The Ultimate Calgary Honeymoon Checklist for Foodies
Planning on honeymooning in Calgary? There are plenty of restaurants worth visiting while you're in town.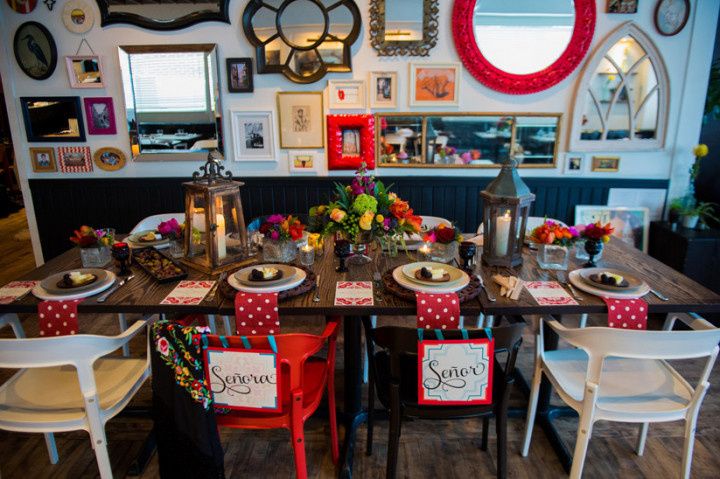 Don't plan on leaving the Great White North for your honeymoon? Understandable, Canada has plenty to offer! If you're headed for the Prairies for your first post-wedding vacay there are definitely a few foodie destinations to add to your itinerary. From kickass tacos to historical Sunday brunches, this city has it all.
Here's the ultimate Calgary honeymoon checklist for foodies.