The Ultimate Montreal Honeymoon Checklist for Foodies
Forget about relaxing on a beach, make your way through some of Montreal's very best menus, instead.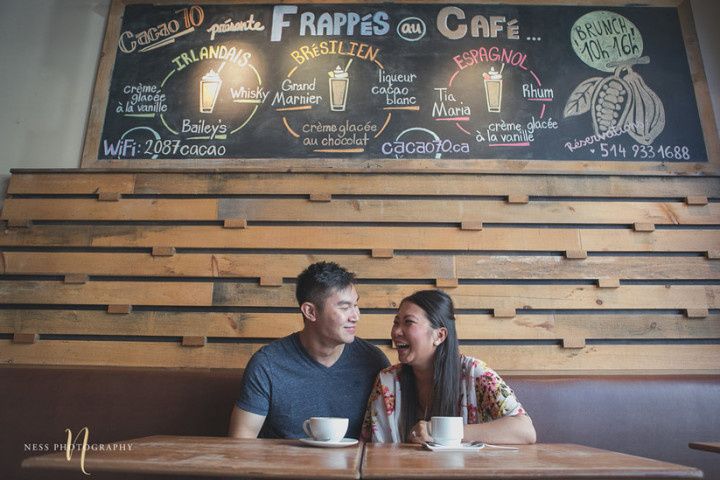 Some couples want to spend their honeymoon with the sand between their toes, but that's definitely not for everyone. If you'd rather go on a culinary adventure with your S.O., Montreal has plenty of eateries worth visiting. From amped up poutines to sushi burritos, this city will take your taste buds on a real journey.
Here's the ultimate Montreal honeymoon checklist for foodies.