The Ultimate Newfoundland and Labrador Honeymoon Checklist
Looking to escape the hustle and bustle of city life? Head to Canada's easternmost province for your honeymoon.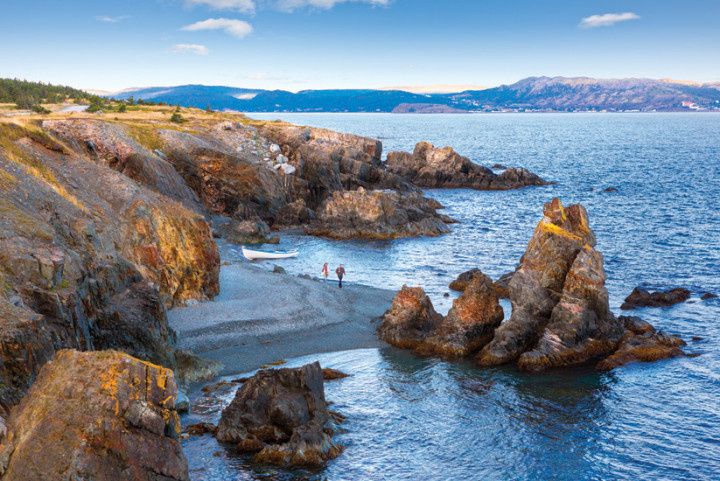 Thinking of touring the Maritimes on your honeymoon? Great choice! You'll definitely want to make Canada's easternmost province a priority because it has so much to offer. From top notch seafood to stunning parks, there's something for everyone in Newfoundland and Labrador. Pro tip: once you've finished here, don't forget to stop off in Prince Edward Island and Nova Scotia (they've also got a bounty of honeymoon-worthy stuff to see and do).
Here is your ultimate Newfoundland honeymoon checklist.