The Ultimate Halifax Honeymoon Checklist for Foodies
Haligonians know how to make one heck of a meal. Here are all the eateries you should be visiting on your Halifax honeymoon.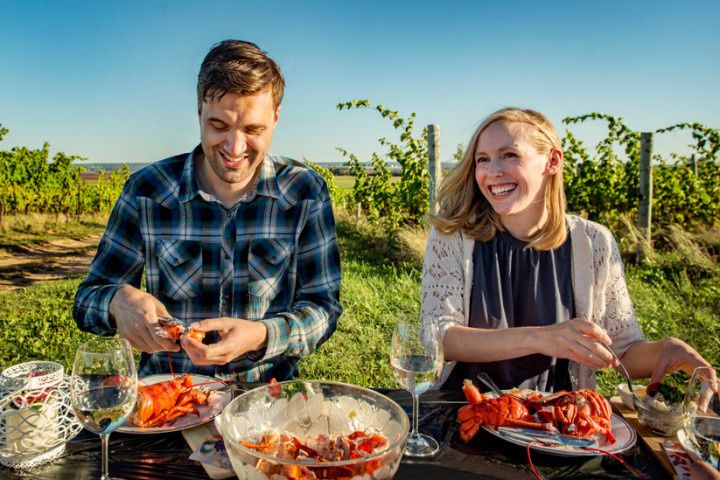 The west isn't always best! If you're heading to the Maritimes for your first vacation as a married couple, you're doing it right. Not only is the city downright stunning, but Haligonians know how to make some pretty impressive eats, too. If you're looking to take your honeymoon meals to the next level, these are the places you need to add to your itinerary.
Here's the ultimate Halifax honeymoon checklist for foodies.