How to Prep Your Skin for Your Wedding Makeup
Wondering how to get your skin in tip-top shape to create the perfect canvas for your wedding makeup? We've got the tips and tricks right here.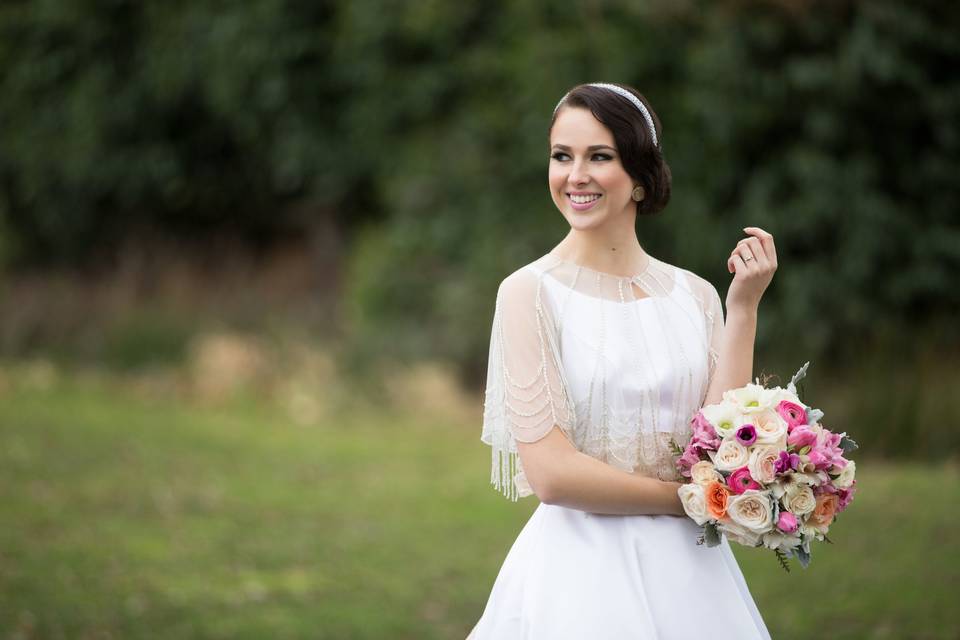 Obviously, you want your skin to be glowing for the gods on your wedding day, and that requires a bit of prep work. A clean canvas means your wedding makeup will go on smoother and last longer, and what bride doesn't want that? These tips will help make your skin look its best on your big day so that you look stunning from every angle.
Here's how to prep your skin for your wedding makeup.
Splurge on a facial
A couple of weeks before your wedding, treat yo' self and go see a professional for a facial treatment. An appointment with a seasoned esthetician will help clear out your pores and address any major issues be that acne, dark circles, pigmentation problems, dryness, oiliness or scarring before your big day. Depending on the severity of your skin probs, they may make some helpful product or follow-up treatment recommendations, too.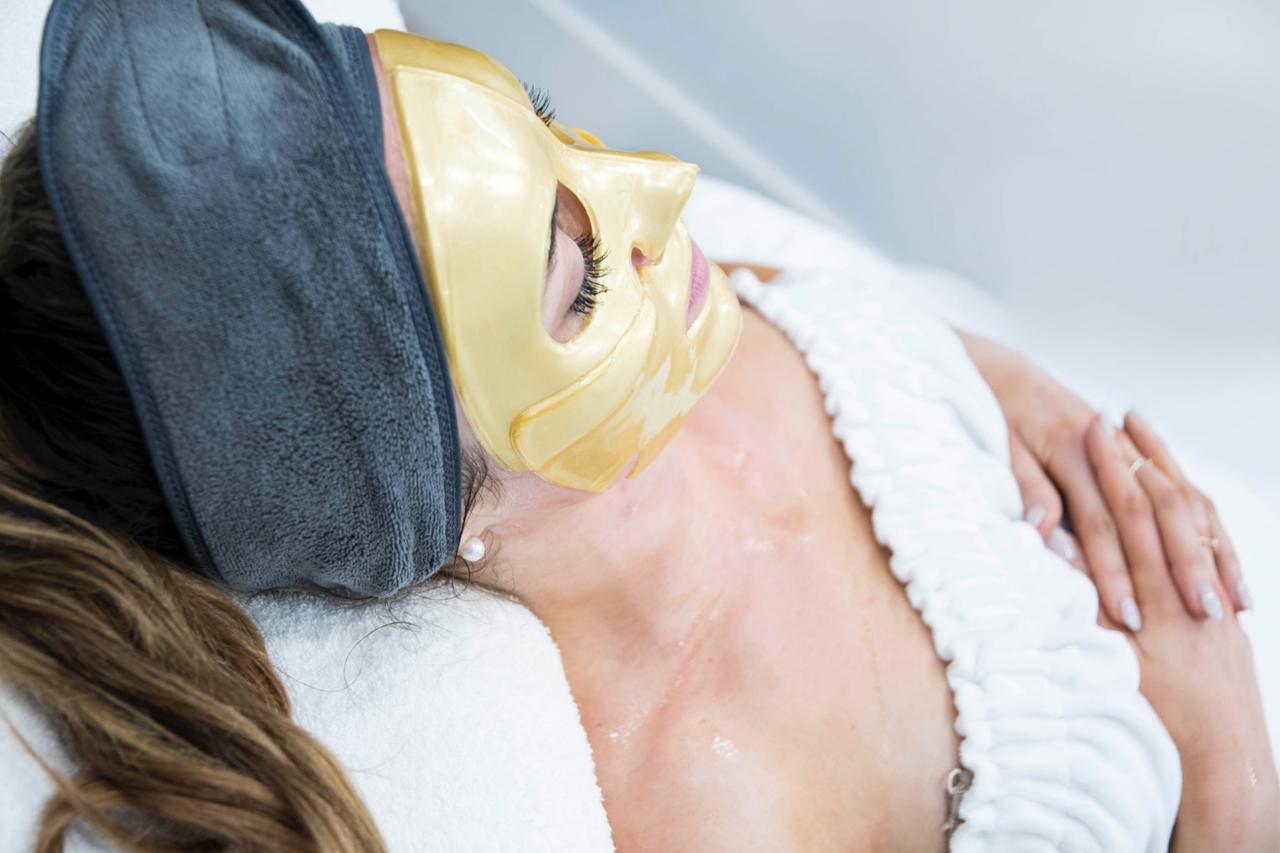 Don't test out new products
You may be tempted to roll into Sephora and try all the latest offerings from Omorovicza, Herbivore, Drunk Elephant and more, but now is not the time. You don't know how your skin is going to react to these new products and you definitely don't want to break out right before your big day. If your old and faithful skincare routine is doing the job, don't shake things up. It'll save you money and stressed-out skin.
Skip sleeping with your makeup on
You'll have many late nights planning and partying before your wedding, but try your best to remove your makeup each and every evening. I'm not talking with a facial wipe either - do your full multi-step routine to ensure you don't wake up with dull, try, oily or problematic skin. It may be difficult to do the whole cleanser, toner, serum, moisturizer thing after a night of drinking and debauchery, but it'll be worth it in the long run.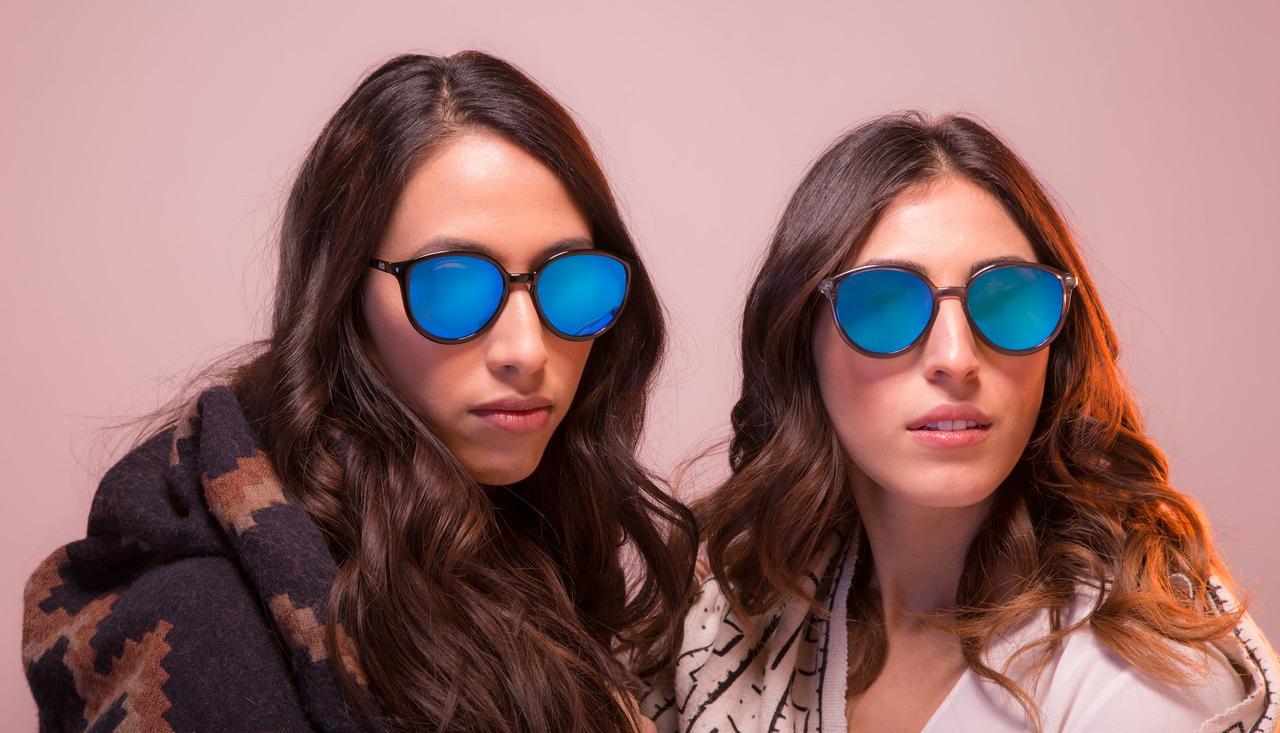 Wear your sunscreen
You don't want the sun's harsh rays damaging your skin before your big day, so pack on that sunscreen. Many foundations and BB creams come with built-in SPF, so you may be able to sneak it into your makeup routine without much effort.
Change your pillowcase
This may sound odd, but if you've started breaking out, your bedding may actually be to blame. If you don't wash your pillowcase enough, bacteria can build up on it and get all up in your skin (ew, I know). If you want to give yourself the gift of brand new bedding, we suggest purchasing a silk pillowcase (and sheets, if you're feeling bougie). Why? Well, silk is a natural fibre that won't clog your pores. It's also hypoallergenic and causes less friction when you toss and turn, which are huge pluses for your skin.
Find your wedding makeup artist on WeddingWire »