How to Get Your Best Ever Winter Skin
Calling all winter brides! Here's how to get the winter skin of your dreams in time for your big day.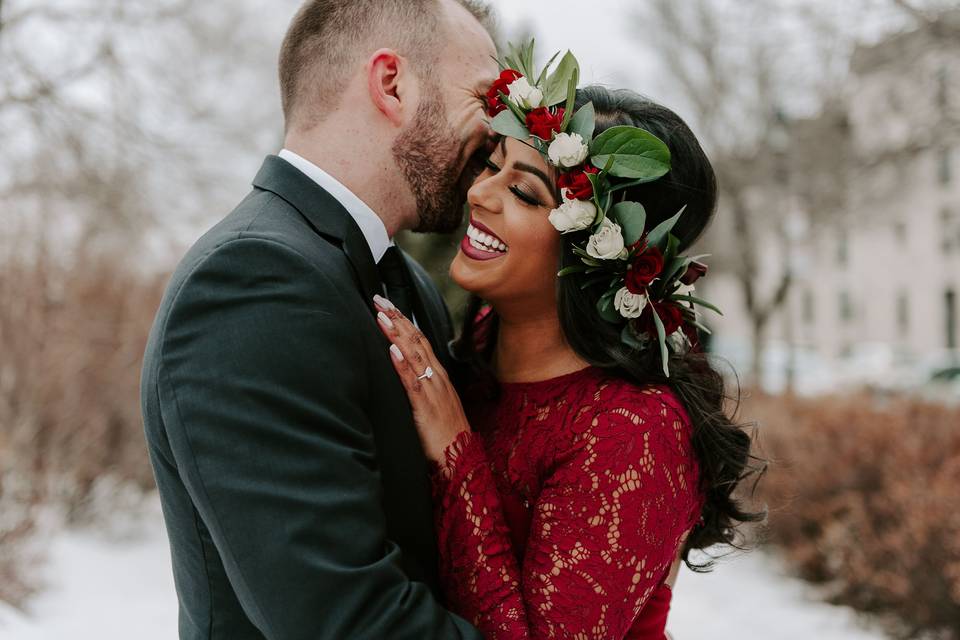 If you're anything like us, you probably find it easier to get your glow on during the summer months, more sunlight and milder weather conditions often mean better complexions. Winter skin can often be troublesome, with many brides finding that their tried and trusted skincare methods just don't cut it as the nights begin to draw in. If you're a winter bride battling with chapped skin, dryness and breakouts, don't panic! We've got the lowdown on how to achieve a bridal glow come sun or snow.
Here's how to get your best ever winter skin.
Go professional
You may have noticed that your skin loses its radiance as we enter the winter months. This is due to a mixture of factors, including everything from drying central heating to harsh winds and not drinking enough water. The best way to counteract seasonal dullness is to visit a professional every four to six weeks, or as often as you can. A vitamin C facial can boost skin brightness, not to mention give you much-needed relaxation time – it's a great way to take care of your mental health during wedding planning, too!
If you'd like to really take things up a notch, consider a peel or laser treatment. The winter is the perfect time to try them due to the decrease in sunlight. Sunlight can cause unwanted pigmentation after treatments and extra sensitivity, so go ahead and get an afternoon treatment, safe in the knowledge you won't have to face the rays post-procedure.
Check out more tips on How to Prep Your Skin for Your Wedding Makeup.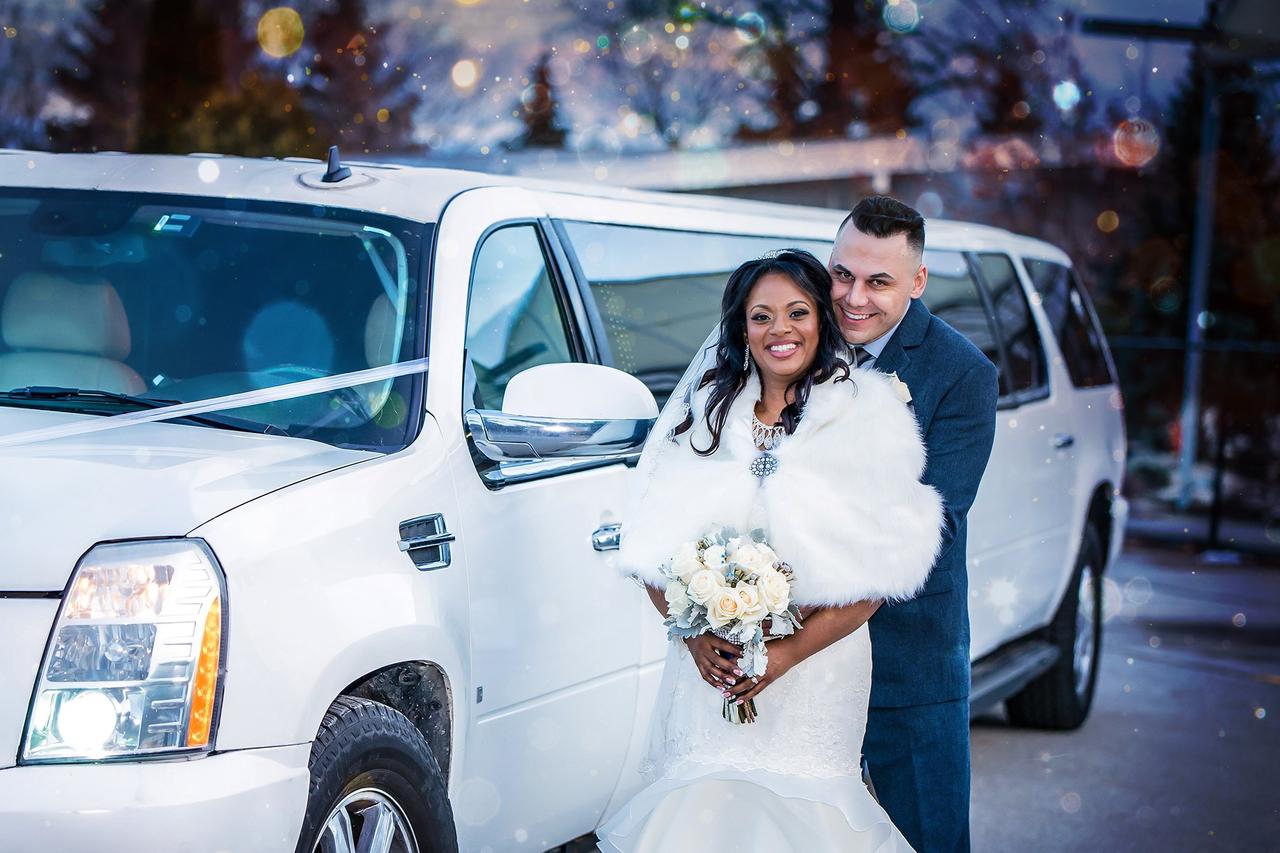 Hydrate
We get it, remembering to drink enough water every day can be tricky, not to mention the inconvenience added by the extra toilet trips! But trust us on this one, getting in your two litres will be a total gamechanger for your winter skin. Give your h2o a winter warming makeover and add some herbal teas to the mix – every drop counts. The added moisture will help to keep skin plump, smooth out those pesky fine lines and stop the overproduction of natural oils that cause blemishes. Raises your glasses!
Moisture boost
You may be finding that your summer skincare routine just isn't cutting it anymore and it may mean that you need to add in some extra nourishing layers. To keep dryness at bay, introduce a hyaluronic acid serum before your regular moisturiser. Be sure to massage the product into your skin thoroughly for at least 30 seconds to really maximise the product and get your blood circulation flowing.
Treat skin to a hydrating sheet mask once a week to inject extra goodness into your pores, while you chill and take a break from planning your wedding.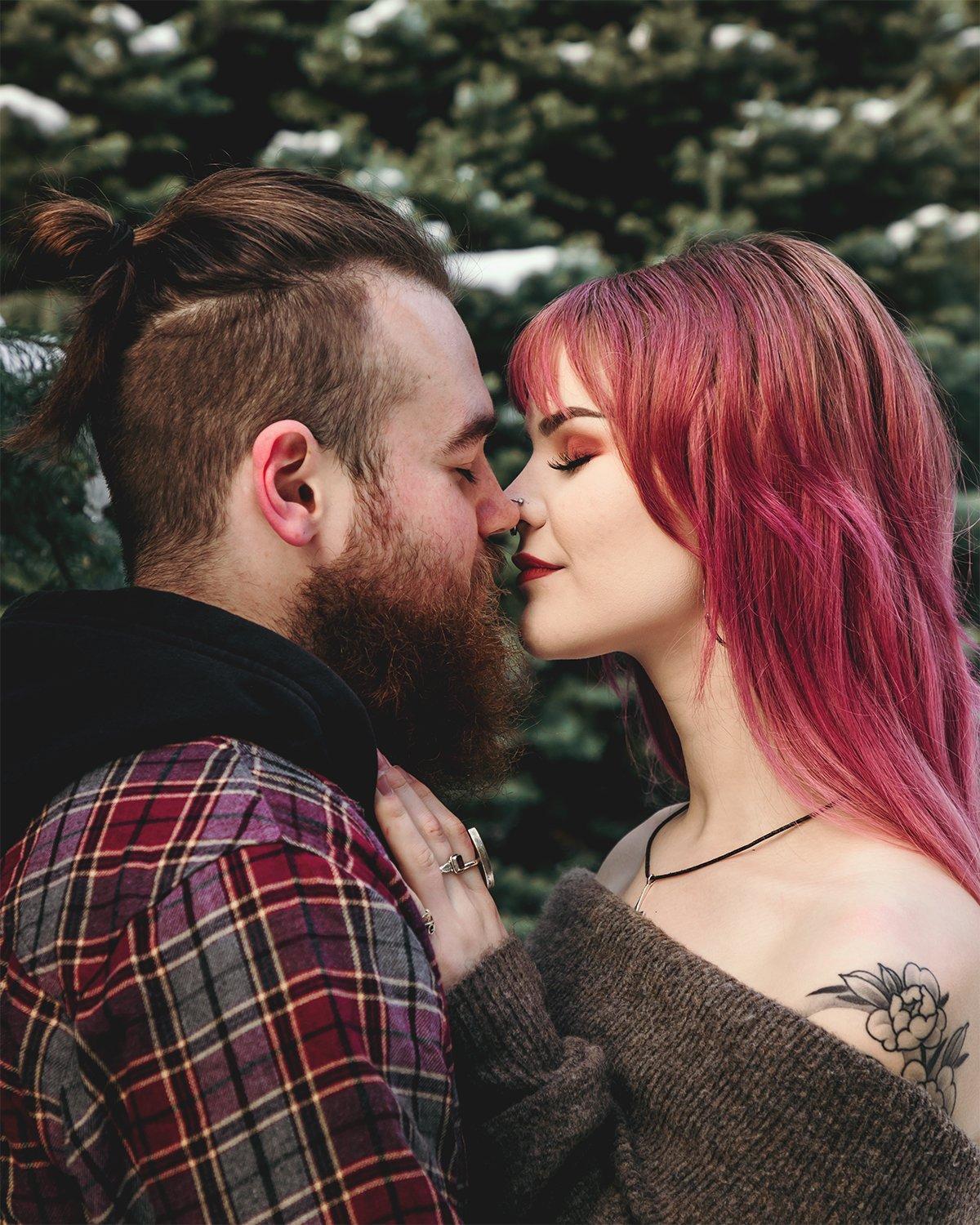 Protect
Just because the sun fails to put in an appearance more often than not on winter days, it doesn't mean that we can forgo the SPF. UVA rays are still strong enough to damage winter skin, so don't drop your sun protection from your morning routine, particularly if you're using vitamin c, retinol or have had a chemical peel or laser treatment.
It's also a good idea to wrap your scarf around your cheeks or keep your hood up on particularly cold and windy days, every little bit helps when it comes to protecting skin from the elements!
Article written by Emily Deane
Emily Deane graduated with a degree in English Literature in 2012 before starting her career working on a bridal magazine, sparking a passion for all things weddings. Emily has written for wedding titles in print and online and, as a recent bride herself, covers the topic on her own blog.