How to Get a Marriage License in Saskatchewan
Planning a Saskatchewan wedding? Make sure your to-do list includes "buy marriage license". Here's how to get one.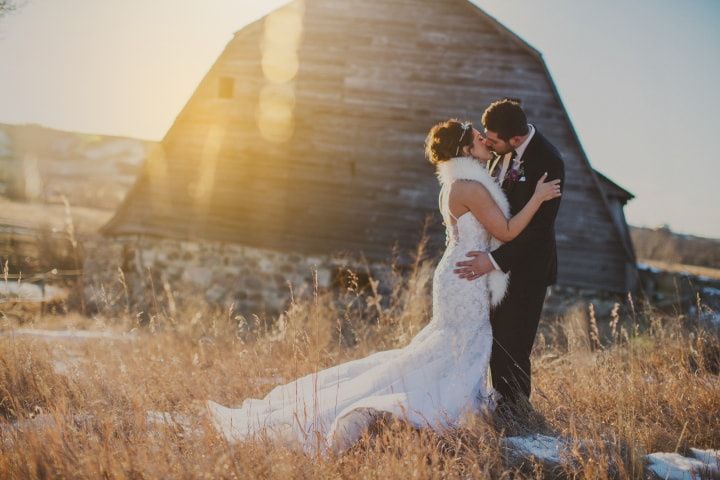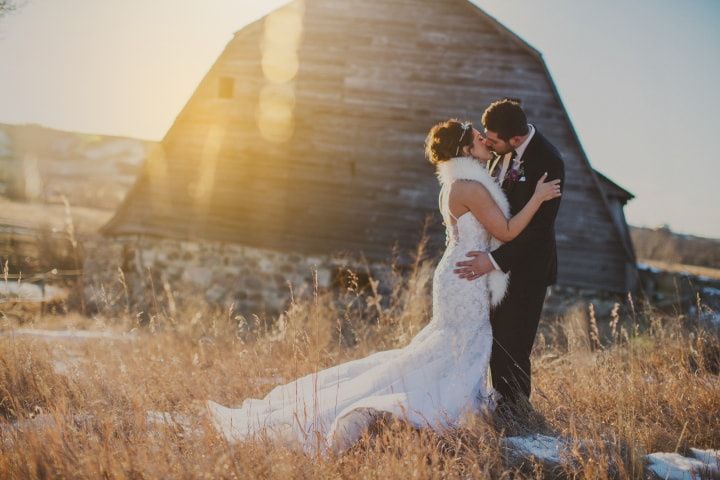 Let's see... Shop for a gorgeous gown: check. Choose a wedding caterer: check. Find a florist: check. What else is on your to-do list? Well, if you want your marriage to be legal, you'd better not forget this important little detail: get a marriage license. Along with saying your wedding vows at the ceremony, it's the thing that makes your Saskatchewan marriage legit.
It's pretty simple, especially if you're of legal age and getting married for the first time. It's just a matter of assembling the right documents and getting the timing right.
Here's what you need to do to get a marriage license in Saskatchewan.
Plan to buy your marriage license at least one day and no more than 90 days before your ceremony. If you need some time to get your documents together (see below), be sure to allow for that!
Gather the necessary documentation. You both need two pieces of government-issued ID. One of them must have a photo of you. Examples of acceptable docs include a passport, birth certificate, driver's license, citizenship or permanent resident card, or treaty card. If you have been married before, you also need proof that you are divorced or widowed. If you are 16 or 17 years old, you must get a consent form signed by your parent or guardian.
Find a marriage license issuer near you. There's a search tool here. Pay them a visit together (make a celebratory date of it!). Remember to bring your documents and 60 bucks for the fee. You will be asked to complete and sign a statutory declaration – serious legal stuff even if you happen to be in, say, a flower shop. You walk away from this with your license in hand. Yay!
Give the marriage license to your officiant. This might be a religious representative or a marriage commissioner. Whoever it is takes over the paperwork at this point, making sure that the Registration of Marriage form is completed, signed, and submitted to Vital Statistics.
Heads up: none of this gives you legal proof of your marriage. For that you need a Marriage Certificate, which can be ordered (for an additional fee) after your marriage has been registered.
Simple, right? Now back to the complicated stuff... like figuring out the seating plan for the reception, maybe?
Getting married in Saskatchewan? Check out the Saskatchewan Wedding Guide on WeddingWire »