How to Create the Ultimate Bridesmaid Squad
Ready to start building your perfect bridesmaid squad? Here are a few things to consider before you start inviting all your pals into your wedding party.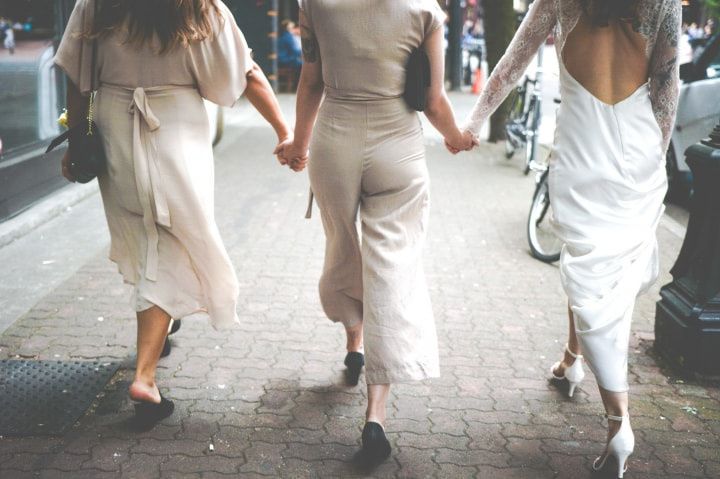 Putting together your bridesmaid squad can be tricky. You don't want to hurt anyone's feelings but you want to end up with the right group of people by your side. If you're having trouble figuring out who should make the cut, read on.
Here's how to create the ultimate bridesmaid squad.
It's not a numbers game
There's no set number for how many people you should have in your bridesmaid squad, so base it off your relationships instead of trying to round it out to a perfect four or five. If you're having a more intimate wedding, a smaller bridal party is key - but that's pretty much the only rule. You don't even have to have an equal number of bridesmaids to groomsmen.
You can add men to your 'maids
This isn't a "no boys allowed" type of scenario. Sure, they're called bridesmaids, but there's no reason you can't throw a bridesman into the mix - especially if they're your best friend or brother.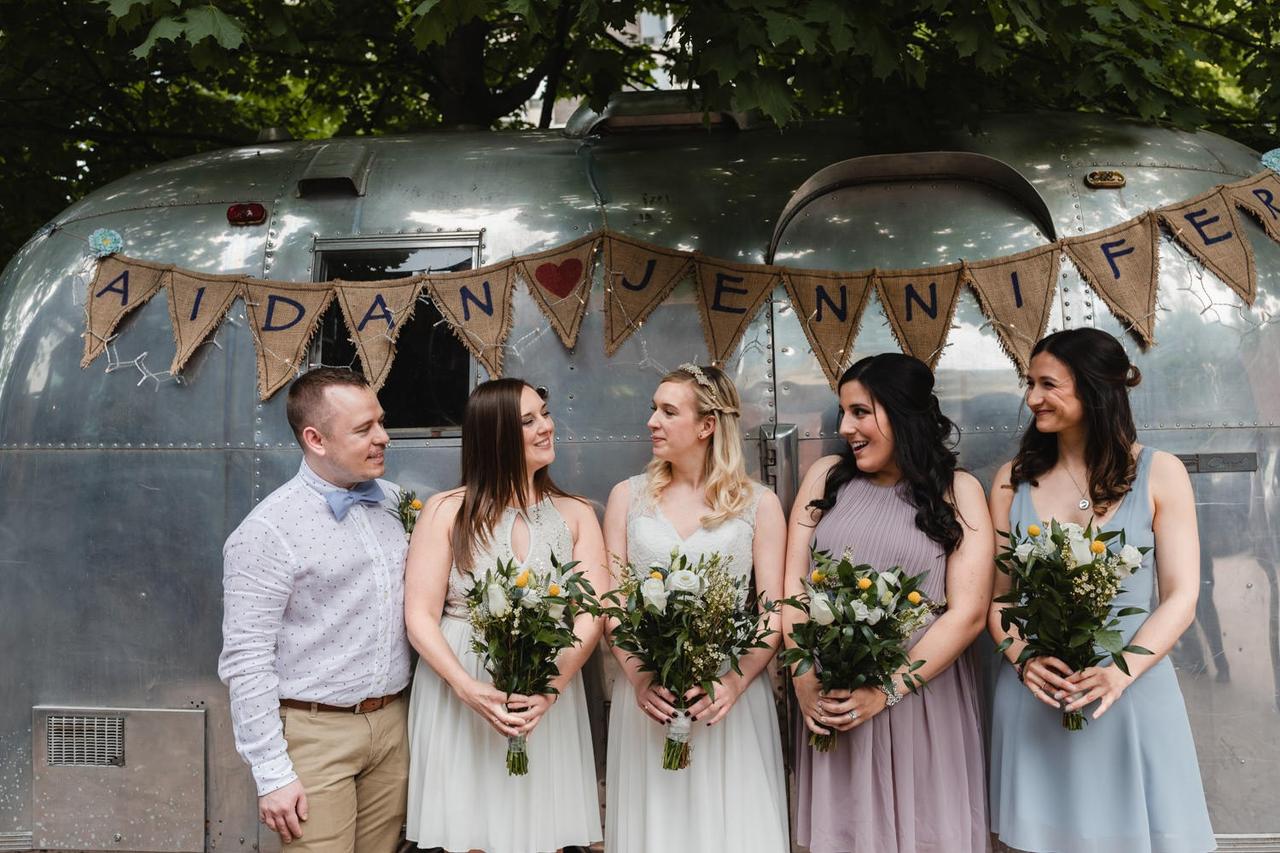 Only include the best of the best
Sure, having all of your friends stand by your side would be awesome. But if that were the case, who would be filling the aisles? Only include your closest relatives and friends when crafting your bridal party to save you from getting too carried away. Sibling, soon-to-be siblings-in-law and BFFs are the way to go. P.S. Here are 5 Key Traits Every Bridesmaid Should Have.
Base your picks off of your current relationships
Narrowing down your bridesmaid squad will be hard enough without trying to factor in childhood friends and middle school buddies, so stick to your current relationships when choosing your bridesmaids. Yes, one of your friends may have risen to the top four years ago, but if they don't hold the same place in your heart today, they probably shouldn't end up in your wedding party.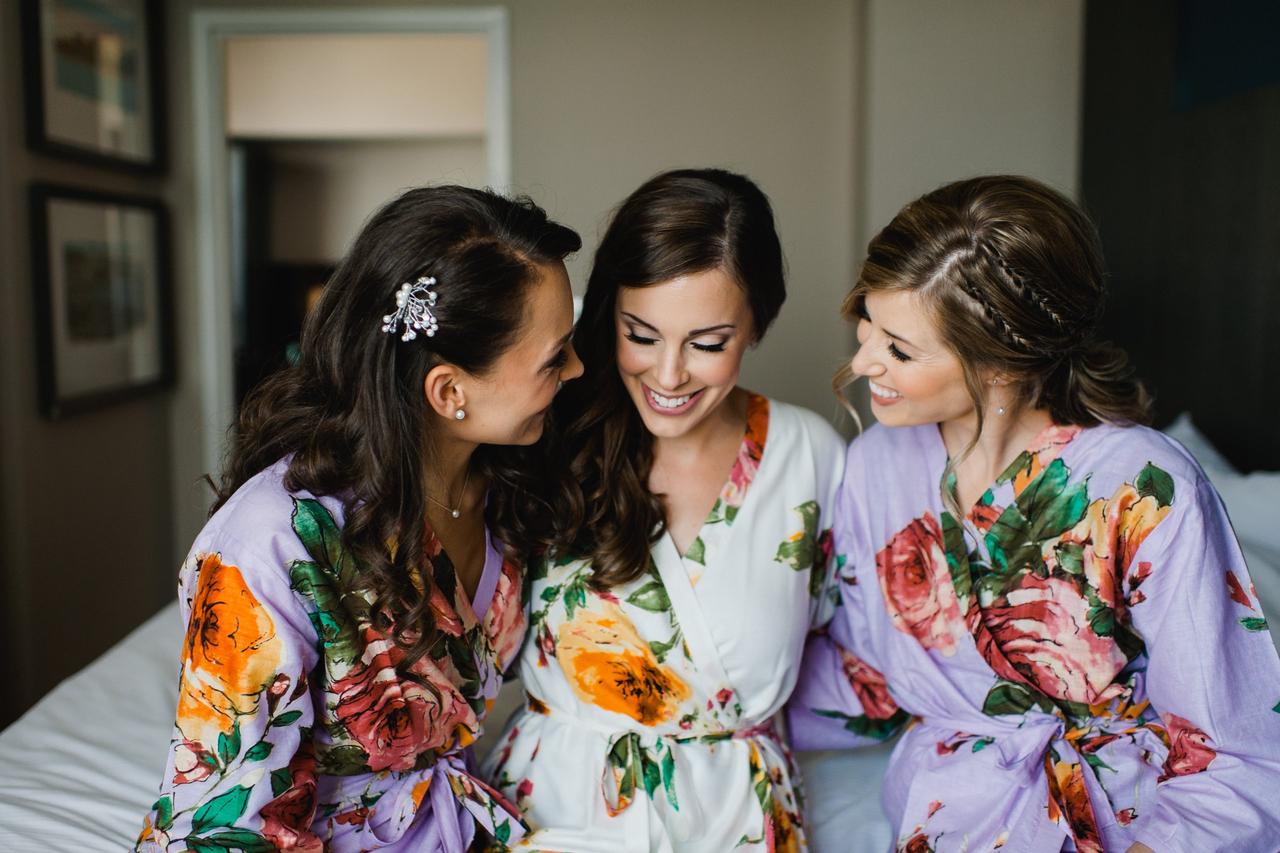 Use your relationship's biggest supporters
If one of your besties isn't a big fan of your future spouse or relationship, you probably don't want them standing by your side when you tie the knot. Yes, you should still toss them an invite to your wedding, but if they're constantly putting your big day down, they'll probably end up hurting more than helping (even if they have the best of intentions).
A maid of honour isn't mandatory
Yes, traditionally your bridesmaid squad would be helmed by a maid (or matron) of honour - but it's 2021, people, you can deviate from the status quo a little. If all members of your squad are equally important to you, don't feel pressured to assign the title. Word to the wise, even if you don't have an MOH, you'll want to ask one of your type A pals to keep the rest of your wedding party in line and on task.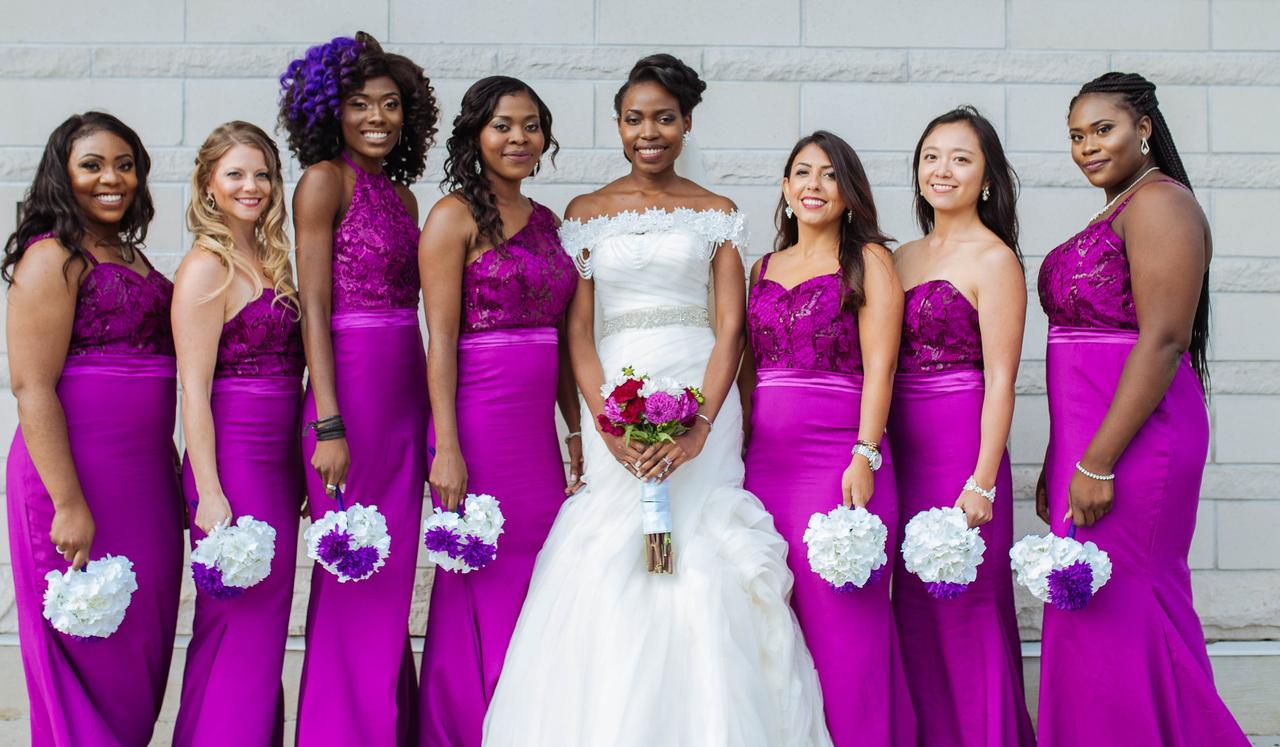 Make sure they want to join your bridesmaid squad
You want your bridesmaid squad to be filled with willing participants, so don't forget to do a bridesmaid proposal for each and every one of them. While most of your pals will be more than happy to stand by your side at the altar, don't just assume that everyone will want to be a part of your wedding- asking is key. There are plenty of cute ways to go about this, from sweet and simple texts to more formal mailed invites.
Get 'em mixing and mingling
Once you've got rounded up the best of the best, don't leave them to their own devices. Host a get together so that the ladies (and gents) can build bonds before the big day. If anyone is coming in from abroad, remember to link them into an email chain so that they can get acquainted, too (no (wo)man left behind!). This is your A-Team and if you want them to work together you're going to have to do some ice breaking.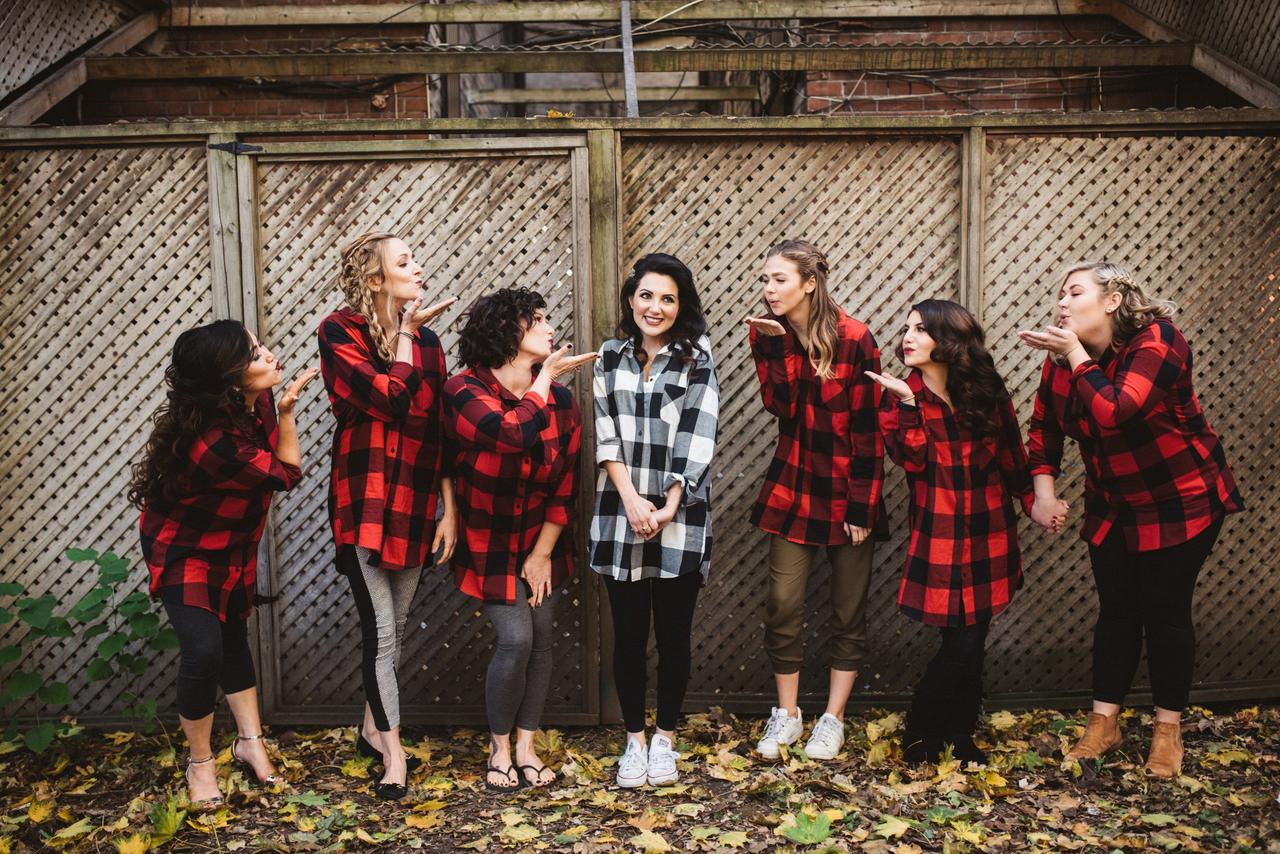 Still unsure who will be in your bridal party? Here are the questions to ask yourself before choosing your bridesmaids.