How to Celebrate Your First Wedding Anniversary in Style
Looking to amp up your first wedding anniversary? Here are a few ways to make your celebration even more special.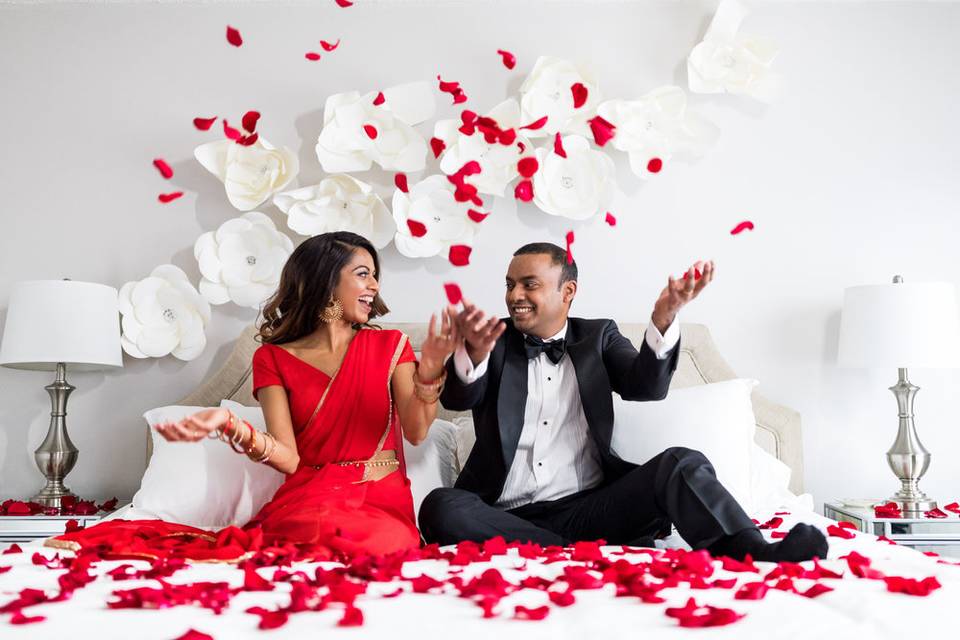 So, you've spent almost an entire trip around the sun as a married couple? Well, congratulations are certainly in order. To commemorate your first wedding anniversary in style, there are a few ways to recall your wedding ceremony and reception from 365 days ago. From watching your wedding video to digging into your wedding cake, these are a few of our favourite ways to take a trip down memory lane.
Here's how to celebrate your first wedding anniversary in style.
Wear your wedding scent
There's such a thing as scent memory - and it's powerful. Bring all those lovey-dovey feelings of your wedding day rushing back by spritzing on some of the cologne or perfume you wore on your big day. If it's become your go-to, everyday scent, we recommend finding something a little different with similar top notes to spice things up a bit.
Watch your wedding video
Your wedding video has probably been gathering dust for a little while, but now's the time to bust it out and give it another watch. Pro tip: playing back all the important parts of your big day may get those waterworks flowing again, so be sure to wear waterproof mascara.
Play your wedding playlist
If you saved your wedding playlist to Spotify or Apple Music, now's the time to revisit it. Put it on and recreate your first dance, cake cutting, bouquet toss and other memorable moments from your wedding day.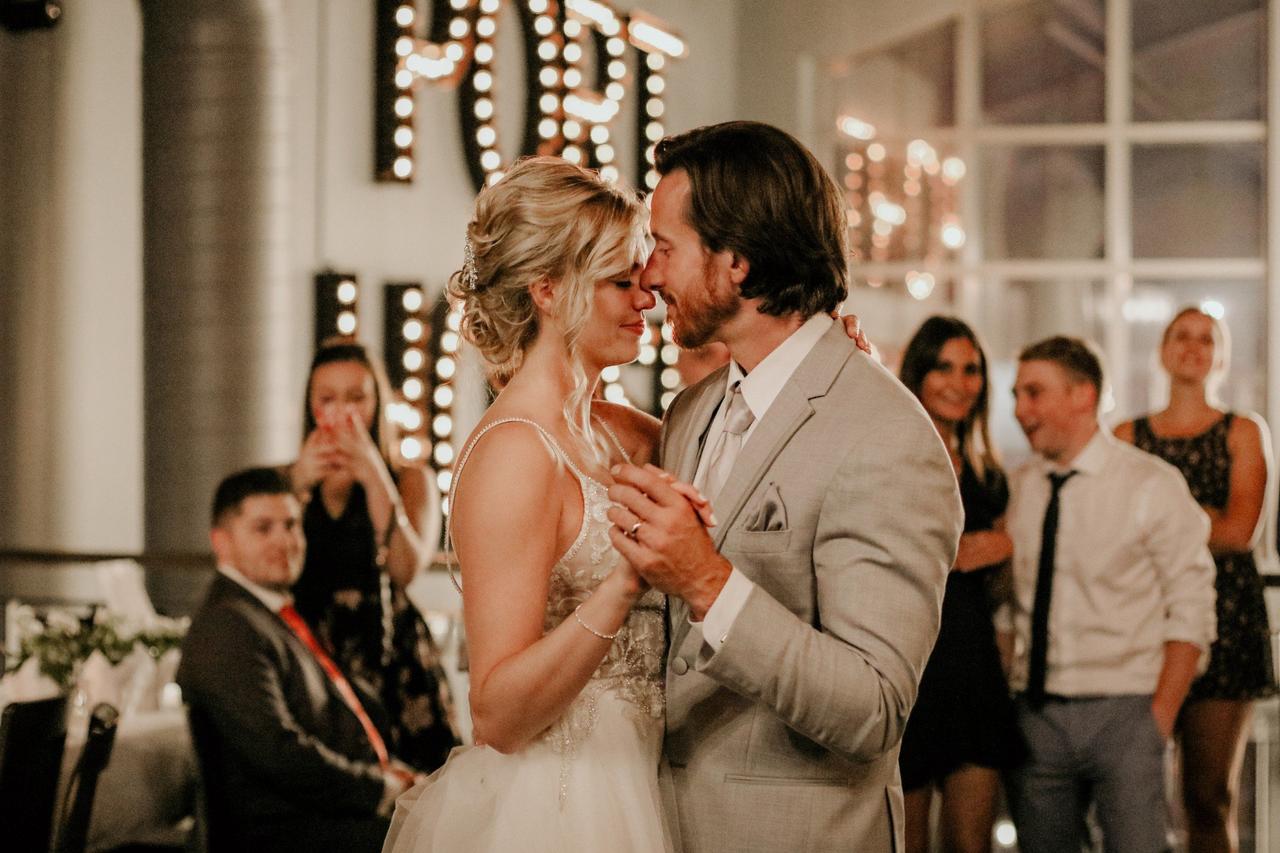 Post a wedding photo
If you're a total social media junkie, now's the time to put your platforms to use by posting one of your favourite wedding photos from your celebration. You can even dust off your wedding hashtag and add it below your sappy caption (just make sure nobody else has snagged it for their big day).
Eat your wedding menu
No, we're not suggesting that you call up your OG wedding caterer and have them redo your entire wedding menu (that'd probably be pretty pricey). Instead, you can look back at your menu and try to recreate some of your favourite dishes at home. Cooking is one of the best bonding experiences and it has pretty tasty benefits. P.S. if both of you are clueless in the kitchen, you can always order takeout from a local restaurant that serves similar cuisine to what you had at your wedding.
Dig into your wedding cake
Many couples freeze the top tier of their wedding cake to enjoy on their first anniversary. If you skipped that step (or your wedding cake was just too good to save for a year), you're not up a creek without a paddle. You can ask your wedding cake baker to create a smaller version of the confection for your first wedding anniversary. A fresh cake will probably taste a bit better, so you may want to splurge on it, anyway.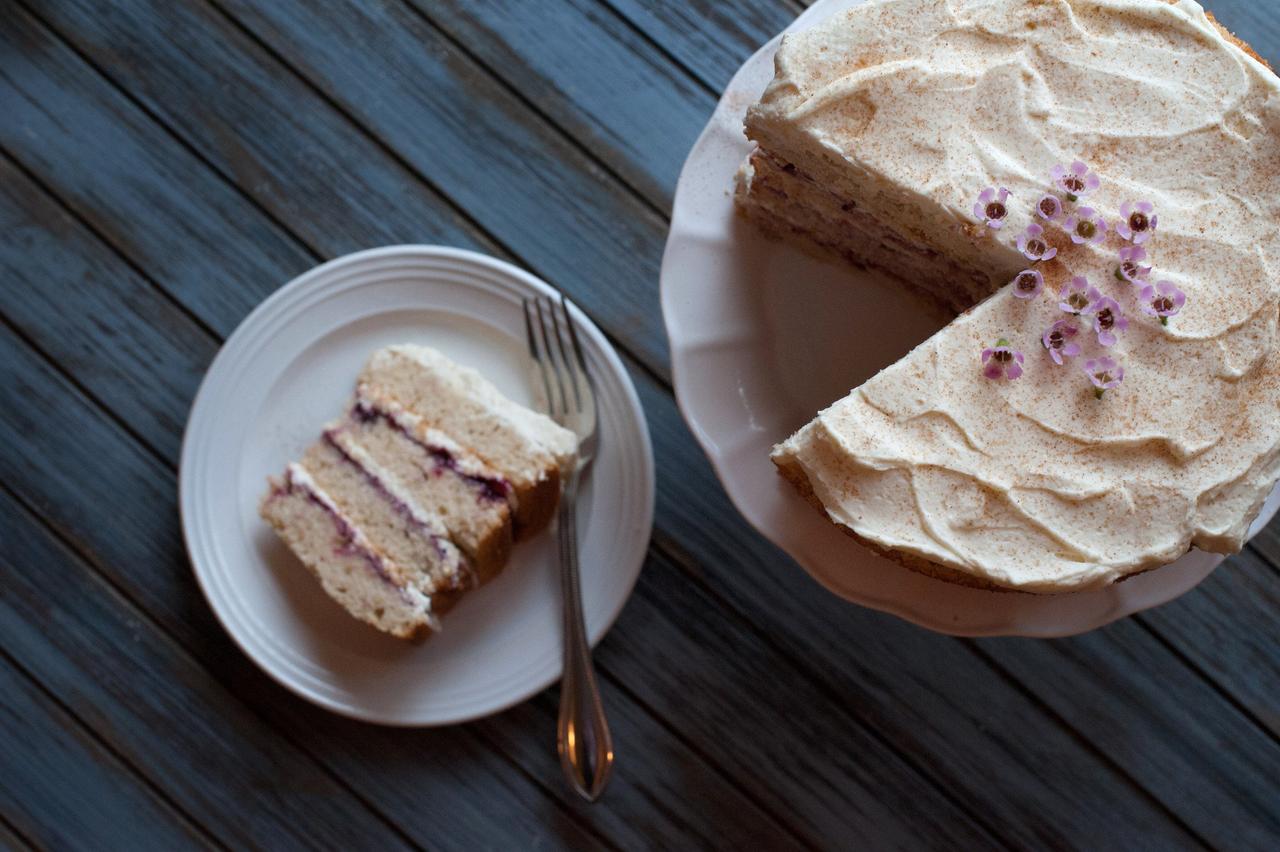 Spend the night at your wedding accommodations
If you spent your wedding night at a nearby hotel and really enjoyed yourselves, why not rebook the same room and relive some of that magic. You totally get bonus points if you sport your bridal lingerie for a second time.
Fly away to your honeymoon destination
If you've got some extra cash lying around and want to make your first wedding anniversary even more special, relive your honeymoon. Head to the same spot, stay in the same hotel, do similar activities. The second time might be even better!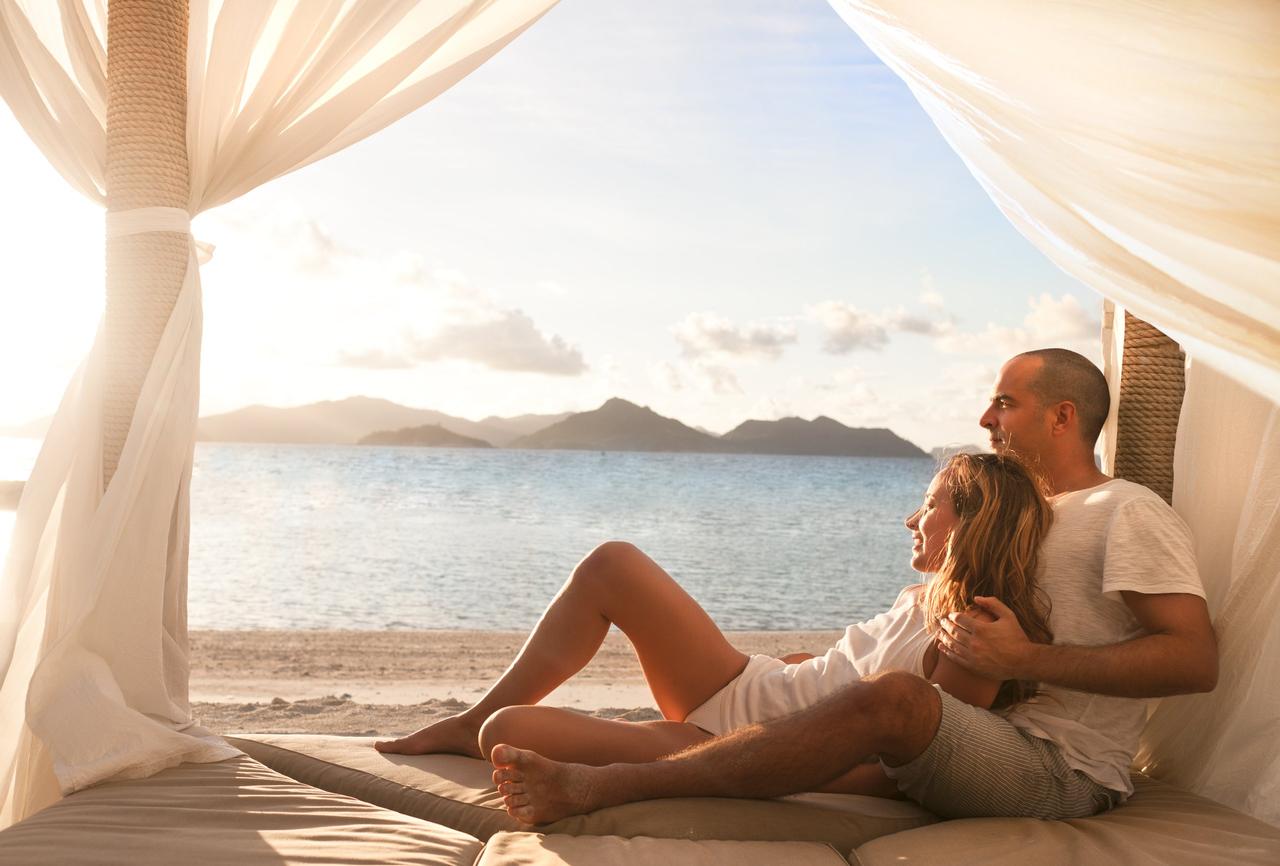 Find your travel expert on WeddingWire »