9 Wedding Vendors You'll Need After Your Big Day
Think you won't need vendors after your wedding has wrapped? Think again! Here are a few pros you'll need to hire for after your big day.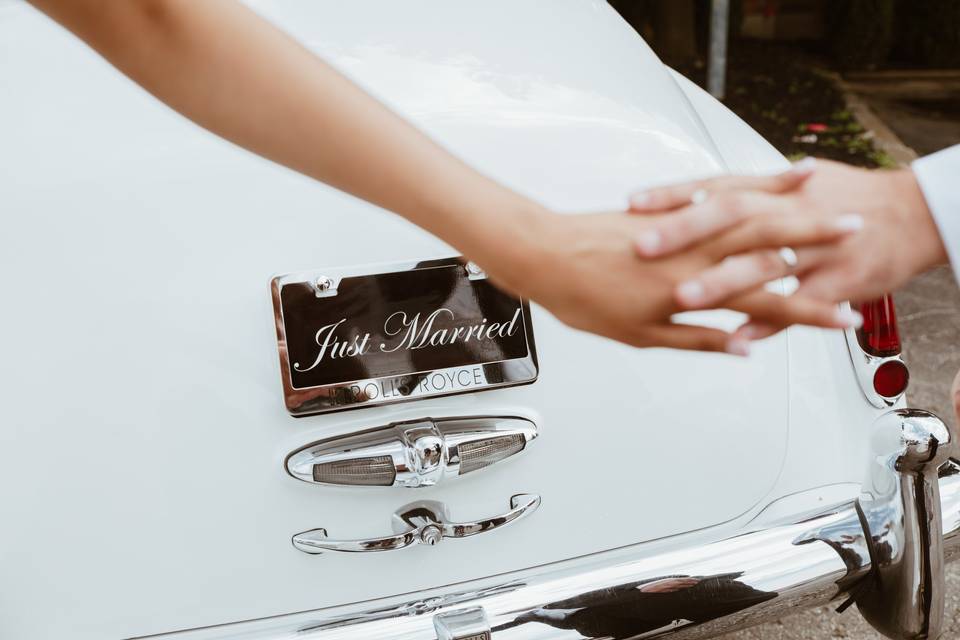 Yes, you'll probably be hiring a full fleet of wedding vendors before your big day to help with the planning process, but your job isn't done when your big day wraps – you'll probably need to find a fair few wedding vendors for after your celebration, too. A photo album maker, a framer, a dry cleaner, and a travel agent are just a few of the people you want on your post-wedding team (don't worry we've rounded up the rest below to help you out). P.S. You don't necessarily need all of these, but hiring one or two might help solve a few of your problems.
Here are the wedding vendors you'll need after your big day.
Photo album creator
One thing you'll probably want to take care of right after your big day is finding a wedding photo album creator. Now, many photographers offer this service in their wedding packages, so make sure you go back and read the fine print on your contract. If your photographer isn't handling it for you, you can find a bespoke album creator in your home city, or, if you want to take the reins yourselves, you can DIY it with the help of an online service, like Shutterfly or Mixbook (they aren't super expensive, so you won't have to break the bank).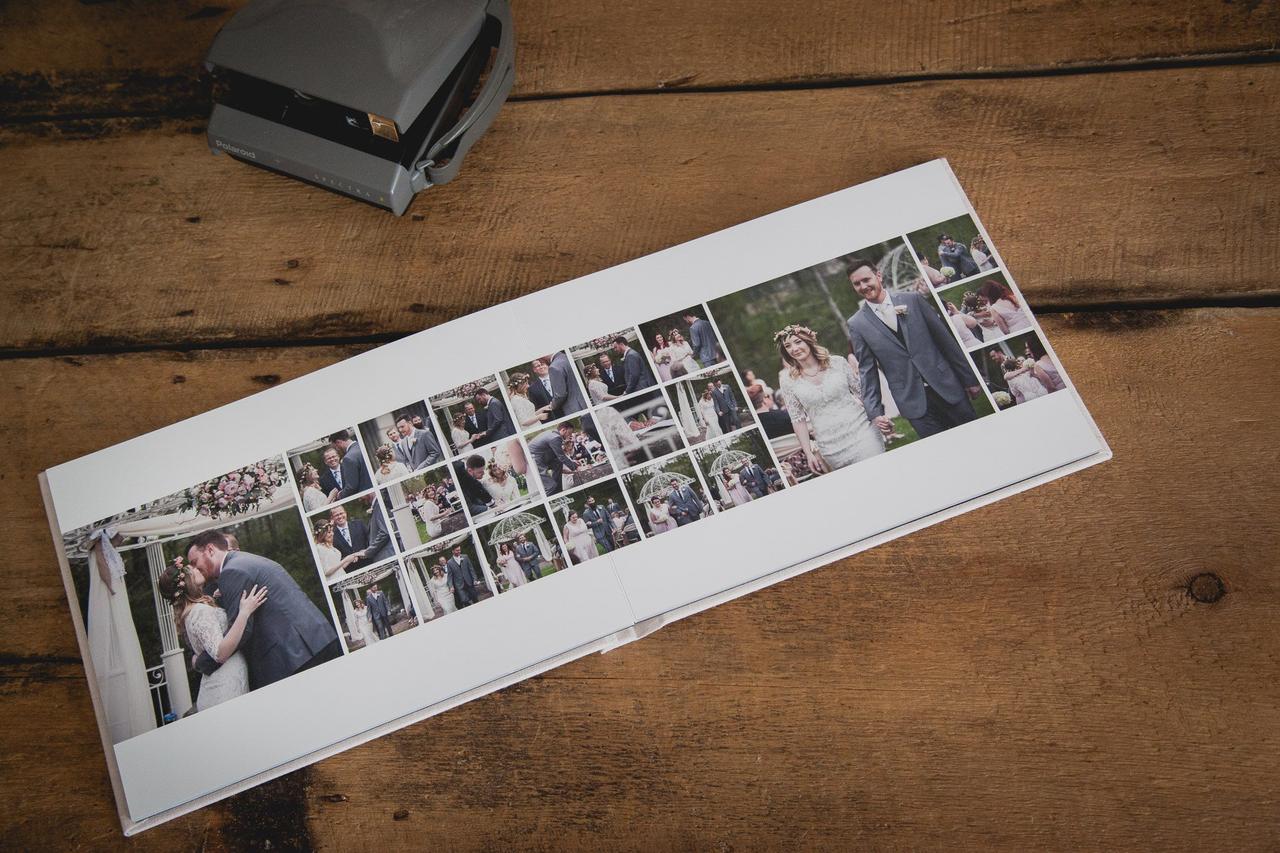 Picture framer
Speaking of photos, you'll want more than just an album of your favourite pictures from your big day - you'll probably also want a few framed pictures. Before you hire a professional framer, you'll want to do a bit of measuring. You don't want your wedding photos to take over your home, you want them to fit in with your space, so having the correct measurements is super important. P.S. if you get your photos printed in a standard size, you may be able to handle framing on your own with a quick trip to Indigo or IKEA.
Travel agent
Aren't exactly a pro when it comes to planning trips? Don't rely on the internet to do everything for you in regards to planning your honeymoon. This is an extra special vacation and you want everything to go off without a hitch. To ensure that everything goes smoothly, we suggest hiring a travel agent to work out all of your flights, transportation, and hotels. Then all you have to do is pack your bags and wait for takeoff!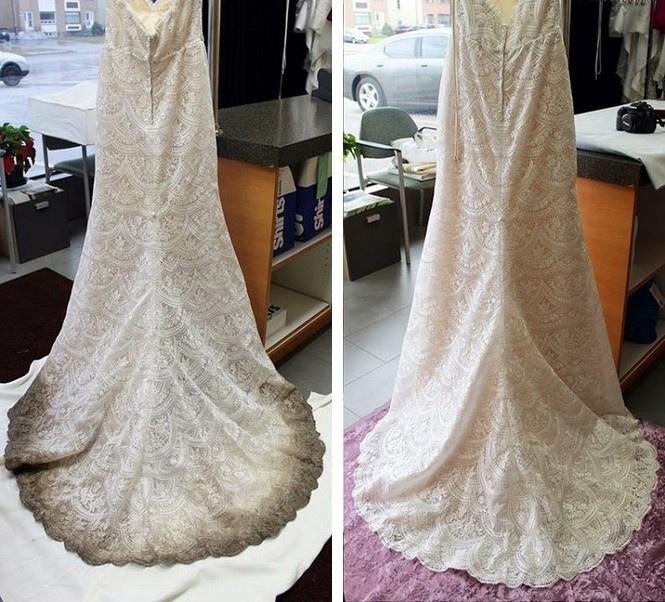 Dry cleaner
I hate to be the bearer of bad news, but your wedding attire probably won't be in pristine condition by the time you leave your reception. You may have a wine stain, you may have some dirt around the bottom of your dress, or you may have some accidentally got a little frosting on your jacket - but no worries, those prove that you had the best time at your wedding! Though you should proudly wear them as badges of honour, you probably don't want to keep them around forever, so hire a gown care specialist to make those messes disappear. Just to be safe, you'll want to make sure the professional you get on board has experience cleaning luxury garments like wedding gowns and tuxedos so that nothing goes awry.
Gown preservationist
Usually, a dry cleaner well versed in handling wedding attire can also preserve your gown, but if not, you'll want to find a gown preservationist to get the job done right. They'll correctly package your dress so that it doesn't crease or yellow over time. That means if you want to hand it down to a friend or family member later on in life, they won't have to do a ton of work to restore it.
Name-changing service
If you're planning on hyphenating or changing your name completely, you're going to need to visit a provincial service counter. They'll help you get through all the paperwork you need to legally change your name. The process doesn't take much work, but it's something you'll want to tick off your to-do list ASAP. P.S. if you are changing your name, you'll also need to update important documents like your driver's license and passport.
Financial planner
Now that you've tied the knot, there's a good chance you'll be sharing some, if not all, of your finances. To help you figure out where your money should be allotted and how much you should be spending and saving, get a financial planner on board. This will come in especially helpful when it comes to budgeting since you probably just spent a ton of money on your big day.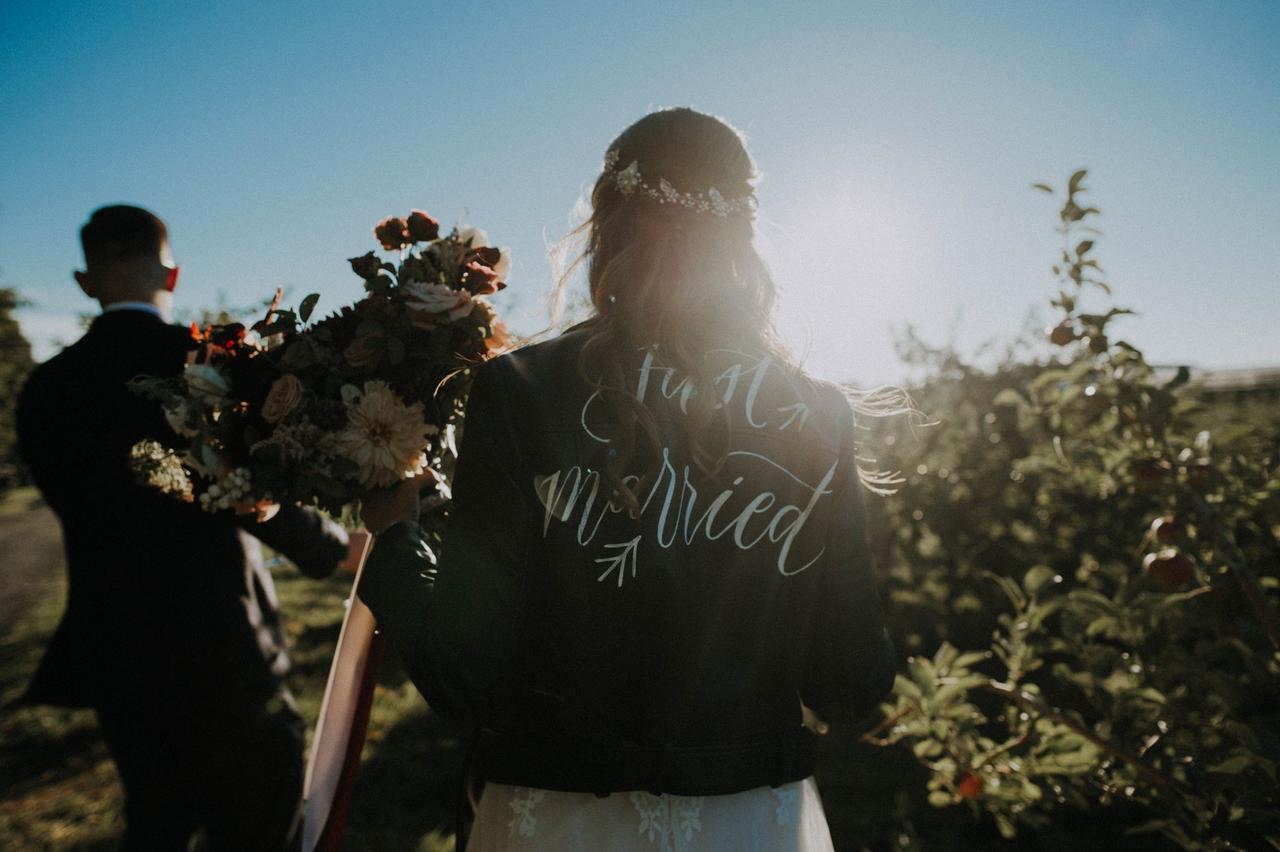 Marriage counsellor
You're probably on cloud nine and soaking in all that marital bliss, but that doesn't mean you should overlook the idea of a marriage counsellor. There's a good chance you and your partner will have peaks and valleys in your relationship, and you may want someone to guide you through those and make tough times a little easier down the road. Hiring a marriage counsellor before any problems arise is actually smart so that they can really understand your background from a positive place.
Housecleaner
Because you probably weren't super focused on keeping your place neat and tidy in the days leading up to your wedding, you may want to hire a house cleaning service. They'll help you deal with all the empty boxes from wedding gifts, keepsakes from your big day, and a sea of congratulations cards that are currently taking over your apartment. Heck, you can even hire a cleaning service to do its magic when you're on your honeymoon so that you can come home to a sparkling clean home.
Share your experience! Review your vendors after your wedding and help other couples choose their dream team. »