10 Ways to Deal With Wedding Withdrawal
Not sure how to deal with those post-big day blues? Here is how to deal with the wedding withdrawal.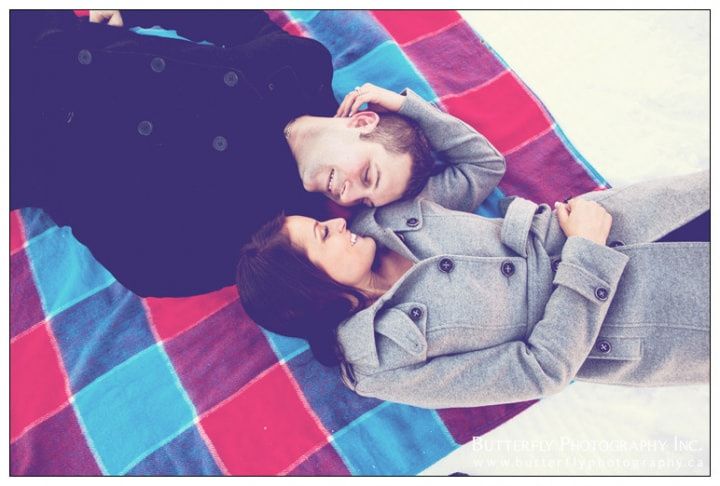 Not sure how to deal with those post-big day blues? Here is how to deal with the wedding withdrawal:
Day Dream
Your honeymoon is not just about spicing up the bedroom. Remember to reminiscence! Talk about anything and everything that happened during the entire weekend's events. Your now wife or husband may have missed a memory.
Write About It
Before you forget, write down all the witty stories down in a book. For example, your sorority sister brought a pet as her plus-one or your brother's best friend decided to a take a nap in his dinner plate and got a second wind during the send-off.
Night Out On The Town
Treat yourselves to a dinner date night out (with hair and makeup done!) at a local restaurant that serves similar food to what you had at your fabulous fete. Ask the bartender to make your signature cocktail too! You could even ask your caterer to send you the recipes if you really wanted to cook.
Save The Wedding Dress
Definitely, preserve your wedding dress and accessories. There is a possibility that your daughter will want to wear it as her something old, something new, something borrowed, or something blue.
Create a Commuter CD
Create a CD with the songs your DJ or band played to listen to while commuting in the car.
Exercise Everyday
You will feel better knowing that you are going to gym to stay healthy and happy. Pick out a few of your favorite classes to go to regularly like yoga, pilates, or zumba.
Print Out Photos
Pick out plenty of photos for you to place or hang in frames.
Discounts and Deals
Retailers will provide registry completion discounts for those items not purchased by family and friends as gifts.
Premiere Your Video
It will be well worth the wait to watch your highlight film. Plan a premiere party. It is an excellent excuse to get the gang together to shed tears.
Review Your Vendors
Say thank you to all of your vendors by writing them a review on WeddingWire!