Budget Wedding Decor
There's no doubt about it, weddings are pricey. If you're trying to cut back on spending the first place to start is with your decor.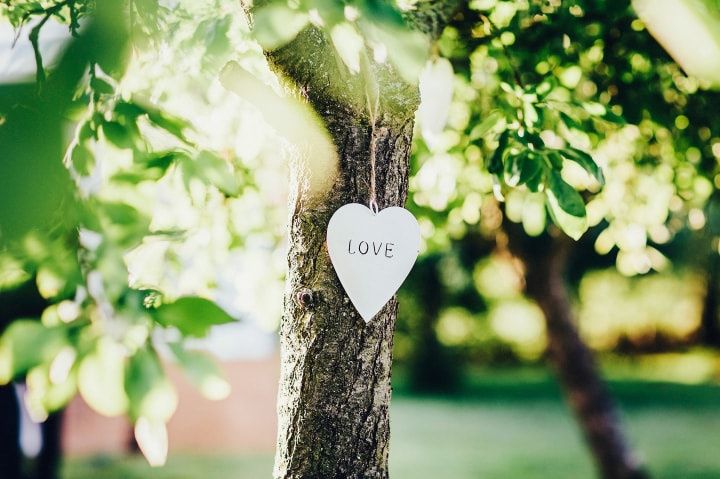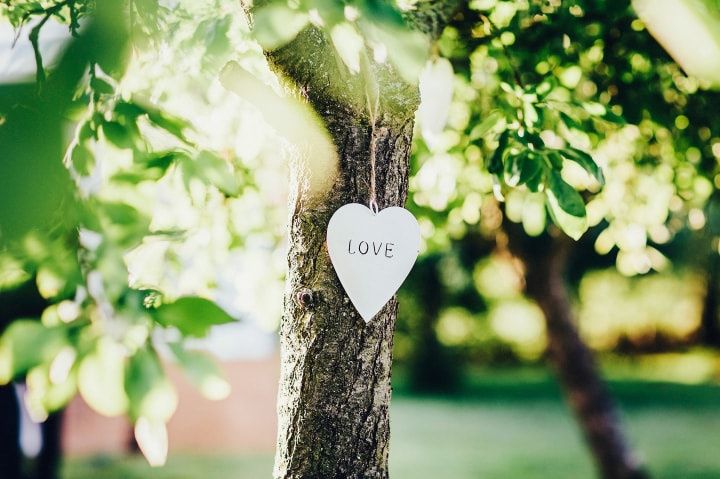 Once you've settled on the perfect venue for your big day you can start thinking about decorations. But here's the thing, wedding decorations aren't cheap. In fact, they're pretty darn expensive. To avoid maxing out your Visa, Mastercard and Amex, you may want to look into a few budget-friendly alternatives. If you're looking for a few tips and tricks to keep your accounts from dropping into the negatives, read on.
Here are some tips on finding cheap and cheerful wedding decorations.
Replace the pros with pals where possible
Got some crafty or talented friends? Make them your decor crack team. They'll probably be able to cook up some awesome ideas that will cost a fraction of a professional's price. Remember to create a few group Pinterest boards to get ideas circulating. If you're extra blessed you may even have a pal that runs an Etsy stationery shop or works at a floral studio. If so, ask if they can slice you a good deal.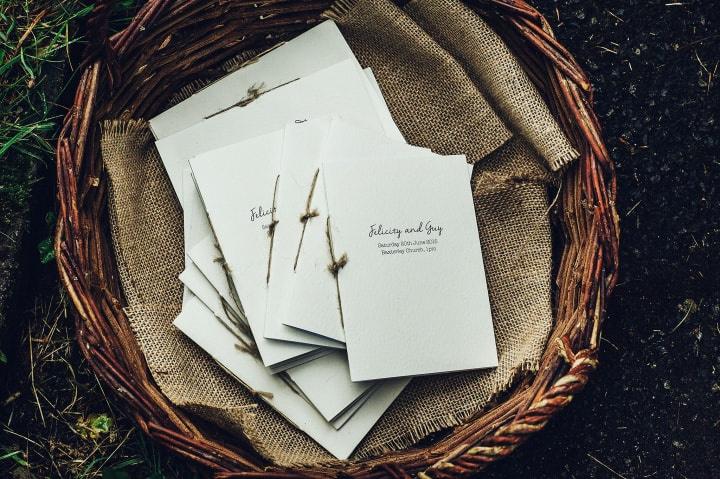 Choose a venue that doesn't need to be jazzed up
If you've already picked a stunning venue you can afford to cut corners with decor. Historic homes, museums and hotels are usually pretty picturesque, so adding a ton of bunting and flower filled vases may be a tad unnecessary.
Work with what you've got
Speaking of venues, try to use yours to your advantage. If the floor isn't too slippery for dancing, skip spending the extra bucks on adding a stage or dance floor. If they've got perfectly nice tables and chairs there is no need to rent new ones. Ask your venue coordinator for suggestions and use as many of their resources as possible. After all, you paid for it.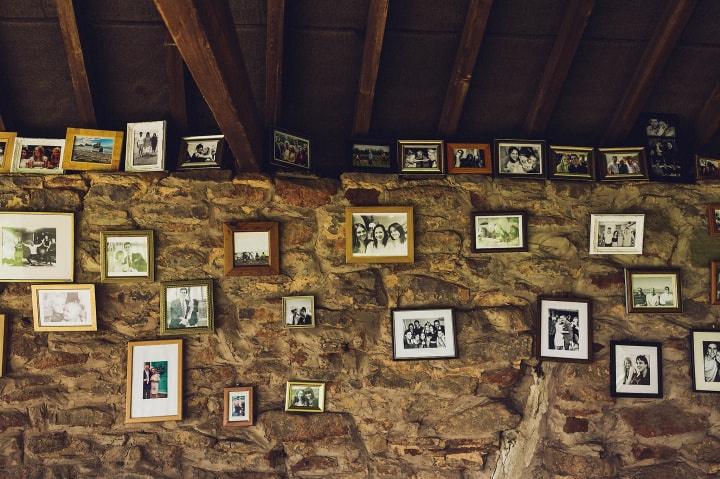 Go with cocktail style catering
You may be thinking, "what on earth does catering have to do with my decor?". Well, friends, there is actually quite a bit of overlap with those two categories. If you go with a plated, buffet or family-style catering you'll be tasked with picking out flatware, dinnerware and serving trays. While some venues include these items in their wedding package, yours may not. Think about ditching the dinner and going with hors d'oeuvres, instead. All you'll have to do is provide pint sized plates and maybe a few pieces of cutlery (if you're not going with finger foods).
Limit the fresh flowers
Cutting down spending isn't hard when it comes to flora and fauna, you just have to be willing to forgo some of your beloved blooms. Choosing seasonal flowers and higher volumes of greenery is a great place to start. If you want the price tag lowered even more, swap some of your real flowers for faux alternatives. For example, filling your centerpieces or aisle markers with realistic looking copies will help cut back that cost massively. And hey, you can even get creative with it. If you're super into books, why not craft your bouquet out of book pages? Or, sample materials like feathers, fabric and crepe paper. The end result will be something one of a kind.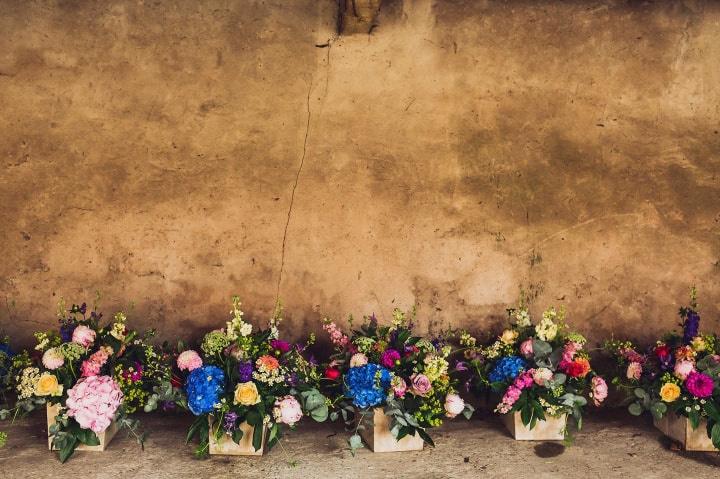 DIY your stationery
Hiring a stationer and/or calligrapher to handcraft all your important paper goods can rack up quite the bill (seriously - you'll be surprised how much of your budget it eats up). Luckily, there are a few ways to cut corners when it comes to cost. Place cards, escort cards, table numbers and menus can all be done by hand if you've got the time. Crafting them on MS Word and printing out is the easiest way, but it won't have the personalization of something done by hand. If you've got a friend who's gifted with particularly neat writing, try to enlist them to help make a few of the important pieces.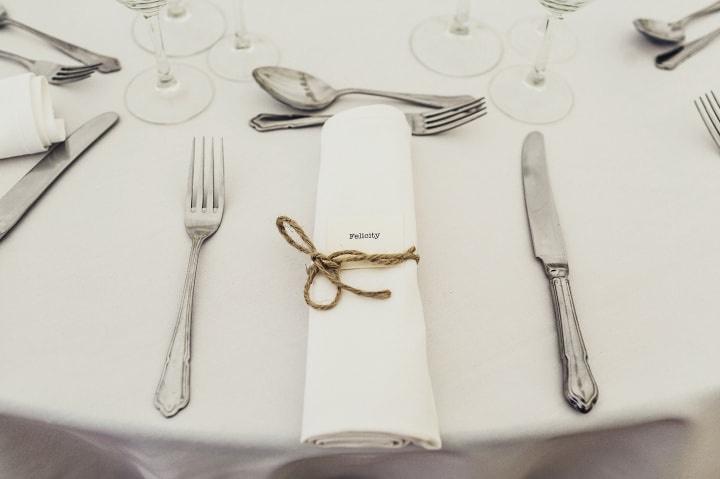 Make old decorations new again
Now's the time to make use of your social network. Consult recently married friends and family members to see if they have any decorations hanging around from their big day. If their aisle markers, garlands and signage are just sitting around gathering dust they'll probably be happy to pass them along to you. Also think about hitting garage sales, thrift stores and flea markets - they're usually goldmines, especially if you're on the prowl for rustic bits and bobs.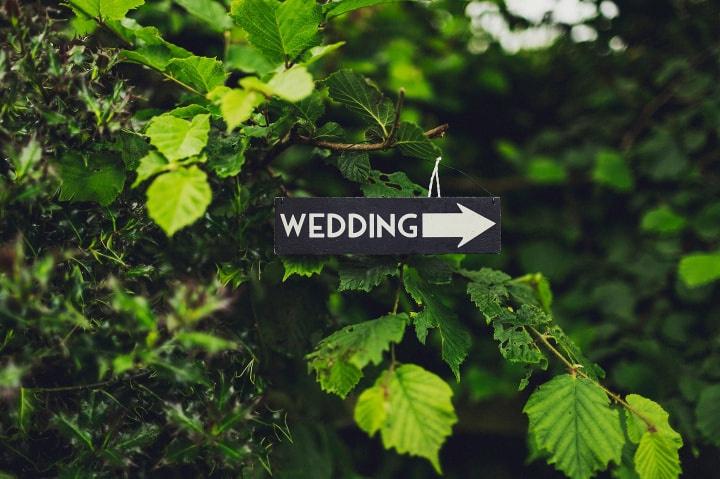 Rent instead of buying
Once your reception has wrapped it's more than likely that your once-adored decorations will head straight into storage, collecting cobwebs and taking up valuable shelf space in your garage. So, if you have the opportunity to rent a few pieces of decor, why not take it? Linens, lights, flower vessels and more are leased from companies at a fraction of their cost, giving borrowing an advantage over buying.