5 Ways to Surprise Your Spouse-to-Be on Your Wedding Day
Add a bit of fun and personality to your wedding day by planning a surprise (or two) for your future spouse! It's a great way to let them know how much they mean to you.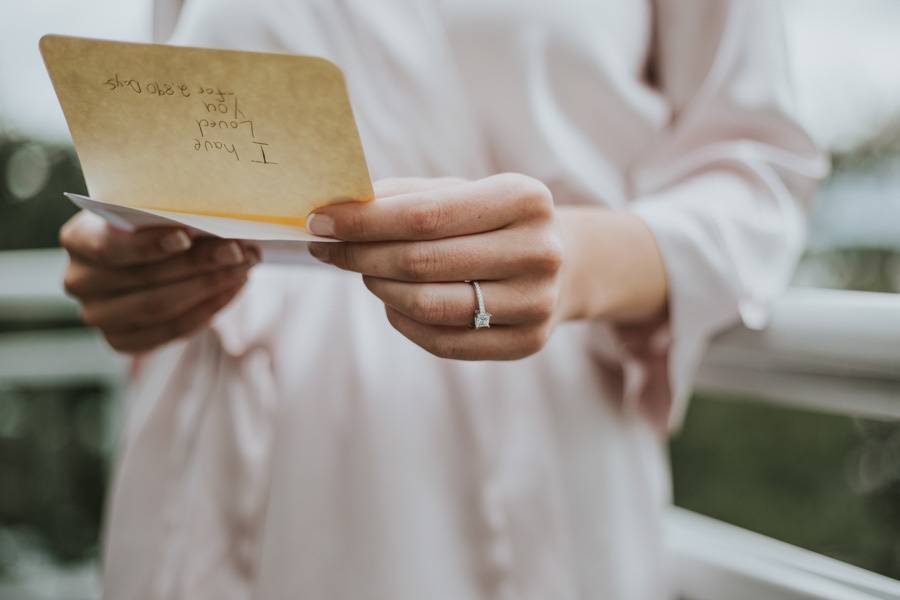 Weddings take a lot of work and planning, and with such an important event to pull off, there's not much room left for surprises. We think that adding one or two, specifically for your future spouse, is a fun way to personalize your wedding day and let them know how much they mean to you.
Here are a few ways to surprise your spouse-to-be on your wedding day.
Send them a love letter that morning
Writing a love letter only takes a few minutes, but it's a thoughtful gesture that will create a lifelong memory for both of you. Not only will it help ease any pre-wedding nerves you may have, but it's bound to get you even more excited to say "I do." The note will be extra-sweet if you and your fiancé(e) have gone a day or two without talking to or seeing each other leading up to the big day. If you're not planning to do a first look, consider having a friend, relative or your event planner deliver the note.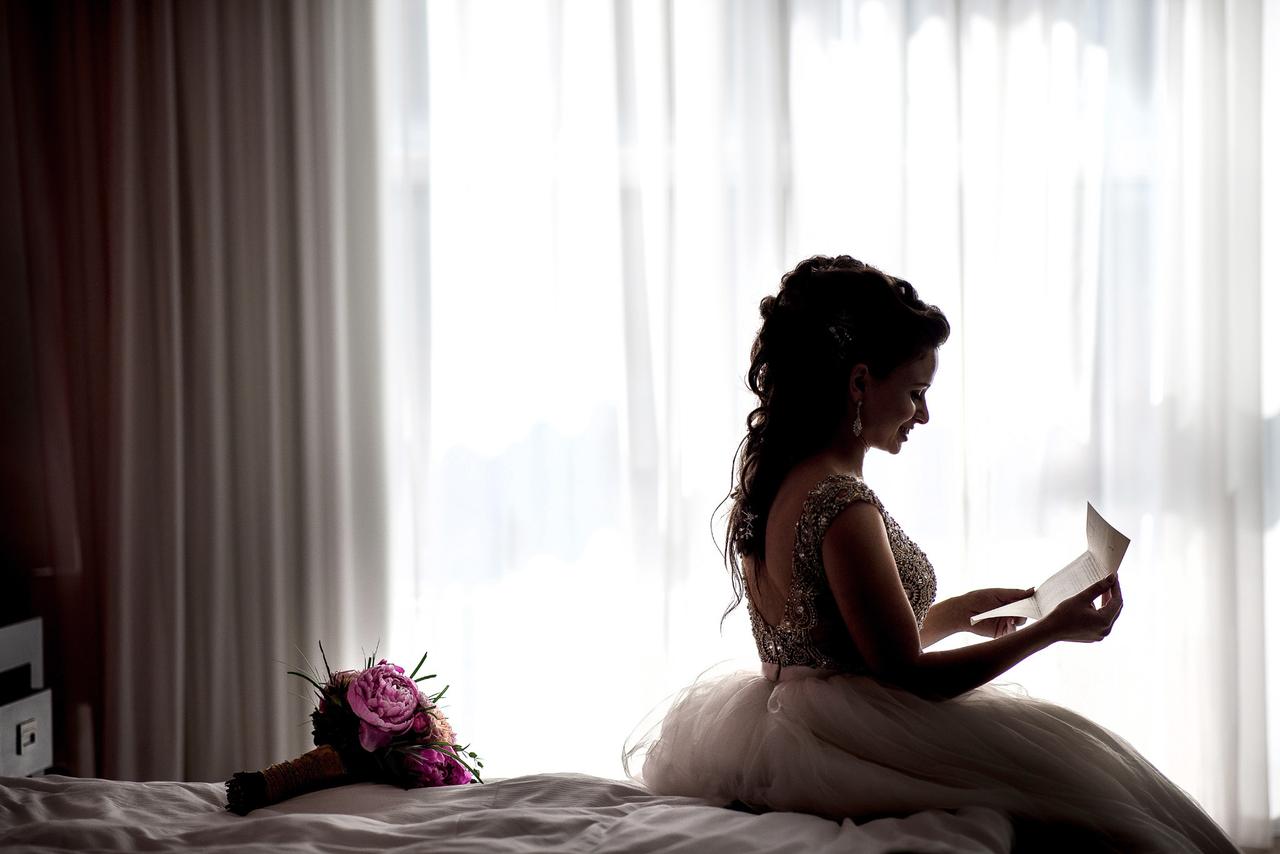 Give them a gift
With all the hustle and bustle right before your wedding, it's easy to get caught up in little details and forget about the big picture. Let your S.O. know that you're still focused on them (not just your wedding day) by gifting him or her with something you know they'll love, whether it's a piece of jewelry by their favorite designer or an item they've had their eye on for a while. There's no need to go overboard with an elaborate purchase — it's the thought that counts!
With your ceremony music
If you're planning to walk down the aisle, ask your fiancé(e) if you can be in charge of the wedding ceremony music. Surprise them by making your way to the altar as their favourite song is playing, or, if you're musically-gifted, record your own version! Cue the music, cue the feels.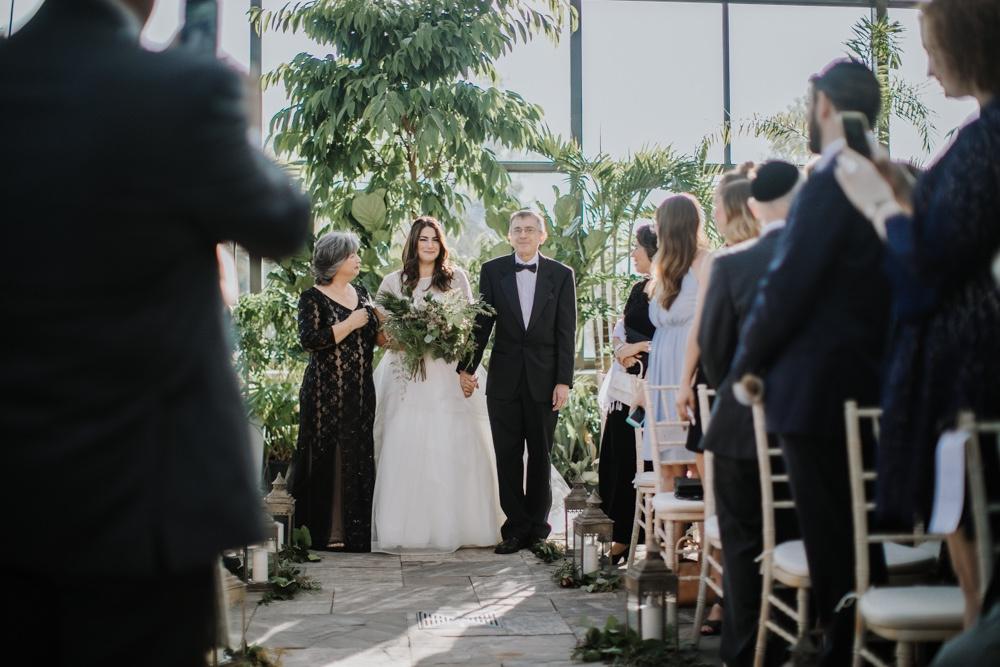 Serve their favourite food or drink
The two of you probably finalized your wedding menu selections together, but talk to your caterer or appropriate vendors about adding a secret item or two. Create a signature drink in your fiancé(e)'s honor and serve it during cocktail hour, bring out a cake or donuts in their favourite flavour or serve their favourite late-night snack during the reception.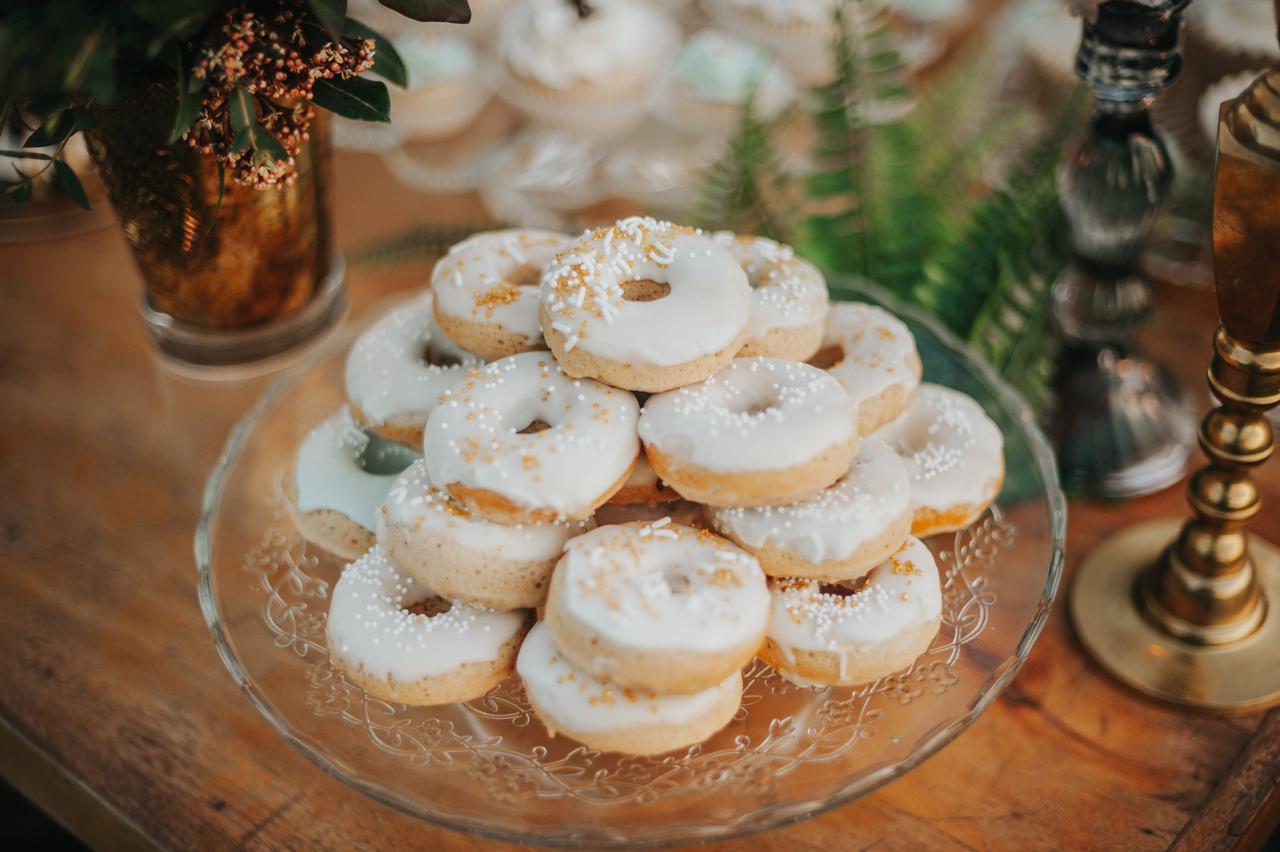 With a grand exit
Maybe they've been dropping hints that they'd love to be whisked away in a horse-drawn carriage, or that they've always dreamed of travelling back in time with an antique car. Whatever their version of a fairytale ending is, try to make it happen (within reason)! Leaving the ceremony or reception with a unique exit will be just as memorable for your guests as it will be for you.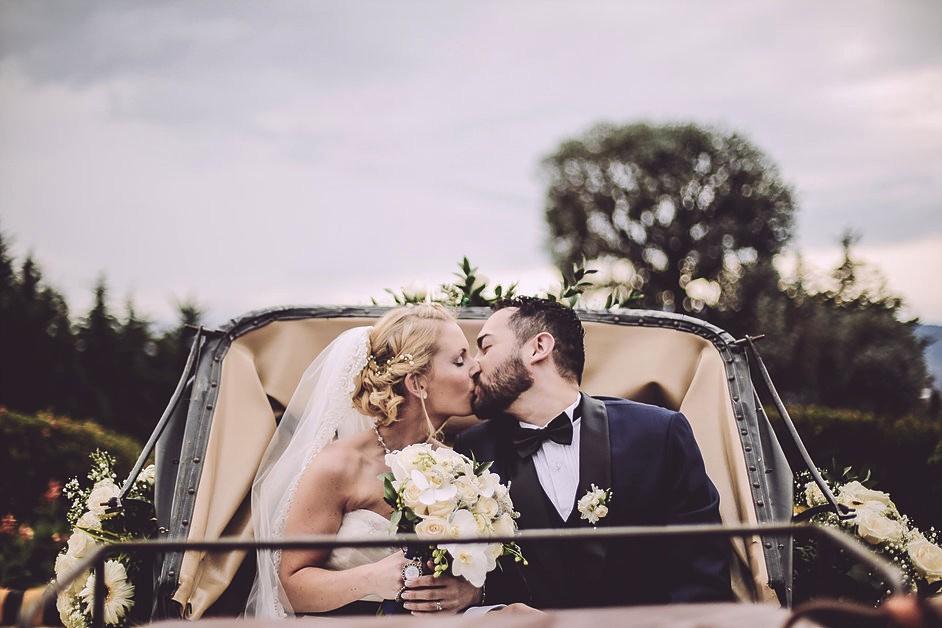 Be sure to capture their reaction! Find your wedding photographer on WeddingWire »