How to Pick the Right Wedding Ceremony Music
Music helps set the tone for your entire ceremony, so your tracklist should be crafted to suit you perfectly. Here's the lowdown on wedding ceremony music to help with your planning process.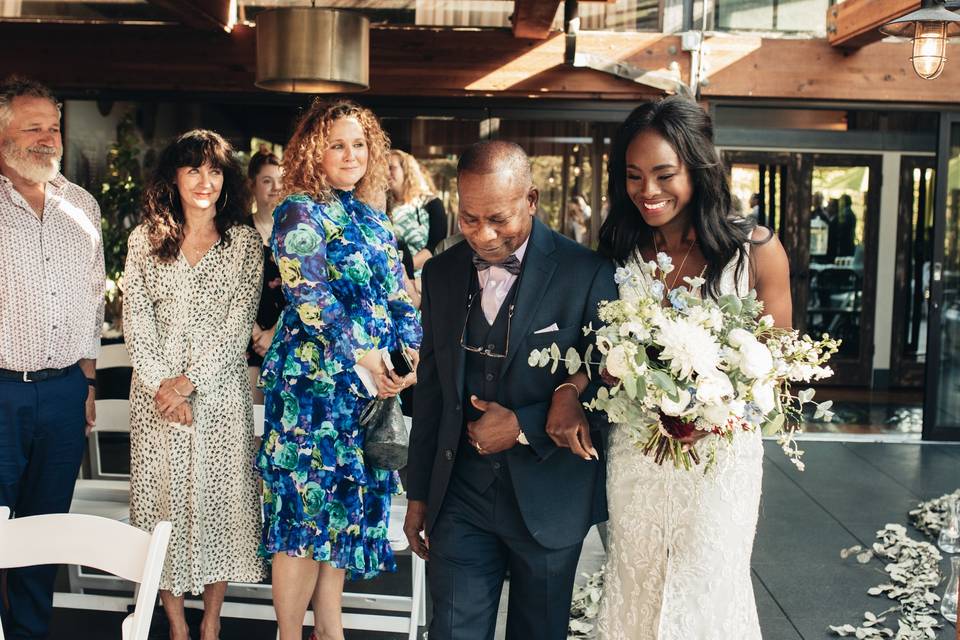 The wedding ceremony music sets the tone for your big day, so picking the right songs is key. You'll want your tracklist to be a musical medley that perfectly suits the sea of emotions you'll be feeling – from when you first see your significant other to when the two of you dance down the aisle post-wedding vows. That means you'll want to include everything from heartfelt, tear-jerking tracks to upbeat, celebratory wedding songs. Pro tip: we've gathered up the 10 Best Harp Songs for Your Wedding Ceremony if you'd like to go that route.
Here are few tips on picking the right wedding ceremony music.
Prelude songs
You'll want to have several prelude songs to play while your guests arrive at your wedding venue before your ceremony gets underway. It's a good idea to plan about 30 minutes' worth of music, just to be safe. Pick light-hearted, romantic tracks that'll set the mood for what's to come. Don't be afraid to mix classical and contemporary, just make sure that it flows well. Popular picks are Debussy's "Claire de Lune", Adele's "Make You Feel My Love" and The Beatles' "All You Need is Love".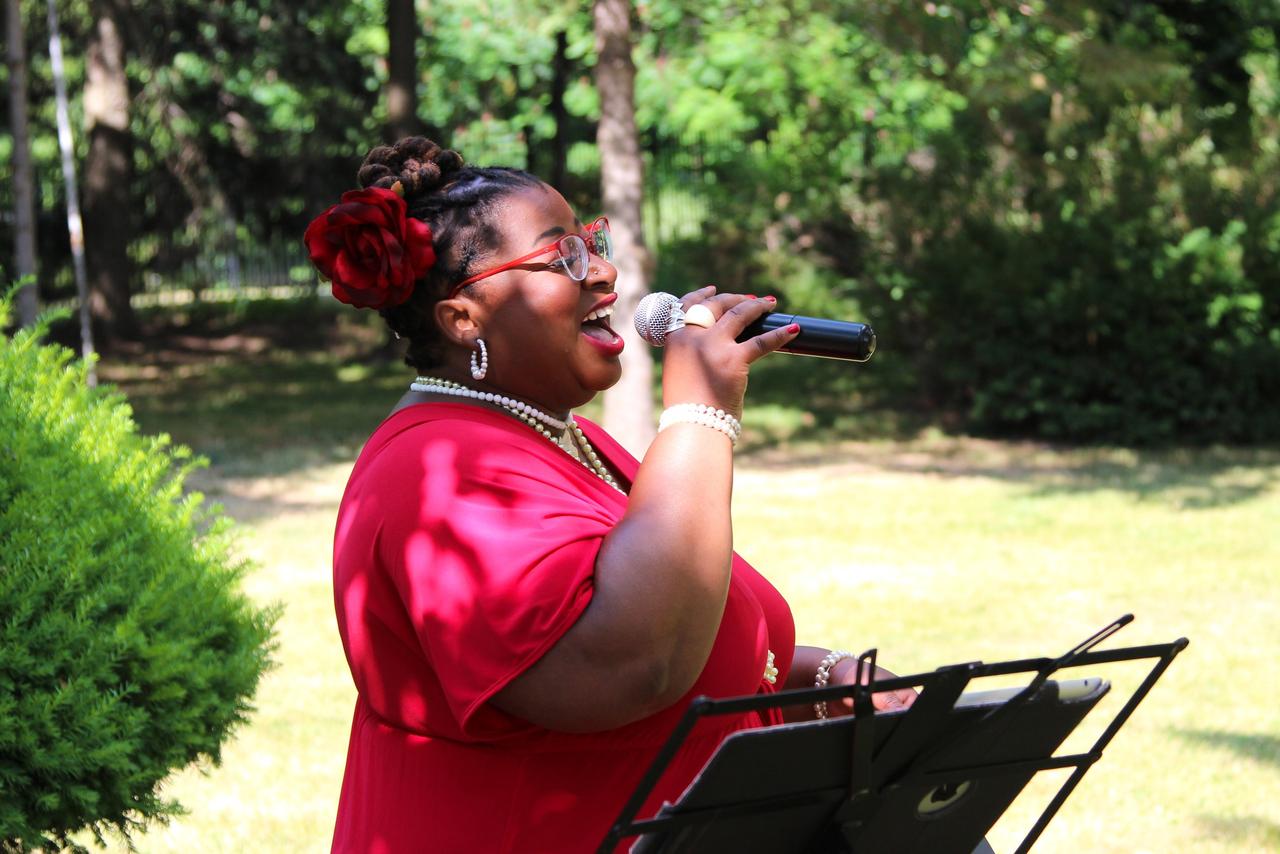 Wedding party processional songs
For the wedding party processional songs, you should choose wedding ceremony music that's tempo matches the average walking pace. After all, you don't want your groomsmen and bridesmaids sprinting or shuffling their way up to the alter. Pachelbel's "Canon in D" has been a fan favourite for ages.
Bride's processional songs
After the wedding party has made their way down the aisle, it's the bride's big moment. Before she begins her walk, there should be a brief pause and then the music begins to play. As this is one of the most important parts of the ceremony, you may want to choose a wedding song with a bit of drama. While you can always go the traditional route, there's a bevy of options that suit this particular occasion. Wagner's "Bridal Chorus" has stood the test of time, but feel free to go with a more modern processional song like an instrumental version of Jason Mraz's "I Won't Give Up".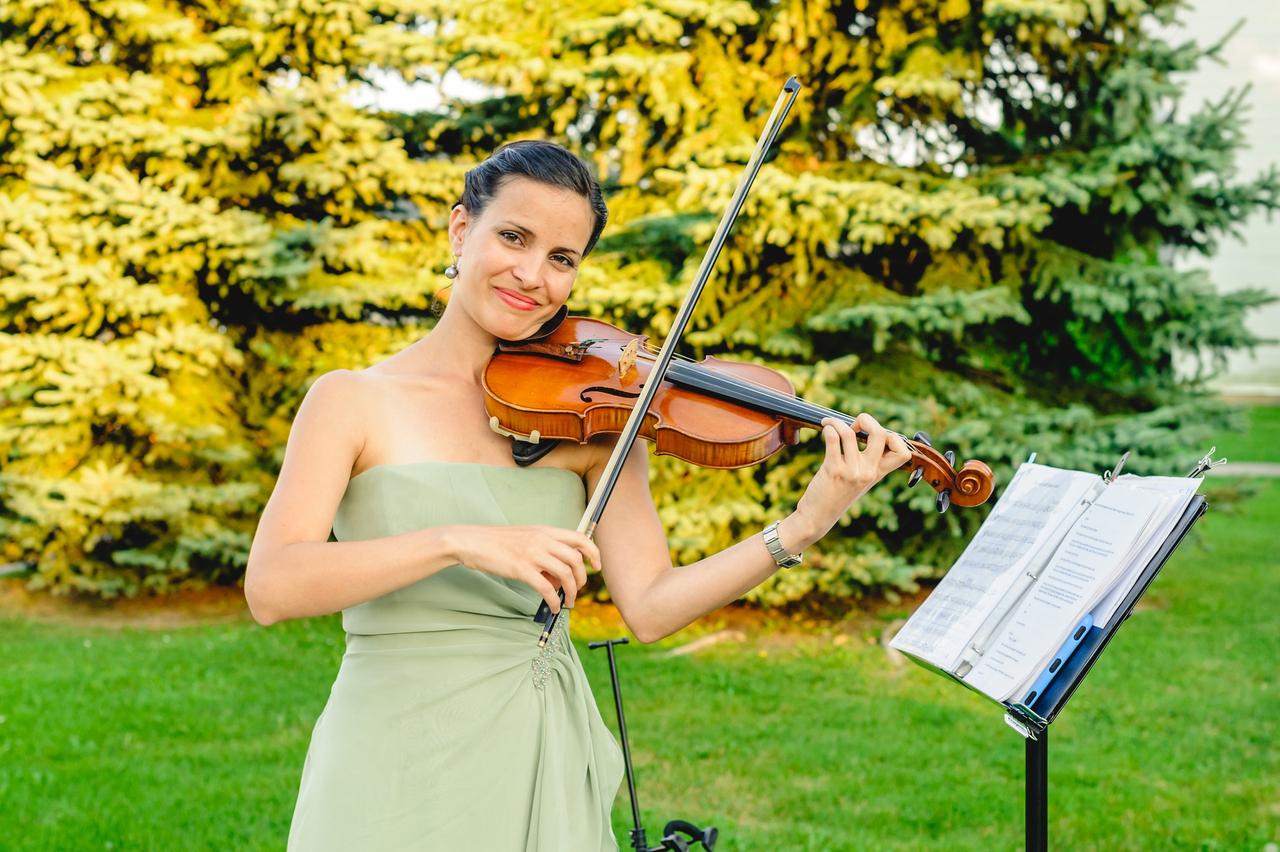 Interlude songs
To leave your ceremony without any noticeable gaps, you may want to have some interlude songs queued up. These will help with smooth transitions between different parts of your ceremony and not leave you with any awkward silences. You'll probably want to choose songs without lyrics so as to not take the spotlight off of you and your S.O. Felix Mendelsson's "Adagio", Schubert's "Ave Maria" and stripped down versions of pop songs all work well.
Recessional songs
Once you've said your "I do's" you'll want to celebrate. Before hitting your wedding reception strut back down the aisle to an upbeat recessional song to celebrate your marriage and to get the crowd hyped for the party to come. Think Outkast's "Hey Ya", Stevie Wonder's "Signed, Sealed, Delivered (I'm Yours)", Beyonce's "Love On Top" or something with a similar vibe.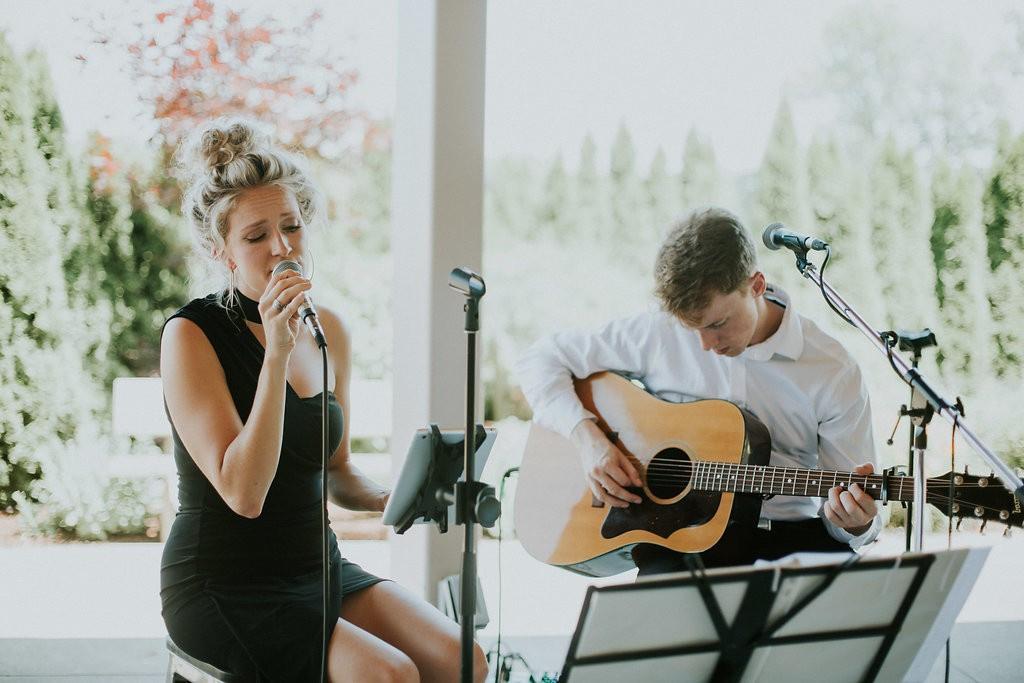 Postlude songs
There's a good chance your guests will stick around to dry their tears and gather their belongings after your ceremony has wrapped, so you should be prepared with some more wedding ceremony music. The tracks that follow the recessional songs should have a similar upbeat vibe, prepping them for the reception to come. Think top 40 hits or classic tracks that everyone knows the words to.
Need more wedding ceremony music ideas? Consult with musicians or a wedding DJ on WeddingWire »