5 Tips for Dealing with Wedding No-Shows
Nobody likes no-shows, but you may have to deal with one or two on your wedding day. Here's what to do.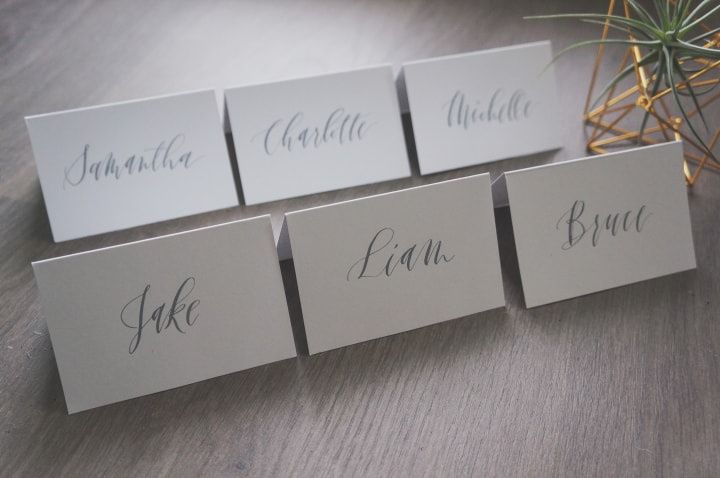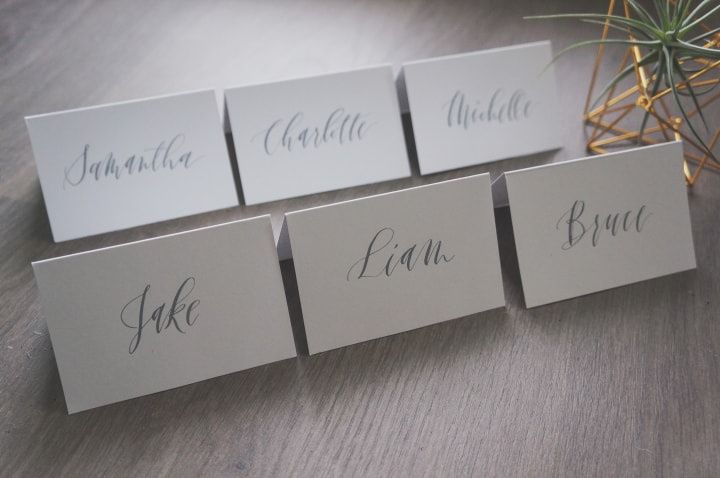 You want all of your nearest and dearest to be at your wedding, and in a perfect world, they would be. However, you'll likely have to deal with wedding no-shows. Sometimes things come up that cause a wedding guest to cancel right at the last minute. Maybe their babysitter bailed at the last second or maybe they got a nasty stomach bug the night before the wedding – whatever the case, you should be prepared to deal with absences. Instead of letting it put a damper on your big day, follow this etiquette guide.
Here are a few tips for dealing with wedding no-shows.
Assign a contact person
If someone is cancelling at the last minute, they'll probably try to get in touch instead of bailing without any explanation. We suggest asking your maid of honour or a trustworthy wedding party member to field these calls so that you can enjoy primping and prepping for your wedding. Don't forget to include this person's contact info on the FAQ page of your wedding website so that guests know exactly who to reach out to.
Have a backup plan
If a guest or two unexpectedly cancels, you may have to make some last-minute changes to your seating plan. This is another job you can assign to your contact person. They'll need to get in touch with the caterer and venue coordinator so that there are no empty seats or extra meals. Note: if this step is forgotten, it's NBD. Your guests will be too busy celebrating to notice any absences.
Keep calm and carry on
It's easy to let the little stuff get to you, but we urge you to focus on all the amazing things happening on your big day instead of any minor pitfalls (like wedding no-shows). You only get one wedding, so don't spend it sulking about the people who couldn't make it out.
Talk to them
You don't need to call them during your reception, but you should reach out to wedding no-shows some point after the wedding, especially if they haven't gotten in touch with you. Try not to be aggressive or aim to make them feel guilty about missing your big day, simply say you're disappointed that they couldn't make it and ask if they're doing okay. There's a number of reasons that could have caused them to cancel and you don't want to make any assumptions.
Say thanks (if there's a gift)
Wedding no-shows usually don't plan on being no-shows, so there's a good chance your gift is already in the mail. Once it arrives, send them a card thanking them for the present. You shouldn't snub them just because your feelings are hurt.
Manage your guest list using WeddingWire's FREE Guest tool »