20 Mason Jar Ideas for Your Wedding Decor
Mason jars add instant charm to a rustic wedding. Here are 20 ways for using them in your wedding decor.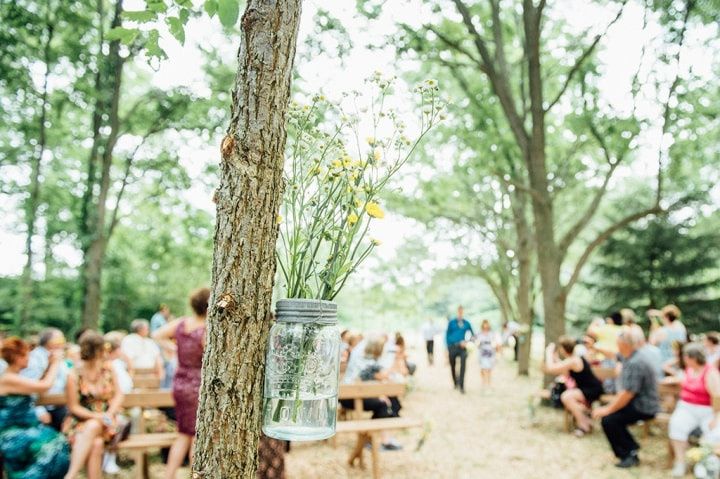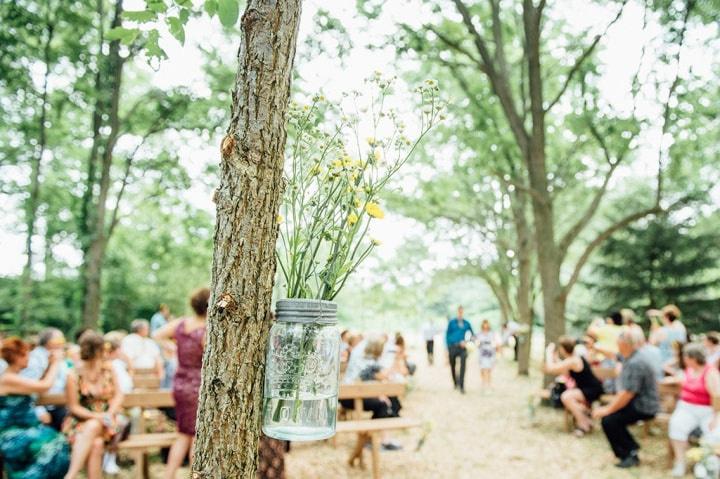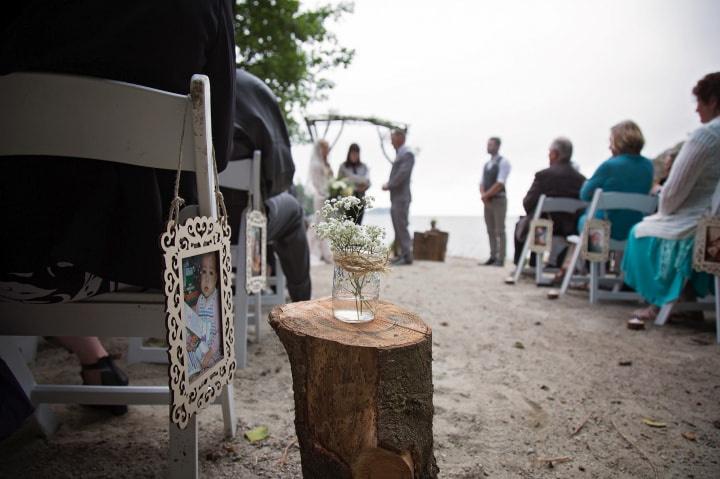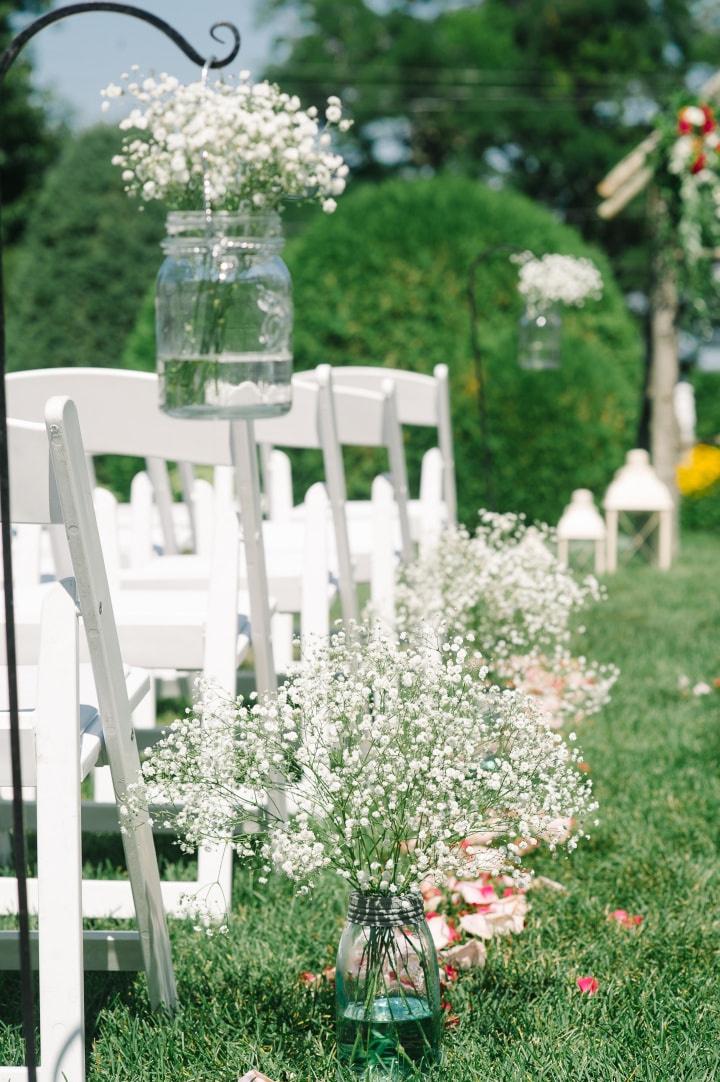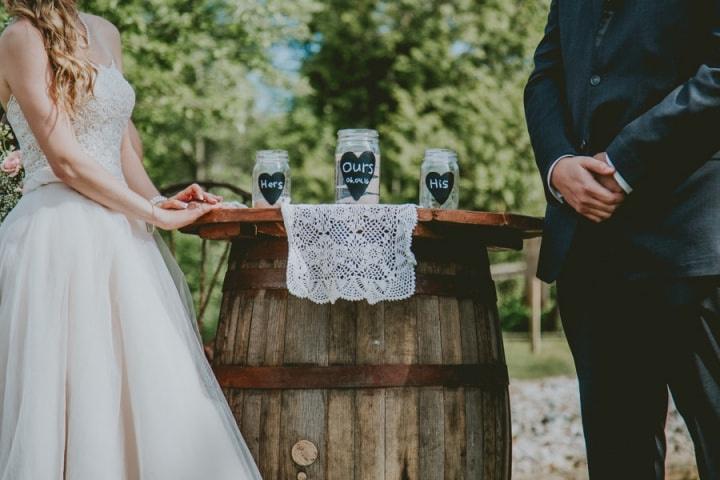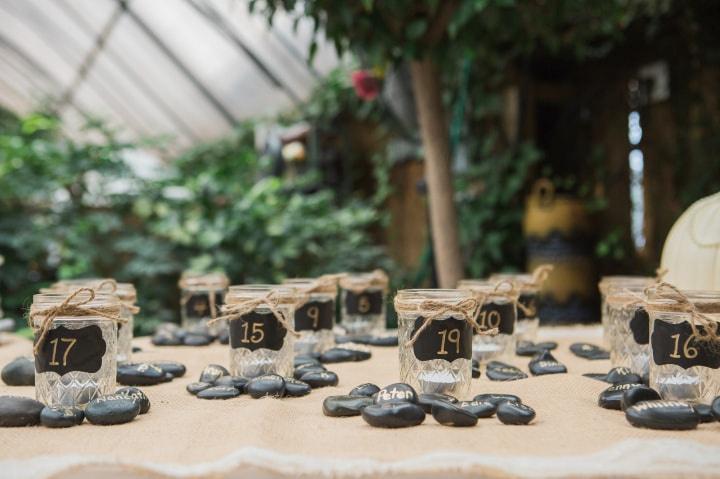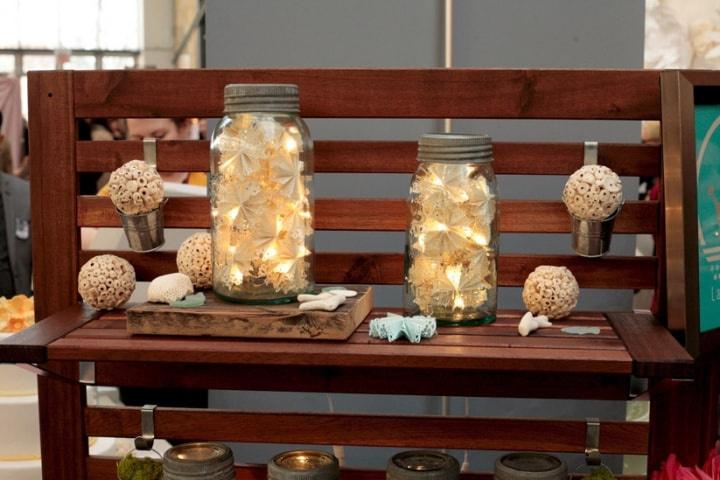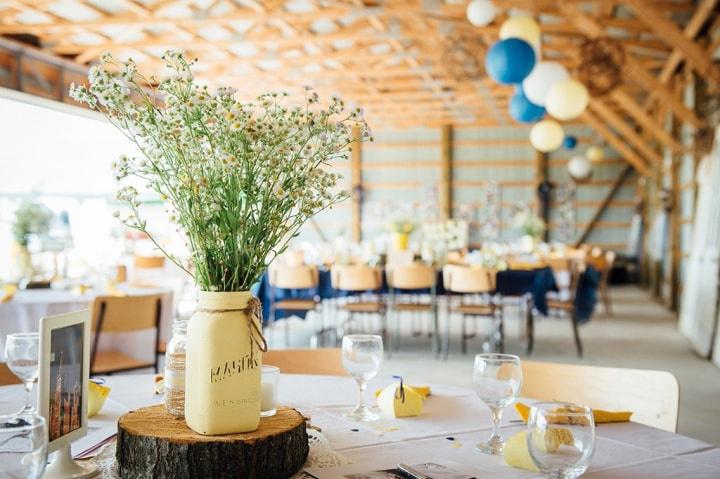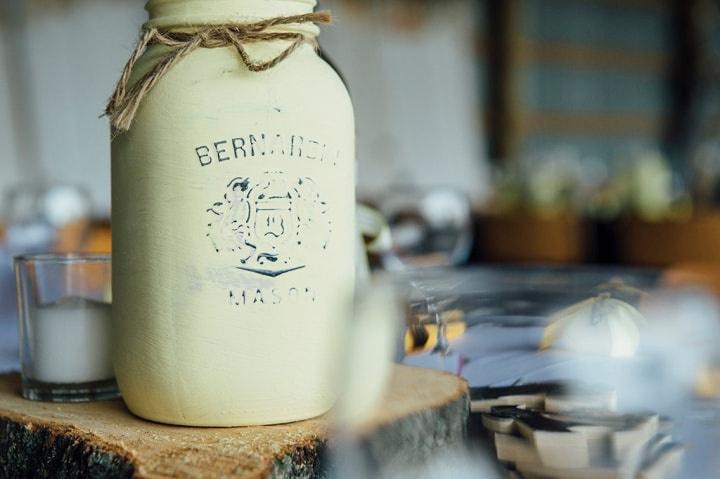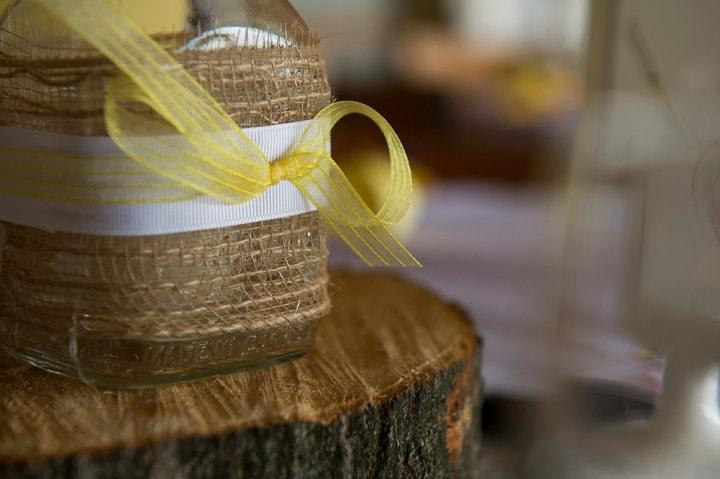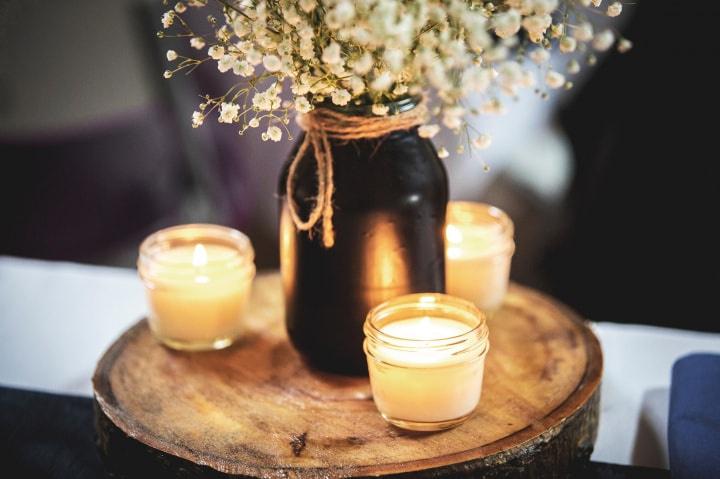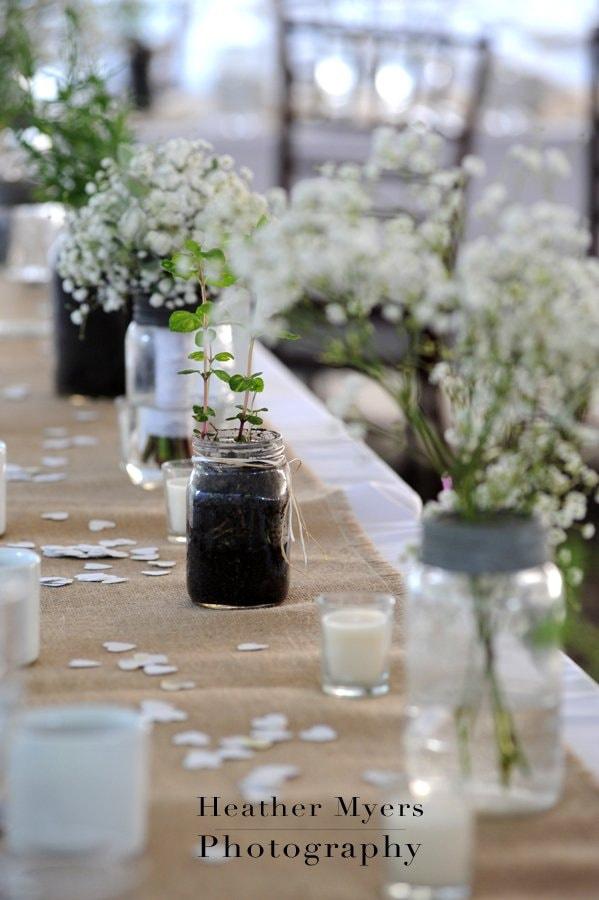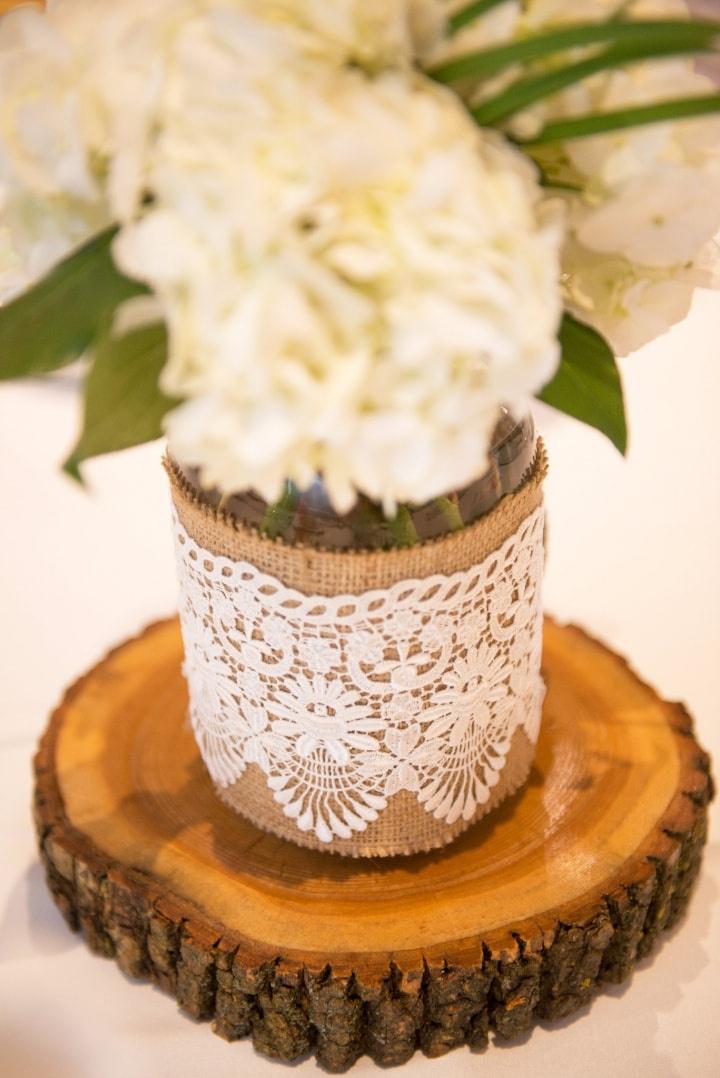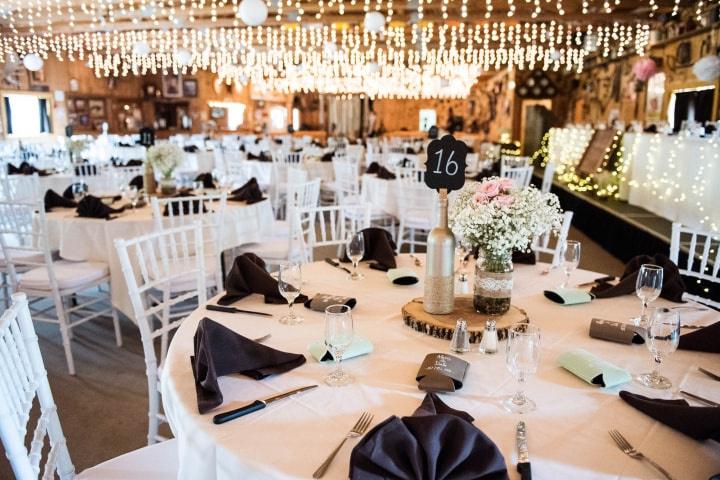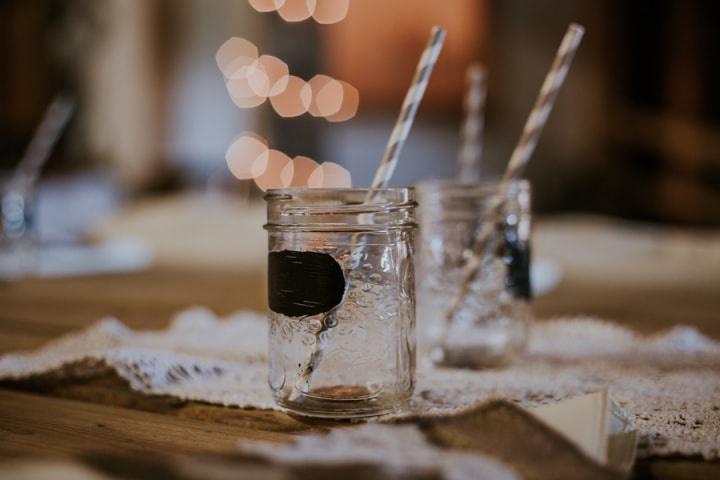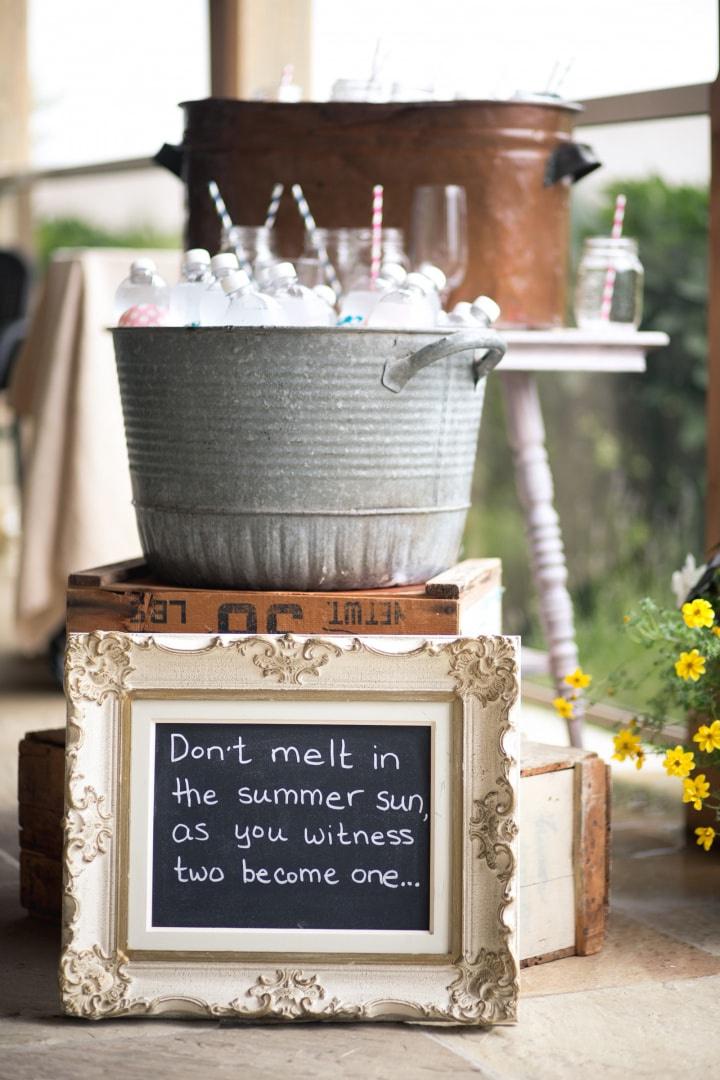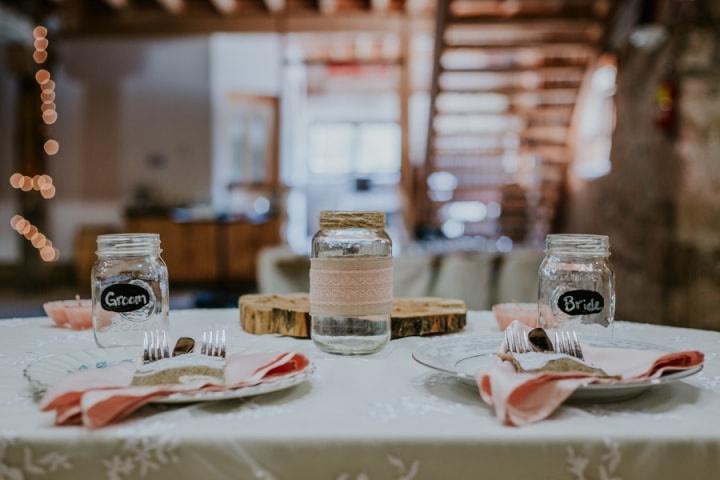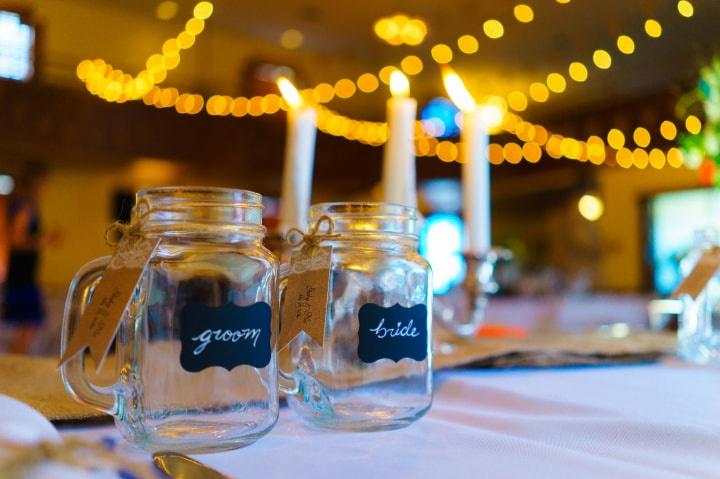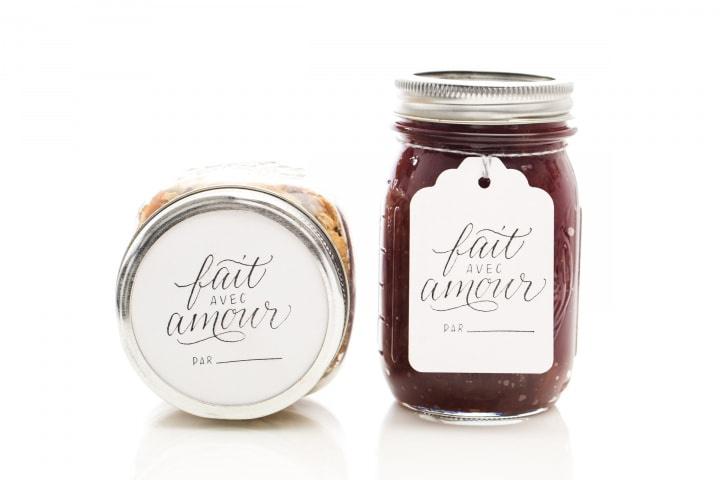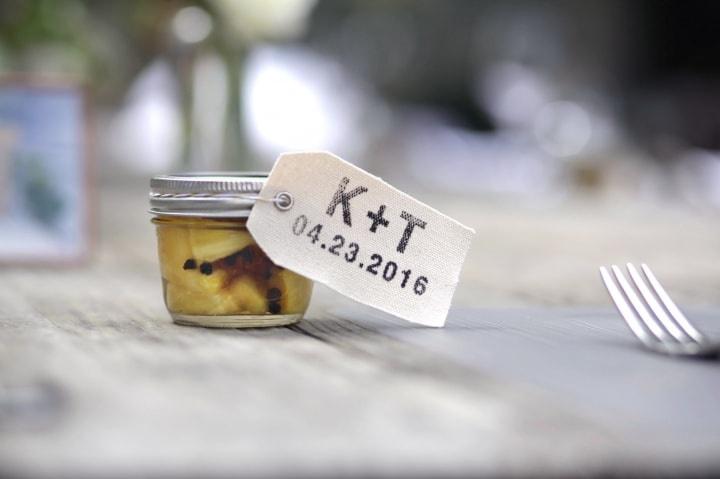 Here are 20 ways to use mason jars as wedding decorations.
Oh the good, old-fashioned mason jar. It is such a versatile, affordable and adaptable vessel for rustic or vintage wedding decor. Whether you buy them in bulk and dress them up yourself or turn to Etsy for jars that have been painted or decorated already, these items will add instant charm to a farm, loft or brewery wedding venue. See how these Canadian couples used mason jars in all shapes and sizes for centerpieces, escort cards, wedding favours and more!