How to Plan Your Wedding Without Leaving Leslieville
You don't have to leave Leslieville to plan a stellar wedding in Toronto. From cakes to caterers, this eastside neighbourhood has it all.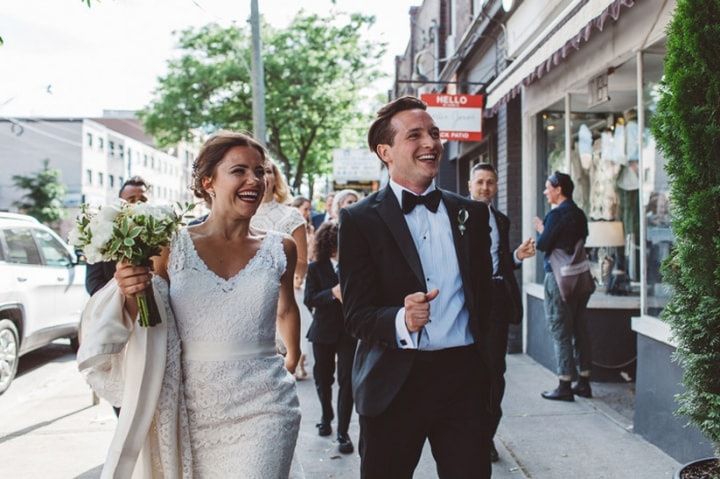 So, you're ready to start assembling your crack team of wedding vendors and picking out your venue? Awesome! Lucky for you, Toronto has a ton of amazing professionals and places to offer. However, getting to all of them can be a major time suck - especially if you're zipping back and forth between the west and east side. Don't want to commit months to travelling around the city? If you hail from Leslieville, you don't have to go far from your doorstep to plan the perfect wedding.
Here's how to plan the ultimate Leslieville wedding.
Venue: Streetcar Crowsnest (345 Carlaw Avenue)
Don't want to leave the city's east side on your big day? No problem. Streetcar Crowsnest, one of the city's newest event spaces, is now set up at Dundas and Carlaw. It boasts three venue options to take advantage of depending on the size of your guest list: the Guloien Theatre, the Scotiabank Community Theatre or the entire facility. From small, intimate gatherings to 450-person receptions, this venue can do it all.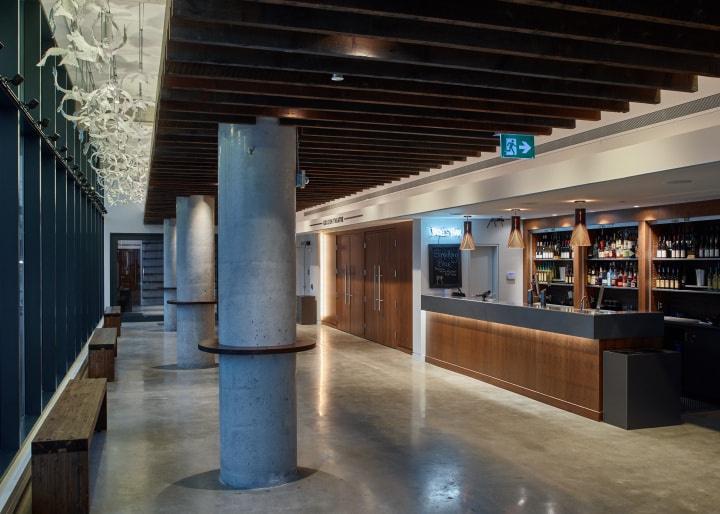 Dress: Maureen Patricia (260 Carlaw Avenue)
Maureen Patricia is no stranger to the world of bridal gowns - she's been crafting stunning designs for brides around the world for over ten years now. Head to her Carlaw showroom to discuss your custom look or take a peek at her ready to wear bridal designs from her second line, Abigail of Gardenia. From long sleeved lace numbers to flowy, ethereal frocks, she has lots of stunning styles to choose from.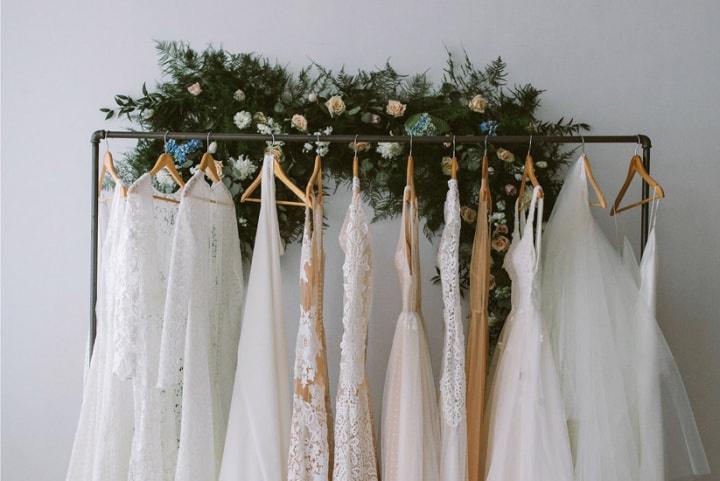 Cake: Bobbette & Belle (1121 Queen Street East)
If you are a Torontonian with a sweet tooth, you're probably familiar with Bobbette & Belle. It's one of the best bakeries in the city, especially for cakes. Whether you're looking for a sleek and simple design or something amped up with butterflies and baroque details, the artisans here can make it happen. The shop also crafts top notch macarons and cupcakes, if you want to fill your sweet table with some extra goodies.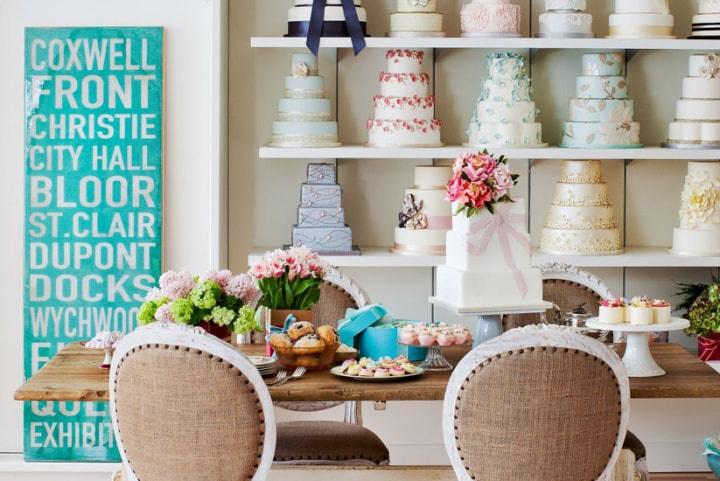 Flowers: Garden's Path (983 Queen Street East)
Tucked inside the building next to Te Aro - one of the neighbourhood's most beloved coffee shops - you'll find Garden's Path, a charming little floral studio bursting with seasonal blooms. It stocks cream double tulips, peonies and everything in between. From centerpieces to bridal bouquets, this is the spot to get all the flora and fauna of your wedding dreams at affordable prices.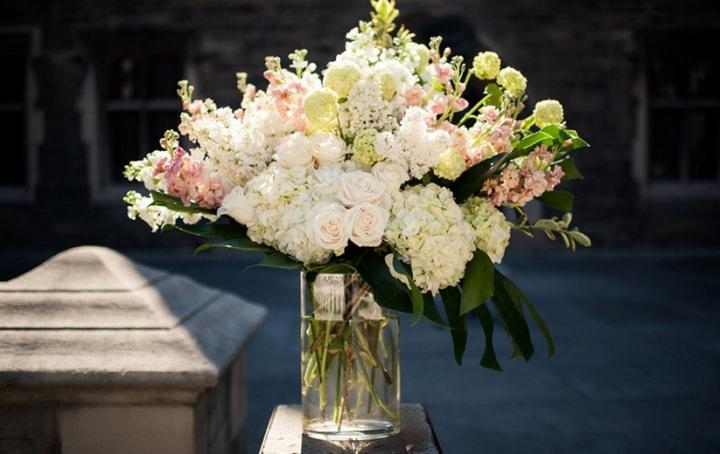 Catering: The Food Dudes (24 Carlaw Avenue)
When it comes to food, these dudes do it all. They can craft mouthwatering American, Barbecue, Cajun, French, Italian, Southern and Southwestern fare, perfect for any and every wedding style. Whether you're in the market for trendy eats like mac n' cheese balls or upscale dishes like salmon tartare, they can whip up something that'll make your reception eats more than memorable.