How to Create an Awesome Wedding Guest Book
Ready to start working on your wedding guest book? Here's everything you need to keep in mind when DIYing or choosing yours.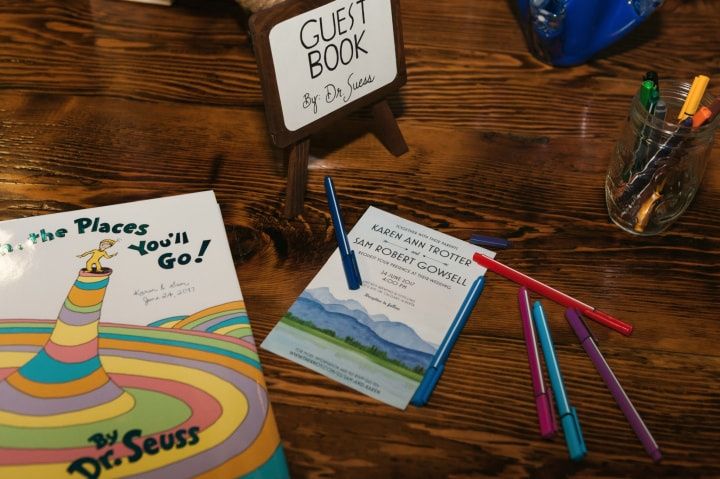 Your wedding guest book may seem like a small part of your celebration, but that doesn't mean it's not important! It's actually one of the keepsakes you'll cherish most from your big day, so make sure you put a little TLC into choosing or DIYing it. We've crafted this short and sweet guide to help you come up with the perfect place to keep all those congratulations so that you absolutely nail it.
Here's how to create an awesome wedding guest book.
Choose your base
Just about anything can be a wedding guest book! In fact, the vessel for all of the sweet messages from your friends and relatives doesn't even need to have paper or pages. These days, it's popular to use alternative options, like records, picture books, benches, guitars or décor pieces. If you need help dreaming up an original idea, check out this article.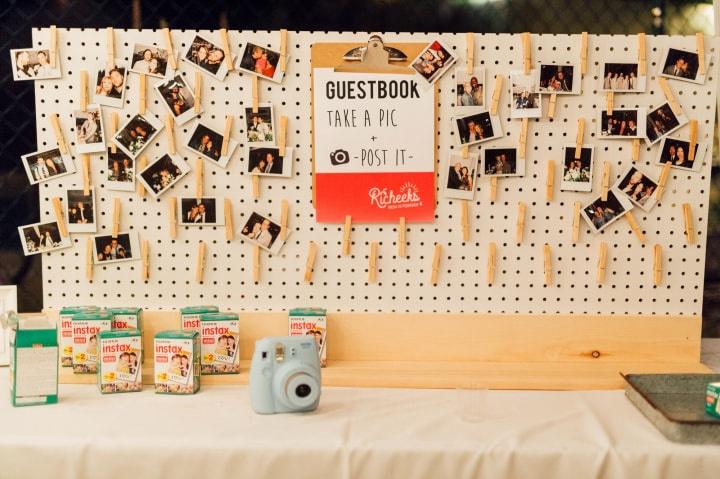 Leave room for writing
Regardless of what you choose, you'll want to make sure there's enough room for your guests to write out their congratulatory messages. If you're only hosting a handful of people, you can choose just about anything, but if you've invited hundreds of guests, you may want to choose something with a bit more space (like a traditional paper book or bench).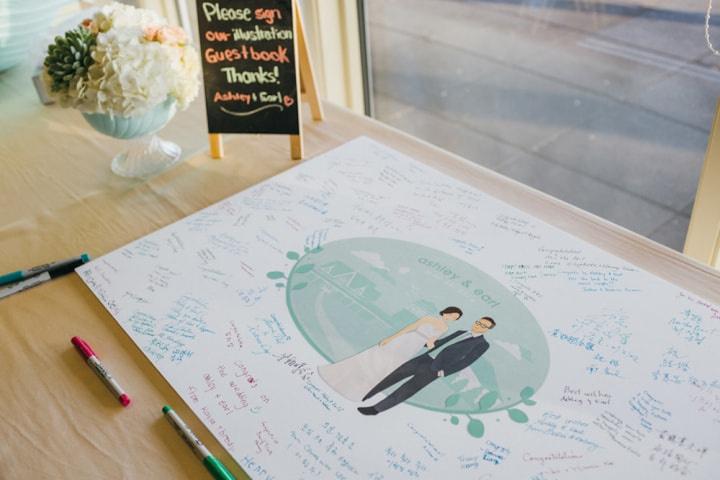 Add a few sweet details
As you've probably learned by this point in your wedding planning journey, the little details matter. We suggest personalizing your wedding guest book with a few fun finishing touches, like some photos, sweet quotations or your wedding monogram to make it even more special. You'll want to make your guest book something you're proud to display in your home, not hide under your bed, so make style a priority!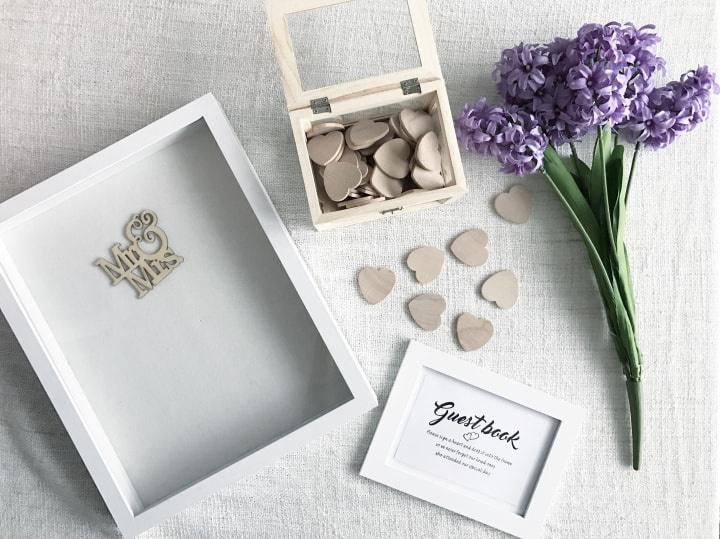 Give your guests the right tools
Congratulations, you're almost at the finish line! The last thing you'll need to do is purchase a healthy supply of writing utensils (you definitely don't want to run out of ink on your big day!). Remember, the type of wedding guest book you've chosen will determine exactly what you need. If you've gone for a traditional paper guest book, you can use anything from pens to pencil crayons, but if you've opted for something like a wooden board or decor piece, you'll need permanent markers that won't budge or fade too much over time.