Eco-Friendly Wedding Cake Hacks You Need to Know
Looking to create a greener dessert display? Here are the eco-friendly wedding cake hacks you need to know.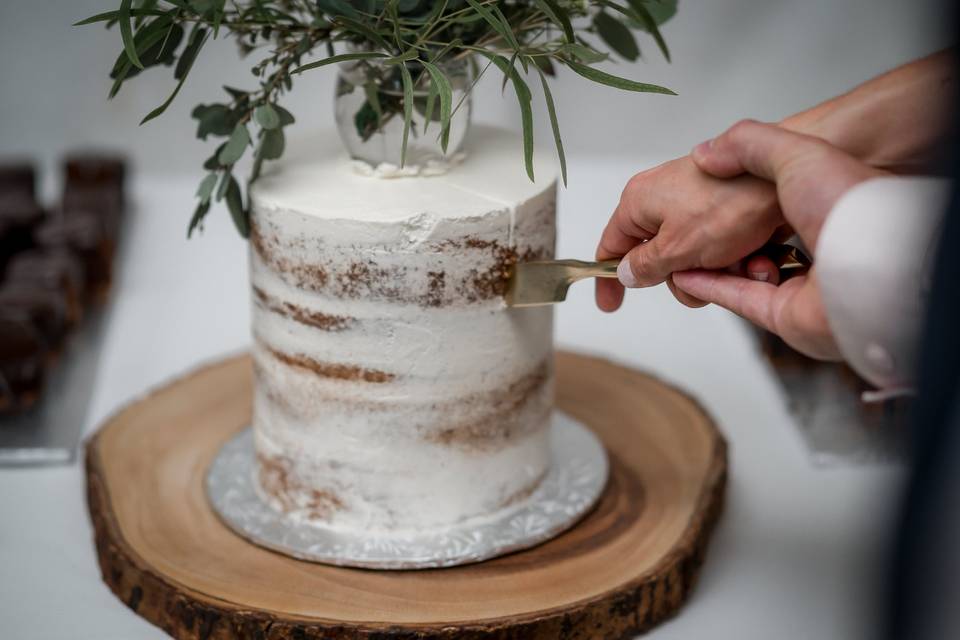 Fun fact: everything down to your wedding cake can be turned eco-friendly. That's right! even your dessert display can get an upgrade so that it's kinder to Mother Nature. We've got a few little hacks you can put to use to ensure that your sweet tooth can get its fix without compromising your environmental ethics. Basically, if you put these tricks to use you'll be doing good and eating good, too (a total win-win, if you ask us).
Here are the eco-friendly wedding cake hacks you need to know.
Opt for a vegan wedding cake
Plant-based people know where it's at when it comes to helping the environment, so it might be time to take a page from their (recipe) book. The ingredients used in vegan sweet treats are more sustainable and have much less of an environmental impact than traditional dairy and egg-filled confections. Lucky for you, thanks to tasty alternatives like vegan butter and nut mylks, they taste just as good as traditional wedding cakes.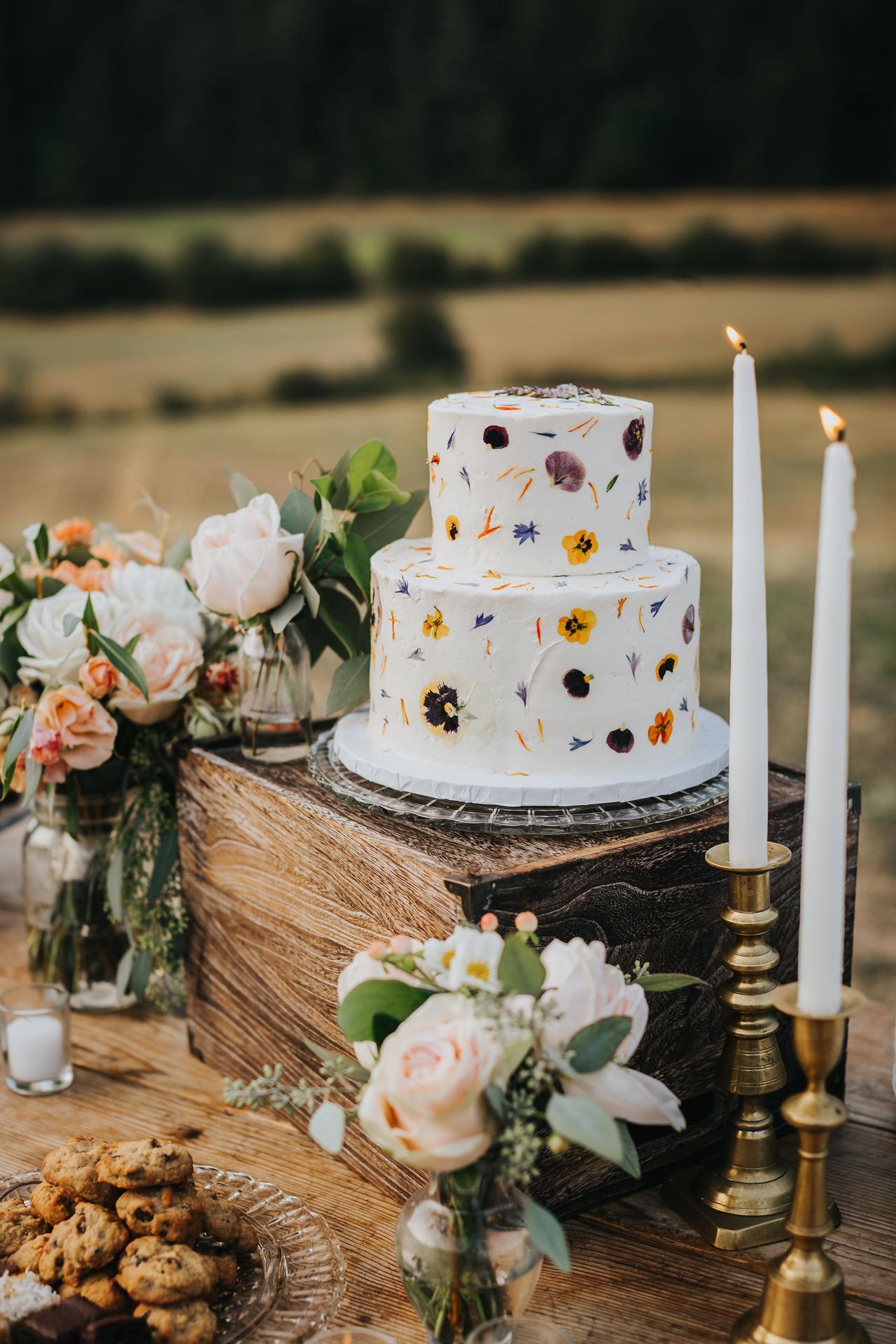 Choose local and seasonal ingredients
Whether you're going the vegan route or not, find a wedding cake baker who uses local, seasonal goods to make their confections. This will shrink the carbon footprint of your dessert because the ingredients won't have to be shipped in from afar. It will also ensure that the flavours being used are at their freshest and brightest on your big day (so it's a win for both taste and the environment).
Skip the plastic accessories
Sure, itty bitty figurines are cute, but they'll probably end up in the garbage after your big day. We suggest going for more eco-friendly toppers, like banners made from recycled paper or fresh flowers bought from a local supplier. If you want everything on your cake to be 100% edible, even better! Ask your baker to whip up some sugar flowers or pipe on an ornate design with icing.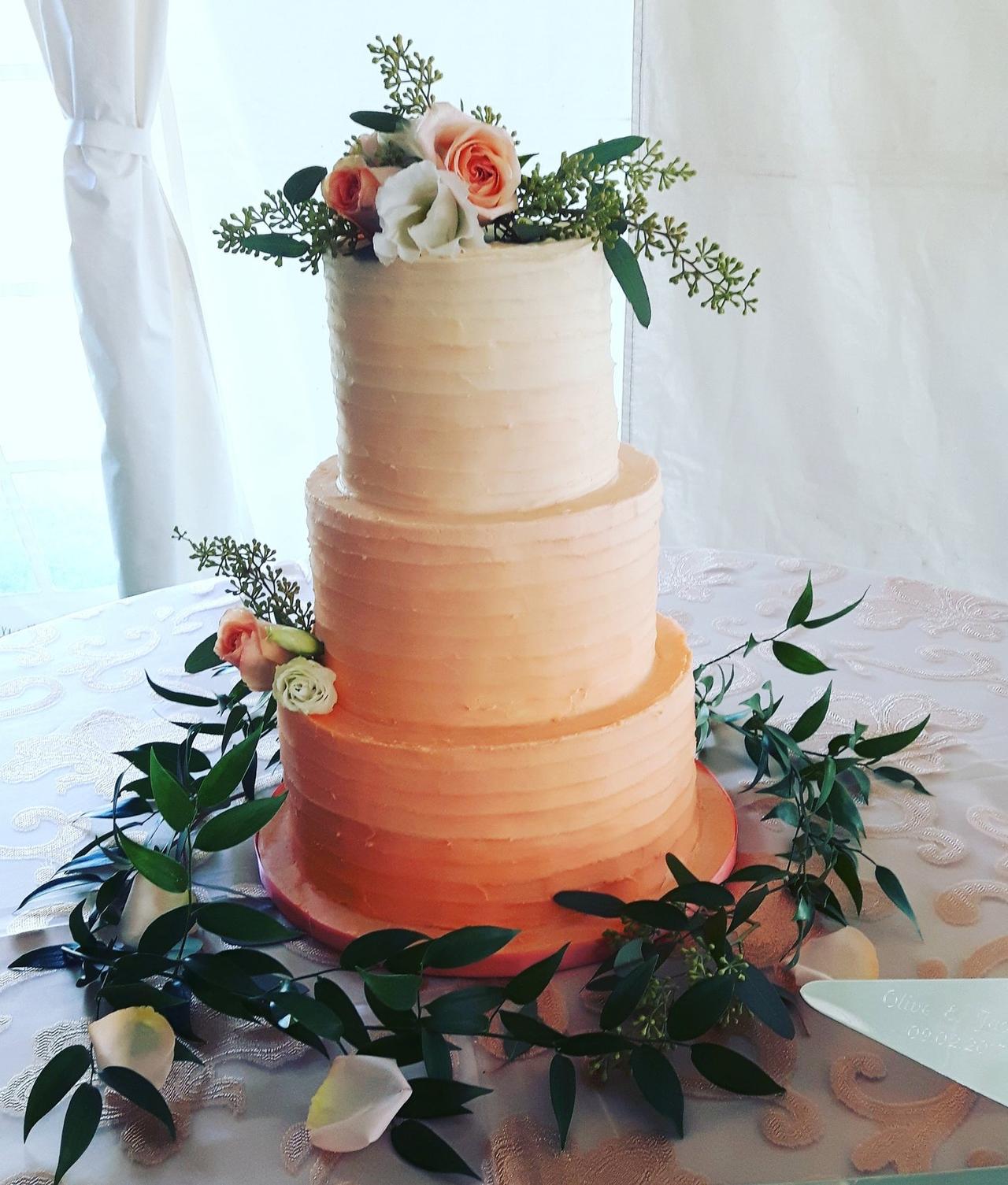 Ask your baker to cut down transportation extras
A lot of the time bakers use a lot of plastic and extra wrapping to ensure your cake looks and tastes its best when it arrives at your venue. Ask your wedding cake baker if they're able to use as many reusable and recyclable products to get your dessert from point A to point B so that you're not creating any unnecessary waste.
Go with an eco-friendly display
Once you've got your wedding cake sorted, it's time to figure out how you're going to show it off. Instead of using single-use displays, get creative and show off your confection on a cool vintage stand, a rustic-chic crate or a marble slab. There's really no shortage of options to choose from, so you can really let your creativity shine through.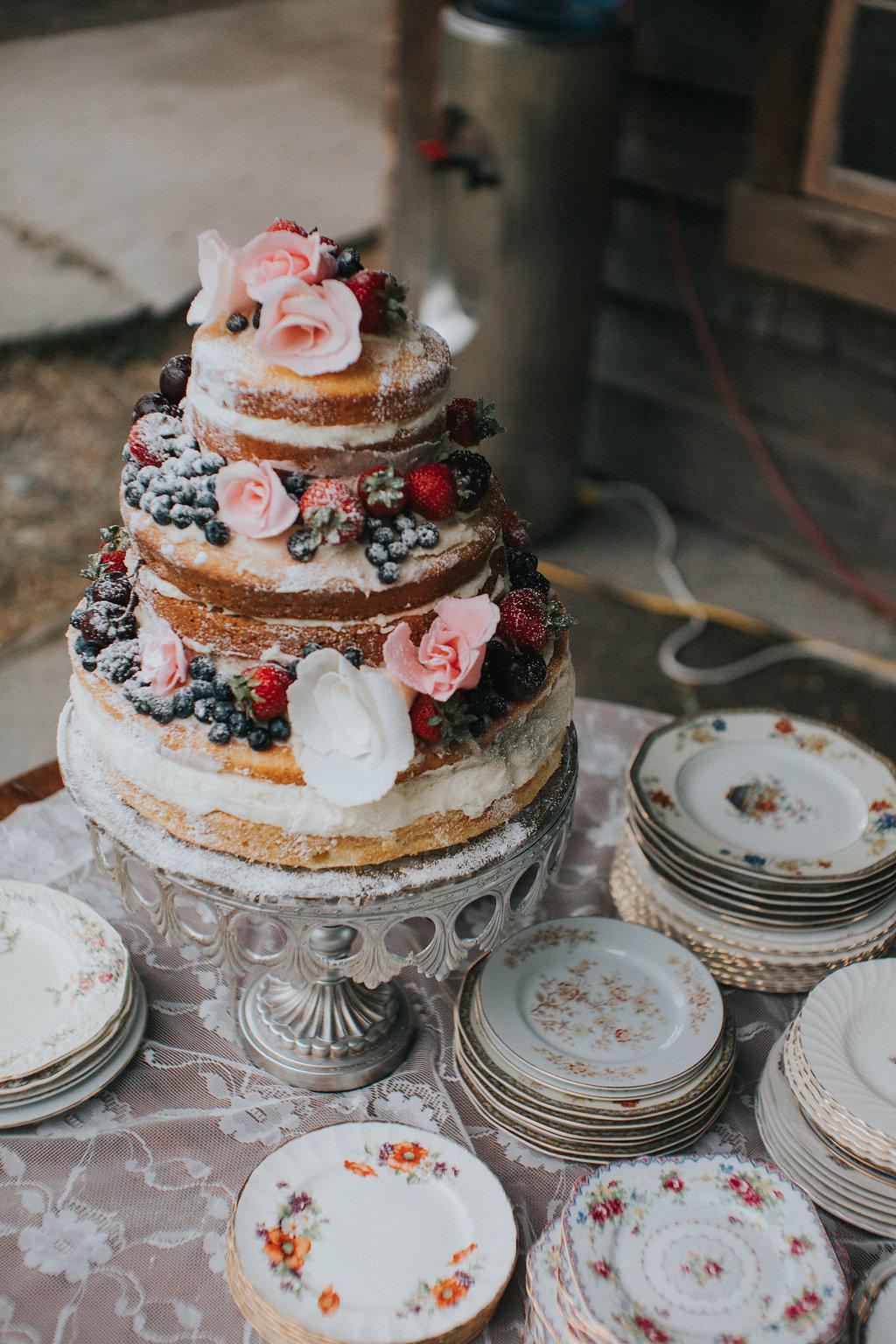 Find wedding cake designers and specialized bakeries on WeddingWire »