5 Tips for Dealing with Shutterbugs at Your Wedding
Don't know how to wrangle your iPhone-wielding guests? Here are a few pro tips for dealing with your snap-happy friends and relatives.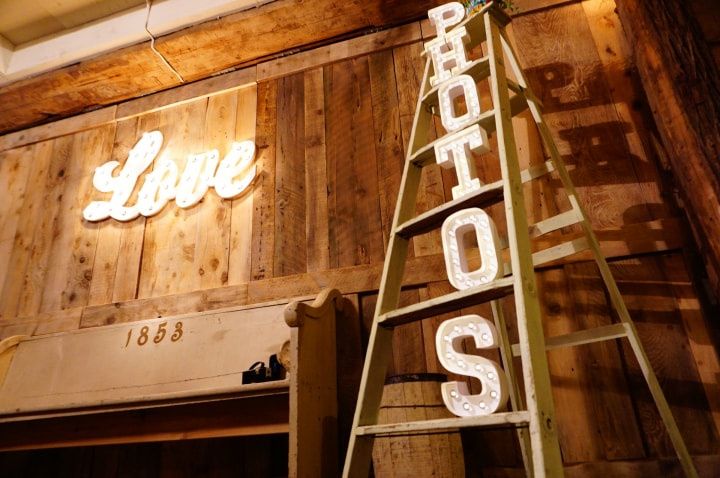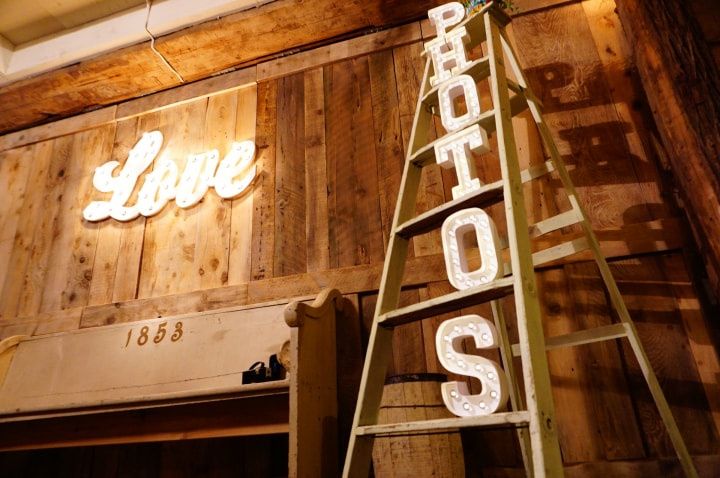 You put a lot of hard work and dedication into making your wedding aesthetically pleasing, so, naturally, your guests are going to want to photograph everything from your gown to your hors d'oeuvres. Even though you have a professional photographer snapping pics, they'll probably make it their mission to capture the most likeable photo on Instagram. If you need help dealing with all the amateur Annie Leibovitzs in your friend group, this is for you.
Here are a few tips for dealing with shutterbugs at your wedding.
Publicize your hashtag
Yes, you hired a wedding photographer for a reason, but they won't be able to capture every amazing moment on their own. This is where your amateur photog friends really come in handy. They'll probably be snapping pics and videos of your first dance, cake cutting, garter toss and everything in between - and that's awesome. Don't forget to have your hashtag displayed on all of your wedding stationery so that you can hunt down all of their stellar snaps later on (you may even want to include a few in your wedding album!).
Let them know the dos and don'ts
Now, you may not want every single moment of your wedding documented by your guests. And you know what? That's totally understandable. Give a brief announcement at the beginning of your ceremony or reception or create signage with photo rules so that your guests know when and when not to whip out their cameras.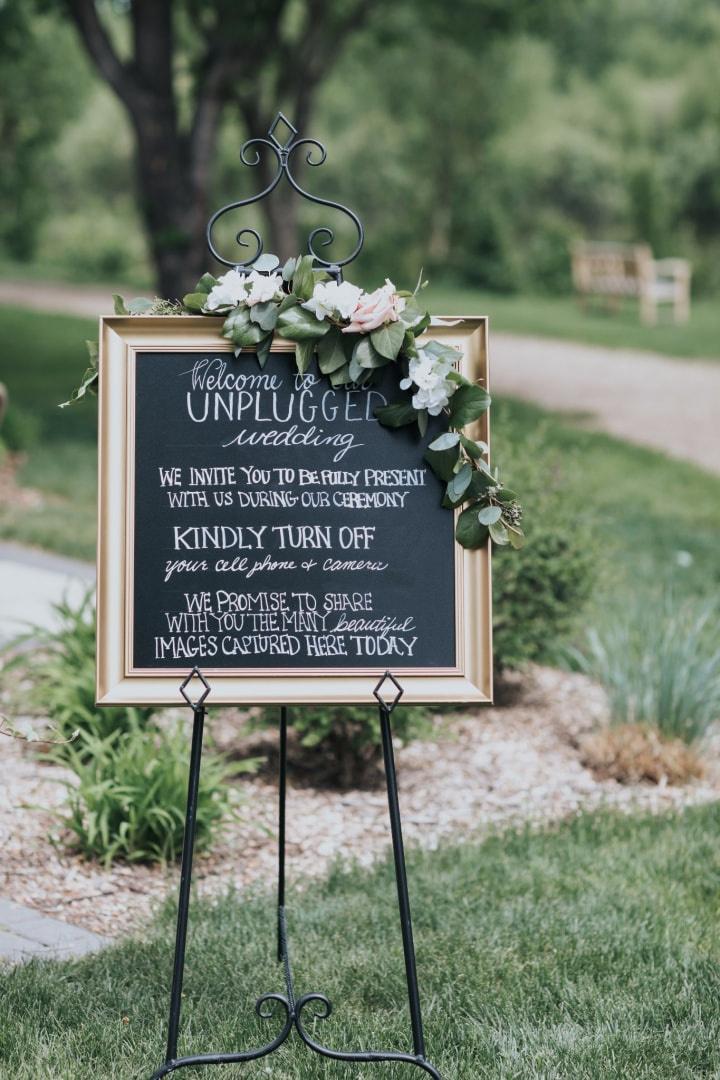 Don't be afraid to be honest
If a few of your guests start getting a bit too snap-happy, ask one of your trusty squad members to kindly tell them to cool it with the cameras. You can create "no-photo zones" at your wedding and mark them with signs so that your guests know where they should and shouldn't be taking pics. Also, many couples ask that guests turn phones and cameras off during the ceremony, so don't be afraid to make an announcement before it gets underway.
Offer alternatives
Really don't want cameras and iPhones spoiling your wedding day fun? Give your guests other options to quench their thirst for photos. For example, if it works into your budget, add a photobooth to your reception venue so that your guests can take some sweet snaps with you and their pals (don't forget to stock it with props). Or, hire multiple professional photographers so that you get even more content for your album without having to pose for hundreds of selfies.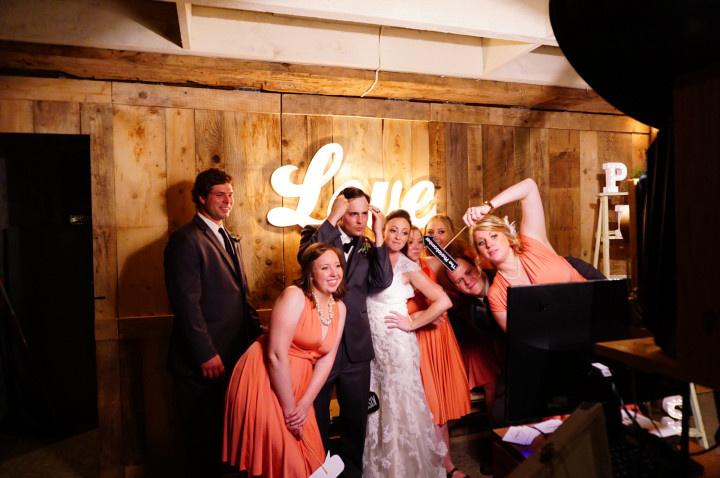 Roll with the punches
If your guests ignore your pleas to quit it with the cameras, just take a breather and go back to enjoying your big day. You don't want to spend your wedding sulking about iPhones and androids, so try your best to let it go. When you check out your hashtag later in the evening, you'll probably be thrilled about all the moments your friends and family captured.
Find wedding photographers and photobooths on WeddingWire »