10 Winnipeg Bachelorette Party Ideas for Every Type of Bride
Wondering where to celebrate the bride-to-be in your squad's last night of freedom? We've got a few Winnipeg bachelorette party ideas for you.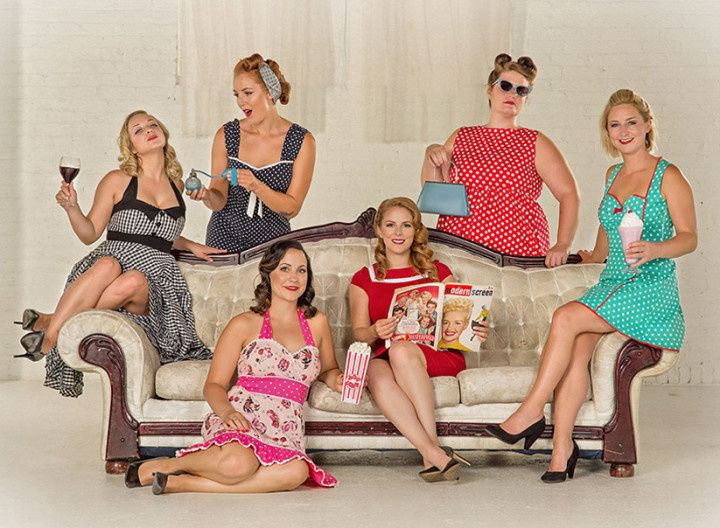 One of the best parts about being besties with a bride-to-be is that you get to plan (and attend) the stagette. If you're looking for Winnipeg bachelorette party ideas, we've got a few spots that should be on your radar. From an upscale restaurant to a zen spa to a massive club, you'll find everything you need to throw an epic bash on this list.
Here are Winnipeg bachelorette party ideas for every type of bride.
For the fitness junkie: The Yoga Barre
If your friend is more concerned with her bridal body than bar shots, a fitness-related Winnipeg bachelorette party idea will probably be right up her alley. Don matching leggings and tanks and head to The Yoga Barre for a fitness-themed event that'll get your whole crew sweating. The studio offers barre, spin and yoga classes for all levels, so everyone from the true fitness junkie to the workout novice can get involved.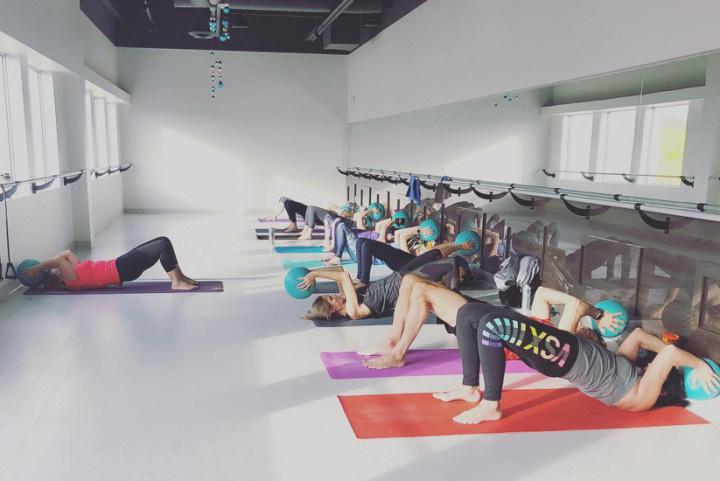 For the party animal: 441 Main
Some brides just want that classic bachelorette party experience. If that's what you're aiming for, 441 Main is the place to go. The award-winning nightclub is a two-story party paradise that'll make all your stagette dreams come true. We suggest making this a bit more special than the average night out by going VIP and booking bottle service (if ever there was a time to splurge, it's now).
For the nature lover: Riding Mountain National Park
Willing to go on a bit of an adventure to make your nature loving bride-to-be smile? Pack up the car and drive out to Riding Mountain National Park to hang out with the birds, bees and trees. Instead of a traditional tent, we recommend renting out a oTENTik - an A-frame cabin in the woods to make your celebration a bit more special (and a bit warmer).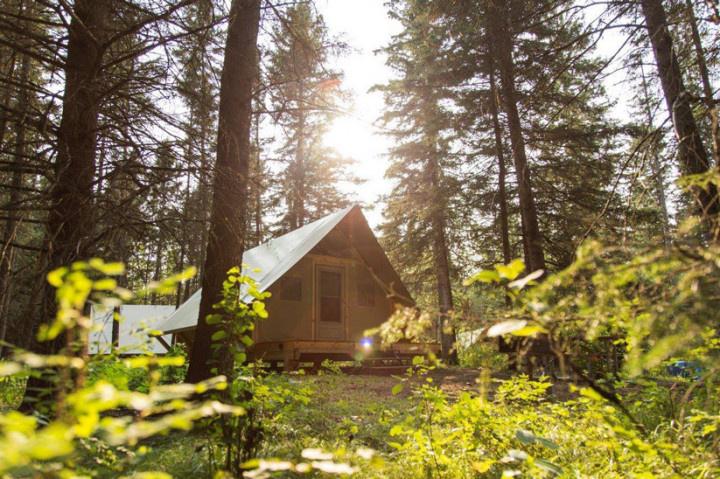 For the vintage bride: Vintage and Vogue Photography
Harken back to simpler times by hiring Vintage and Vogue Photography for your Winnipeg bachelorette party. They'll put together a 40's or 50's themed shoot where you and your squad can practice posing in retro frocks. Not sold yet? The company supplies everything from props to a studio setting to make planning a cinch. P.S. you'll definitely want to add these shots to your wedding album, so hold onto them!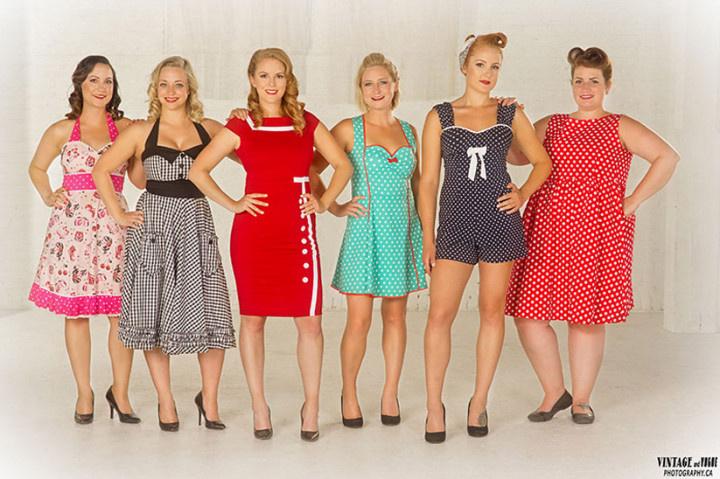 For the competitive bride: AXE Throwing Winnipeg
There's no doubt about it, planning a wedding is stressful. If the bride-to-be in your friend group seems like she needs to blow off a bit of steam, take her to AXE Throwing Winnipeg. Here, you and your girl gang will get to release any pent up aggression by aiming axes at targets. If you want to go the extra mile, make a trophy and/or swag bags for the winner and runner up - that's sure to heat up the competition.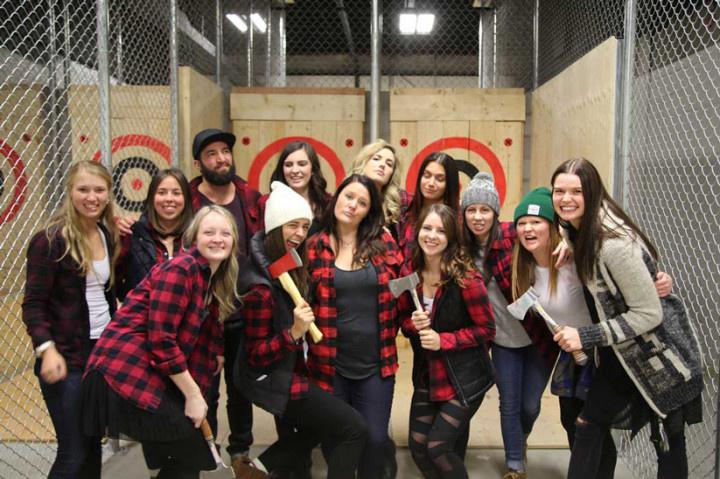 For the zen bride: Thermëa
If your bestie seems like she needs rest and relaxation more than a night on the town, think about skipping the bar hopping adventure and booking a spa day, instead. Thermëa will help you put together a magical event where you and your group can use the indoor and outdoor relaxation areas, saunas, the exfoliation room and the restaurant. You'll leave refreshed, rejuvenated and ready to tackle any and every wedding task that comes your way.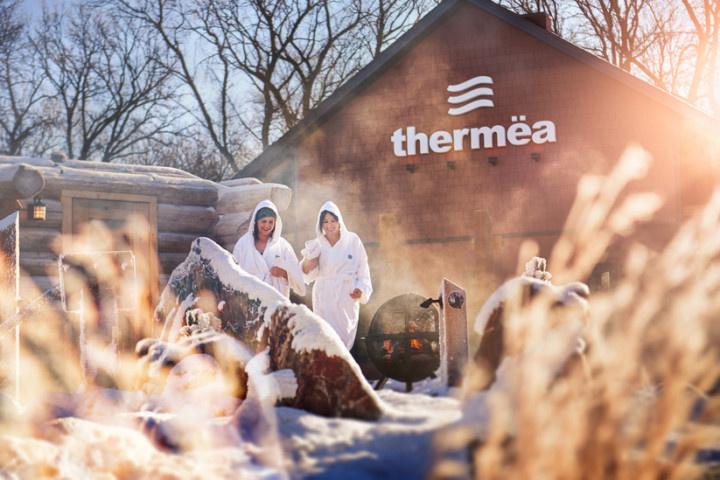 For the survivalist: The Real Escape
So, your BFF's fave show is The Walking Dead and she's probably the most prepared person you know for the zombie apocalypse? Well, an escape room might be the perfect Winnipeg bachelorette party idea for her. The Real Escape has eight unique rooms - including abandoned station, a spaceship and death row themes - that can accommodate groups of 4-10 people (depending on which you choose).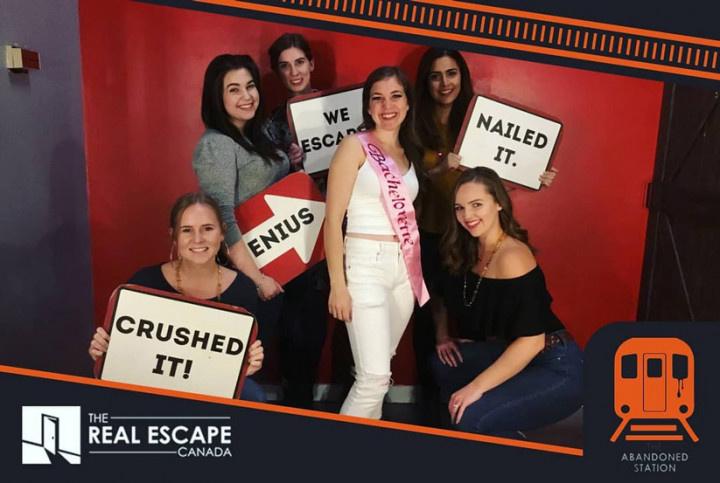 For the foodie: Smith
Forget about ordering Domino's - treat your friend to a Winnipeg bachelorette party idea fit for a queen with a meal at Smith. The restaurant is ultra stylish and specializes in seasonal eats that are sure to impress the foodie in your life. If you want to go all out, book its private room so that you and your group don't have to compete with conversations at other tables.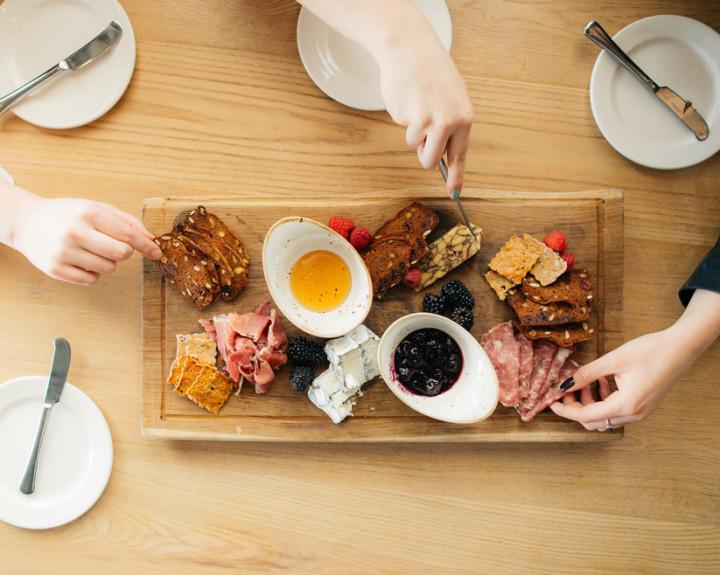 For the artist: Winnipeg Art & Wine
While a trip to the art gallery is great, why not let the artist in your group really show off their creative side by hosting an art and wine night? The aptly named Winnipeg Art & Wine will provide an instructor, all the supplies and help you put together an event to remember.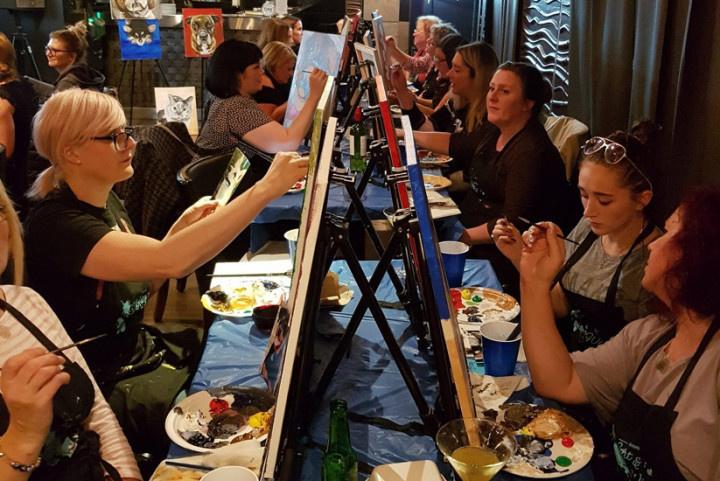 For the lucky lady: Club Regent Casino
Still want those Vegas vibes but don't want to fly all the way to Nevada? Head to Club Regent Casino, instead. You and your friends can spend the night playing slots, bingo, keno and table games and maybe even catch a show (if you time it right). Word to the wise - you'll want to give yourself a solid dollar limit before entering - it's easy to go overboard when you're having tons of fun.
Create a Winnipeg bachelorette party hashtag with our Bach Party Hashtag Generator »