How to Choose Your Wedding Veil
Not sure what style of wedding veil to go with? Follow this guide to find the perfect accessory to top off your bridal look.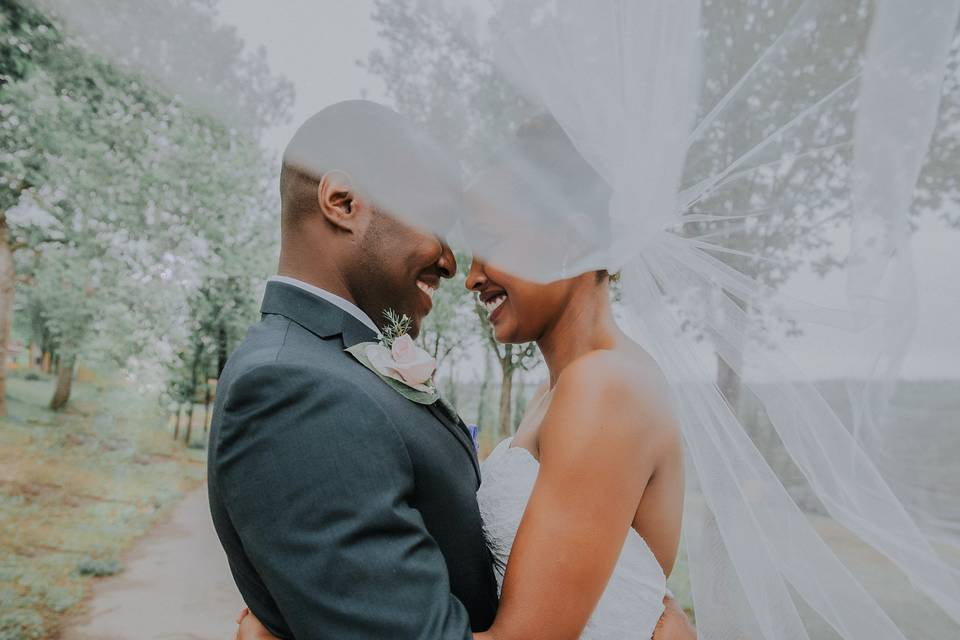 You want to look drop-dead gorgeous on your big day, and the bridal accessories you choose can really take your look to the next level. One of the most important? The wedding veil, of course. If you're having trouble finding one that suits your style and makes you look like a perfect ten, we're here to help. Follow these steps and you're sure to find 'the one'.
Here's how to choose your wedding veil.
Look into your options
Wedding veils come in dozens of lengths, styles, colours and fabrics, giving each its own unique feel. Before setting foot in a bridal shop, we recommend doing a bit of research to see what you're drawn to. Of course, this may change when you start trying options on with your dress, but there's no harm in showing up to your appointment prepared.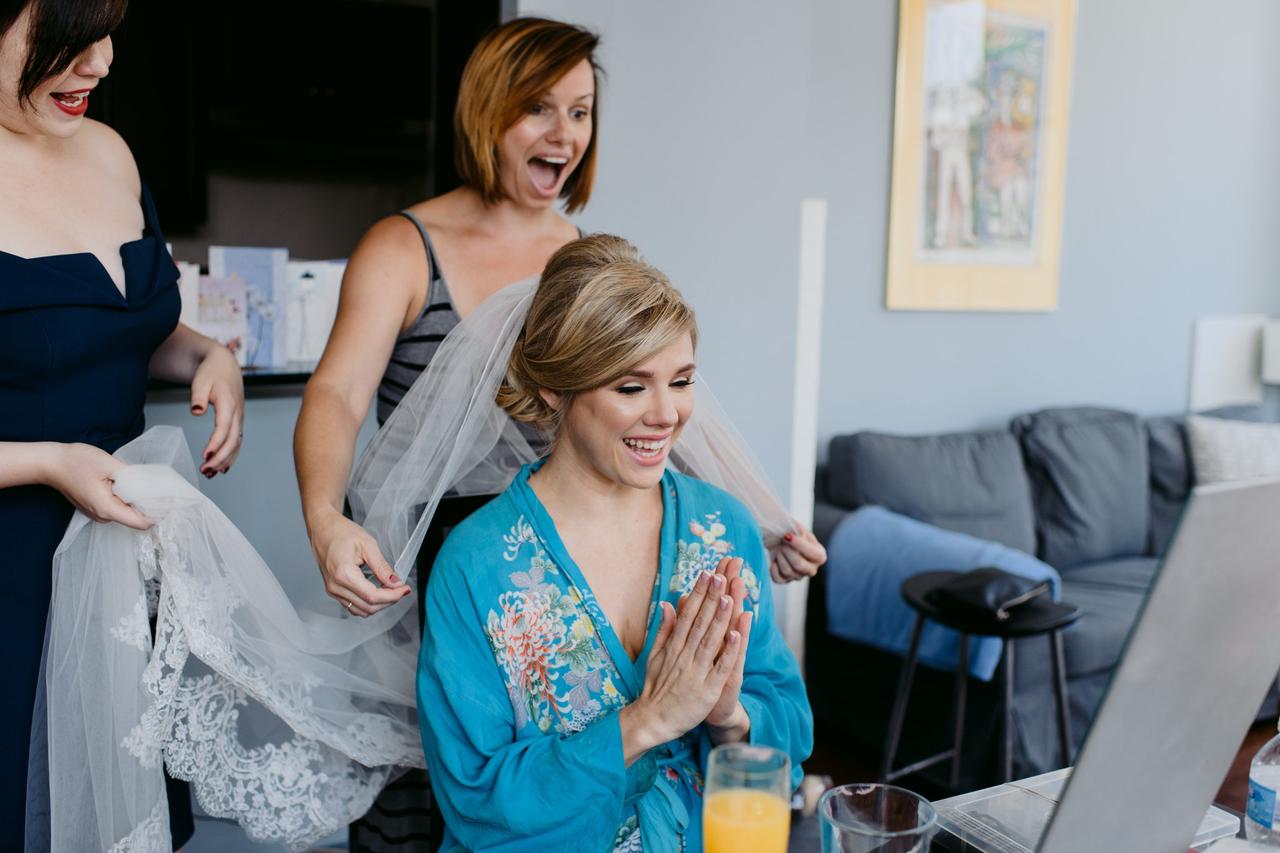 Assess your dress
You probably already know this, but you shouldn't even be looking at wedding veils until you've said yes to your wedding dress. After all, your gown is the most important piece of your bridal look and all other accessories, including your veil, should complement it. Most wedding dress shops will be able to recommend options that pair well with the colour and silhouette you've selected, so don't be afraid to ask for help.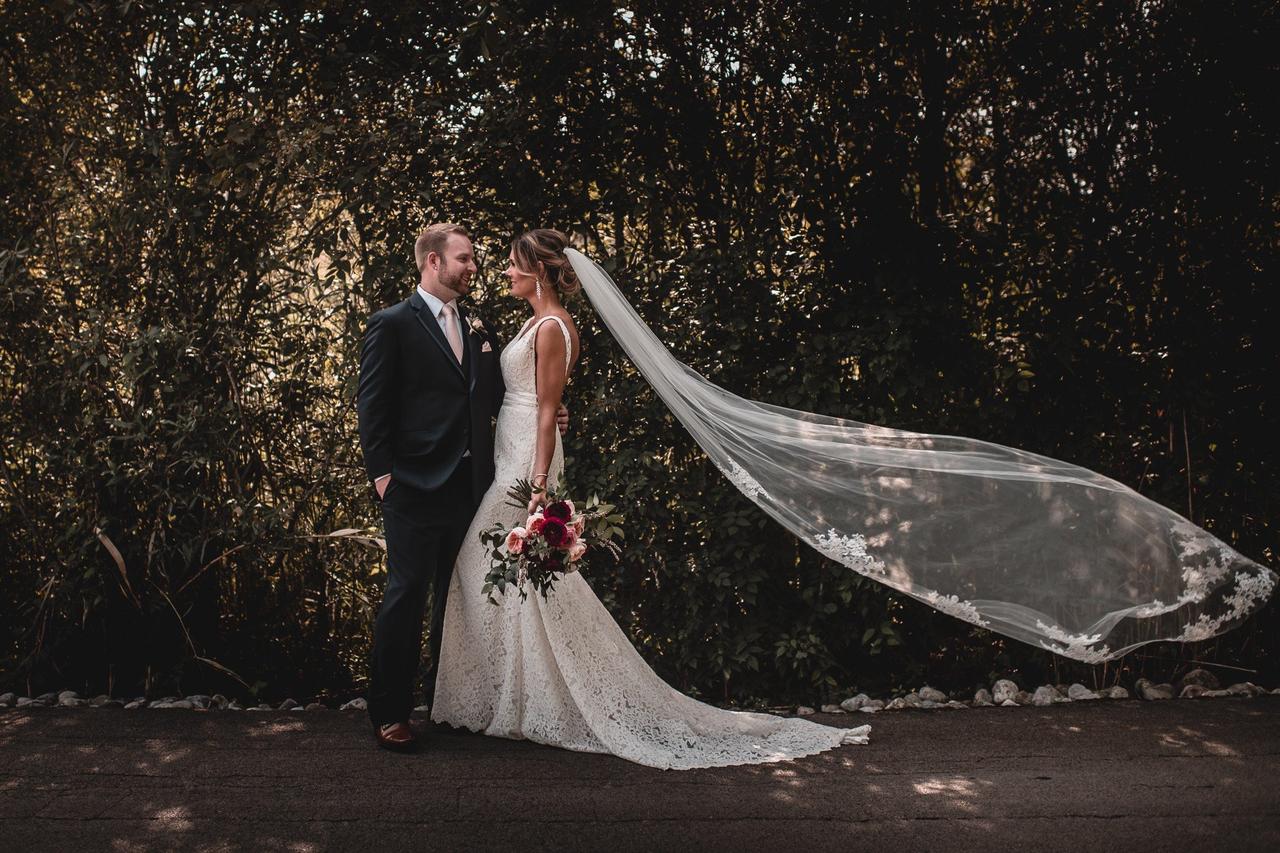 Think about your hairstyle
Your wedding hairstyle will also play a role in how your veil looks on your special day. Even if you haven't had a trial appointment with your wedding hairstylist, you probably have an idea of how you want to wear your hair on your big day. If you're planning on opting for an updo, your wedding veil may need to be clipped below it, which requires a certain style whereas if you're wearing your hair down, you've got a bit more wiggle room.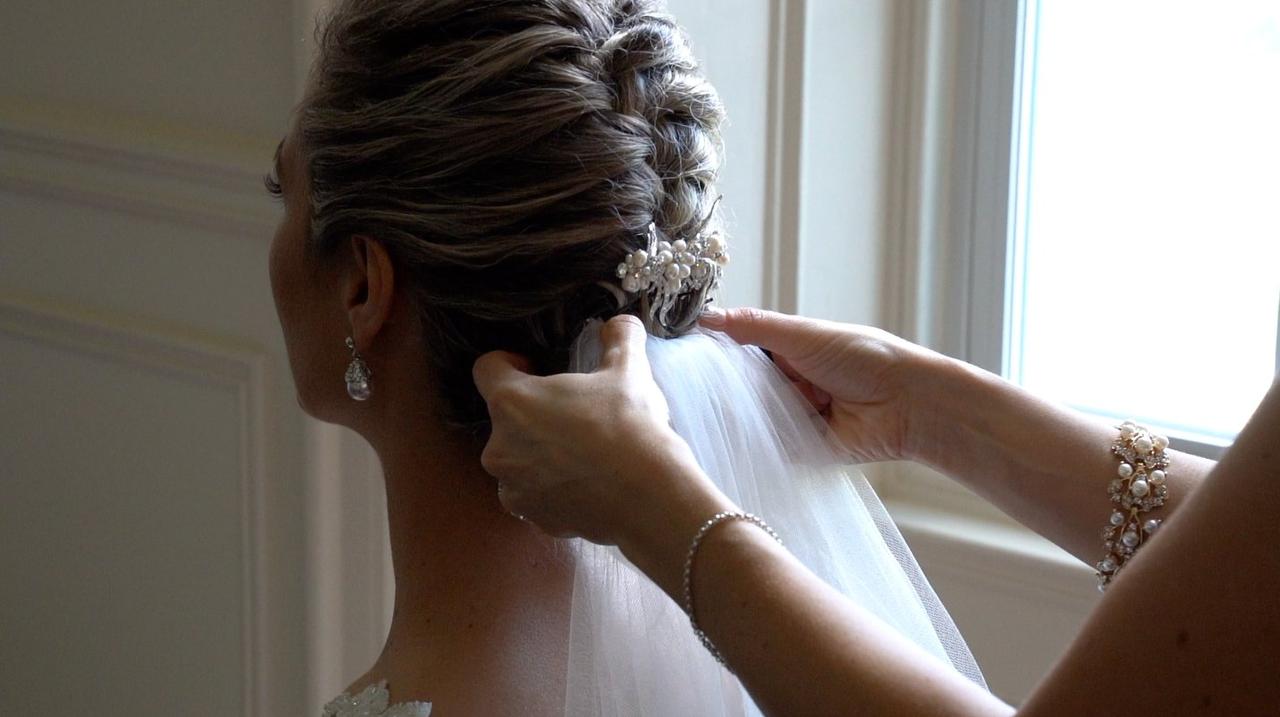 Consider cost
Wedding veils can get pricey, so make sure you tell your bridal shop consultant how much you're willing to spend before you start trying on veils. You don't want to fall in love with something only to find out that it's way outside your budget.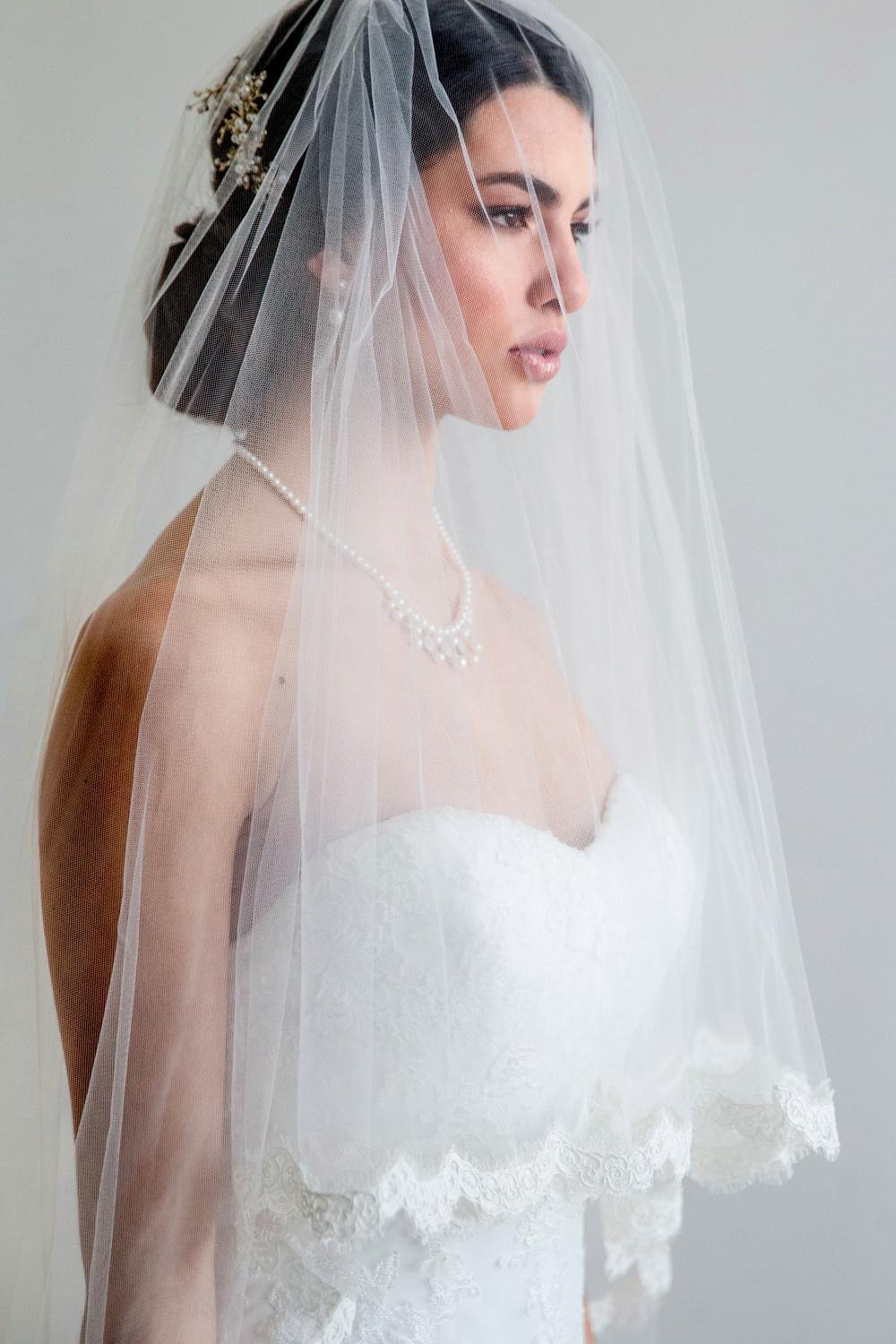 Swap it for a different accessory
If you've tried on dozens of wedding veils and nothing really suits your style, try a different hair accessory. From hair vines to tiaras to fascinators, there's no shortage of options to choose from. If nothing strikes your fancy, you can go ahead and ditch all the accessories and let your wedding hair and makeup steal the spotlight.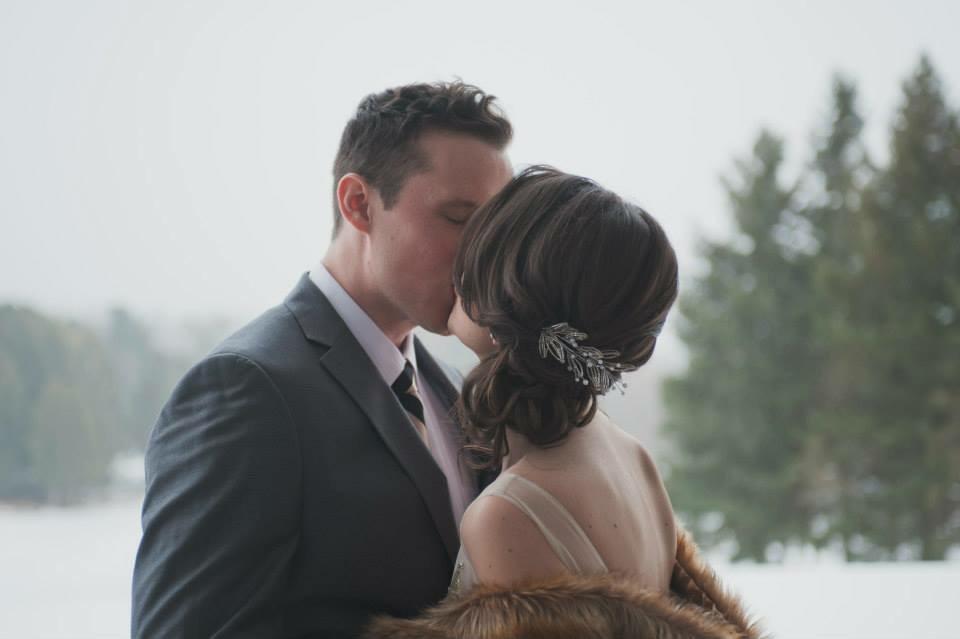 Find wedding hair accessories on WeddingWire »