Eco-Friendly Wedding Dress Hacks for the Green Bride
Looking for a few eco-friendly wedding dress options? We've got some shopping tips for you right here.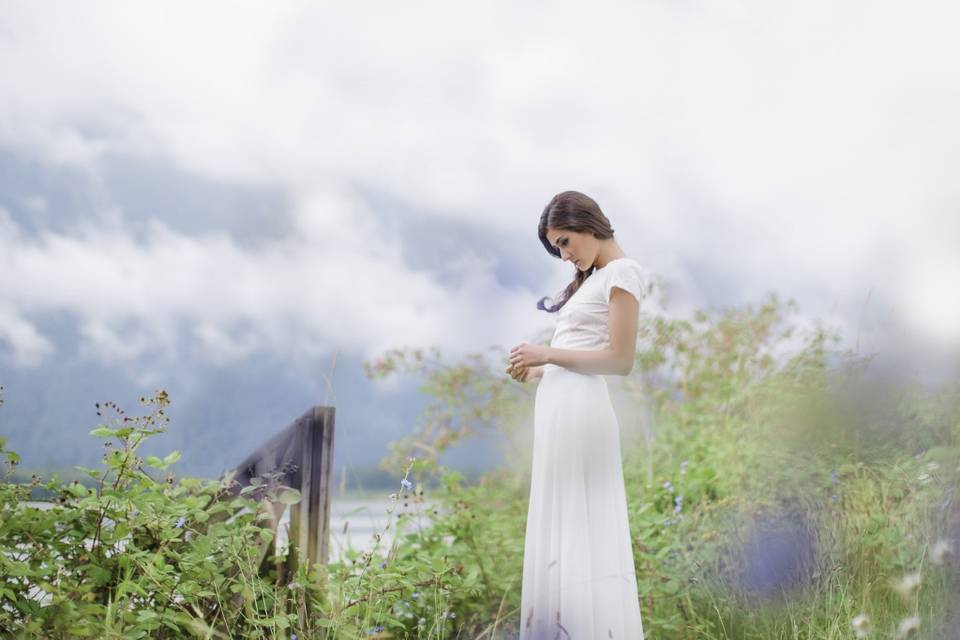 If you're trying to go green for your big day, naturally, you'll want everything down to your wedding dress to have an eco-friendly factor. Whether you're shopping for your gown or buying a bespoke creation, there are a few ways to ensure that you end up with an eco-friendly wedding dress. While you may have to work a tiny bit harder to find 'the one', protecting Mother Nature will make it all totally worth it.
Here are the eco-friendly wedding dress hacks you need to know.
Shop second-hand stores
If you love vintage shopping and thrifting, this idea has probably already crossed your mind once or twice, but it's a great option for the eco-friendly crowd, too. Buying a preloved gown means your purchase won't take as big a toll on the environment. Why? Well, making a wedding dress creates pollution and waste. While you can reduce this by choosing an eco-friendly wedding dress label or manufacturer, you'll still put a dent in your carbon footprint with your brand new gown, so going second hand is never a bad idea. As an added bonus, second-hand wedding dresses are massively discounted, meaning you'll save a good chunk of money, too. (Bonus: we've rounded up stores for preowned wedding dresses in and around Toronto if you're shopping in the GTA.)
Rent your gown
Had no luck in the second-hand shops? NBD, you're not out of options for an eco-friendly wedding dress. Select bridal shops and luxury rental services will lend out wedding dresses for a fee (usually around $100 to $300 – much less than buying a gown). There are a fair few options for wedding dress rentals in major cities like Toronto, Vancouver and Montreal, but if you can't find any IRL boutiques in your hometown, you can always check online.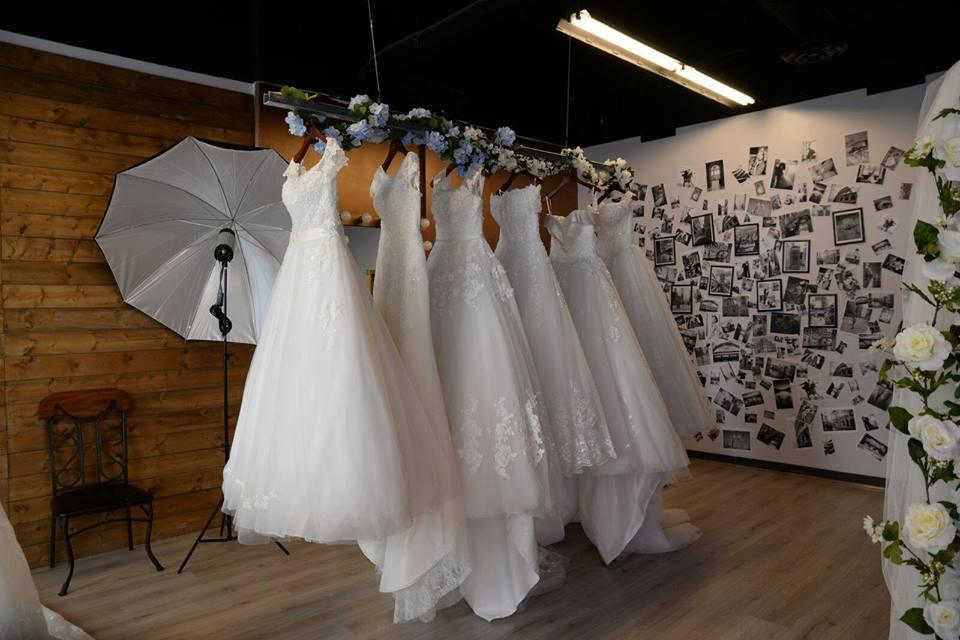 Rock a family member's gown
Another great option for those who don't want to buy something brand new is using a family member or close friend's wedding dress. This will save you money on your gown, make your bridal ensemble a bit more sentimental, take care of your 'something borrowed', and make your wedding outfit more eco-friendly (because you won't be producing something from scratch). P.S. while you probably won't have to pay the frock's owner, there's a good chance you'll need to do a few alterations, so don't forget to work those into your budget.
Find ethical designers
There are a ton of wedding dress designers who have hopped on the eco-friendly bandwagon, and, lucky for you, many are based in Canada. These labels focus on using green practices and fabrics, ensuring that you get a beautiful gown without taking a toll on the environment. Some of our faves include Pure Magnolia (based in North Vancouver), Laudae (based in Vancouver), Reclamation (based on Salt Spring Island) and Lea-Ann Belter (based in Toronto).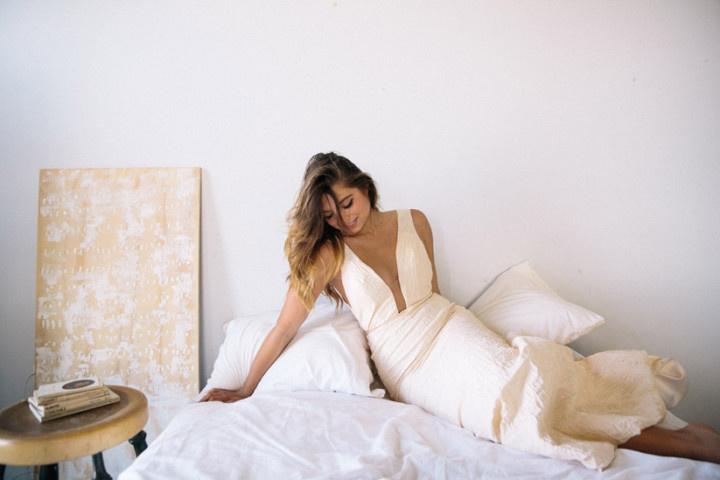 Ask about sustainable fabrics
Whether you're shopping at a bridal boutique or planning out your custom creation at a design studio, we recommend asking about sustainable materials for an eco-friendly wedding dress. Store clerks should be able to point you to brands that fit with your ethos and designers should offer options for bespoke gowns, as well. If you want to go the extra mile, you can always do a little research before your appointment.
Find wedding dress shops on WeddingWire »