Eco-Friendly Engagement Ring Hacks You Need to Know
If you're trying to keep your proposal as green as possible, an eco-friendly engagement ring will be the cherry on top that makes everything perfect.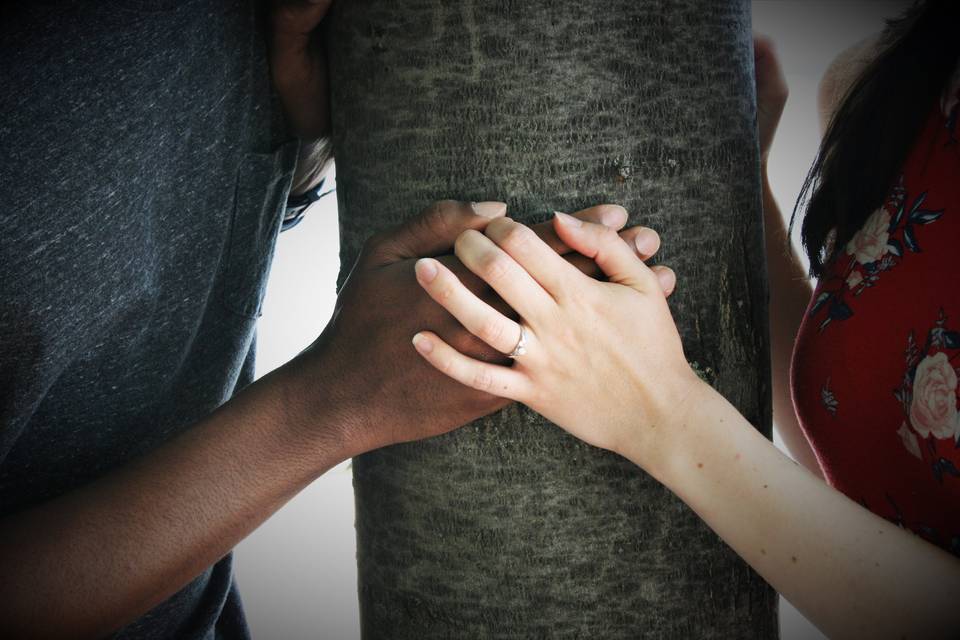 Let's talk bling, rings and shiny things! You may be focused on finding a cruelty-free diamond, but if you want your engagement ring to be eco-friendly as well, your work isn't finished. Now, this may sound like a lot of extra effort, but trust us, it's not. Yes, you'll need to do a tiny bit of additional research and maybe tweak your design plans, but they're not tough to find (and they're just as pretty as anything you see in a catalogue). To help you out, we've created this handy guide to make finding (or customizing) a dreamy, eco-friendly engagement ring so that your job will be a lot easier.
Here are the eco-friendly engagement ring hacks you need to know.
Find a jeweller that puts the environment first
If you want to save yourself a ton of time and extra hassle, find an engagement ring supplier that shares your eco-friendly values. Look for a jeweller who prioritizes Mother Nature by only working with environmentally-friendly materials and who uses environmentally-friendly practices to make their jewellery. This will eliminate the need to do your own gem and diamond research and hunt down metals that fit with your ethos. Of course, you'll probably want to ask a couple of questions regarding their practices and products and see their certifications, too.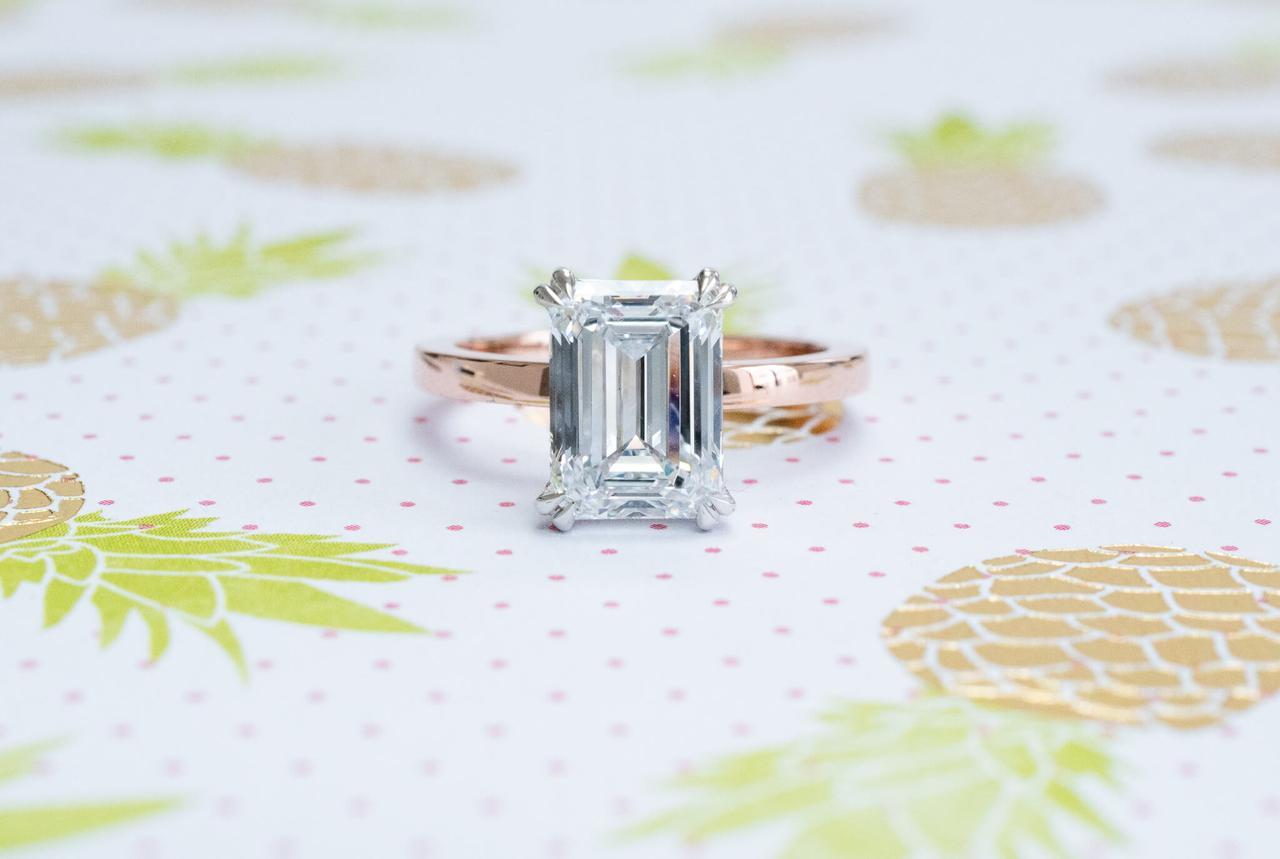 Choose a responsibly sourced diamond
Even if you're jeweller is on your side when it comes to the environment, you'll want to do a bit of research before choosing your diamond. Choosing a rock with KP (Kimberly Process) certification is extra important, but that doesn't guarantee that it will be eco-friendly and ethically-sourced. Make sure you ask your jeweller about your stone's history, and remember, if they're unable to tell you much, it's a bit of a red flag. They should be able to detail exactly where it comes from, how it was mined and how it came to be in their store.
Go with a lab-grown rock
If you love the look of a diamond but can't find an ethical, environmentally-friendly stone that fits your style and budget, consider going with a lab-grown rock. These are becoming more and more popular because they don't break the bank, they are completely customizable and tracking their origins is easy. If you want to be positive your ring is clean, green and conflict-free, this may just be your best bet. P.S. If you're looking for a supplier, we suggest looking into Madestones, a company that specializes in premium lab-grown rocks. If you're looking for something even less expensive, moissanite and cubic zirconia are also great synthetic options that many jewellers carry.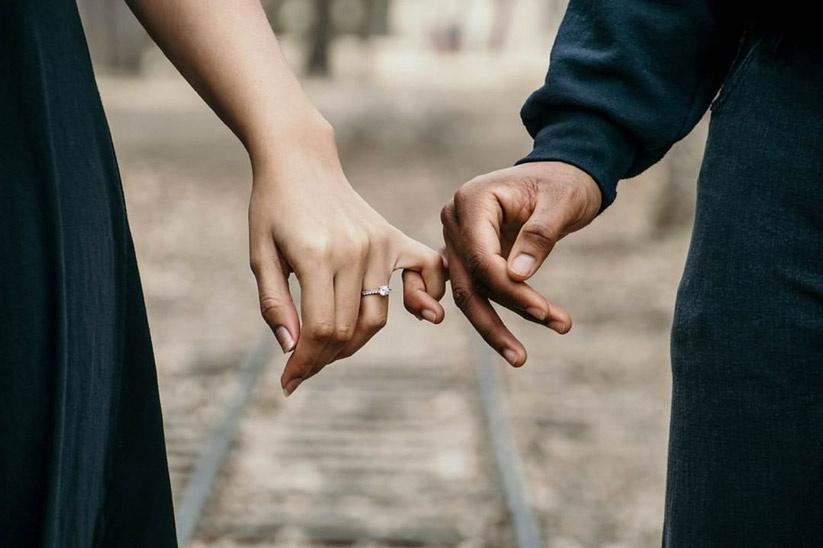 Be mindful with your metals
The metal mining industry, unfortunately, is a pretty toxic one. You'll want to see if your bands can be sourced ethically, so look to buy from small-scale mining operations that are mindful of the environment. Your jeweller should be able to tell you what certifications they have and what practices they use so that you can be confident in the product you're receiving. We suggest looking into brands that have the Fairmined assurance label. These aren't the only ethical options out there, but it's a good place to start. You can check out their virtual map to see which jewellers are around you.
Skip the stone altogether
Newsflash: not everyone wants to rock a shiny diamond. If your partner is a total minimalist, they may actually prefer a stone-free engagement ring. Plus, you can actually do a lot of creative stuff with a band, like getting it embossed, inlaid with wood, engraved or cut in a unique way, or you can just leave it as is and go totally sleek and chic. If you've started dropping hints about popping the question, see if they'd be down for a simpler style. You may be surprised by their answer!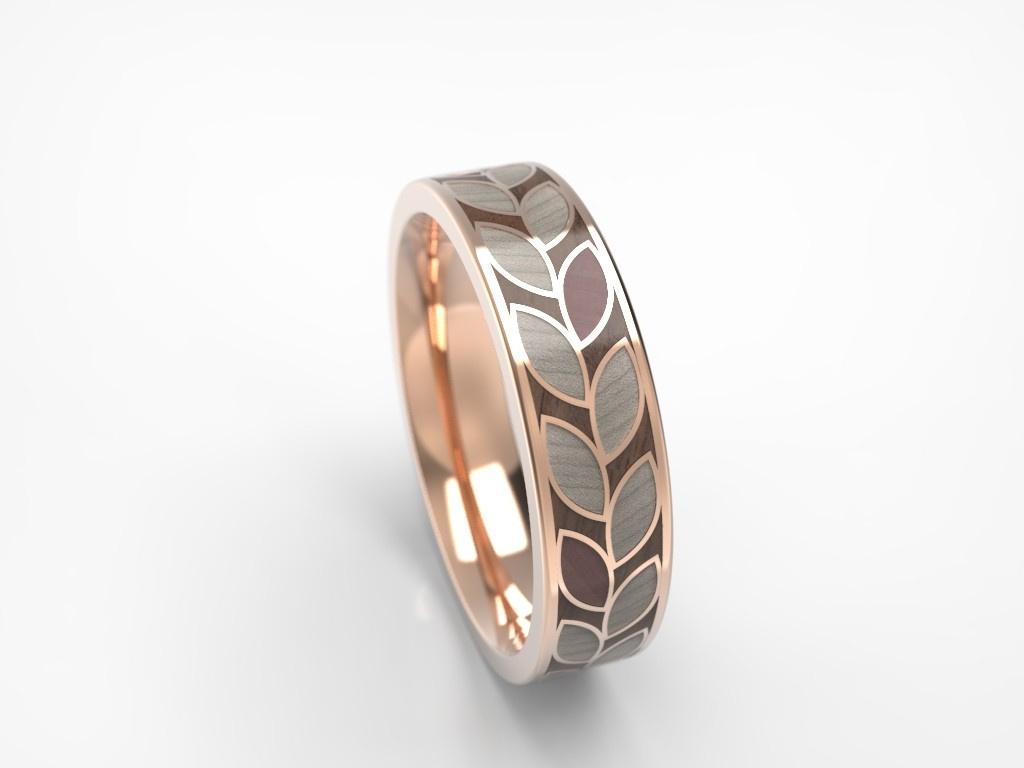 Use a hand-me-down
Everything old is new again! Everyone knows how great recycling is for the environment, and good news, you can actually do it with your engagement ring, too. Instead of stressing over stones and metals, ask your mother, grandmother or another close family member if they have an heirloom they'd be willing to pass down to you. This will land you with a unique, one-of-a-kind engagement ring, that has some serious vintage flair and family history. If the ring isn't your partner's style, but you want to recycle the rock, you can get it removed and embedded into a new band. P.S. This can totally count as their 'something borrowed' on your wedding day, so they won't have to hunt down some other trinket or treasure to take with them down the aisle.
Buy an antique ring
If your family members aren't willing to part with their precious rings or they just don't have anything in their jewellery boxes that work with your partner's style, head out to the vintage stores, a jeweller that carries antique rings or an auction and do a little bit of second-hand shopping. This is another way of recycling rings that's just as amazing and eco-friendly. As an added bonus, you may be able to haggle your way into a great deal, and who doesn't love a bargain?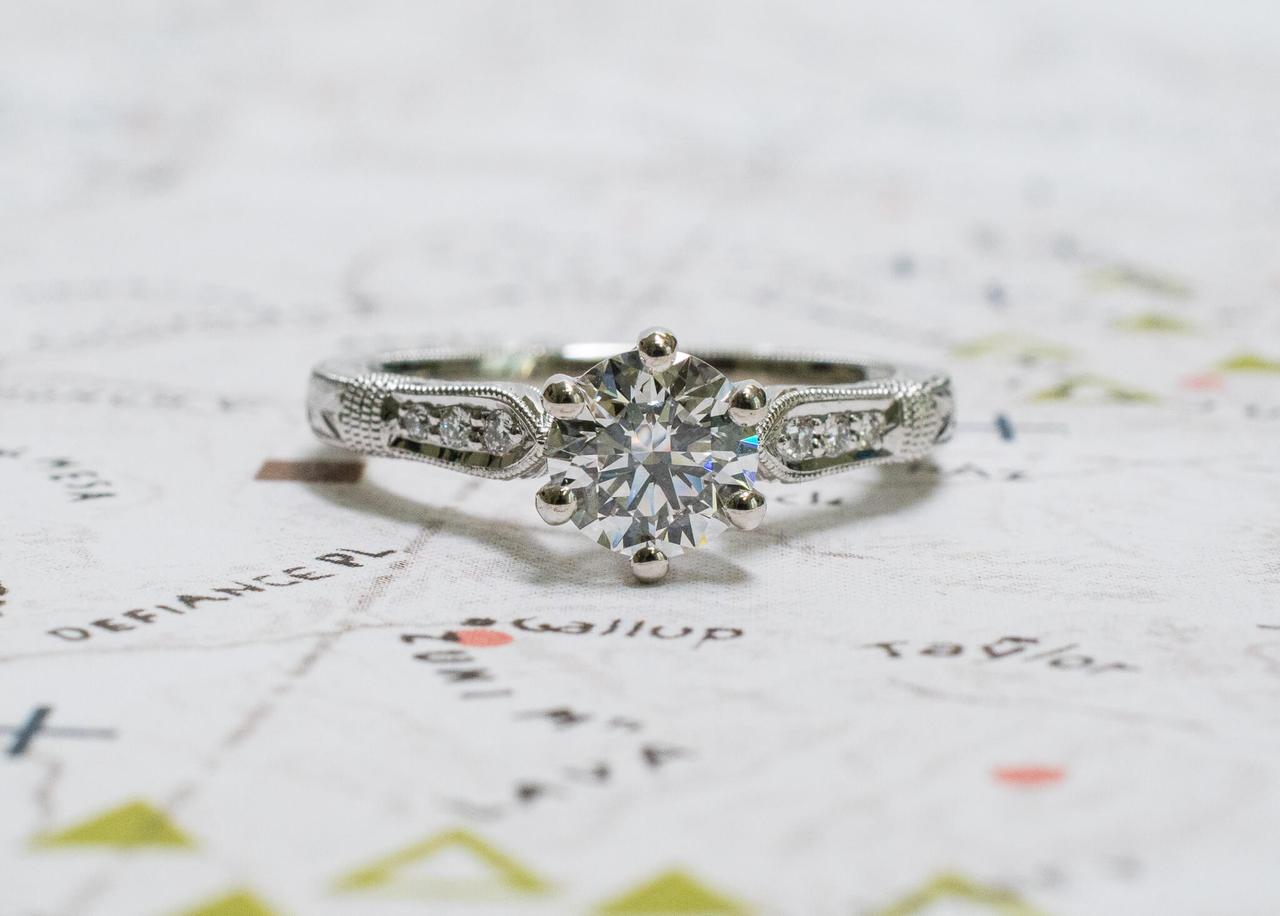 Ditch the extra packaging
Unless your partner is super sentimental, there's a good chance that fancy ring box and bow you bought are going to end up either gathering dust in a drawer or in a landfill. To avoid creating unnecessary waste, get creative ditch the box altogether. You can use branches and twine, tie it to a bouquet or just keep things simple and handle the love of your life the ring when you pop the question. Seriously, it's not the packaging that matters, it's what's inside that really counts.