5 Chill Bachelorette Party Ideas for the Laid-Back Bride
If the bride in your girl gang doesn't want to drink until dawn, there are other options! Here are a few chill bachelorette party ideas for the laid-back bride.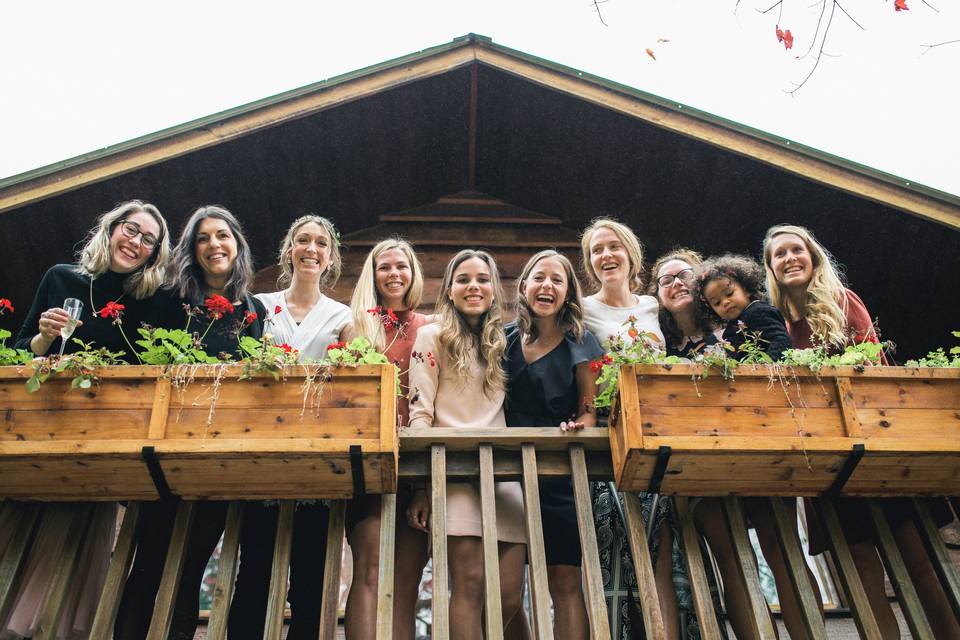 Bachelorette parties are typically dedicated to drinking and debauchery - but that doesn't appeal to everyone. If the guest of honour in your group wants to keep things a bit more low-key, you can still throw an epic event for her last hurrah. These chill bachelorette party ideas are nothing like a night of clubbing, party buses and bad decisions, but aren't any less fun. As an added bonus, there's a good chance no one in your squad will lose their ID, phone or wallet at any of these events.
Here are a few chill bachelorette party ideas for the laid-back bride.
Go camping
If the bride-to-be in your squad is an outdoorsy gal, it might be time to take to the woods. Communing with nature is not only relaxing, but it will give your guest of honour a break and the pre-wedding stress that comes with a calendar full of venue visits and tastings. It's also the perfect time and place to sneak in a digital detox before going into planning overdrive. Luckily, Canada has beautiful national parks from coast to coast, so you can set up camp just about anywhere.
Rent a cottage
Want a destination bachelorette party but aren't looking to spend hundreds (or thousands) of dollars on plane tickets to a luxurious resort? Rent a cottage for a weekend of fun and festivities. If you're being thrifty, see if any guests or close friends have a place in the country that they wouldn't mind giving up for a few days while you celebrate.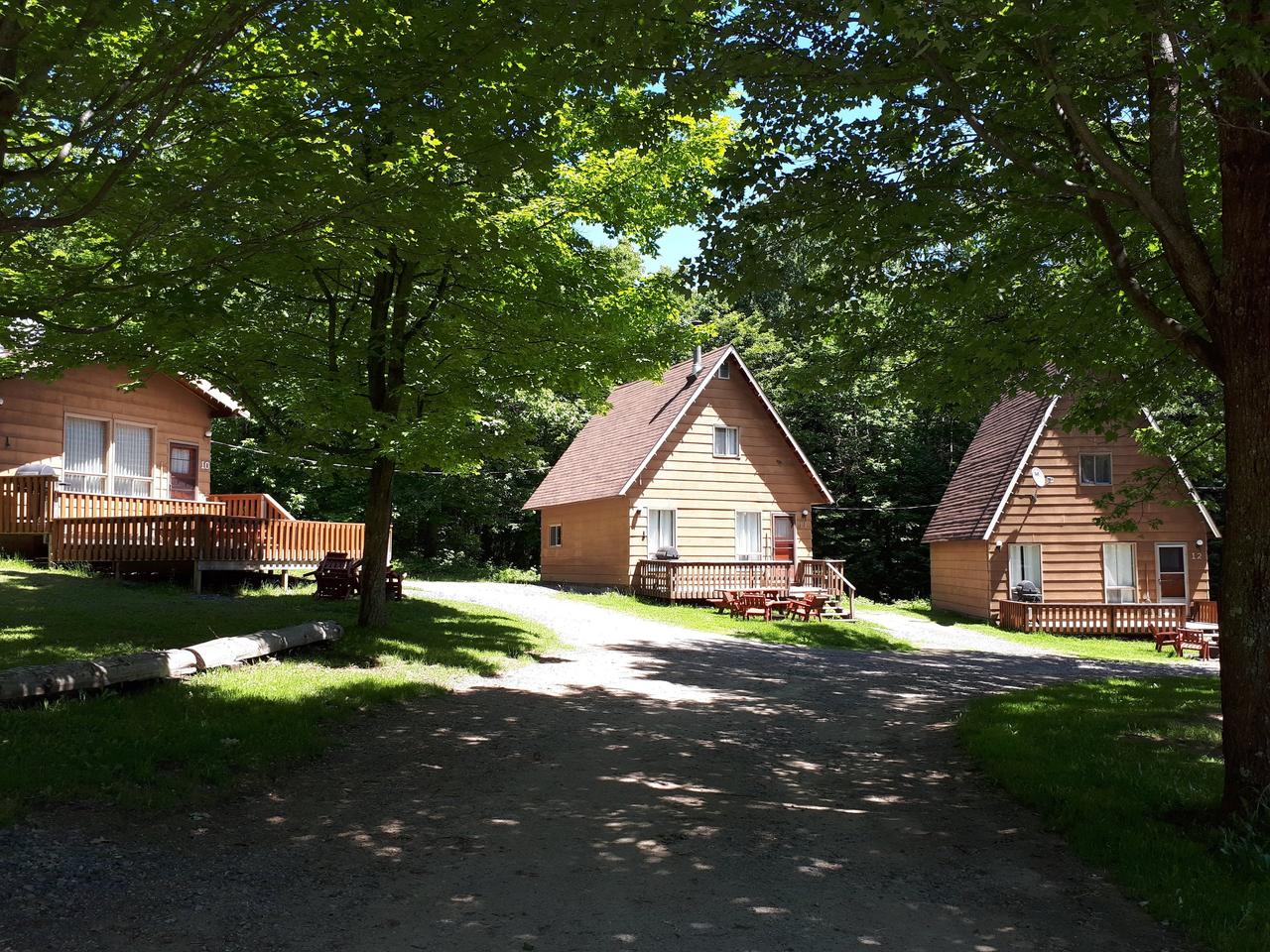 Do a mini road trip
No, we're not suggesting conquering Canada in one fell swoop, but a little road trip can be a really fun bachelorette party idea. Choose a destination, pack your bags, get in the car and drive to your heart's content. You can book Airbnbs along the way or find hotels and motels en route if you're more of a spontaneous crowd. Don't forget to pack snacks and make a killer bachelorette party playlist for the road!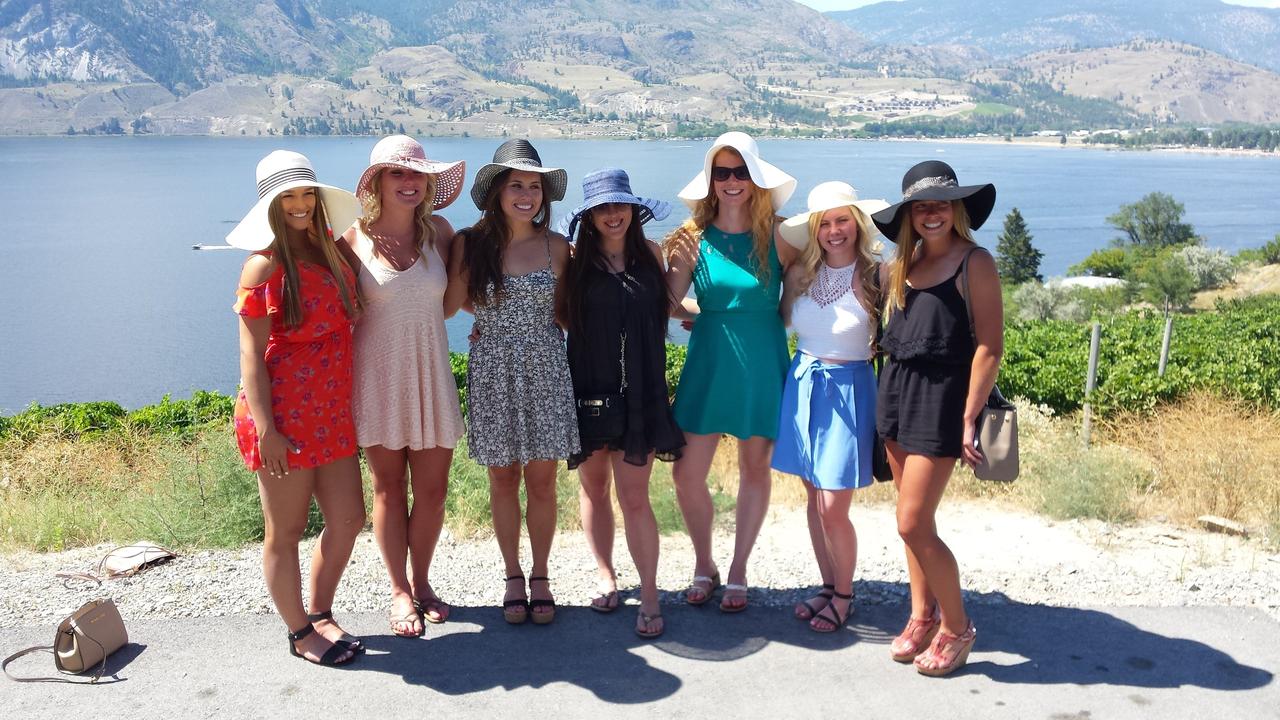 Have a spa day
A spa day is a tried and true bachelorette party idea for a bride that just needs a bit of R&R. If you want to dial it back a bit, skip heading to a fancy spa or salon and host it in the comfort of her/your home. Stock up on face masks, nail polish and diffuser oils and turn your bathroom into a full-blown pampering station.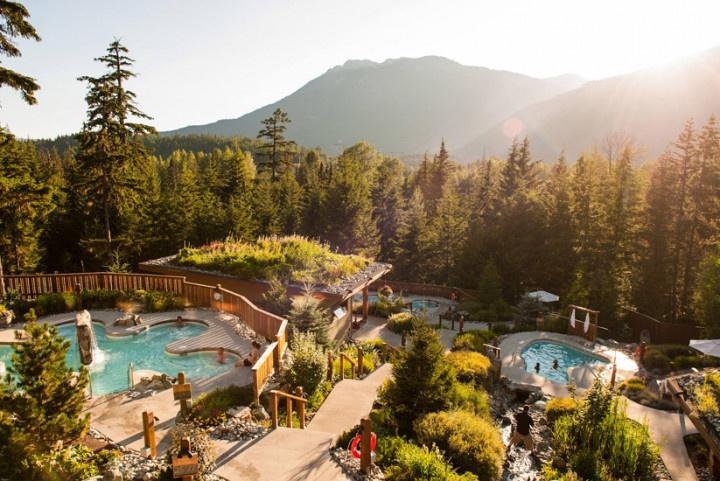 Stay home
There's nothing quite like a good old fashioned sleepover, so embrace your inner kids and stay home for a night of fun. For this chill bachelorette party idea, fill that Netflix queue, get the popcorn going, pop a few bottles and settle in for a night of marathoning your favourite shows and gossiping - just like old times.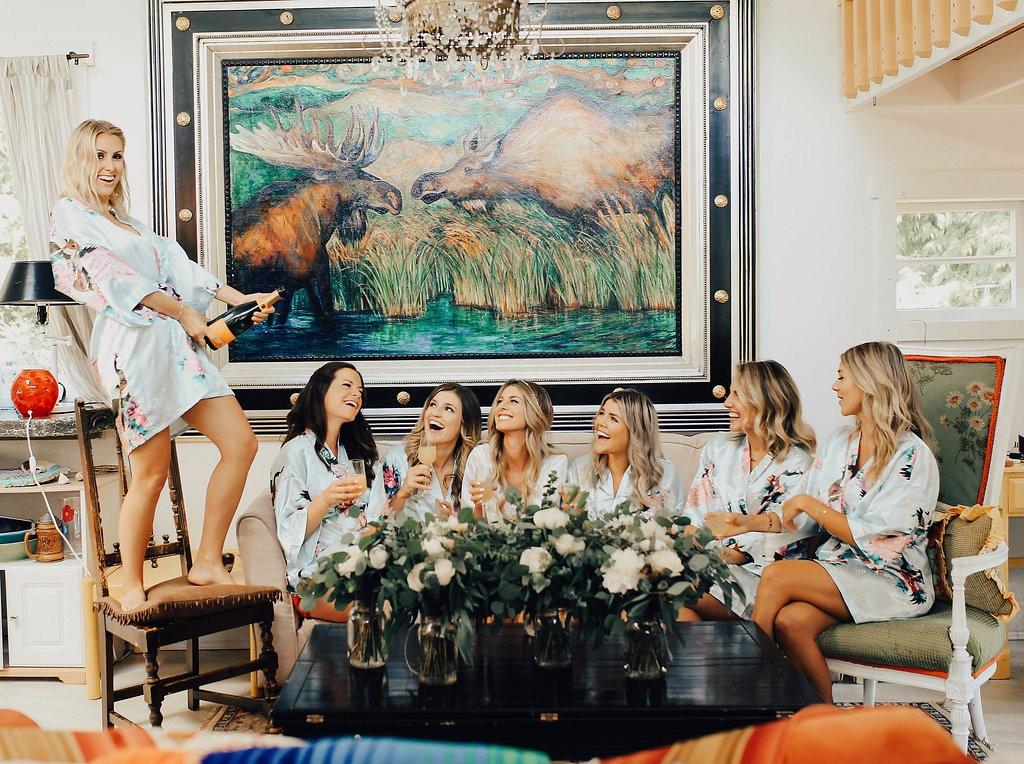 Create a bachelorette party hashtag with our Bach Party Hashtag Generator »