7 Bridal Shower Don'ts
Ready to attend one of your first bridal bashes? Keep these don'ts in mind and you'll be the picture perfect guest of honour.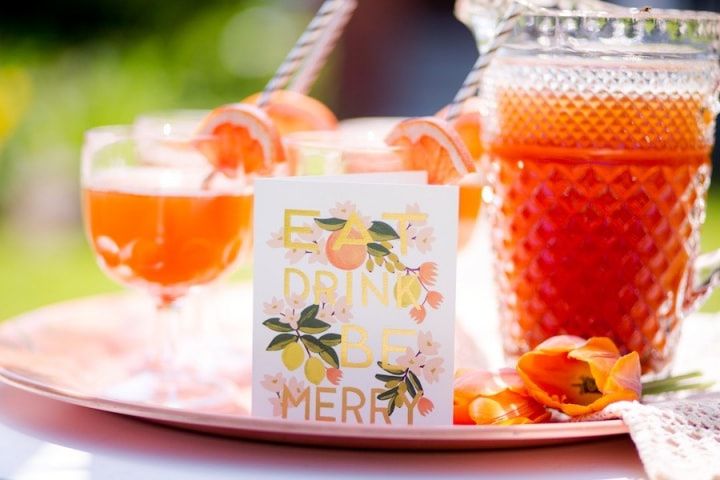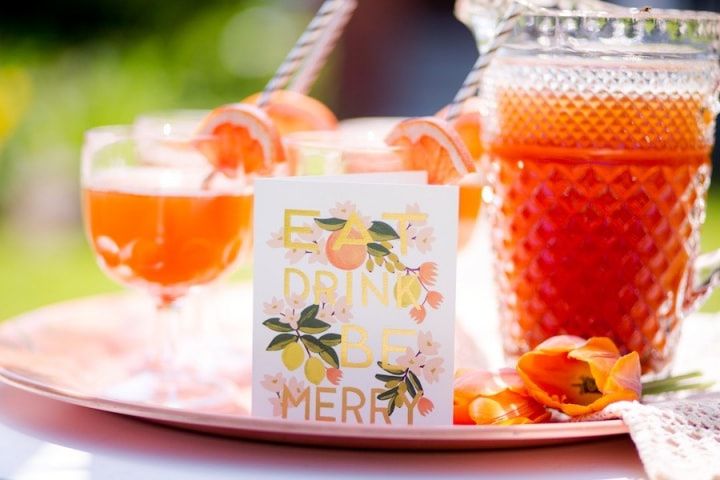 Your bridal shower will be one the first of many pre-wedding parties. It's where all of your guests come together to celebrate your impending nuptials and shower your with prezzies in celebration. In other words, this party really is all about you. Even if you consider yourself to have stunning manners, it's easy to get caught up in the moment and let a few things slip. Keep these don'ts in mind and you'll be an amazing guest of honour.
Here's what you shouldn't be doing at your bridal shower.
Don't be cliquey
With all your besties is one room it can be hard to peel yourself away from your core friend group, but don't forget to make the rounds. Be sure to give each guest a little TLC and thank them for coming out.
Don't spend the whole event instagramming
You may be tempted to give all your pals on social media a taste of your bridal shower fun, but we urge you to keep your time with your phone to a minimum. You came to celebrate with your friends and family, not your followers. Yes, you can post a few pics if the canapes would put Ina Garten to shame and the room looks extra Pinterest-worthy, but don't spend the entire day with your eyes glued to your iPhone.
Don't have too many glasses of champagne
You're celebrating, so don't turn down the champagne, but try not to go overboard. You want to remember your bridal shower, not end up with a nasty hangover.
Don't sit out on the games
Most bridal showers have an activity component, it's tradition. Even if you're not a huge games person, don't turn your nose up at them. Yes, most bridal shower games are a little bit cheesy, but just embrace the feeling of being silly and take it like a champ. You'll probably get a few memorable photos out of it, too.
Don't be critical
If you have a type A personality, you probably have a hard time letting go of control. Heck, you probably wanted to plan your shower yourself. But your hosts likely did an awesome job putting together this party for your, so you should sing their praises, not be hypercritical. Sure, maybe you would have gone with different hors d'oeuvres and yes, maybe the floor could have done with one more round of vacuuming, but now's not the time to be judgey.
Don't be unappreciative of gifts
It's always a little bit awkward unwrapping gifts in front of friends, but hey, you've done it at birthday parties so you can do it again on your shower. If your pals aren't using a registry to purchase your gifts you may end up with a few questionable or confusing presents, but do not let your face read as anything other than appreciative. Even if you don't understand or would rather return an item you should look nothing less than thrilled (just don't be too over-the-top, it shouldn't look like a performance).
Don't forget to say thank you
You seriously can't say thank you too many times at your bridal shower - it's impossible. In fact, you'll probably spend a good chunk of your party thanking your guests for prezzies, for coming and for being downright awesome. Don't forget to give your hosts some well deserved pats on the back, too! They probably put a lot of time, money and energy into throwing you this bridal bash, so they've earned it. If they did a really stand up job you may even want to splurge and buy them some gifts.