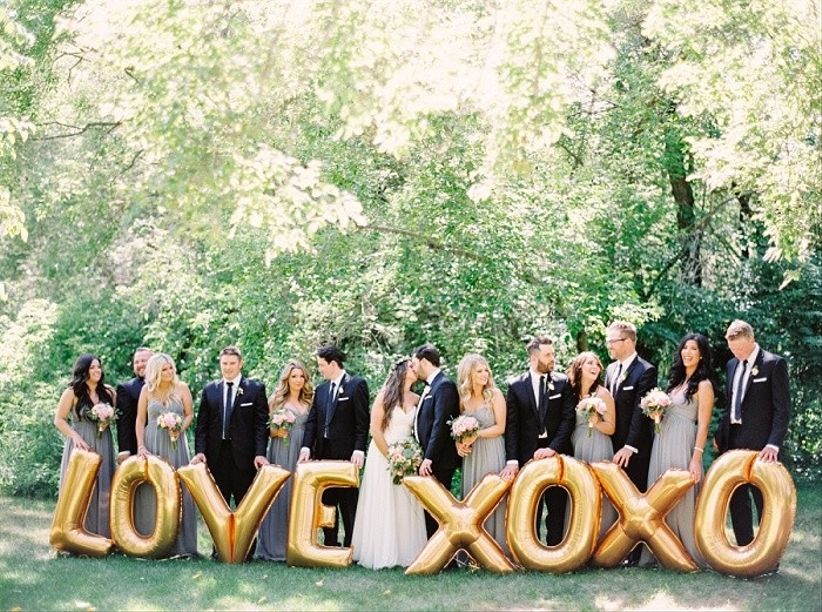 When we think of Bridal Showers, we think of party games, specialty drinks and more. We especially love when showers have a theme as well! In need of some out-of-the box bridal shower ideas? Here are 6 party themes that we think are totally worth throwing!
Flower Arranging Shower
Get all the gals together for a garden-inspired bridal shower! This is perfect for any outdoor setting. Guest will love learning how to put together beautiful arrangements such as, floral crowns, wreaths and more! Also, you can have everyone bring gifts for the bride to-be's garden.
Tea Party Shower
Be extra chic by hosting a tea party-themed shower! A Tea Party shower is perfect for a classic bride. From dainty cakes to sophisticated attire everyone will love the overall traditional vibe. It is also a great theme for all ages to participate!
Stock The Bar Shower
This idea is great for wine lovers! Guest will be able to bring their favorite drink for the bride to-be to share with her S.O. Also, you can Include activities that are different than the traditional shower games. We love the option of having a wine tasting during the party!
Honeymoon Shower
This is a fun way to incorporate the couple's honeymoon destination! Have decor that reflects where the two will be traveling, as well as a menu catered to that destination. Guest also can bring gifts that are perfect for traveling. Such as, luggage, luggage accessories or even a carry on cocktail kit!
Couple's Shower
A Couple's Shower is a newer trend we are seeing and loving! Instead of focusing on just one partner you can throw a joint shower! This way both partners are able to invite close friends and family. Throughout the party serve drinks and food that pair well together. Also, you can play games that involve the couple and find out who really knows who better!
Arts & Crafts Shower
This theme is perfect for a crafty bride to-be. Plus, guest will be able to take home their own masterpieces! Whether it be a watercolor painting or a handmade project, this party theme gets everyone involved.
Photo by Justine Milton Photography