6 Times NOT to Propose
So, you've planned your proposal and you're ready to get down on one knee? Here are a few times you should reconsider.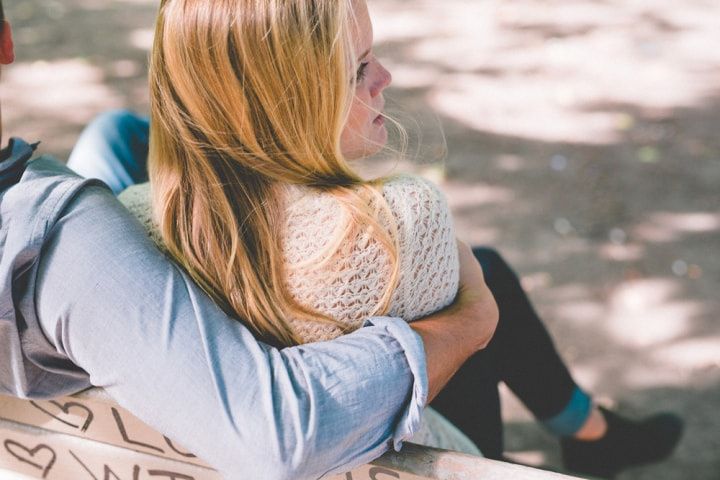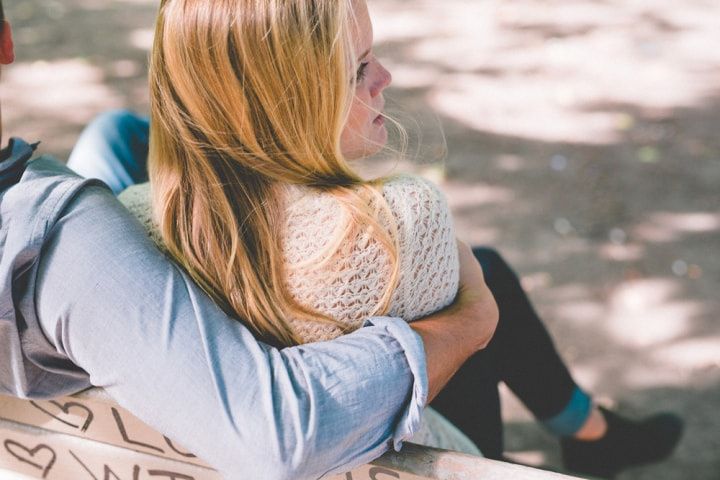 Picking the perfect time to pop the question can be tough. Even if you've put a ton of TLC into planning a showstopping proposal, you may run into a few roadblocks. From stressful times to work events, these are the times you should definitely not be taking out that ring. If you find yourself in one of these sticky situations, it's best to bow out and save getting down on one knee for a better day.
Here are a few times you shouldn't propose.
When your S.O. is stressed
Is your partner on the verge of a breakdown thanks to a particularly taxing work project? Or maybe they've just spent hours on their phone trying to do some serious conflict resolution with their pals? If you answered yes, it's time to put that ring back in your pocket and wait it out. While you may think that popping the question will alleviate their stress better than anything, you're probably wrong. When emotions are running high you may not get your desired response, so it's best to wait until they bounce back.
When you're celebrating someone else
Don't be a spotlight stealer. If you're at a party dedicated to someone else, save getting down on one knee for another time. You don't want to enrage your friends by taking the limelight away from their anniversary or engagement party - write your own love story don't borrow from theirs. Sure, it may seem like the perfect time, but I promise you, there are better moments just waiting to be seized.
When you're at a work event
You know what isn't romantic? Company mixers, meetings and/or the glow of fluorescent lights. Skip mixing business and pleasure and wait for a more intimate moment to propose. Not only is it a bit unprofessional, but the office doesn't exactly have the same charm as a candlelit restaurant or a sunset walk on the beach, does it? Plus, if you make your proposal a spectacle in front of all your colleagues, they'll all be expecting invites to your big day.
When you're fighting
If you've just thrown down the gauntlet, don't try to ease the argument by pulling out a ring. Anger and resentment are not the emotions you want associated with your engagement, so wait until you and your partner have cooled down and sorted things before popping the question. Seriously, you want to remember this as a happy moment and not preface your engagement story with "well, we were having this massive argument about the dishes and…".
When your partner is distracted
Is your partner obsessed with a particular show? Don't stage your proposal during the final scenes of its finale. While your S.O. may be more than happy enough to pause Game of Thrones to accept your engagement, they'll probably still want to see what Cersei, Sansa and the gang are up to before really getting into it. This goes for any major sporting event, work presentation or social engagement. You want their full and undivided attention, so wait until the credits have rolled or the final play has been played.
When it's just not right for you
You want your proposal to have the right vibe, so if something seems off it's best to wait it out. Whether you're recovering from a nasty bug or dealing with some family issues, you don't want it to put a damper on your engagement. Wait until the waters are clear and then dive into your proposal.