6 Reasons Why Staycation Honeymoons are the Best
Who says you can't have your honeymoon at home? Here's why we love the idea of a staycation honeymoon.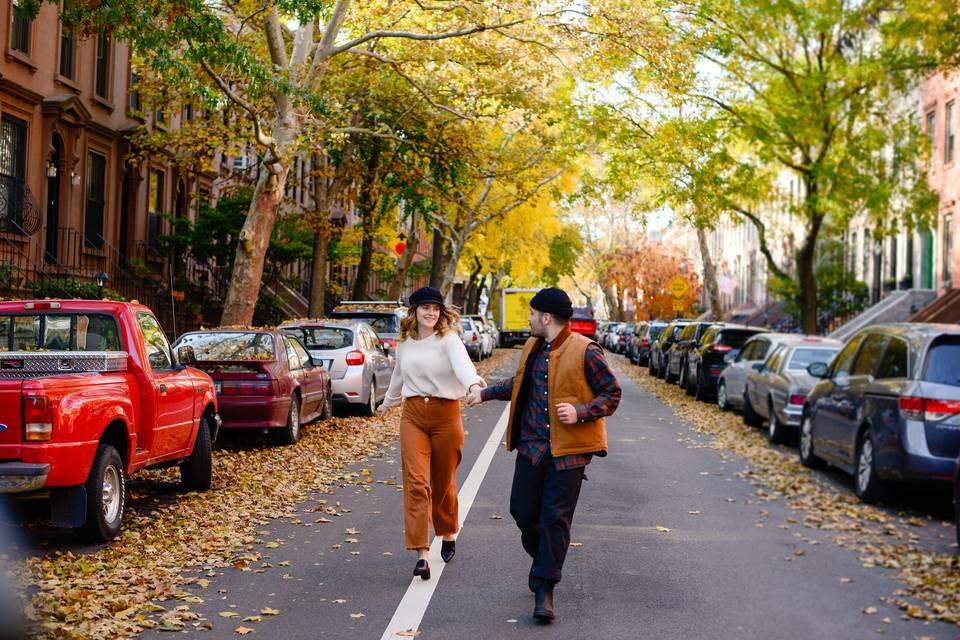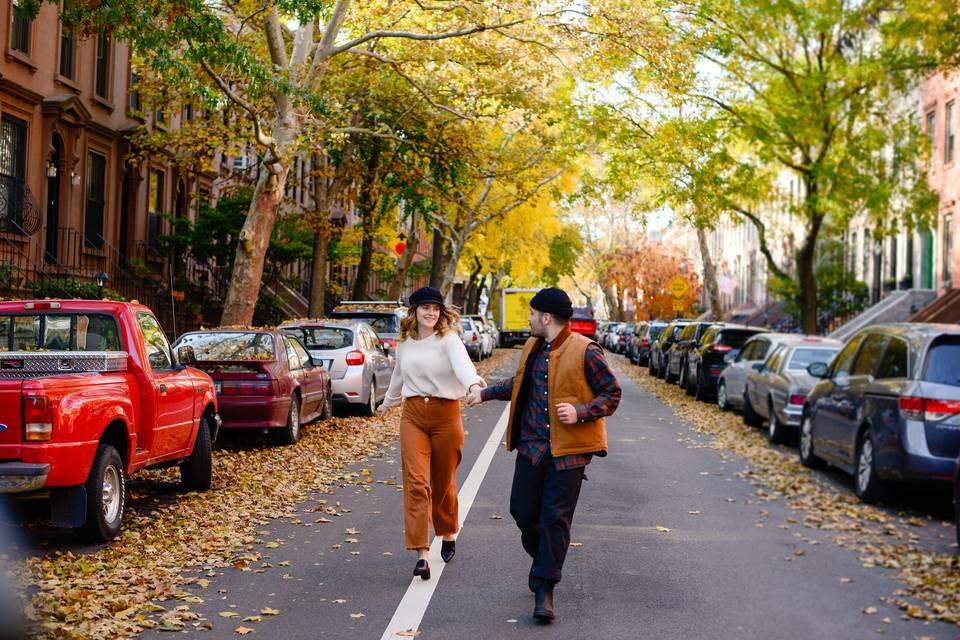 Honeymoons are great, no matter where they are. If you're not interested in doing any jet-setting or are saving your pennies for something epic (like a new home or car), we suggest swapping out your vacation for a staycation. While it's definitely far from traditional, you can have just as much fun on a staycation honeymoon as you would on a beach in Bora Bora (life's what you make it, right?). We've rounded up our favourite things about staycation honeymoons to help you determine whether this holiday style is just what you need.
Here are a few reasons why staycation honeymoons are the best.
You'll save some serious cash
Going to your dream honeymoon destination may not be as expensive as the bill for your wedding, but it won't be cheap. If you're looking for a way to save a few dollars, a staycation is definitely the way to go. You won't have to pay for any wild hotel bills, flights, or excursions, so you won't have to dip into your savings to make the most of it. Honestly, the most cash you'll be spending at home will be on UberEats deliveries and your Netflix subscription, which is great.
You won't have to do a ton of planning
After spending months, if not years, planning your wedding, you're probably feeling pretty done with spreadsheets and to-do lists. Having a staycation honeymoon will give you a total breather from planning because it literally requires nothing in advance. The only thing you may need to is to book the days off work and let your nearest and dearest know you'll be going MIA for a while. Remember, a staycation is still a vacation, so you should be spending one-on-one time with your new spouse, not clicking through work emails or calling your mom.
You can really relax
Of course, the point of a honeymoon is to relax and bask in the feeling of becoming a married couple. Unfortunately, road-tripping and jet-setting can be pretty darn stressful in their own ways. They require lots of planning, booking, and can be pretty anxiety-inducing, if you have a thousand places you want to visit and a budget to stick to. Lucky for you, if you opt for a staycation you can really just chill and focus on your partner. Heck, if you want to spend six days in your bed ordering takeout and binging old seasons of The Bachelor, you totally can.
You won't have to pack
Everyone's had that moment when they arrive at their holiday destination only to realize they've forgotten something essential, like their contact solution or phone-charging cord. If you opt for a staycation honeymoon, all of your must-have gadgets, gizmos, and products will be right there with you, so you won't face any of those tough times. Plus, you won't have to try and cram all of it into a tiny carry-on bag or suitcase, which, let's be honest, is the best part.
You don't have to plan your outfits
This kind of goes along with packing, but I think it deserves its own high five. Personally, I hate choosing trip outfits because I always pack way too much or not enough. This seems to be a pretty popular issue that travellers face, but you can totally avoid it by staying home for your honeymoon. All you'll need is a sweatsuit and maybe some fun lingerie, so you can celebrate your nuptials in comfort and in style.
Coming back to reality won't be so tough
Very few things about honeymoons are bad, but the comedown isn't very fun. Returning to your regular day-to-day routine after you've been basking in the sun and living in the lap of luxury is tricky. Lucky for you, if you opt for a staycation honeymoon, it'll be a bit easier to acclimatize since you're already at home. Just ease back into work and your daily chores and tasks. Slowly getting back to it won't be so tough if you do it little by little.
Follow WeddingWire on Spotify for romantic song ideas and playlists »