5 Ways to Cut Engagement Ring Costs
There's no doubt about it, engagement rings are expensive. If you don't want to spend you life savings on a diamond, we've got a few tips for you.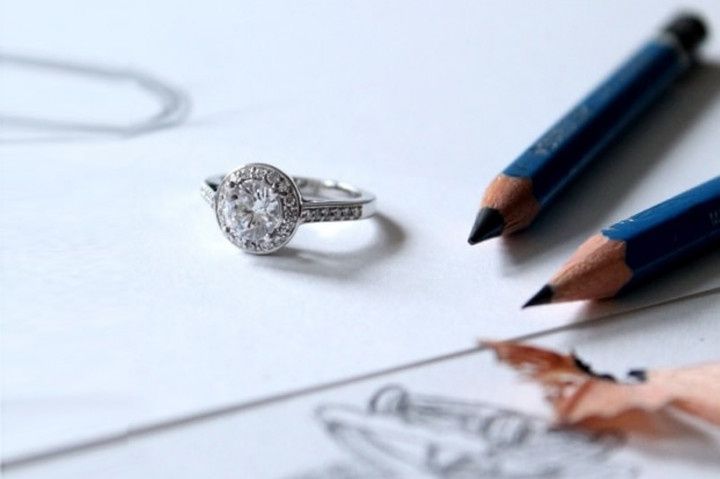 So, you're ready to get down on one knee and propose to the love of your life? That's a huge step, so congratulations are in order! Before you start plotting out the perfect way to ask for their hand in marriage, you're going to need to hunt down an engagement ring. If you're working on a budget, the prices may be a bit intimidating when you start browsing. But, fear not! There are a few surefire ways to save a couple dollars.
Here are a few ways to cut engagement ring costs.
Don't purchase the first ring that you see
If you walk by a jewellery store and a shiny little number catches your eye, don't run in and purchase it on the spot. Yes, you should take a photo for reference, but you definitely shouldn't rush into buying anything (after all, this is a big investment). With a little bit of research you may be able to find something similar at a fraction of the price, so carve out some time and scroll through your options. Pro tip: start by checking out the exclusive discount offers in our wedding jewellery directory.
Don't go for one giant stone
A larger diamond, usually leads to a bigger bill, so think about scaling things back a bit. A smaller stone surrounded by a halo of teeny tiny diamonds is usually cheaper than one massive rock, so consider going that route (it'll still be just as sparkly). If your S.O. really wants one showstopping stone, it's still possible on a budget, just go for something with a lower carat count, simpler cut and/or less clarity.
Don't do a diamond
Gone are the days when every lady wanted to rock a diamond. Now plenty of people prefer coloured stones, and, good news, they're usually significantly less expensive than their clear counterparts. If your partner does want a similar stone but doesn't care whether or not it's a real diamond, moissanite makes for a killer dupe.
Don't only focus on the stones
While the stone(s) may be the focal point of a ring, they're not the only thing that makes it pop. For example, you could go for a smaller stone but add some impressive metalwork or engraving to the band. This will make it extra special without upping the price too much.
Don't be afraid to make it "something old"
Heirlooms are great, so think about going for a second hand ring instead of buying something shiny and new. If your grandmother or great grandmother's engagement ring is being offered to you, don't turn it down. That ring's got a history and is infused with even more meaning than anything you'd buy at a jeweller.