30 Classic Rock Songs for Your First Dance
From Journey to Aerosmith, plenty of classic rock artists have released tracks worthy of your first dance.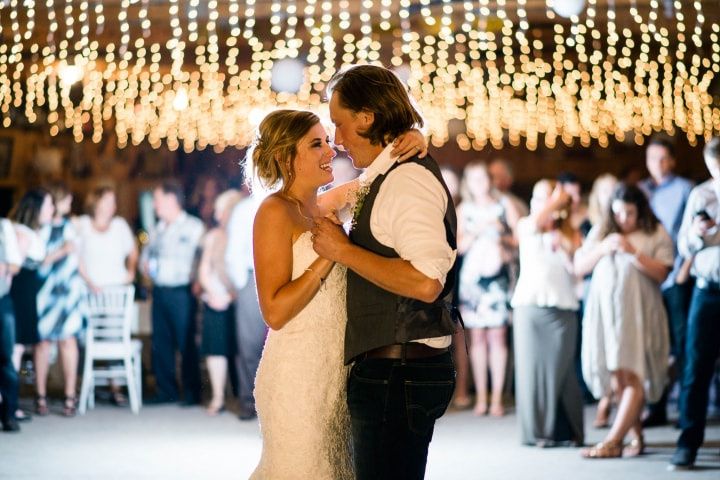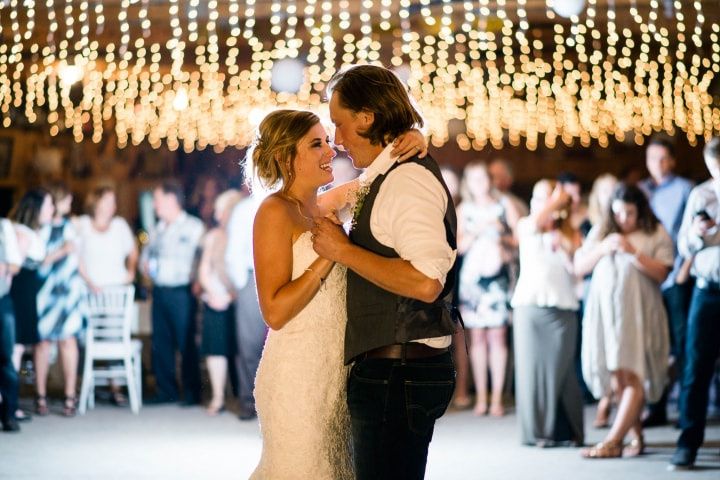 Think electric guitars and drum solos have no place in a first dance songs? Think again, not all rock songs were made for headbanging. In fact, plenty of classic rock crooners, from Berlin to Bon Jovi, have penned ballads worthy of your first spin around the dance floor as a married couple. If you need a little help finding the perfect one for you, read on.
Here are my picks for the best classic rock first dance songs.
Faithfully - Journey
When I See You Smile - Bad English
Love Will Keep Us Alive - Eagles
Wild Horses - The Rolling Stones
Thank You - Led Zeppelin
You're the Inspiration - Chicago
I Don't Want to Miss a Thing - Aerosmith
Forever - Kiss
Love Conquers All - Deep Purple
Thank You for Loving Me - Bon Jovi
Heaven - Bryan Adams
Take My Breath Away - Berlin
When You Love a Woman - Journey
The Deeper the Love - Whitesnake
Keep on Loving You - REO Speedwagon
Tupelo Honey - Van Morrison
Lady - Styx
All I Want Is You - U2
(Everything I Do) I Do It for You - Bryan Adams
Nothing Else Matters - Metallica
Heaven - Warrant
Livin' for You - Boston
Every Breath You Take - The Police
Waiting for a Girl Like You - Foreigner
You and Me - Alice Cooper
Something - The Beatles
You Make Loving Fun - Fleetwood Mac
Wonderful Tonight - Eric Clapton
Nothing's Gonna Stop Us Now - Starship
Love of a Lifetime - Firehouse
The Search is Over - Survivor
For more soft rock wedding songs, consult with a wedding DJ or band on WeddingWire »