9 Super Romantic Valentine's Day Proposal Ideas
Planning on popping the question on the 14th? You're going to want to check out our super cute Valentine's Day proposal ideas.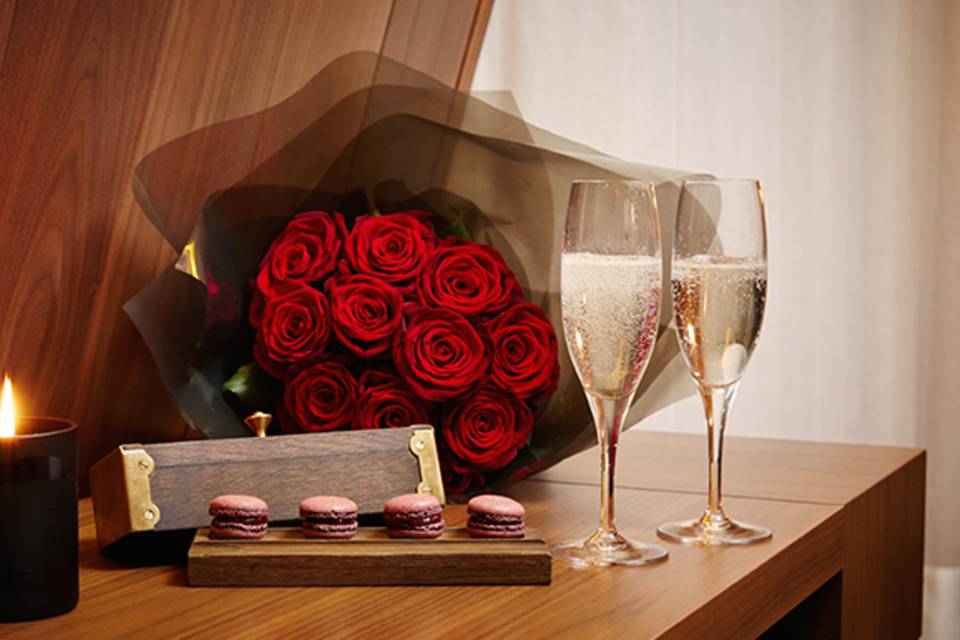 All marriage proposals are romantic but there's something extra special about Valentine's Day proposals. February 14th is a day literally designed to celebrate love, so why not make the ultimate gesture and get down on one knee on the day? To help make your proposal memorable and unique, we've put together our best ideas for the perfect Valentine's proposal and we reckon you'll have a tough time narrowing it down to just one. Good luck!
Here the most romantic Valentine's Day proposal ideas.
Say it with sweets
Conversation Hearts are the traditional sweet of Valentine's Day, at least they are in our book, and so it makes absolute sense to pop the question with a 'marry me' candy. Settle down to watch a movie and pass your partner the right sweet before asking them to read the message — be ready with the engagement ring for when they're done reading!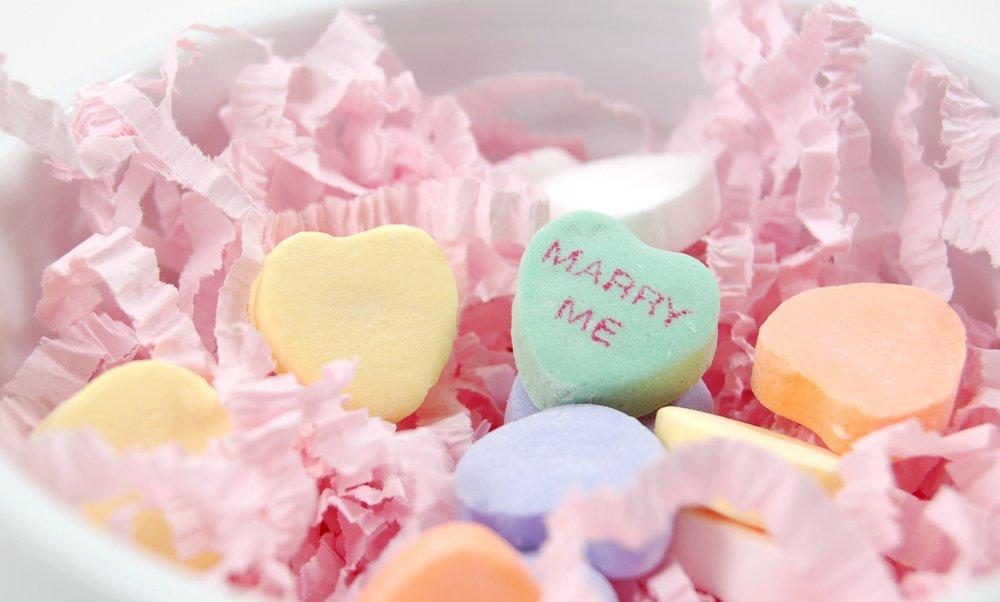 Recreate your first date
There's nothing more romantic than recreating your first date for your Valentine's proposal. Surprise your partner by planning the same activity or booking the restaurant you first went to (get a private space where you can get down on one knee). Use some of your memories of your first date in your proposal speech for added nostalgia that will hit your partner right in the feels.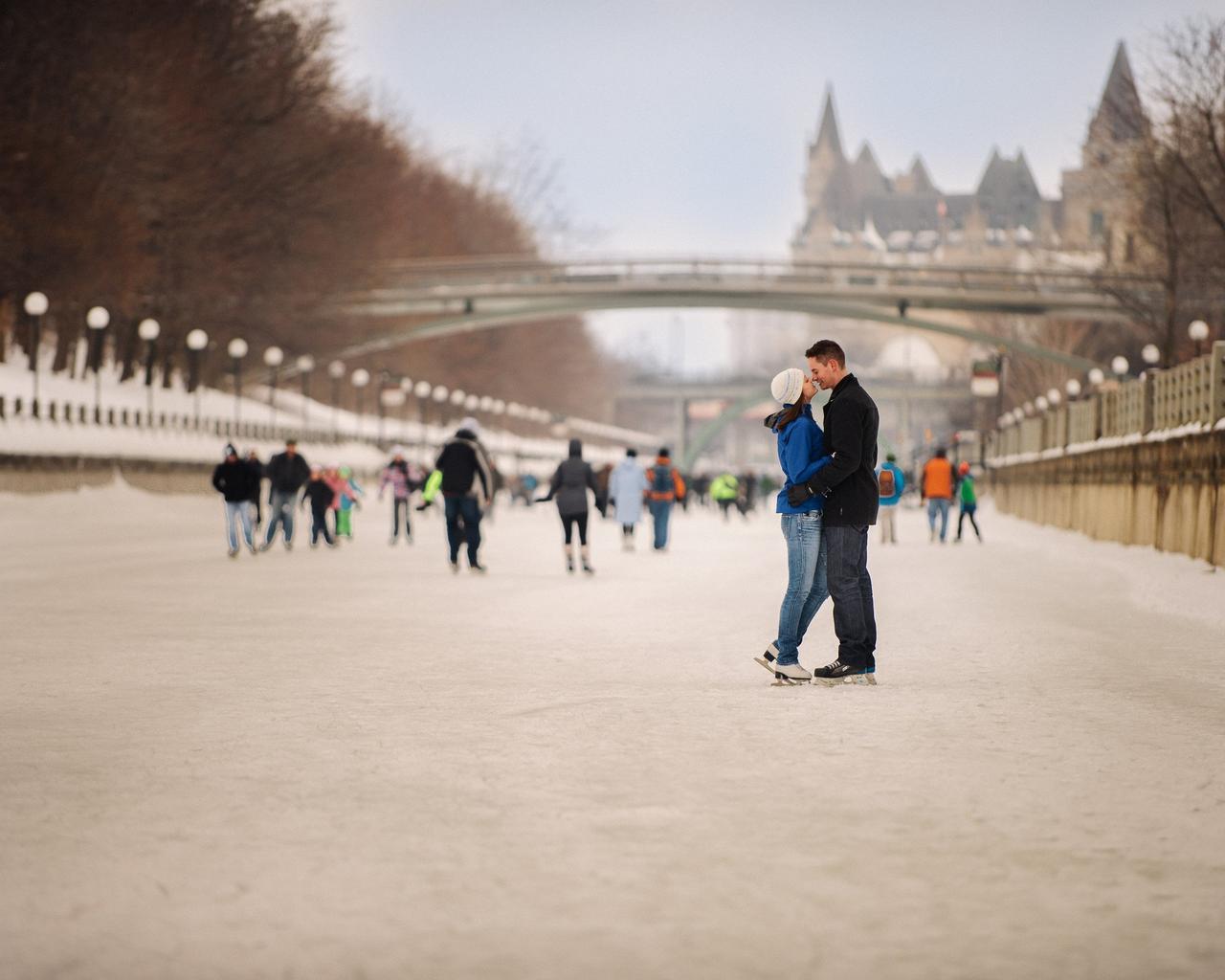 Ask in print
An oldie but a goodie, have your Valentine's proposal message printed in the newspaper and leave it open where your partner will find it. Not only will it be a total surprise, it will also make a great keepsake to show to the grandkids. All you'll need to do next is nail your engagement announcements and let the world know your wedding plans!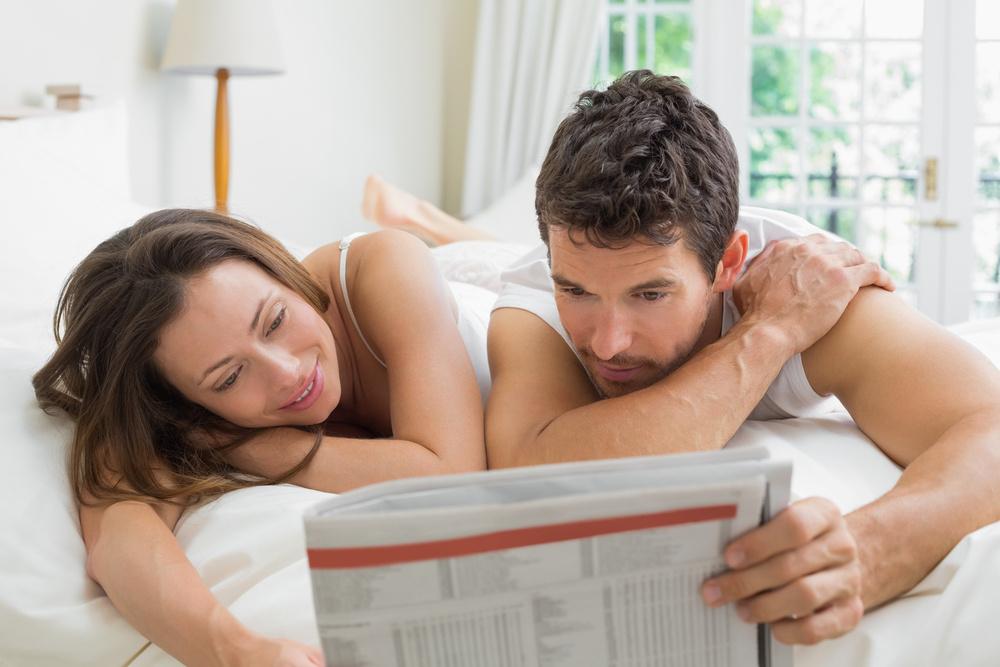 Leave a trail
Wait for your S.O to return from work and greet them with candlelight, romantic music and a trail of rose petals (or their favourite sweets!) leading to you waiting with the ring. Set up a tripod and leave your camera on a timer, so you can capture the moment they walk in and discover you!
Breakfast proposal
While Valentine's proposals are super romantic, they can also be ever so slightly predictable. Take your partner by surprise and propose after delivering a delicious breakfast in bed or taking them for a luxury brunch instead of waiting until the evening. They'll never expect the question so early on, even if it is V-day!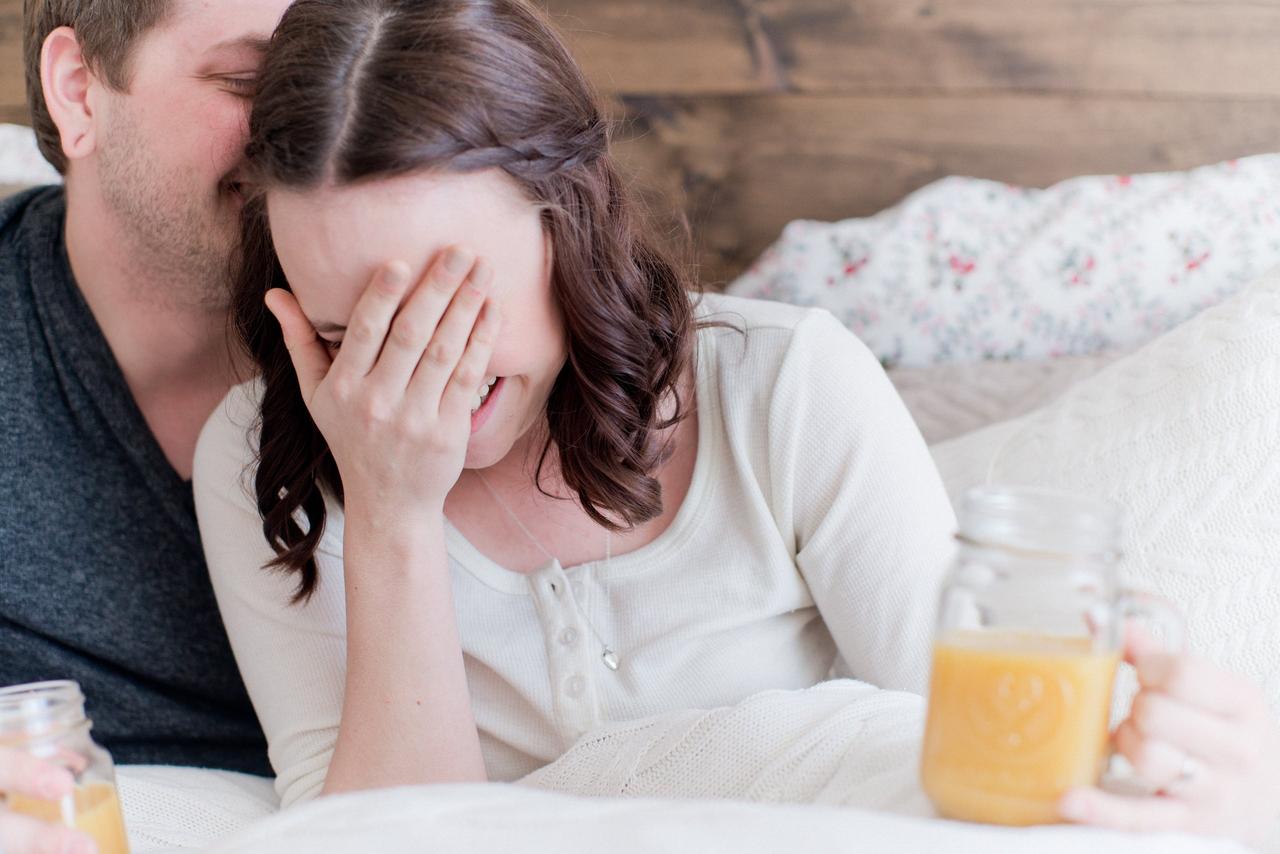 Book an appointment at the jewellers
If you're keen for your partner to choose their own engagement ring, why not book a surprise shopping trip at the jewellers on V-day? Just ask them to meet you at a nearby coffee shop or café and then guide them to the store before asking them the big question and leading them inside to select the ring of their dreams!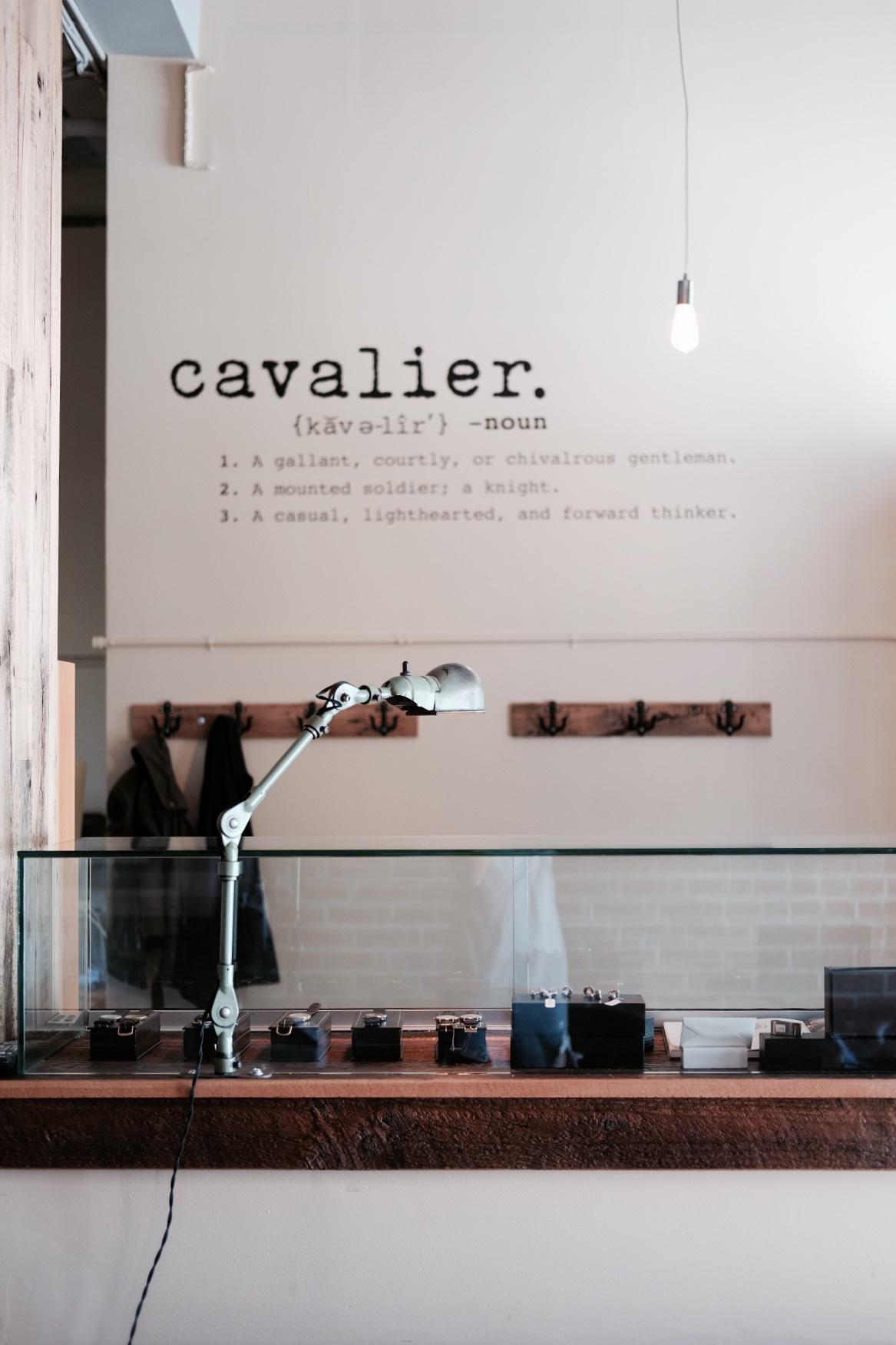 Do it with dessert
Cook your S.O a delicious Valentine's Day meal and at the end of the main course, clear the table, ensure there's a romantic track playing and then bring out a cake iced with the words 'Wil you marry me?' Delicious and romantic – we love it!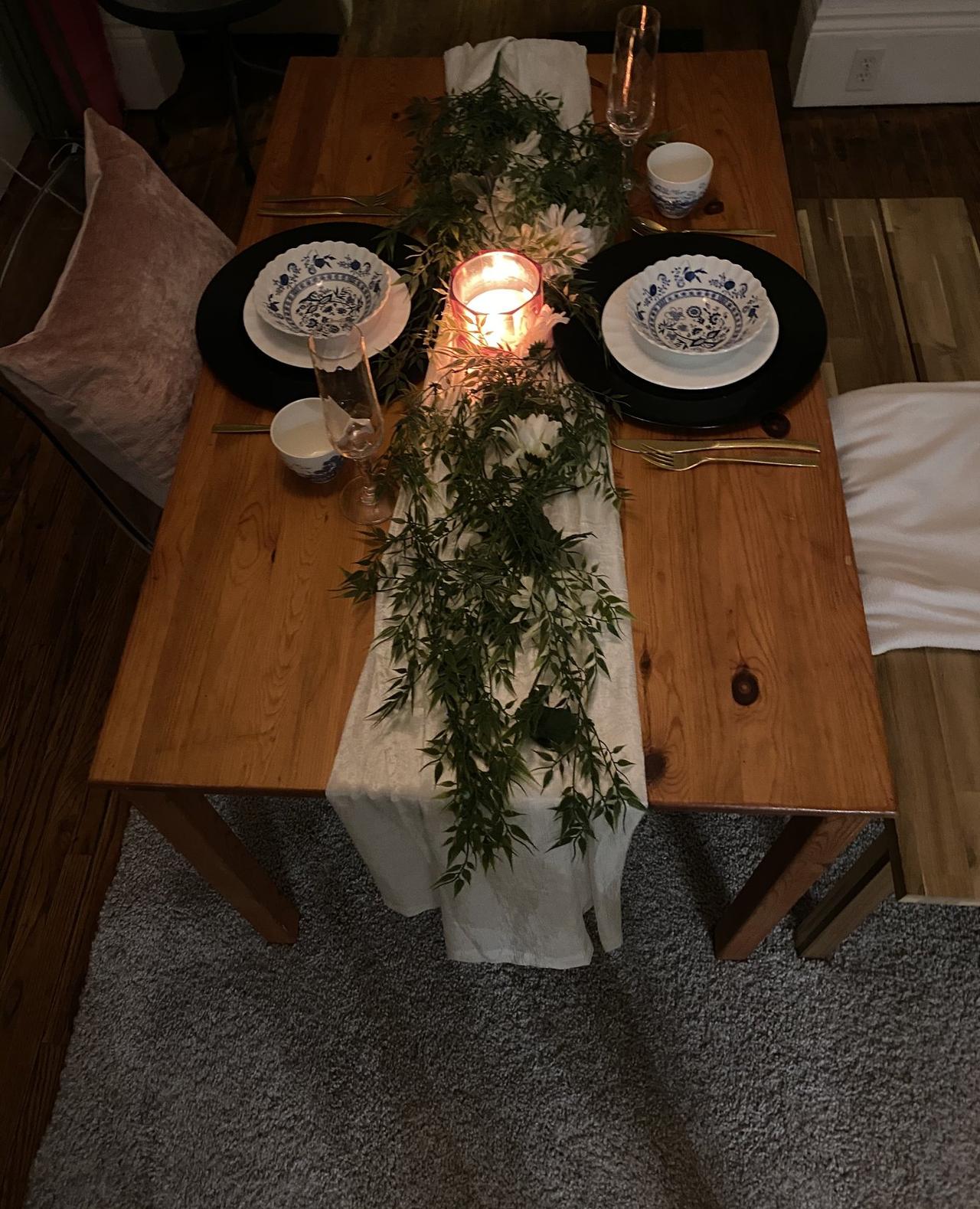 Create a countdown
Give your partner a romantic gift every day from the 1st of February, it can be anything from flowers to love notes or heart print PJs, on the 14th cook them a delicious meal and reveal the final gift – the engagement ring!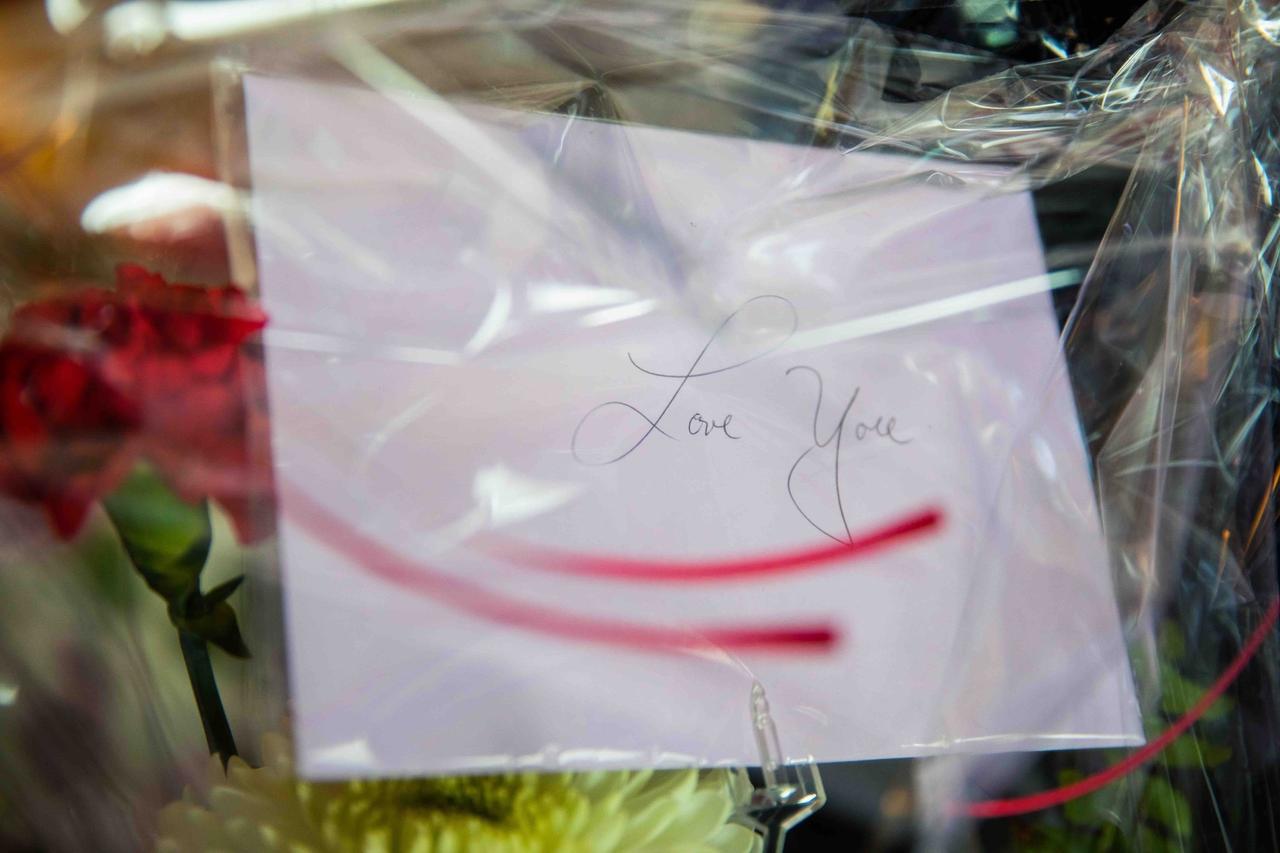 Weekend away
Whisk your Valentine off on a romantic weekend away, ideally to a place they've always wanted to go to, and then pick out a monument or quiet spot for your marriage proposal. Even if you ask the question in the comfort of your hotel room, it's guaranteed to be super special!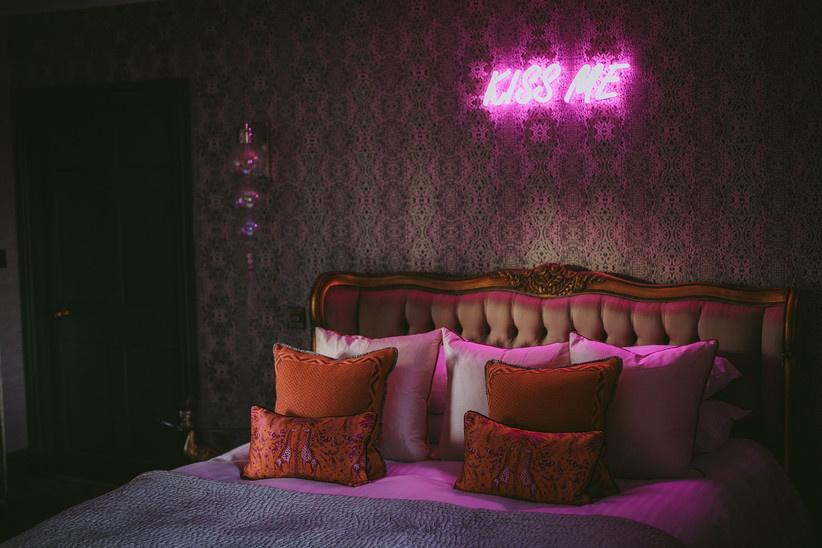 Proposal success? It's time to celebrate! Here are 10 Adorable Ways to Show Off Your Engagement Ring on Social Media.
Find engagement rings on WeddingWire »