The Ultimate Indie Wedding Reception Playlist
No wedding is complete without a killer playlist. Here's one for all the indie music loving couples out there.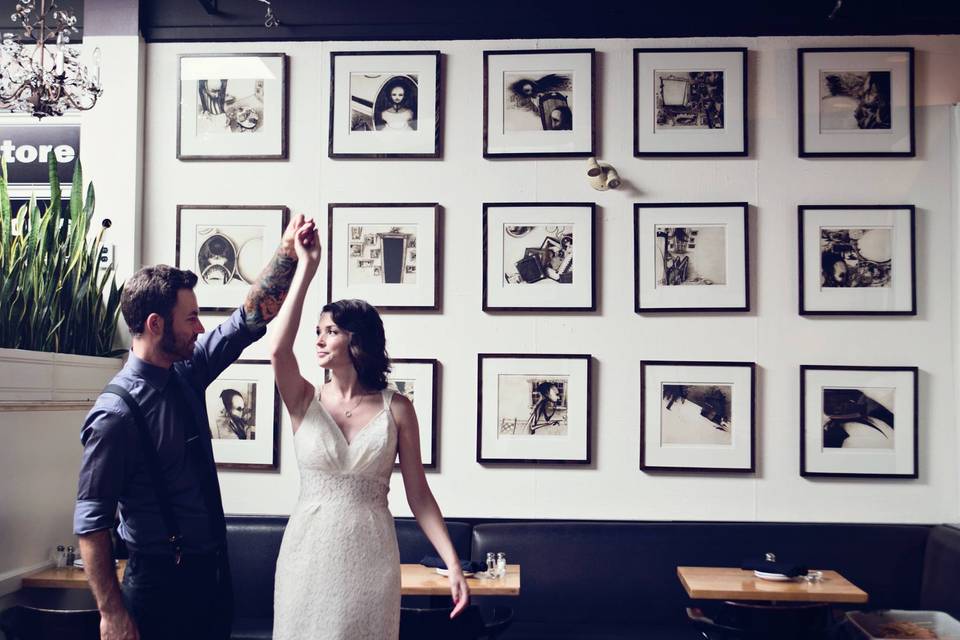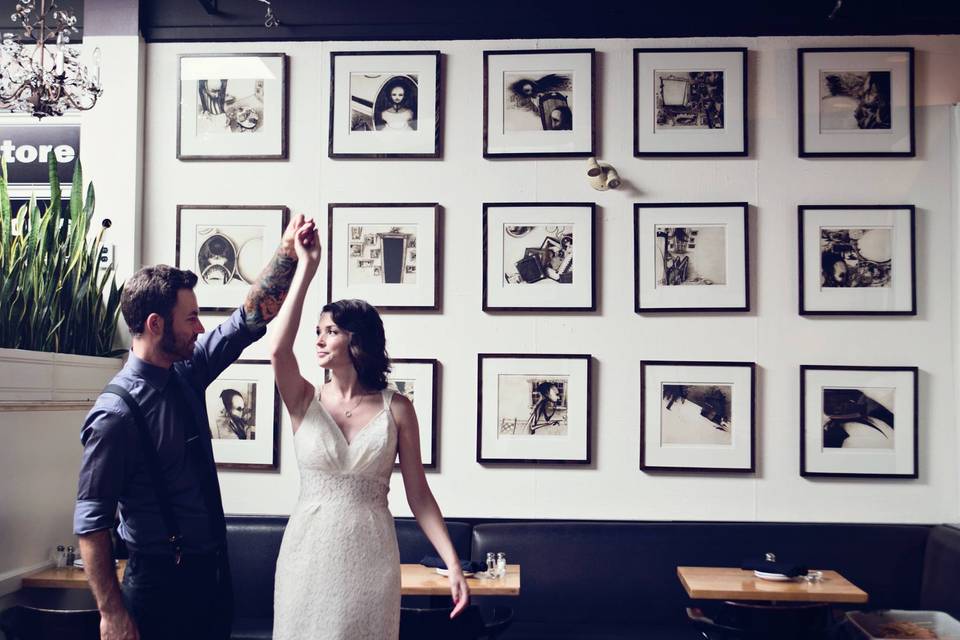 On the hunt for the perfect playlist for your big day? If you're a fan of Vance Joy, Bright Eyes and Iron & Wine, your search is over. We've created a list filled with everything from swoon-worthy acoustic jams worthy of your first dance to upbeat indie dance tracks that'll get your guests out on the floor. Remember, you can always go off theme and add in a few karaoke classics - everyone loves a good singalong.
Here is your ultimate indie wedding reception playlist.
Whole Wide World - Bahamas
Flightless Bird, American Mouth - Iron & Wine
Heartbeats - José Gonzalez
Only Love - Ben Howard
The Way I Am - Ingrid Michaelson
I Was Made For You - She & Him
Wherever You Are - Angus & Julia Stone
The Luckiest - Ben Folds
Mushaboom - Feist
Atlas Hands - Benjamin Francis Leftwich
Bloom - The Paper Kites
The Girl - City and Colour
Big Jet Plane - Angus & Julia Stone
You and I - Ingrid Michaelson
Higher Love - James Vincent McMorrow
Samson - Regina Spektor
By & By - Brett Dennen
(Stop) Just Love - Us The Duo
You'll Always Be My Girl - Drew Holcomb & The Neighbors
Just You And Me - Zee Avi
Till The Morning - Bahamas
I Like You - Ben Rector
Here Comes The Sun - Imaginary Future
My My Love - Joshua Radin
Better Together - Us The Duo
Brown Eyed Girl - Matt Johnson
Love And Some Verses - Iron & Wine
ILYSB - LANY
Maps - Yeah Yeah Yeahs
Carry Me - Bombay Bicycle Club
Fell In Love With A Girl - The White Stripes
I Love You, Honeybear - Father John Misty
Us - Regina Spektor
Do You Realize?? - The Flaming Lips
Last Dance - The Raveonettes
My Kind of Man - Vance Joy
The World At Large - Modest Mouse
Smile - Galantis
No One's Gonna Love You - Band Of Horses
Australia - The Shins
Flowers In Your Hair - The Lumineers
Barcelona - George Ezra
Spirits - The Strumbellas
Can You Tell - Ra Ra Riot
Happy As The Sun - Tyrone Wells
Ends Of The Earth - Lord Huron
I Love How You Love Me - Camera Obscura
Brighter Than Sunshine - Aqualung
First Day Of My Life - Bright Eyes
Cross That Line - Joshua Radin
Boston - Noah Chenfeld
Tongue Tied - Grouplove
Waiting On The Summer - VHS Collection
Bette Davis Eyes - Rogue Wave
Wake Up - Two Door Cinema Club
Endless Summer - Grizfolk
You Taste Like Wine - The Collection
Fading - Vacation Manor
Ralphie - Post Animal
Always Been U - Phangs and R.LUM.R
Hate That You Know Me - Bleachers
Light On - Maggie Rogers
2/14 - The Band CAMINO
Groceries - Mallrat
Animal Spirits - Vulfpeck
Saltwater - Geowulf
Pink Skies - LANY
Back To You - WILD
Make You Mine - Us The Duo
Archie, Marry Me - Alvvays
You Are The Right One - Sports
Lazuli - Beach House
Exactly How You Are - Ball Park Music
All Eyes On You - St. Lucia
Find your wedding DJ or band on WeddingWire »