The Best Wedding First Dance Songs from the 1980s
Head back to the 80s to hunt for that perfect first dance song. From Whitney Houston to Berlin, this era has a lot to offer.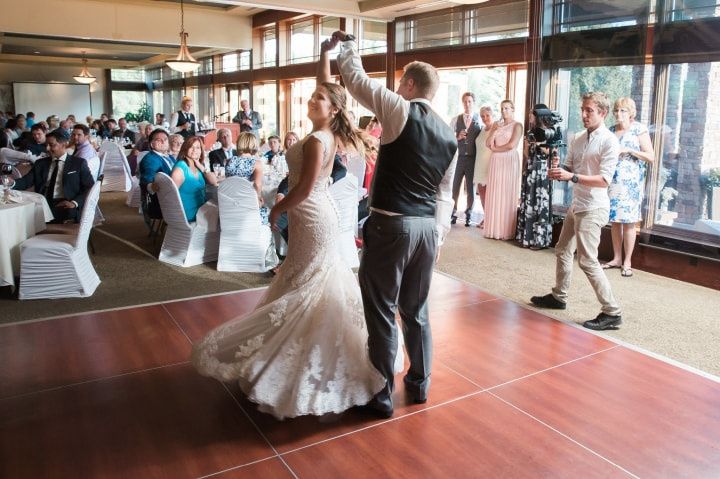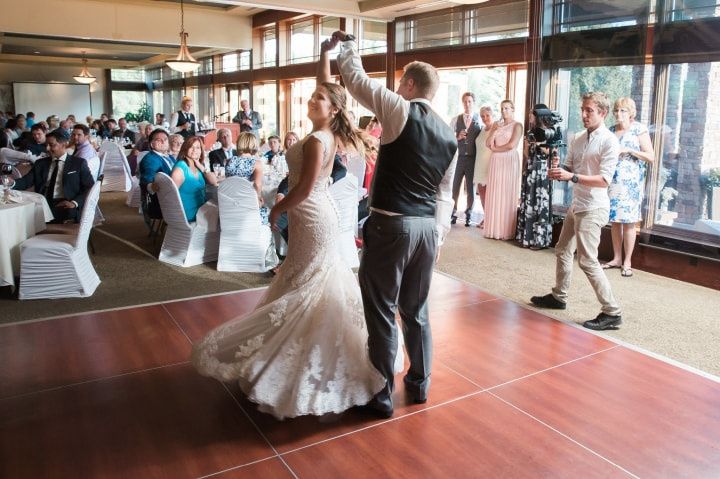 Still looking for that perfect first dance song? Turn to the 80s. You don't have to love synthesizers and aggressive guitar solos to be a fan of the music. In fact, plenty of power ballads and swoon-worthy tunes were released during the decade. Dig up your Cyndi Lauper CDs and take your Luther Vandross records out of storage - these icons put out some seriously awesome slow jams before the 90s hit.
Here are the best wedding first dance songs from the 1980s.
Eternal Flame - The Bangles
Time After Time - Cyndi Lauper
Every Breath You Take - The Police
Endless Love - Lionel Richie
So Amazing - Luther Vandross
Angel - Anita Baker
Take My Breath Away - Berlin
Overjoyed - Stevie Wonder
You Give Good Love - Whitney Houston
When I Fall in Love - Rick Astley