Exactly What to Write in a Bridal Shower Card
Don't know what to write in a bridal shower card? Here's everything you need to know before putting pen to paper.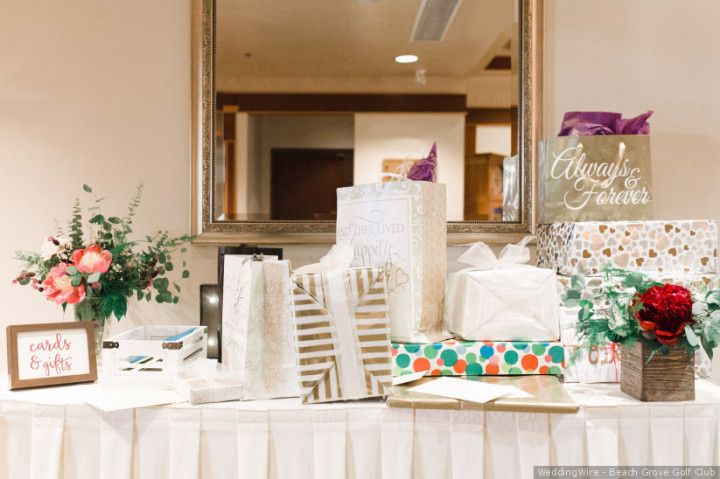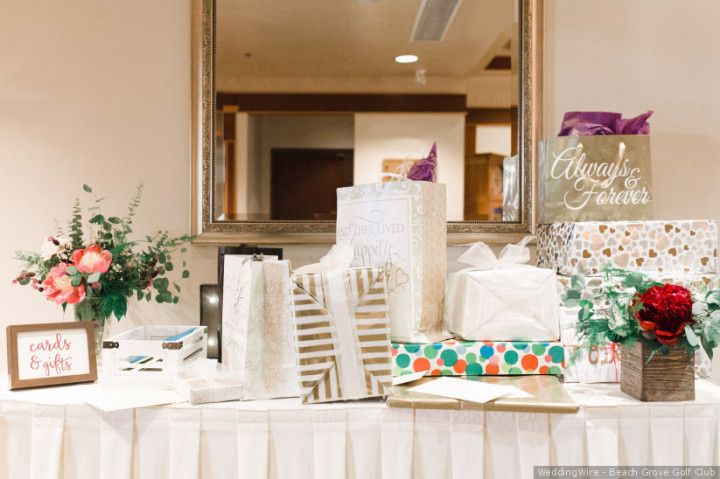 So, you've been invited to a wedding or bridal shower? Once you've found the perfect gift, it's time to get to work on the card. If you're not gifted when it comes to writing sentimental notes, no problem. We've created this crash course on exactly what to write in a bridal shower card so that you can craft the perfect message for the guest(s) of honour.
Here's exactly what to write in a bridal shower card.
Make it heartfelt
Of course, when deciding what to write in a bridal shower card, you'll want to tug on the heartstrings of its recipient. While you don't have to make it so mushy that it rivals a Nicholas Sparks novel, the message you include should be sweet, sentimental and personal.
Match the message to your relationship
What you write in a bridal shower card should suit the relationship you have with the guest(s) of honour. For example, if you've spent countless hours joking with one another, make the message humorous. Or maybe you've been friends since childhood? Take them on a walk down memory lane and include some cute anecdotes from your past. This will make it more personal than a generic wedding shower card.
Add an inspirational quote
If you think your bridal shower card could use something extra, go ahead and add an inspirational quote. The passage you choose can be religious, romantic, lyrical or funny - whatever suits your style. Just make sure the one you go with suits the scenario and flows well with the rest of your card (it shouldn't seem out of place). This could be advice for the future, or simply something that sends a message of congratulations to the happy couple.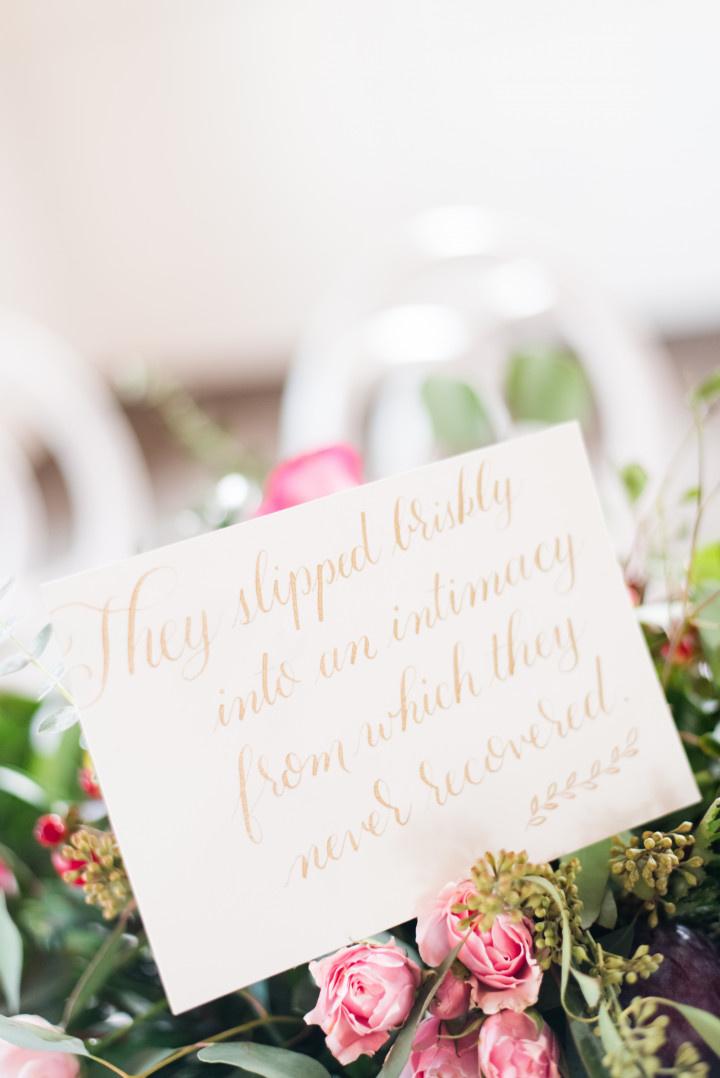 Say thanks
Naturally, you'll want to thank the bride or happy couple for inviting you to their bridal shower. Being included is a big deal, so let them know you appreciate it!
Offer up some well wishes
Before you sign your name, congratulate the happy couple on their upcoming wedding. Let them know how happy you are for them and how excited you are to join them on their big day (assuming you're invited and they aren't eloping).
If you need to, use a template
Not exactly a wiz with words? Go ahead and use a template that shows you exactly what to write in a bridal shower card. There are plenty of examples floating around the internet, but you can also sift through pre-written cards at your local Hallmark (or card) store to find a message that fits the bill, too. If you do go this route, you'll want to add some personal touches so it doesn't look like you just copied and pasted the whole thing.