Disney Princess Inspired Wedding Dresses
Planning your fairy tale wedding? Find the perfect dress to match by stealing inspiration for Disney's leading ladies.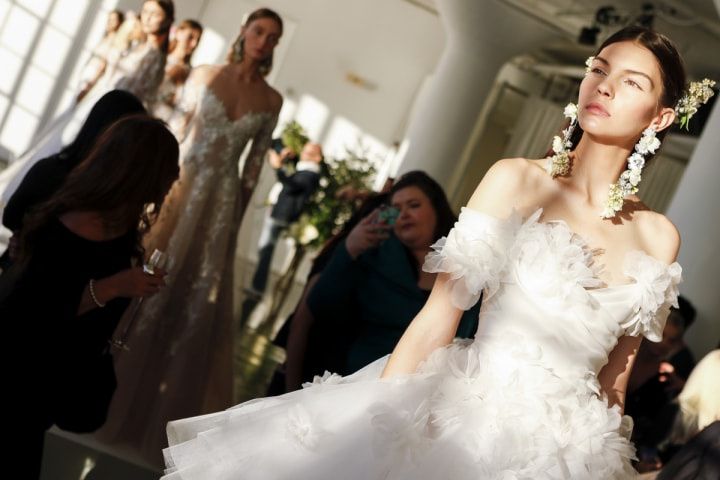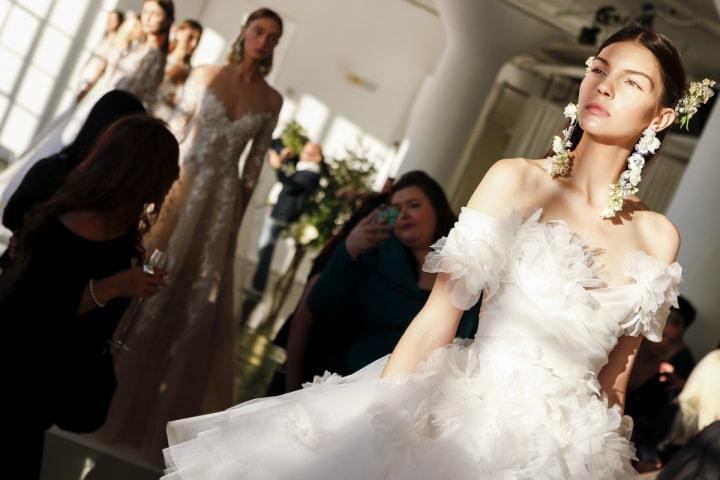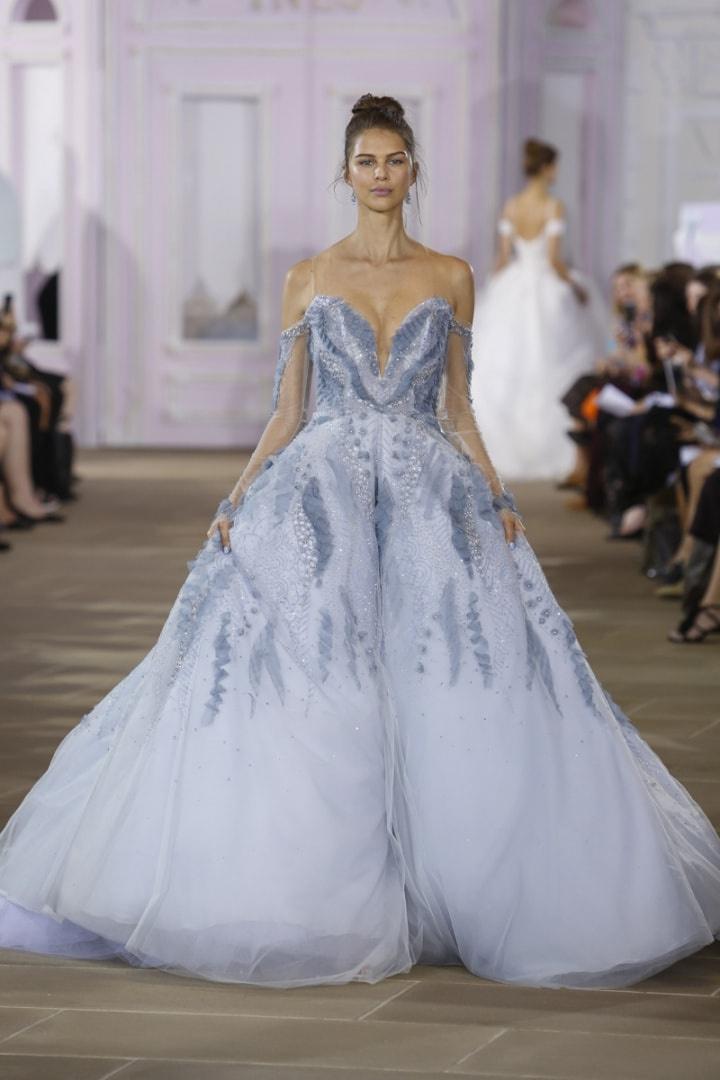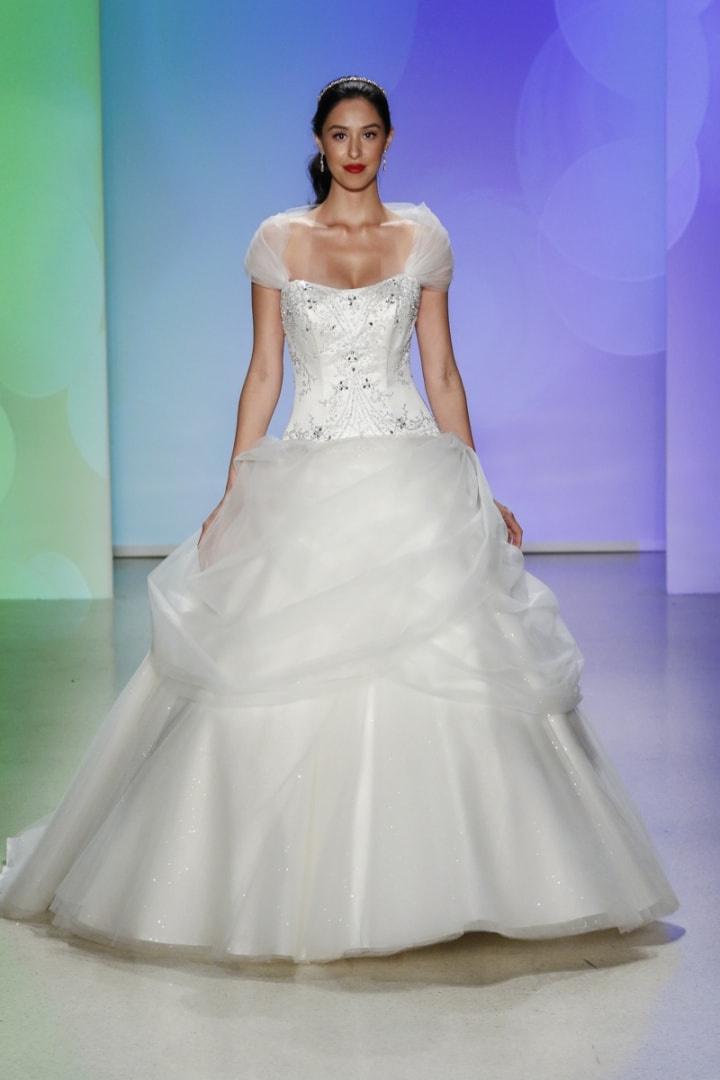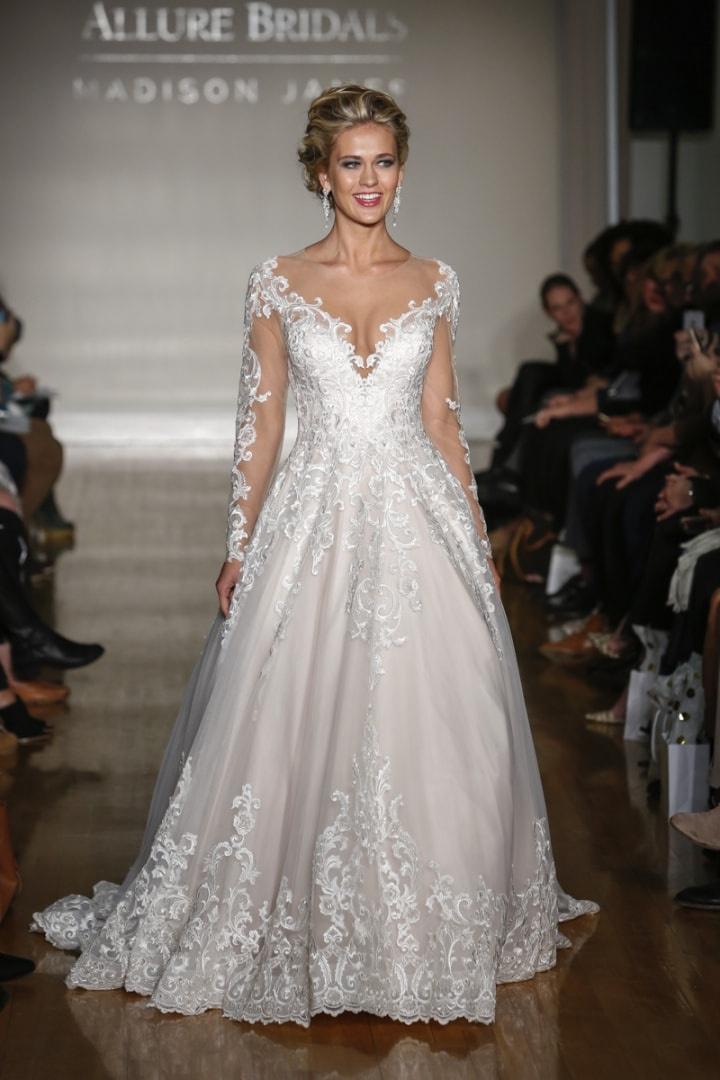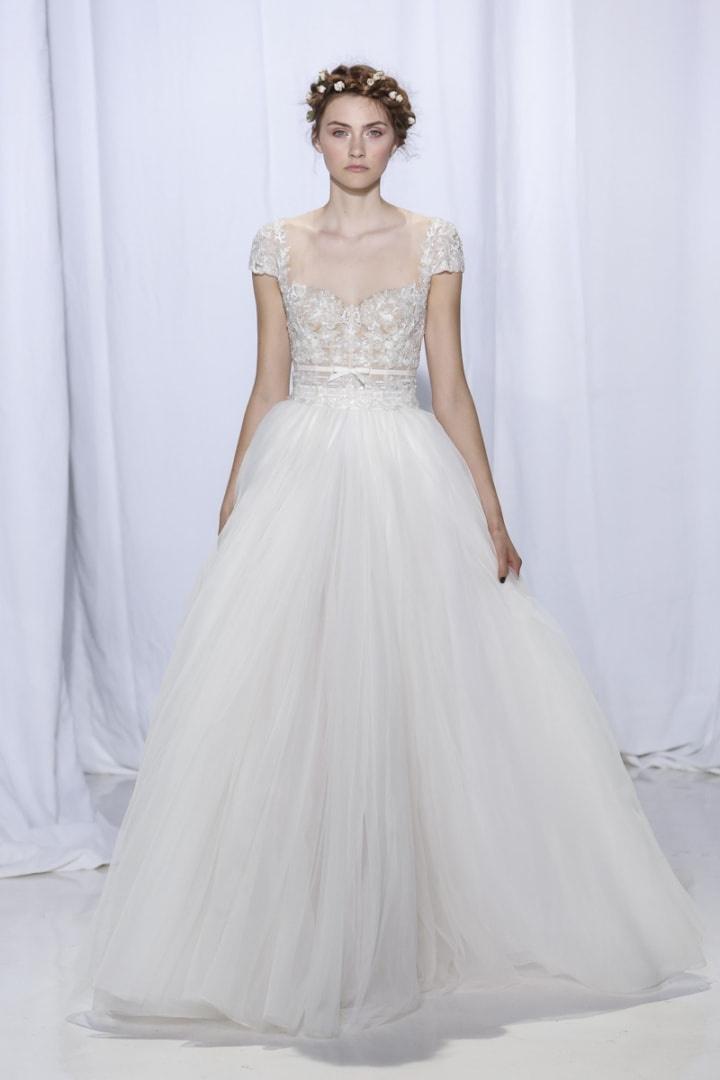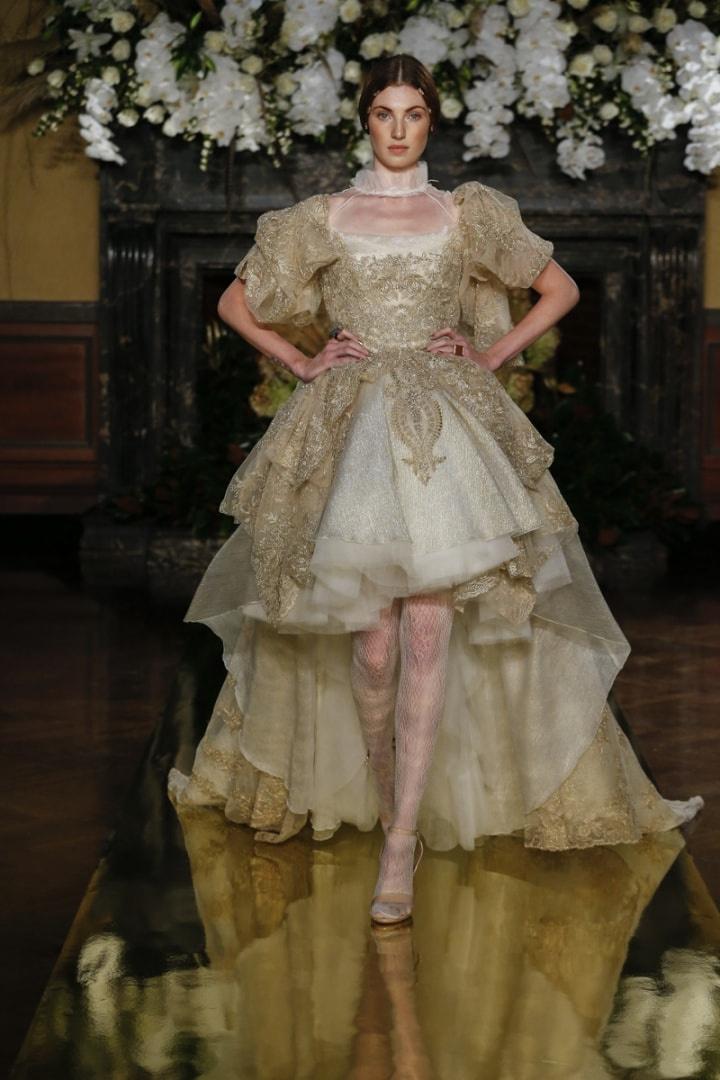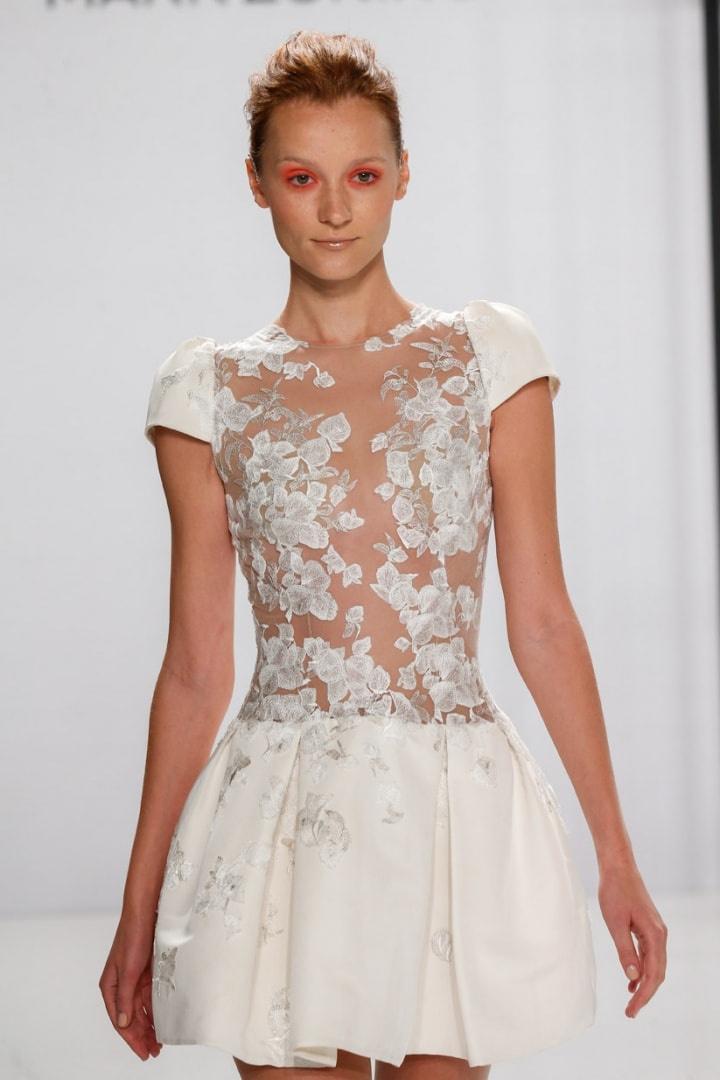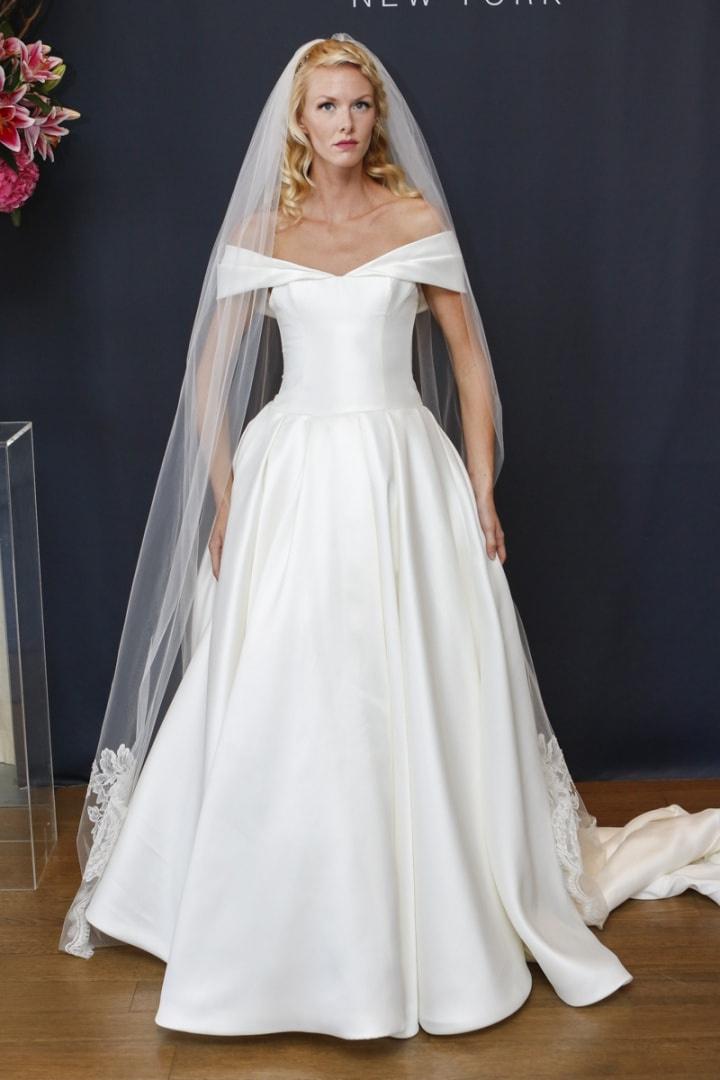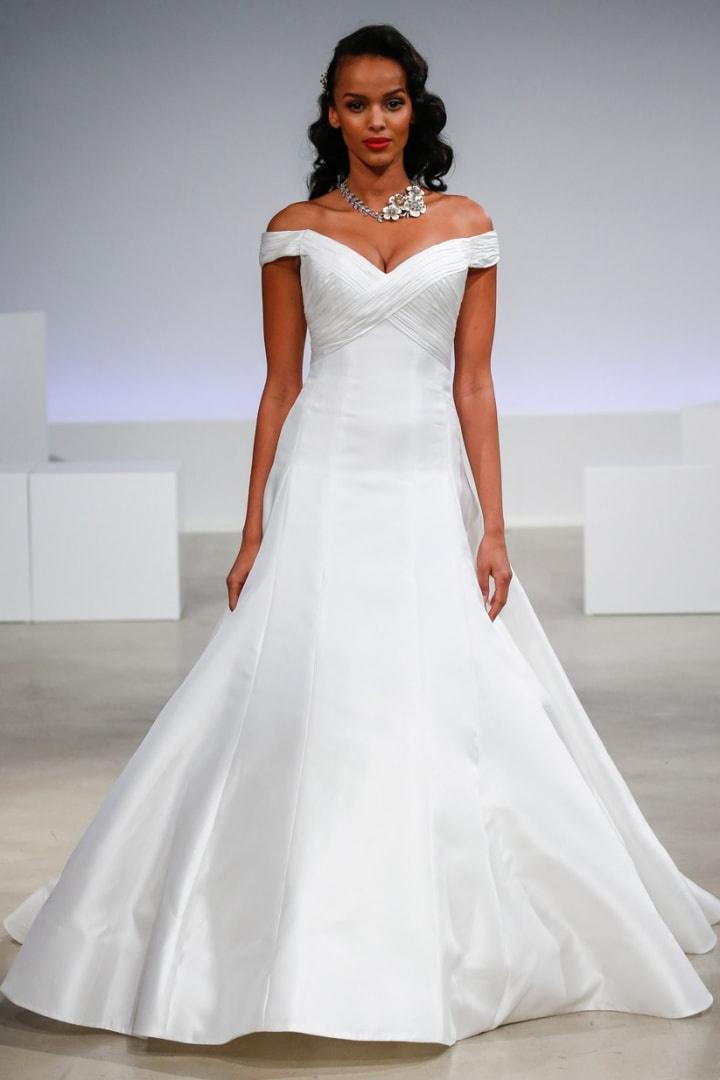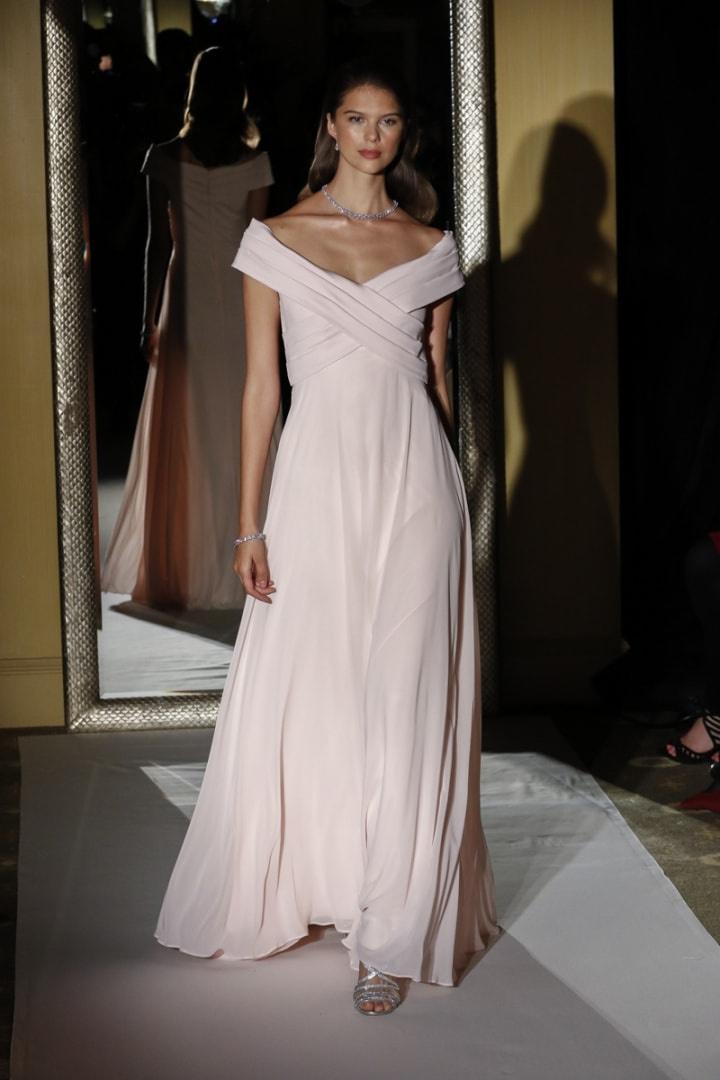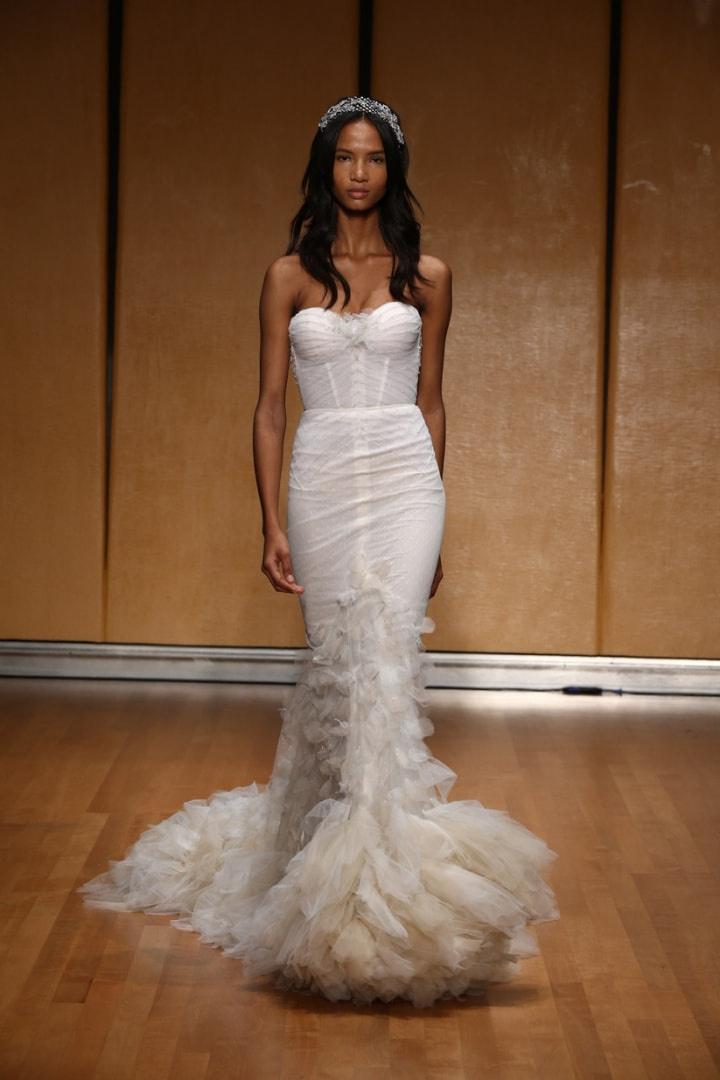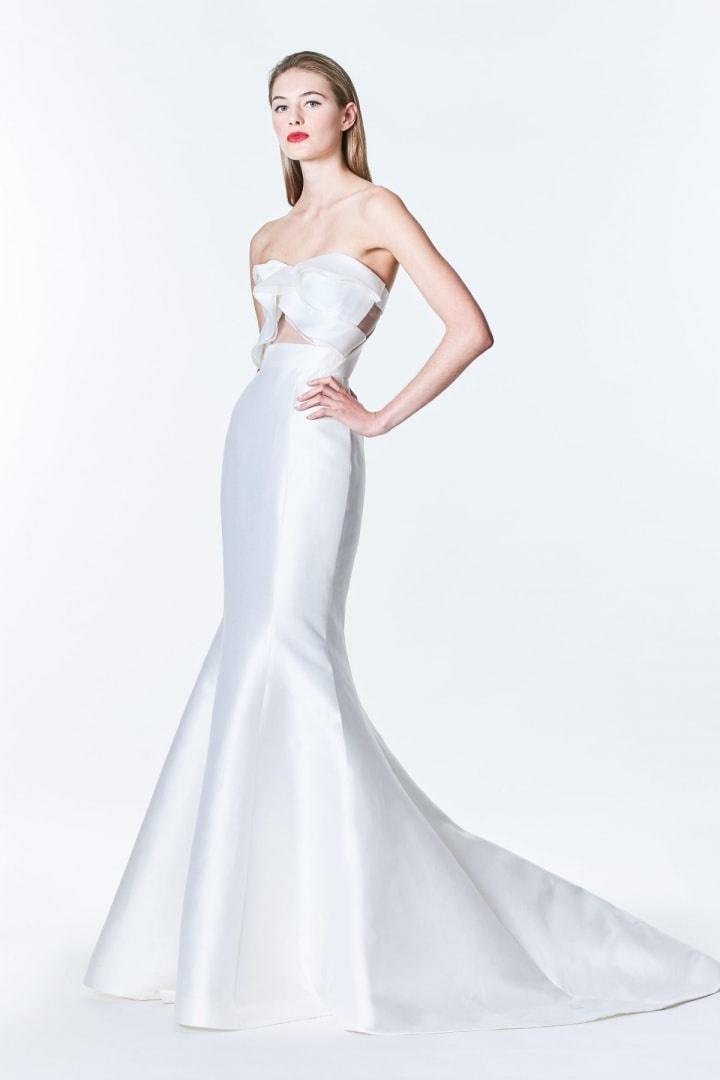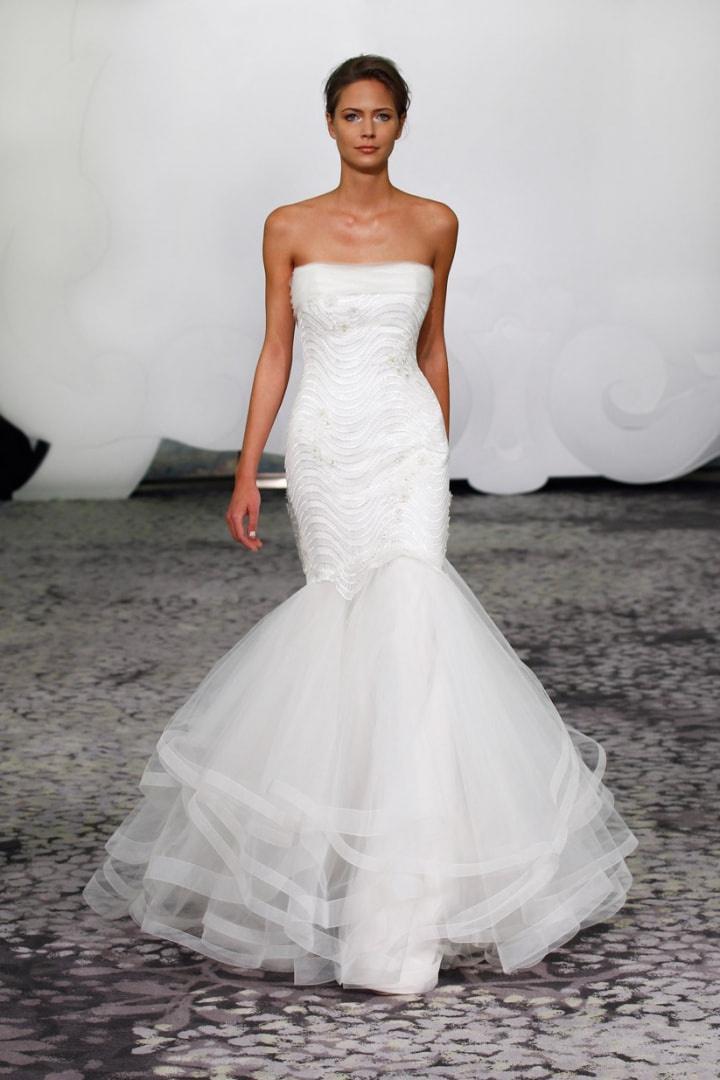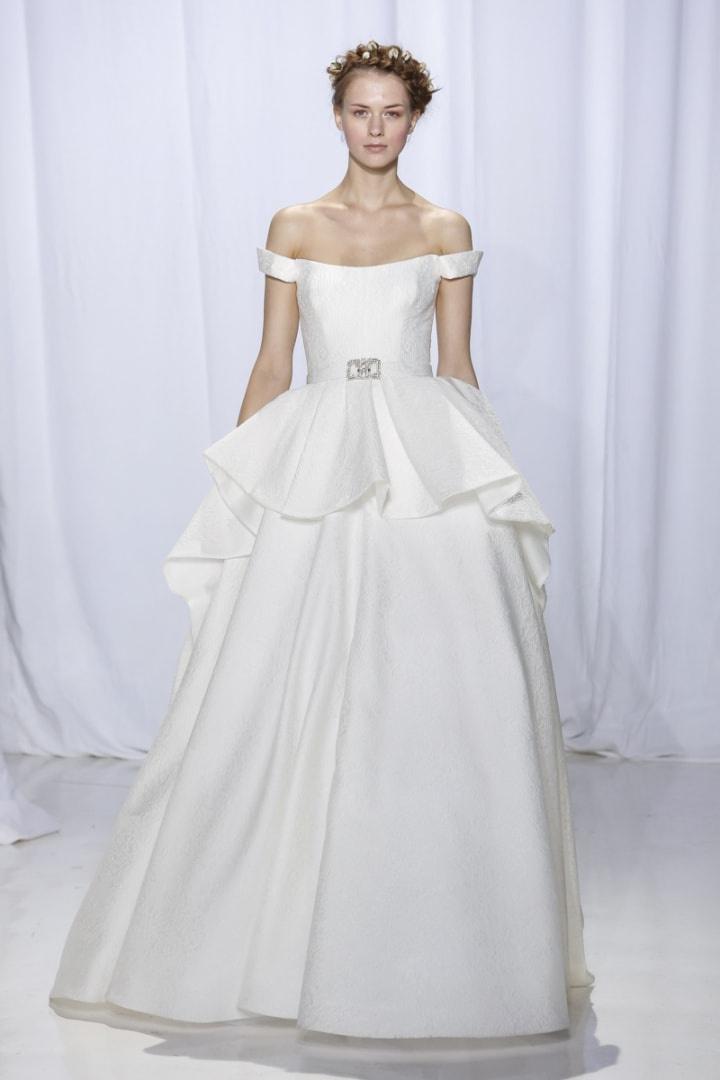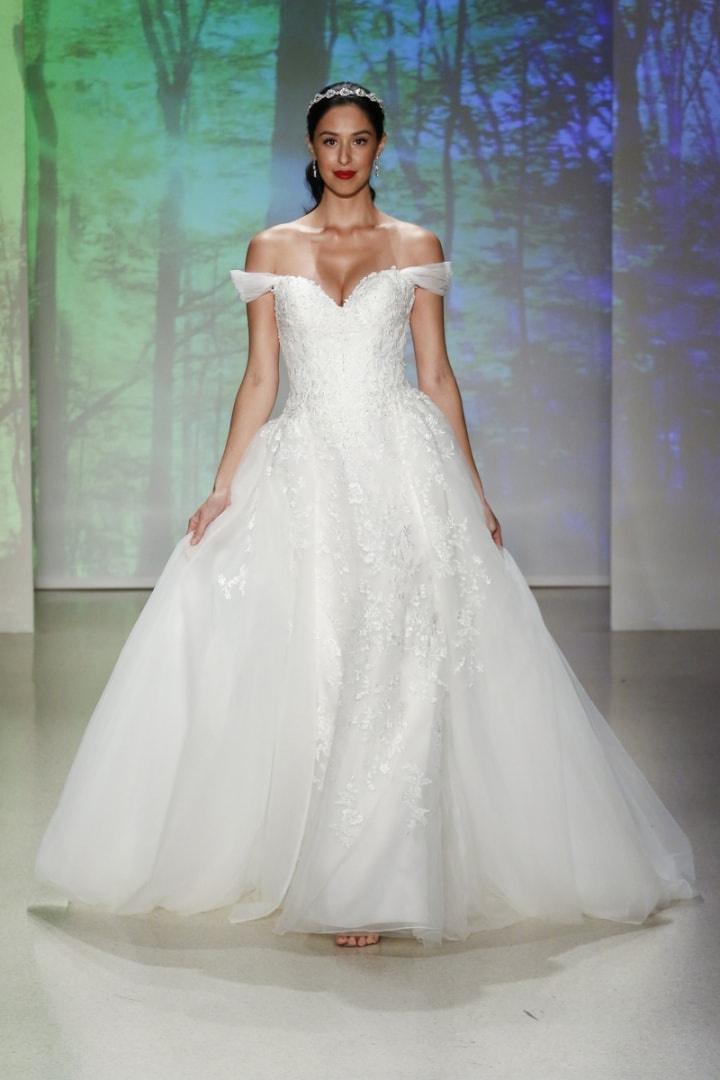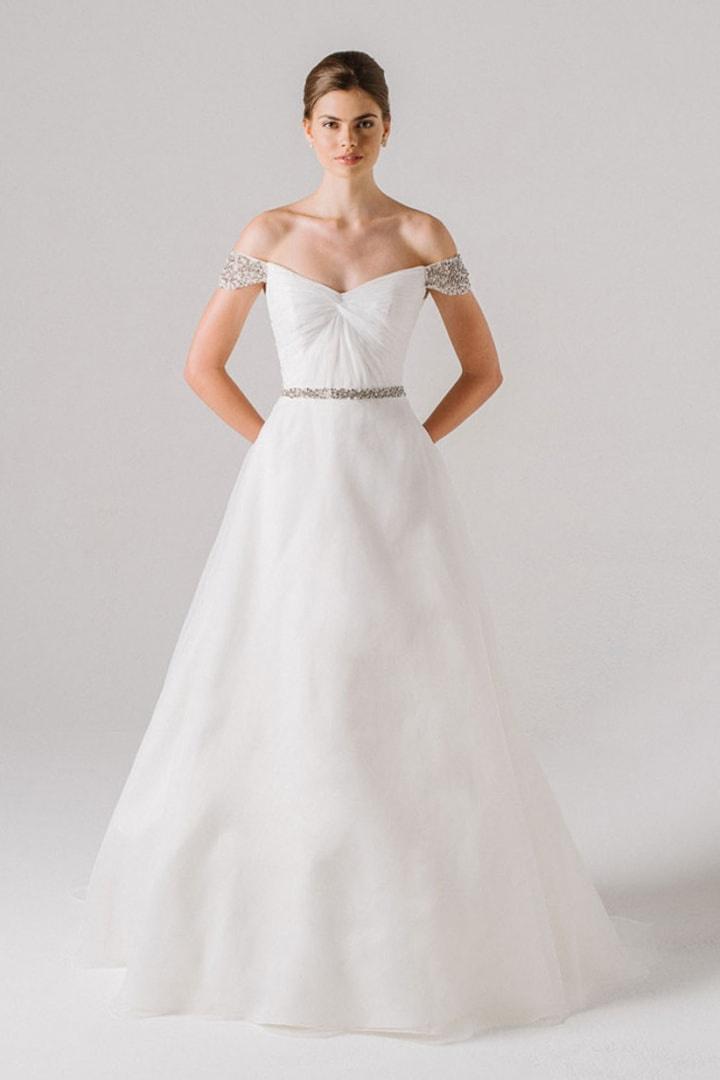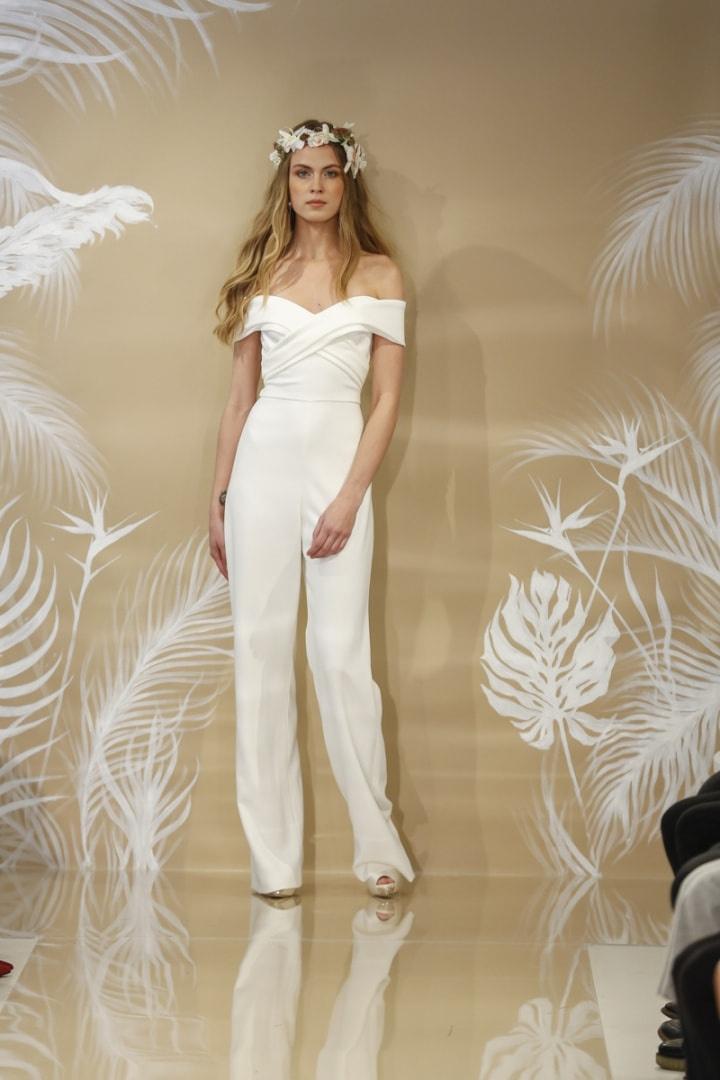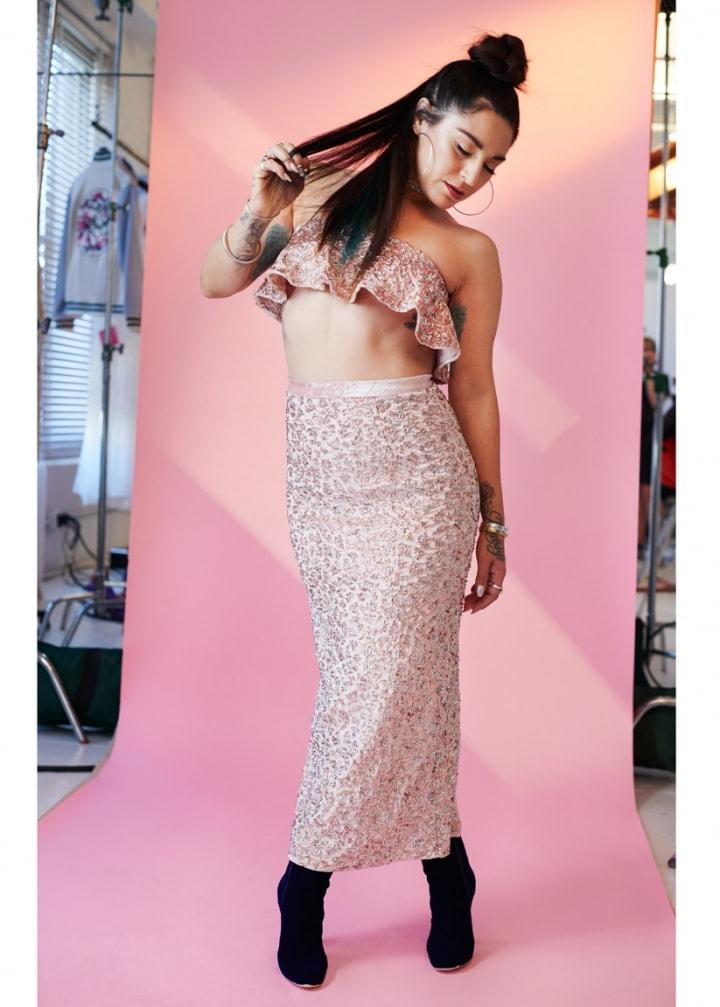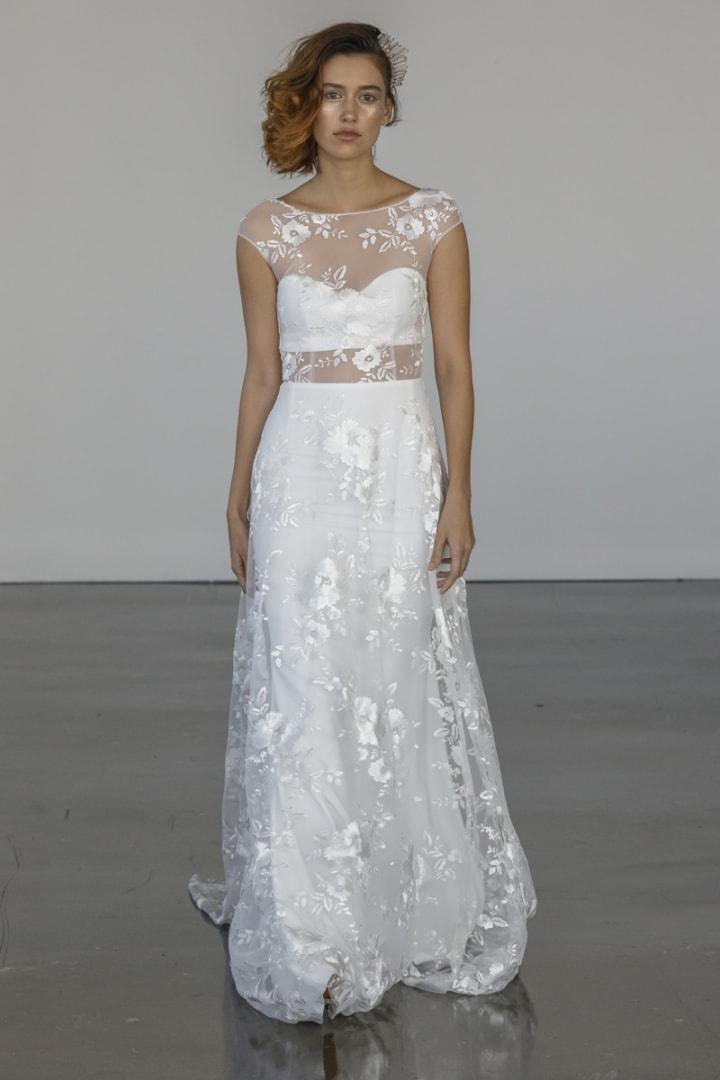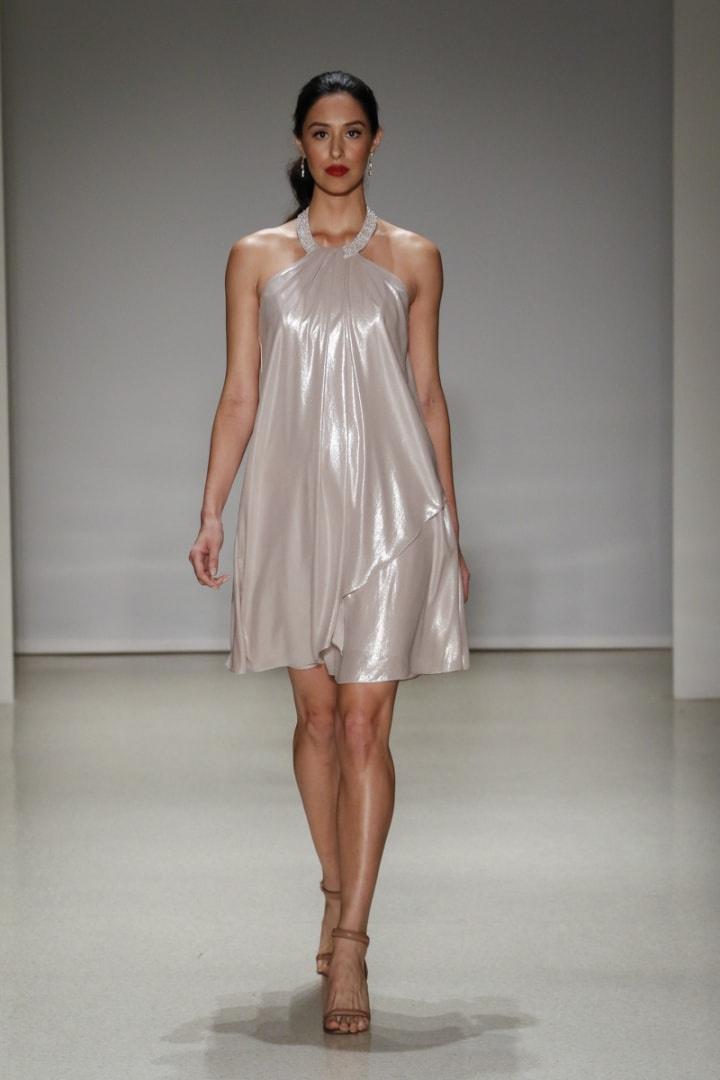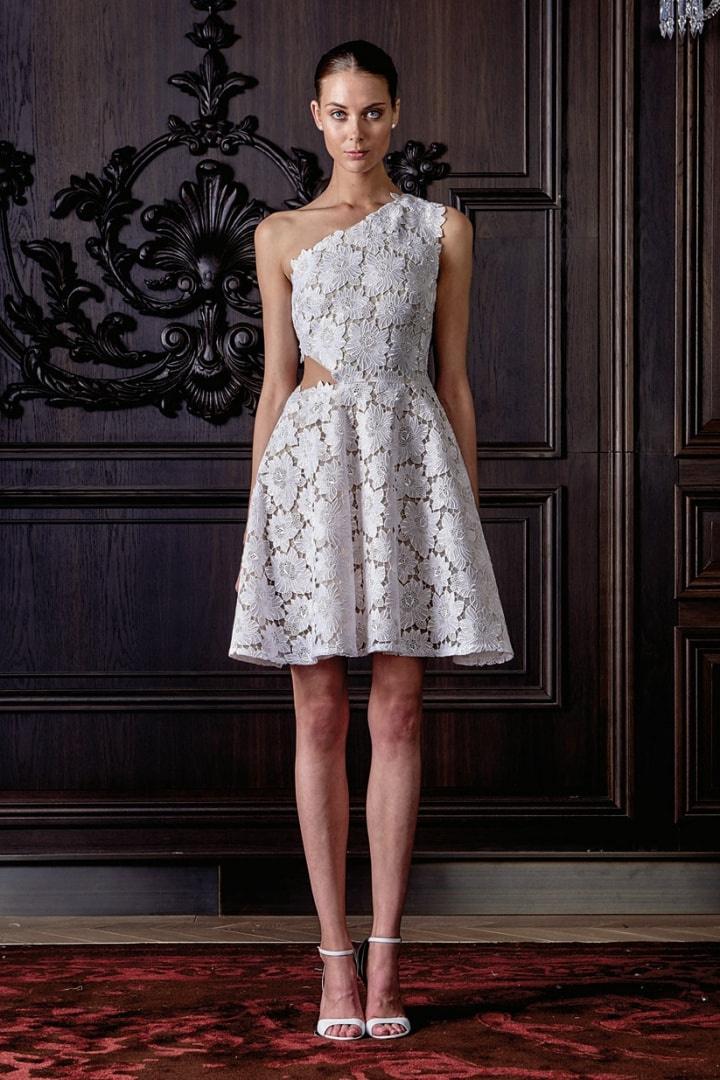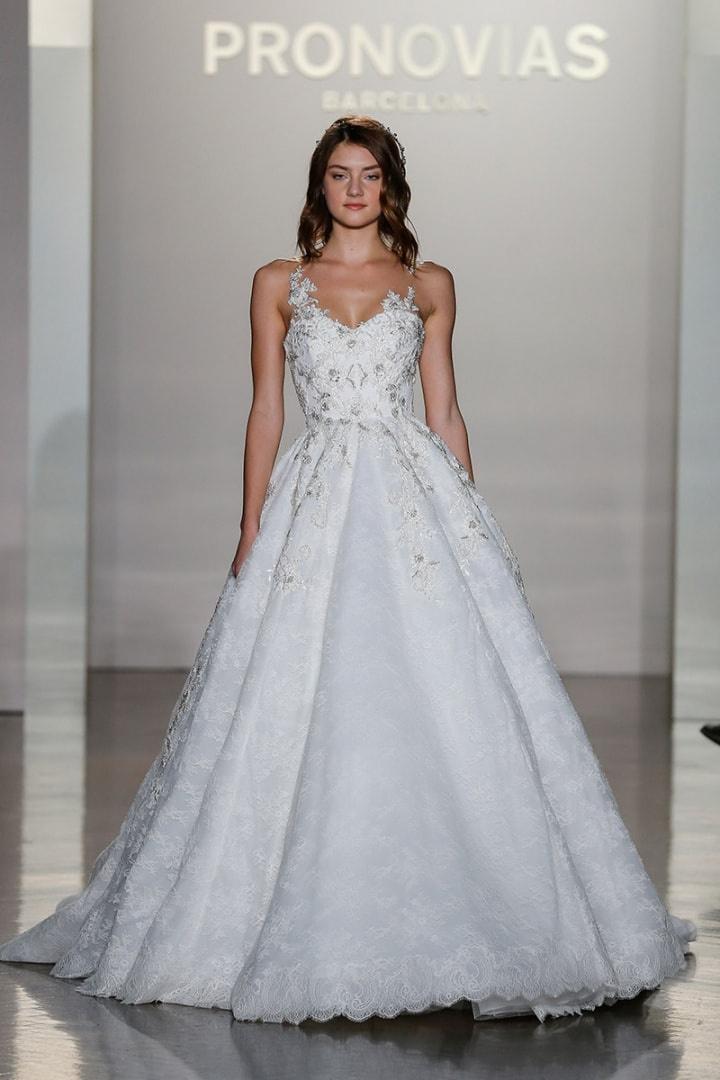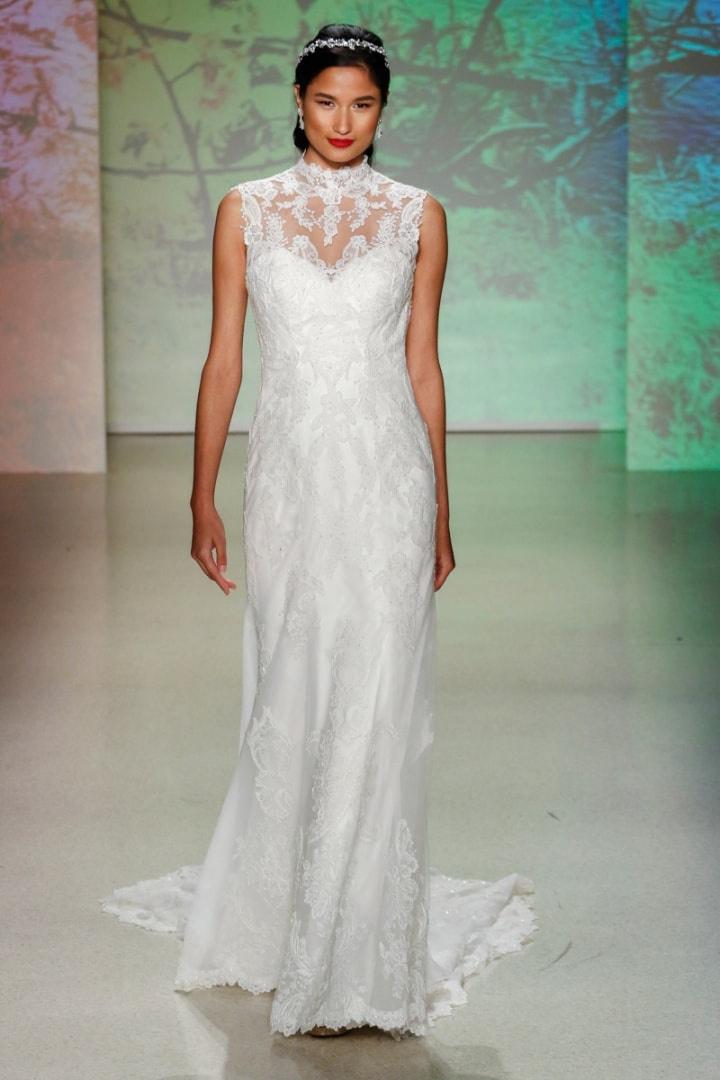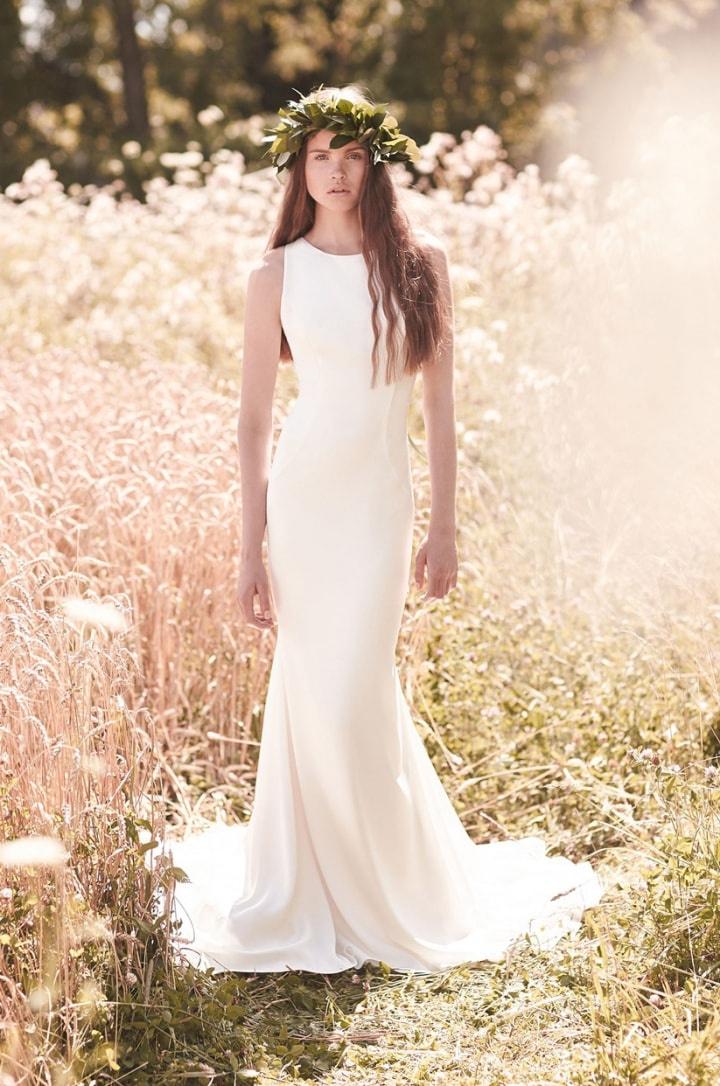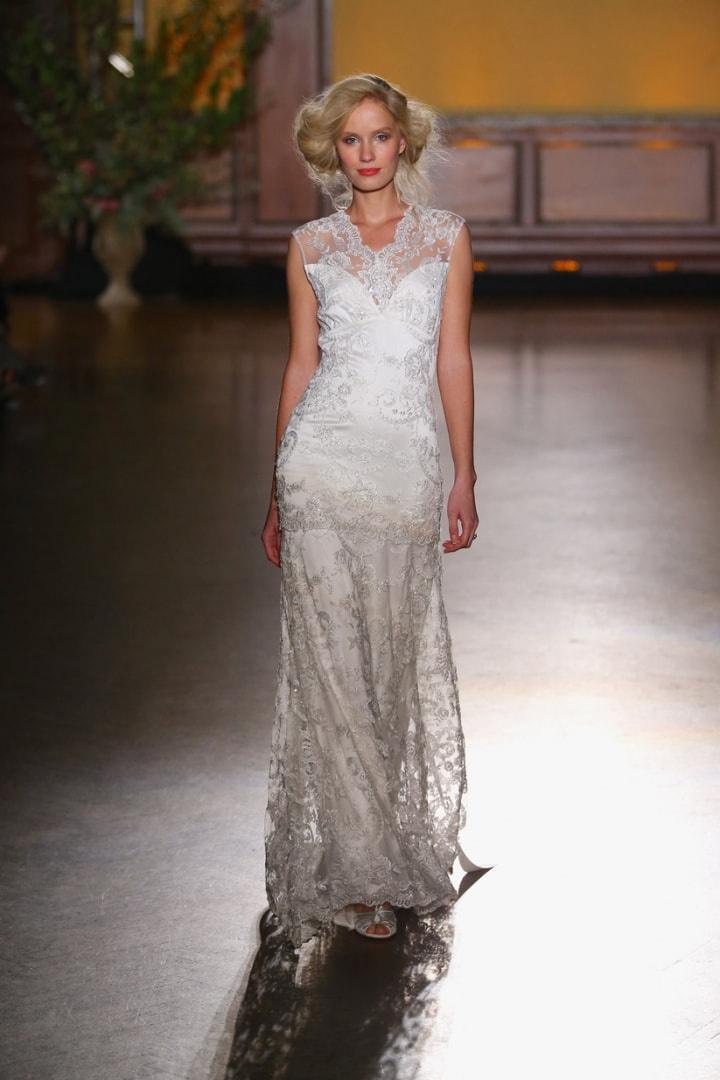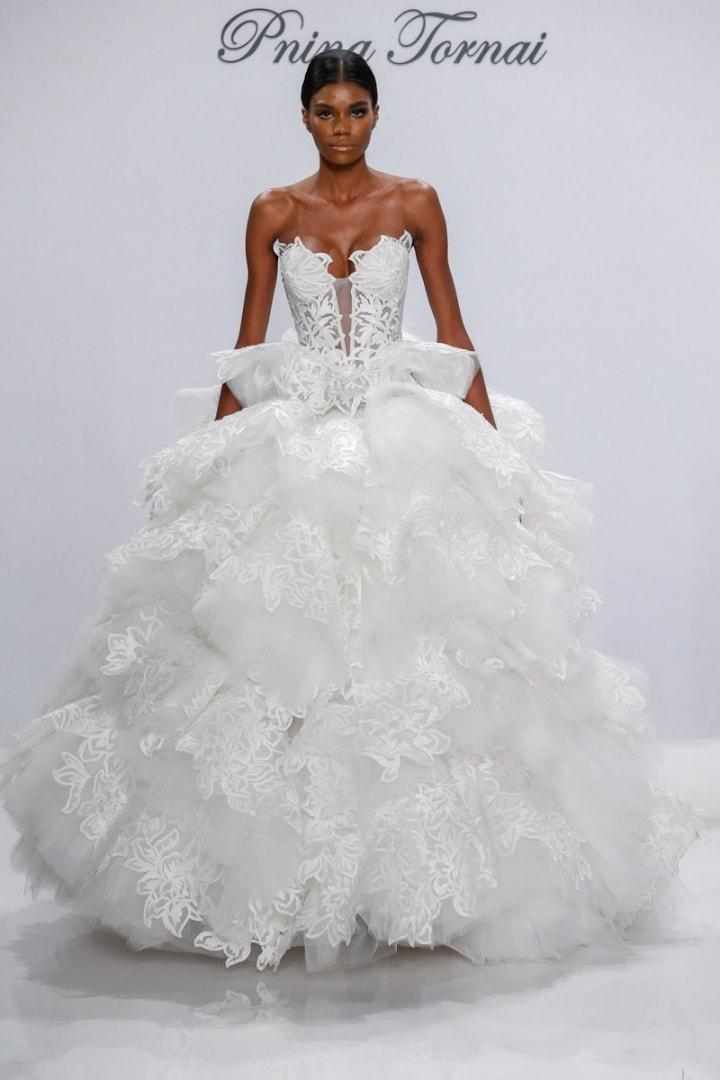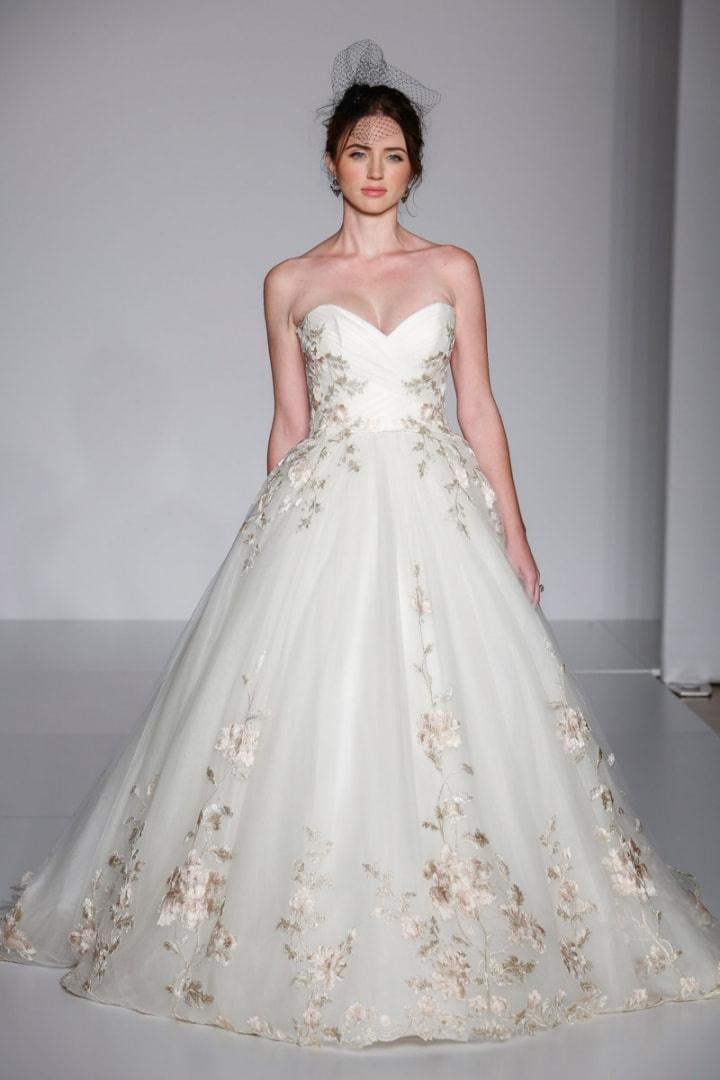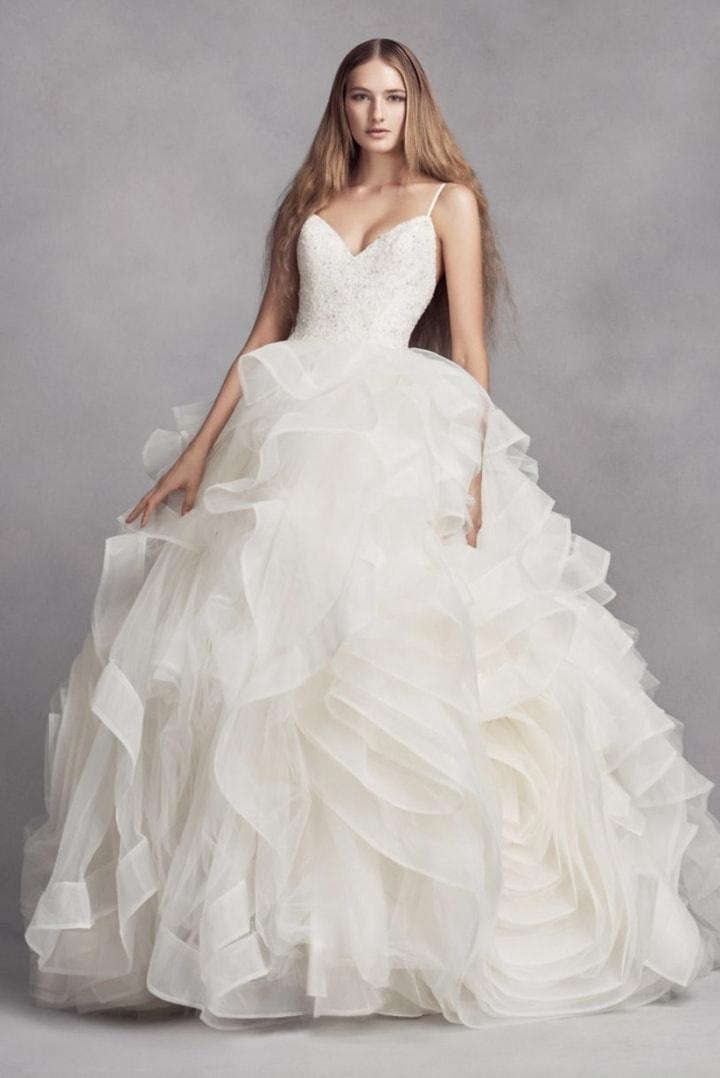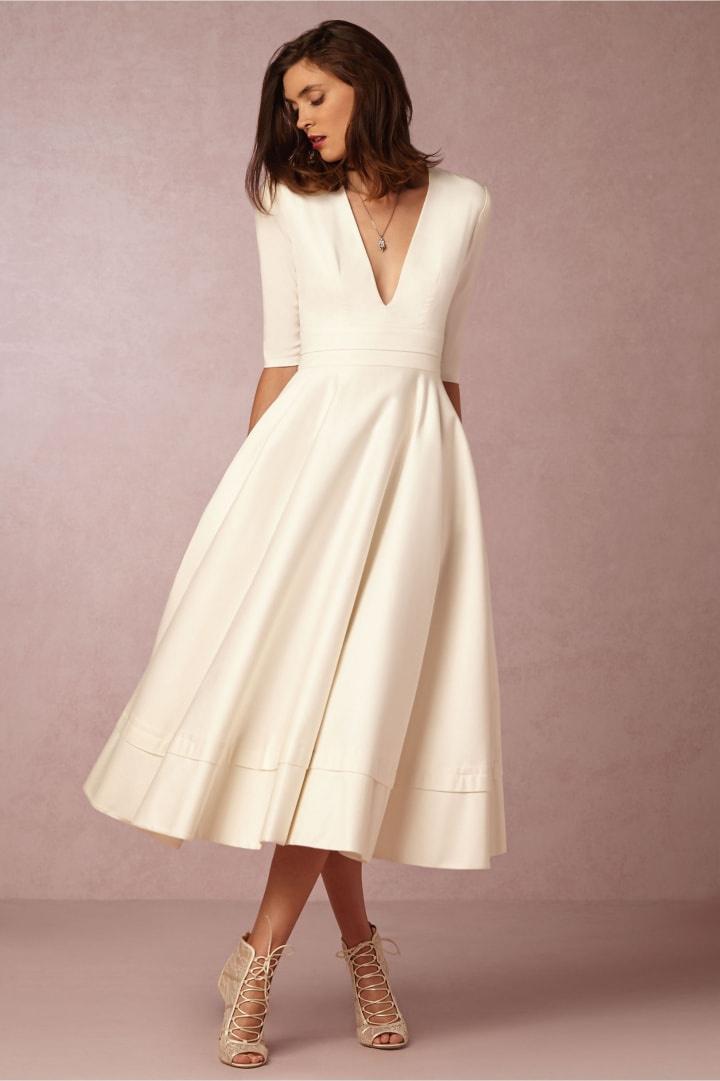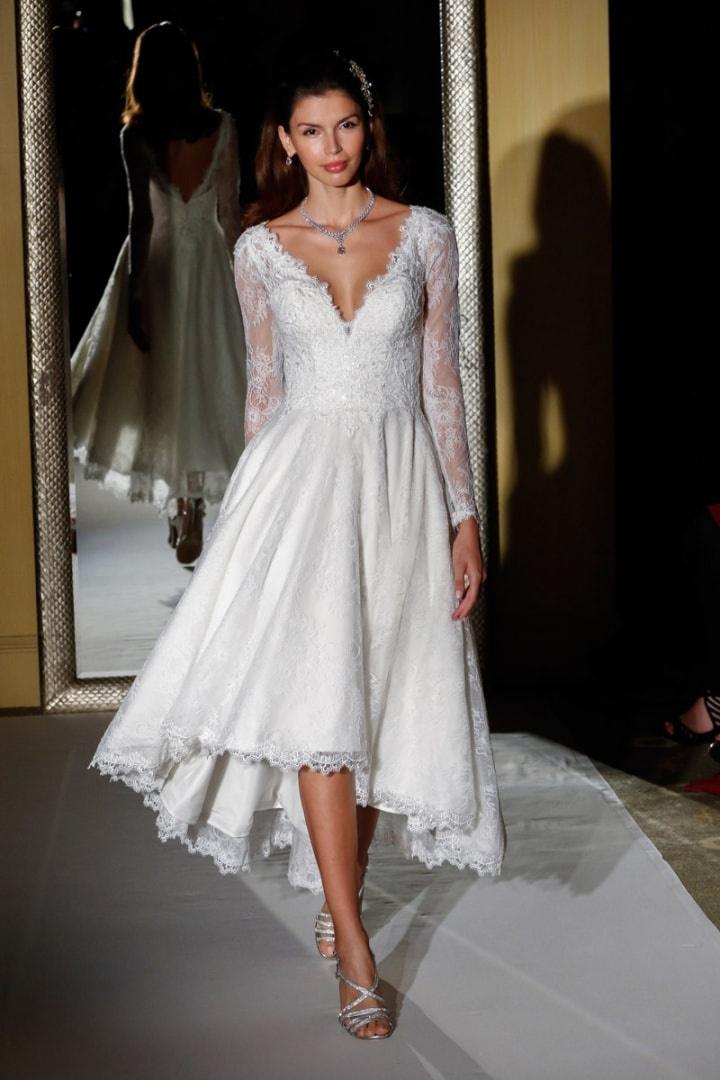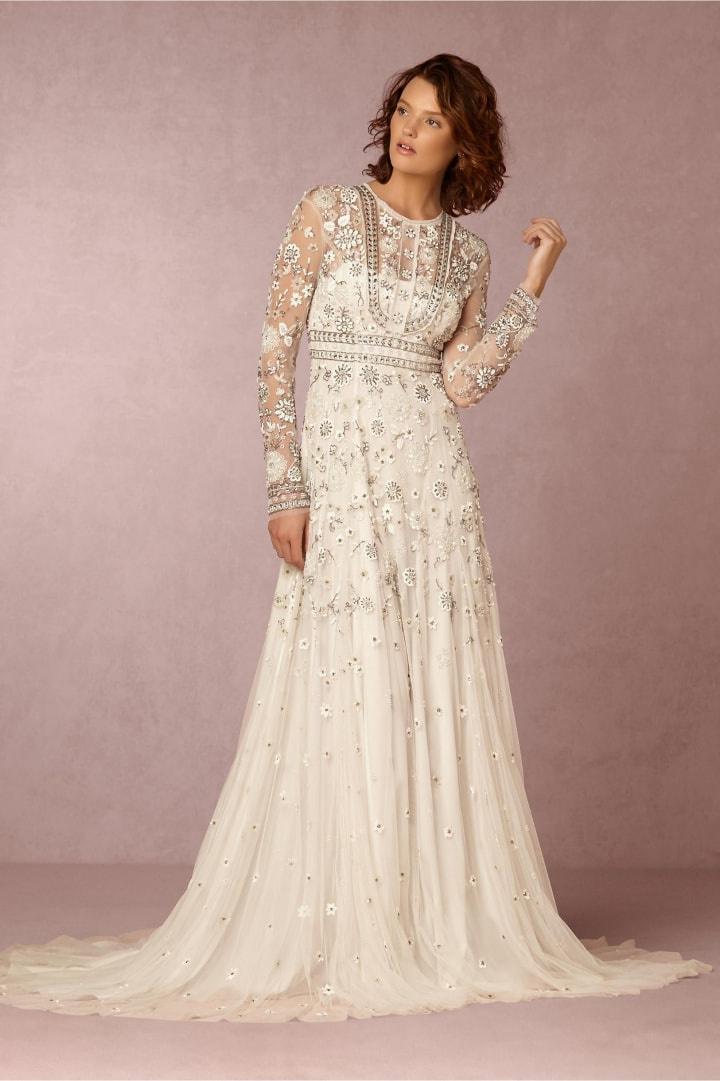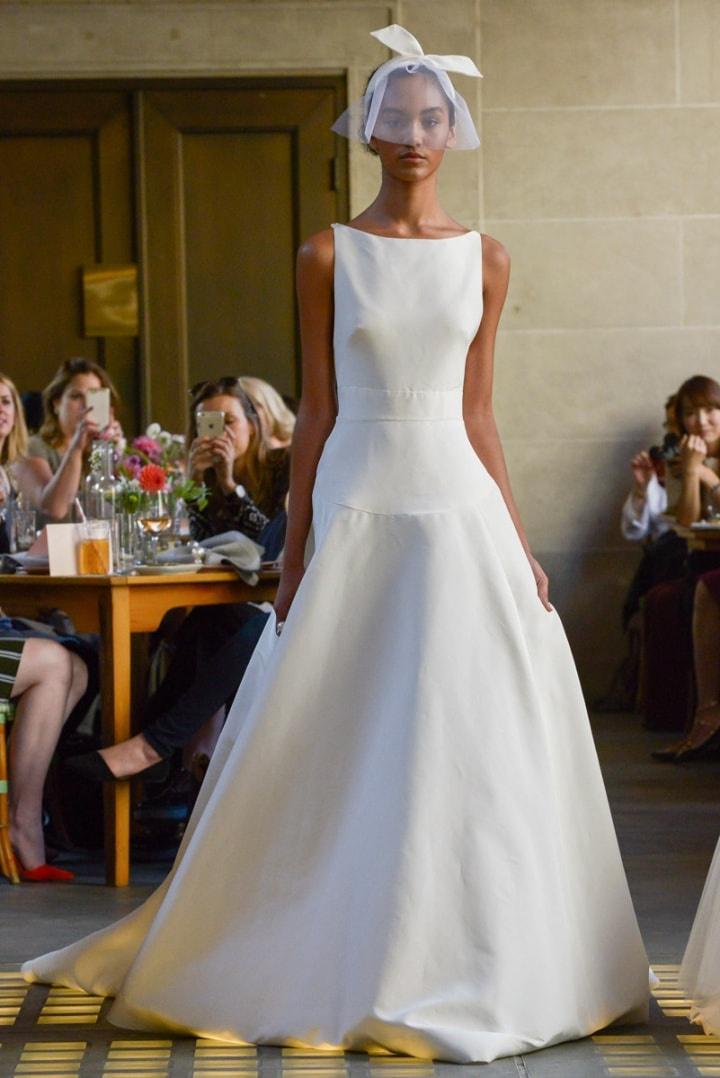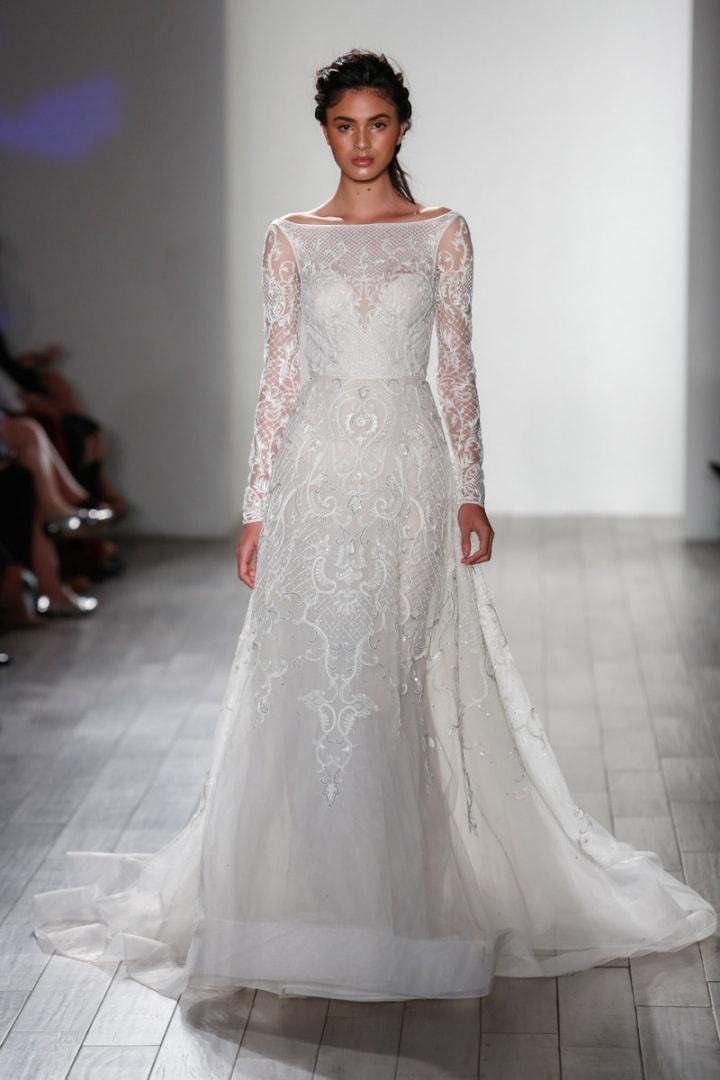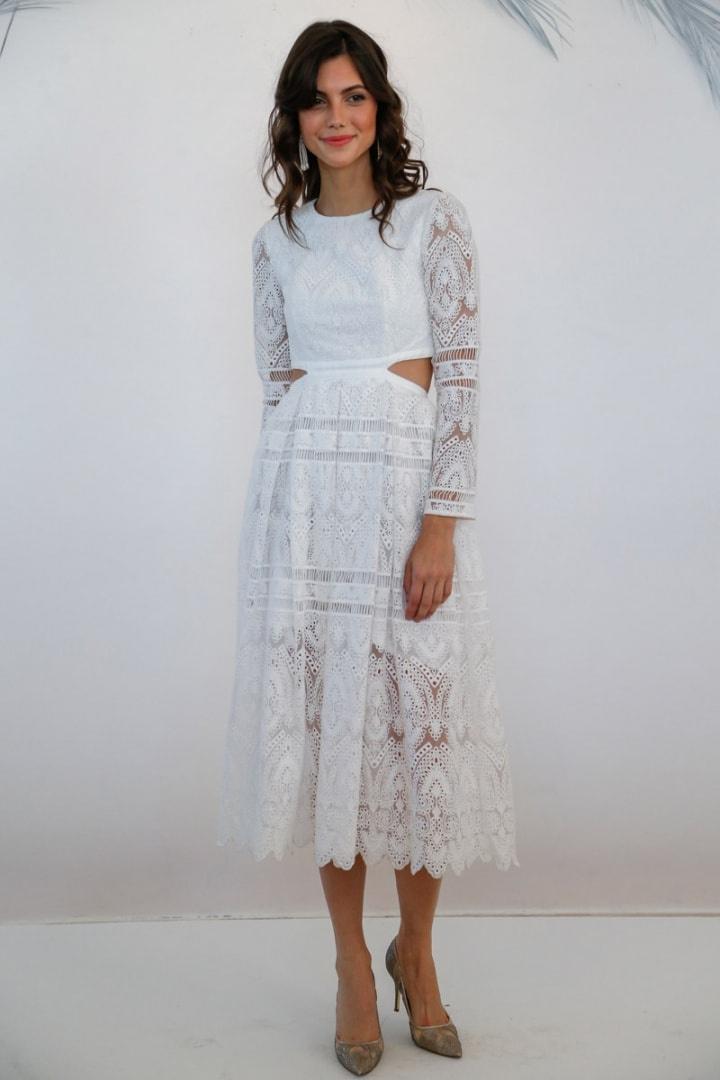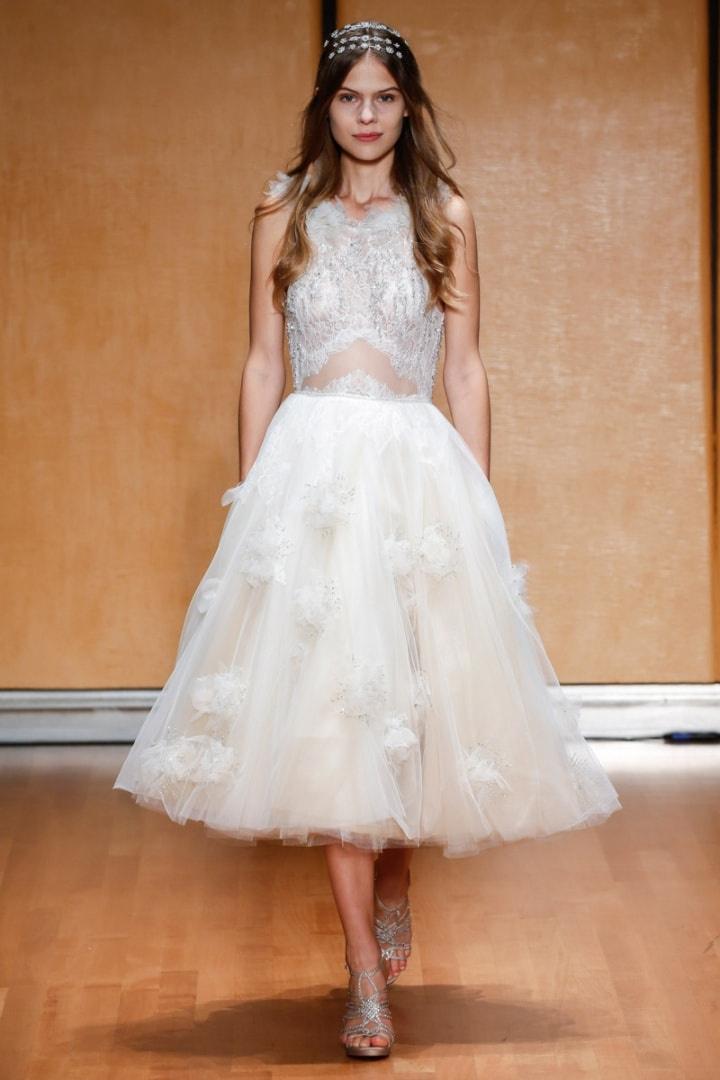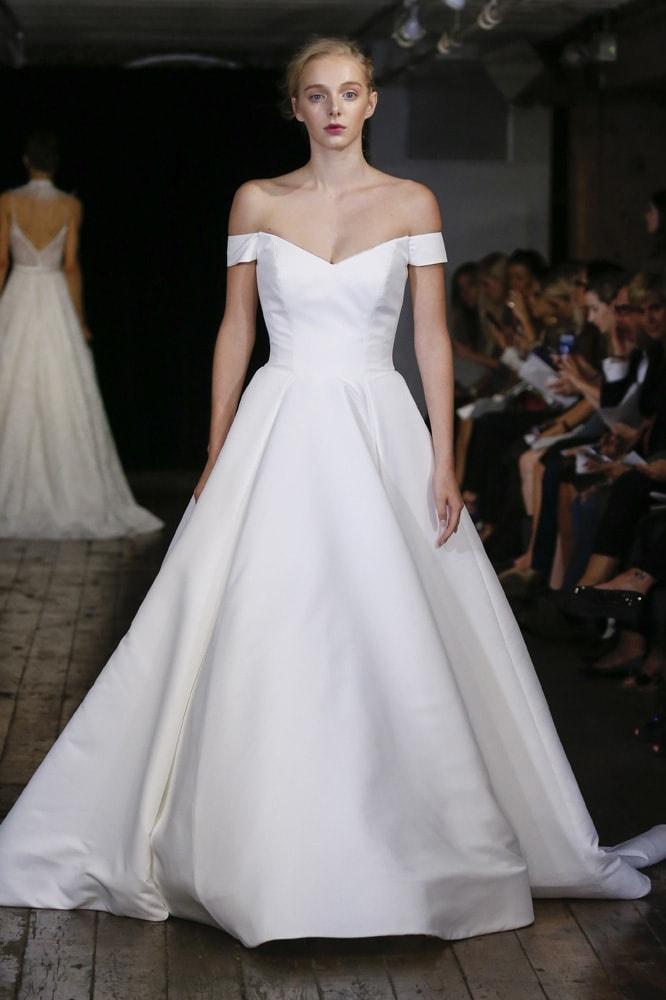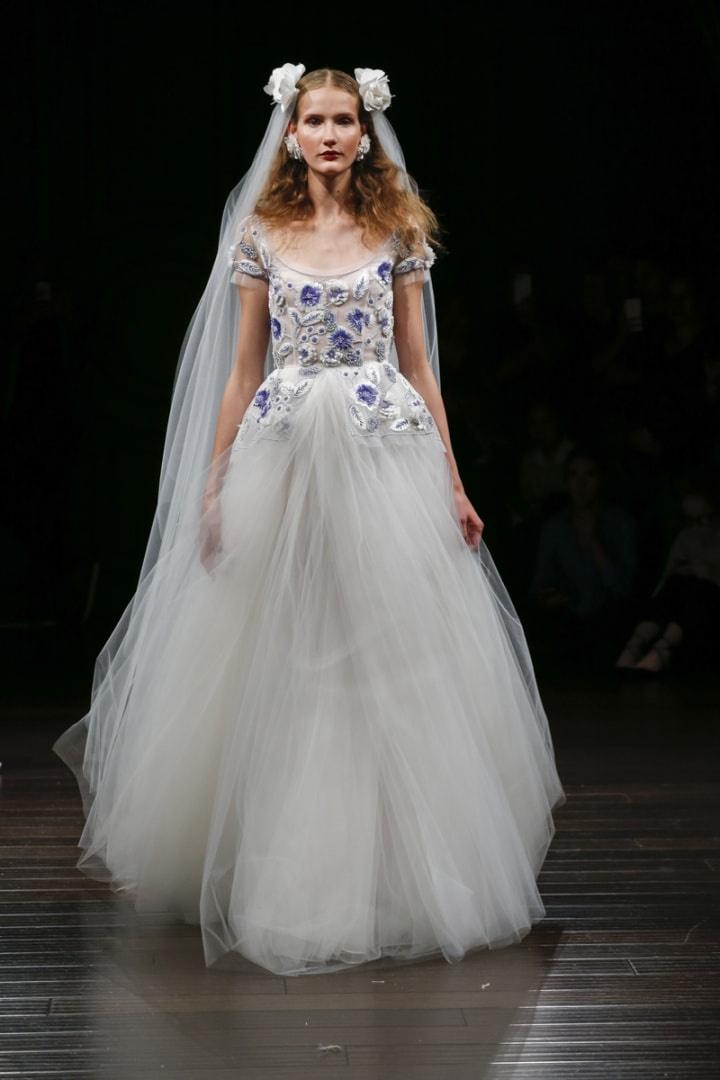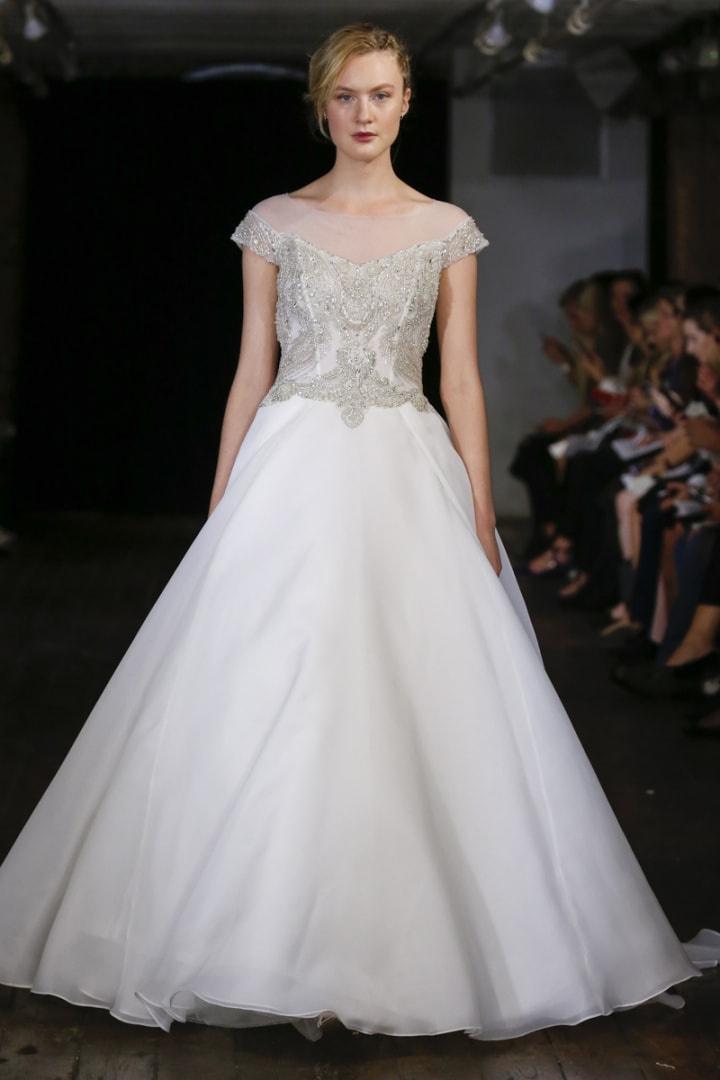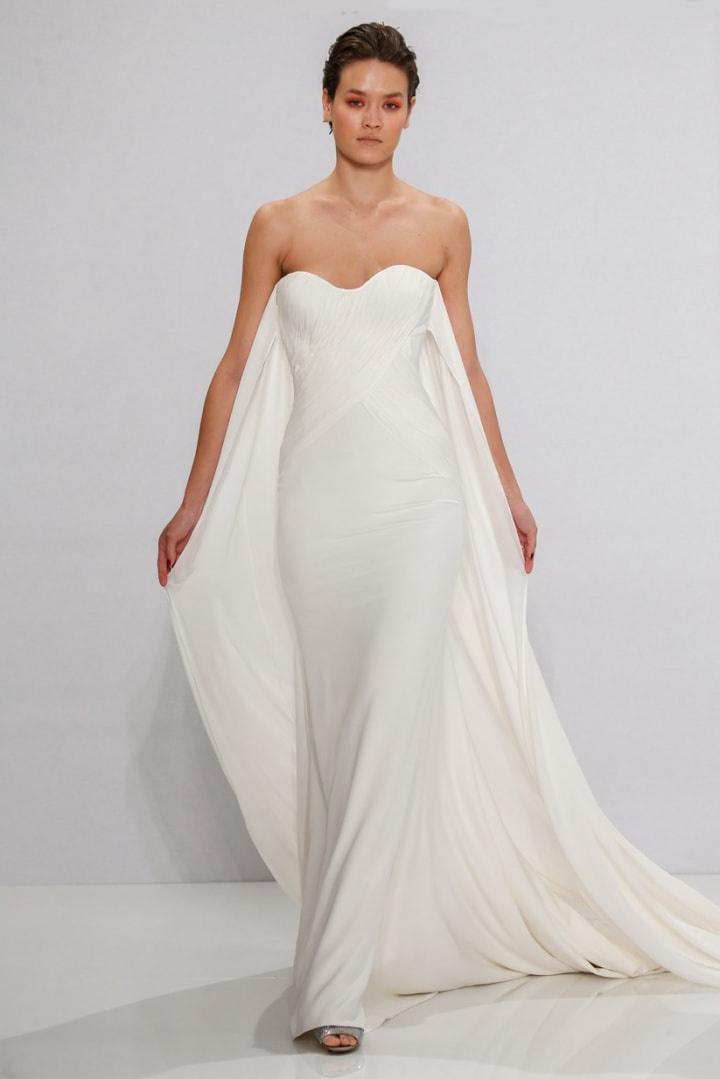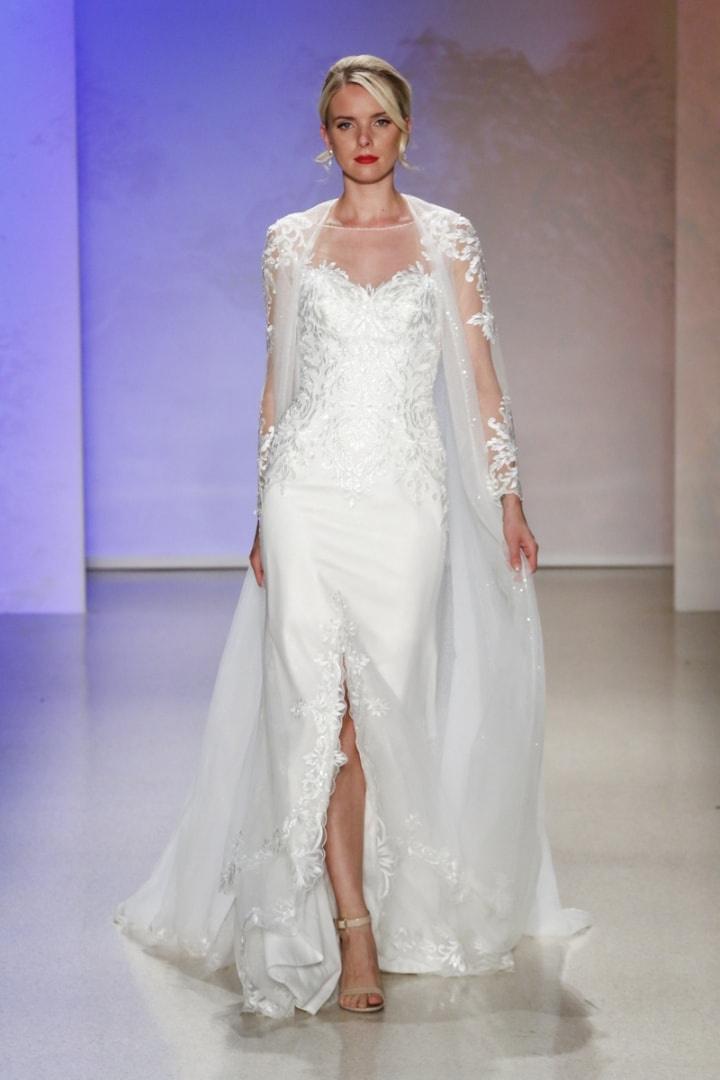 Disney Princess Inspired Wedding Dresses
Here are 42 Disney Princess inspired wedding dresses.
On the hunt for a gown worthy of royalty? Use Disney's iconic animated princesses as inspiration. Unfortunately, you won't have a fairy godmother to bibbidi-bobbidi-boo you into a stunning bride, so you'll have to do the work yourself. Luckily, plenty of designers seem to have taken cues from the members of Disney nobility. Rivini, Vera Wang, Mark Zunino and other notable bridal gown designers have all included princess-worthy gowns in their recent collections. If you're on the hunt for your own fairy tale frock, this is the slideshow for you.
Gown selection by Emma Timusk.