How to Research Local Vendors for Your Destination Wedding from Afar
Heading to a new place for your big day? Here's how to research local vendors for your destination wedding from afar.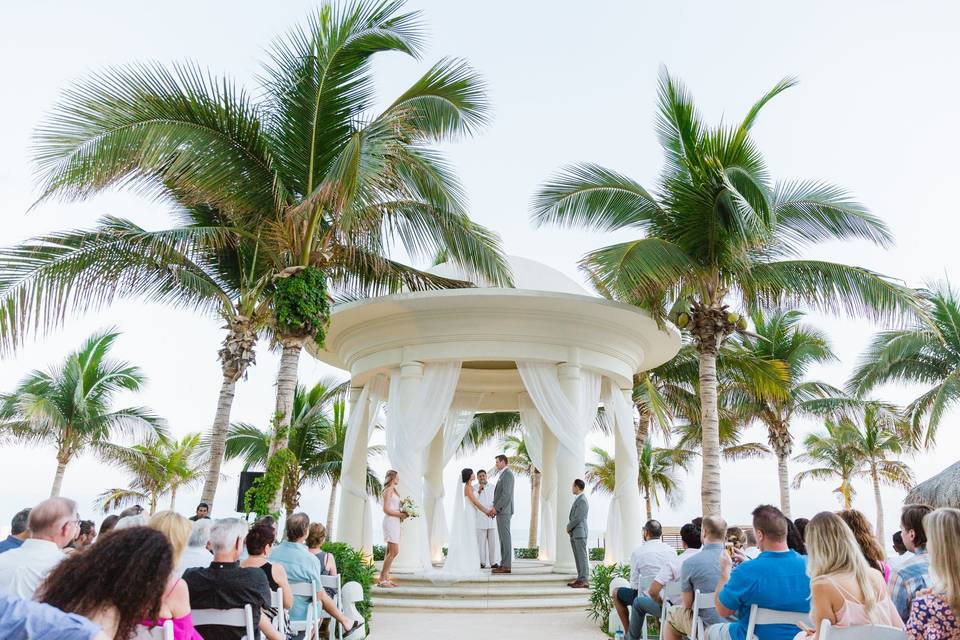 Planning a destination wedding can be tricky. You have to do everything from a distance, which makes putting together the perfect celebration that much harder. One of the most difficult jobs is finding local bakers, caterers, florists and other key vendors. Why? Because unless you can afford to visit your destination wedding location a few times before your big day, you won't be able to meet with them for meetings IRL and see (or taste) their goods. We've put together this research guide to help you find the suppliers of your dreams from far far away.
Here's how to research local vendors for your destination wedding from afar.
Trust your venue
You've probably already chosen your destination wedding venue, so you're off to a great start. If you've purchased a destination wedding package, your vendors may already be chosen for you, so revisit your contract to see what's been taken care of. If you've still got some vendors to find, there's a good chance your venue has a preferred list of professionals they've worked with in the past and love, so that's a great place to begin your search.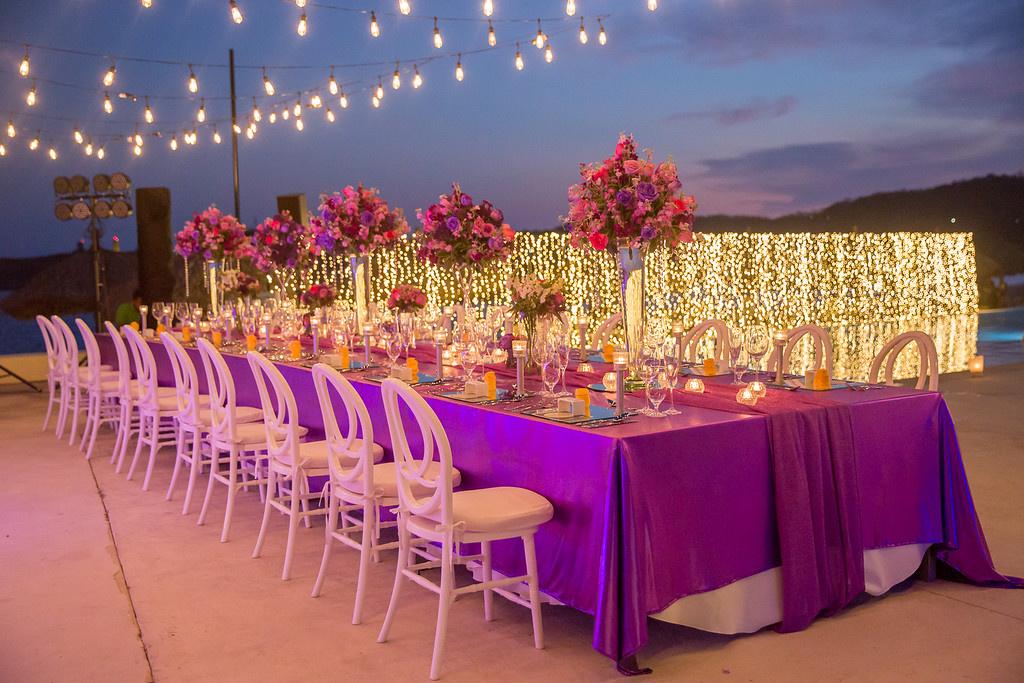 Check out local websites
Local websites can point you toward the most popular professionals working in your wedding destination. Many offer roundups and directories of the best of the best, so it's easy to see what's out there. A simple Google search is all it takes to get you started, but you can also ask your destination wedding planner or venue coordinator to point you in the right direction.
Dig into their social media
We've said it before and we'll say it again, social media will be your BFF for wedding planning. Pretty much everyone has an Instagram or Facebook page for their business, so it's easy to see what they have to offer. Sifting through their feeds might even give you inspo for what you want at your own wedding.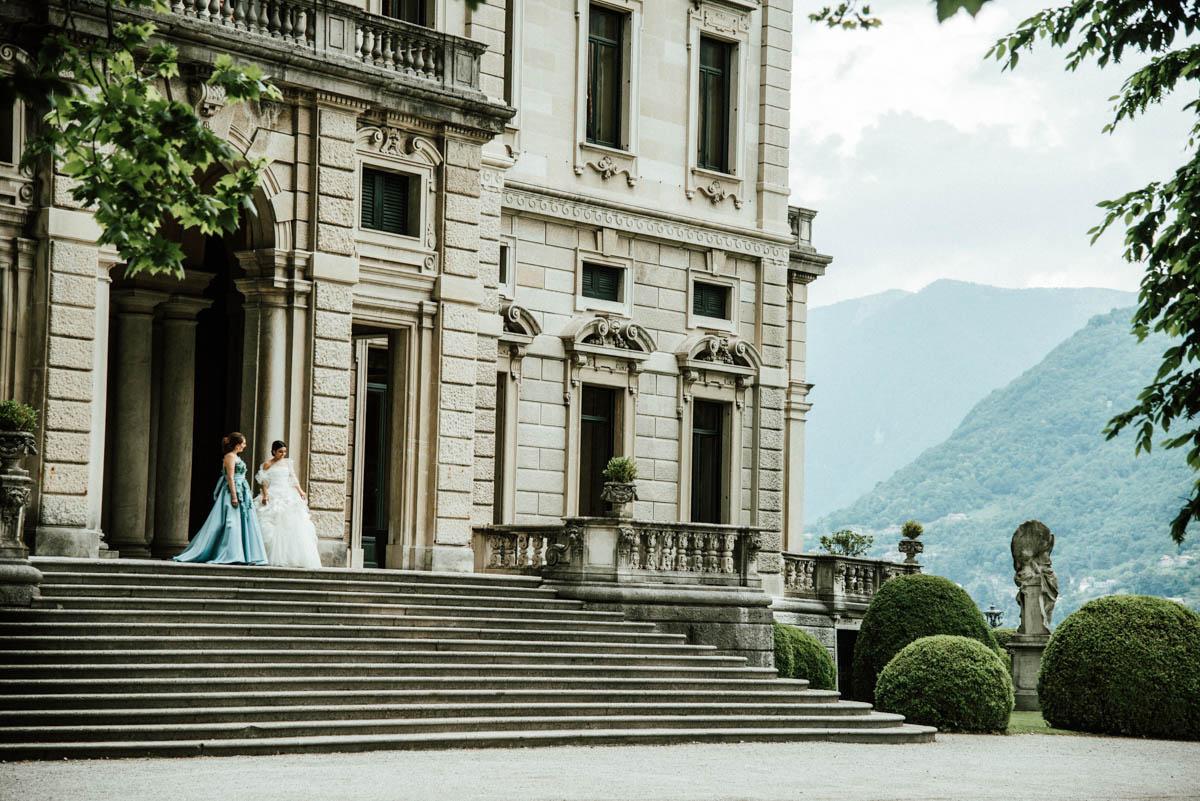 Head to their blog
It's totally normal for wedding vendors to have personal blogs or websites, so ask your candidates for links to theirs (if that's not how you found them). These usually have an 'About Me' section, so you can learn all about the vendor and their services, as well as photos and reviews of their work. Scrolling through will give you a more comprehensive look at their services than social media, so it's definitely worth doing.
Read reviews
Of course, you'll want to see what real customers think of your prospective wedding vendors, so spend some time combing through their reviews. All WeddingWire sites (for the US, UK, Mexico, Italy and beyond) include reviews sections, so, naturally, we suggest starting there. You can also dig into Yelp, Instagram comments and blog reviews to see what the world has to say about their services. You'll want to know the highs and lows of working with them so that you know exactly what you're signing up for.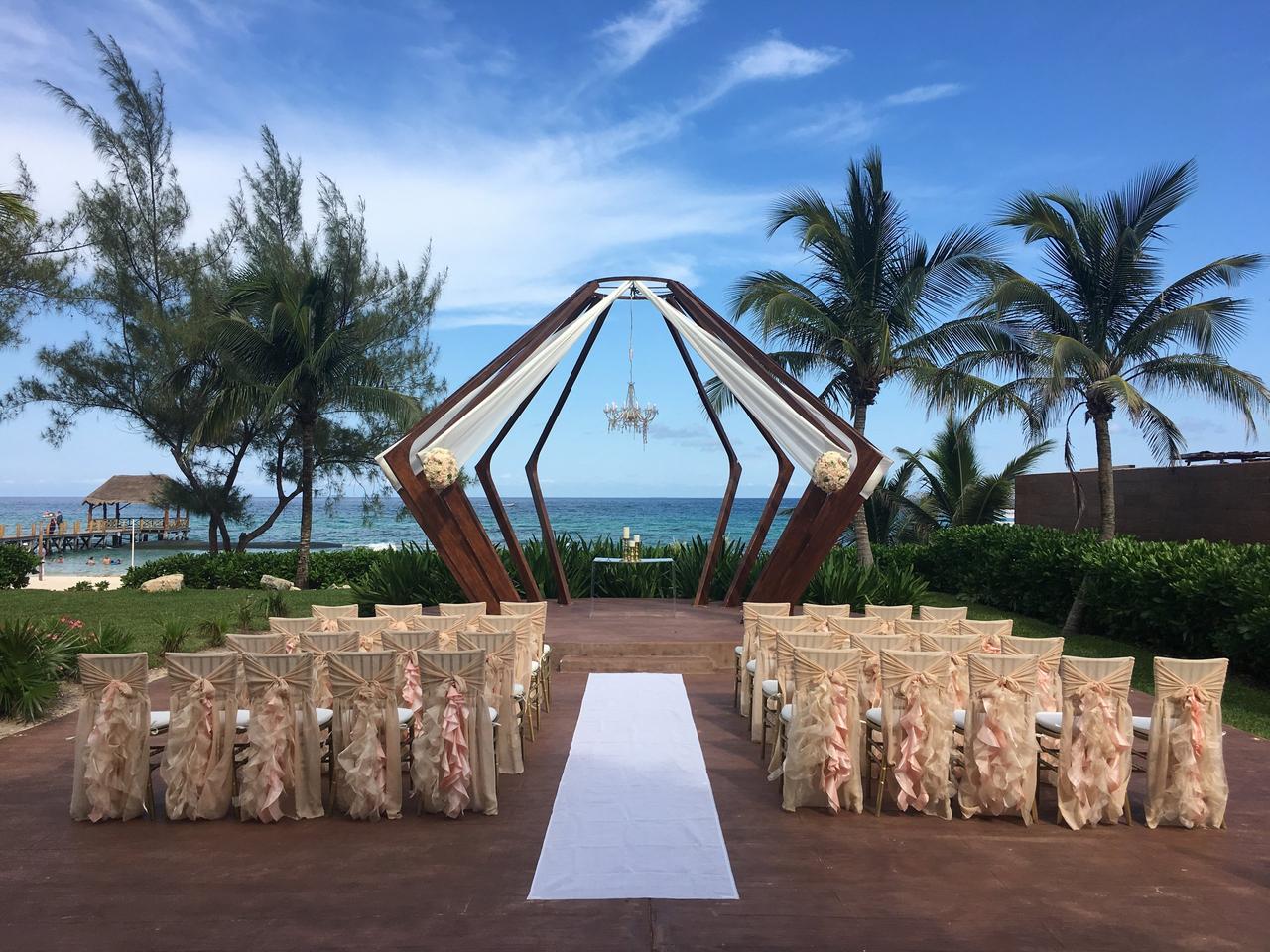 Use video chat to your advantage
Feeling comfortable with your wedding vendors is essential, and while seeing their work online and reading reviews from happy customers is great, you'll also need to chat with them to see if they're the right fit for you. We recommend using Skype or FaceTime for your interviews so that they're more like IRL meetings. Not only will this give you a better feel for their personalities, but it will also allow you to screen share to trade ideas back and forth in real time.
Find destination wedding planners on WeddingWire »