Events & Parties
While your big day will be the main event, you shouldn't forget about all the other wedding-adjacent parties. If you need advice for putting together your engagement bash, bachelorette party, post-wedding brunch or any other soiree, we've got your back.
Recently Added on WeddingWire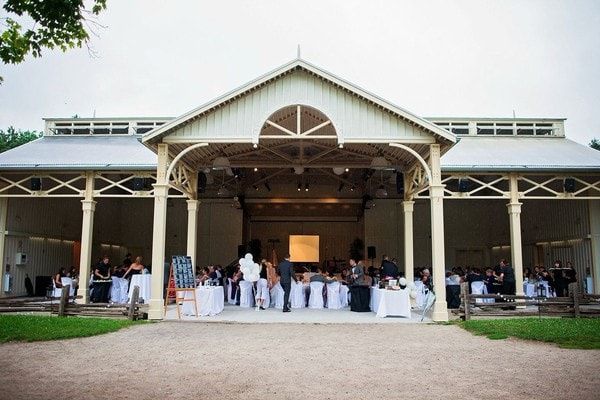 Rehearsal Dinner
Not sure where to start on your rehearsal dinner plans? Choosing a great location is key! This will help determine the size and tone of the celebration and will help inform subsequent decisions like layout, decor, and menu.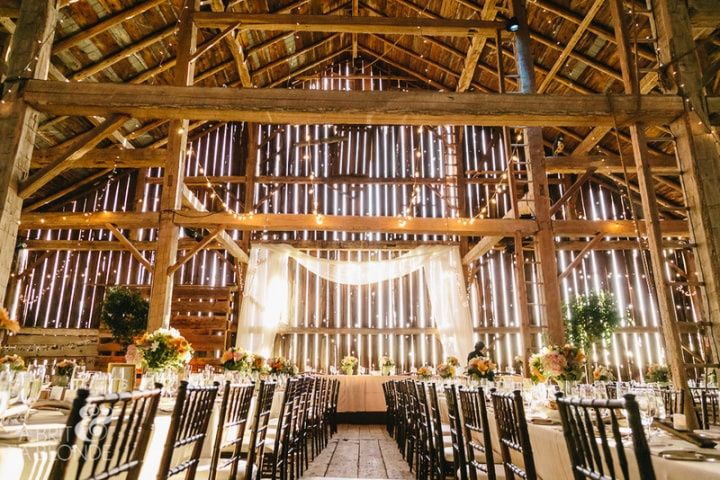 Rehearsal Dinner
The party before the party, also known as the rehearsal dinner, is the first impression of the wedding weekend. Not sure who to include? Check out the concepts below: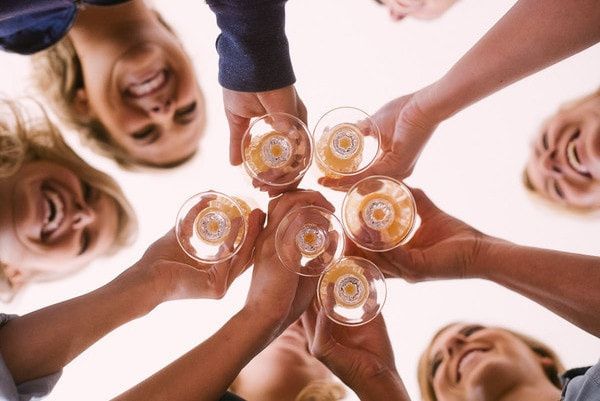 Rehearsal Dinner
We recommend beginning rehearsal dinner plans about six to eight months in advance of the wedding. Here are ten tips to keep in mind as you go.