7 Questions to Ask Your Bridal Salon
Wedding dress shopping is definitely one of the most fun parts about wedding planning, but it's still important to do some preliminary research about where you're shopping.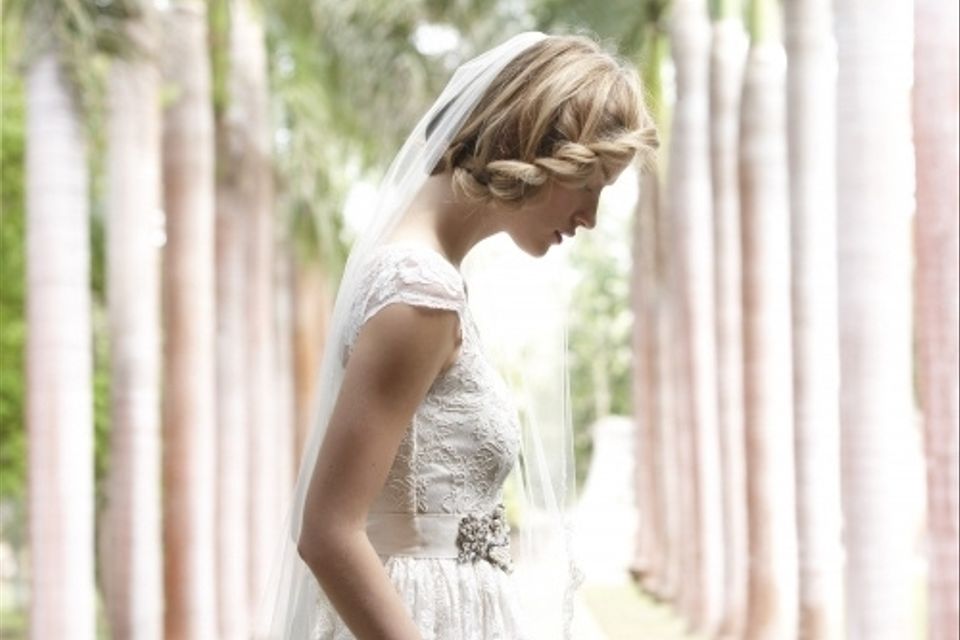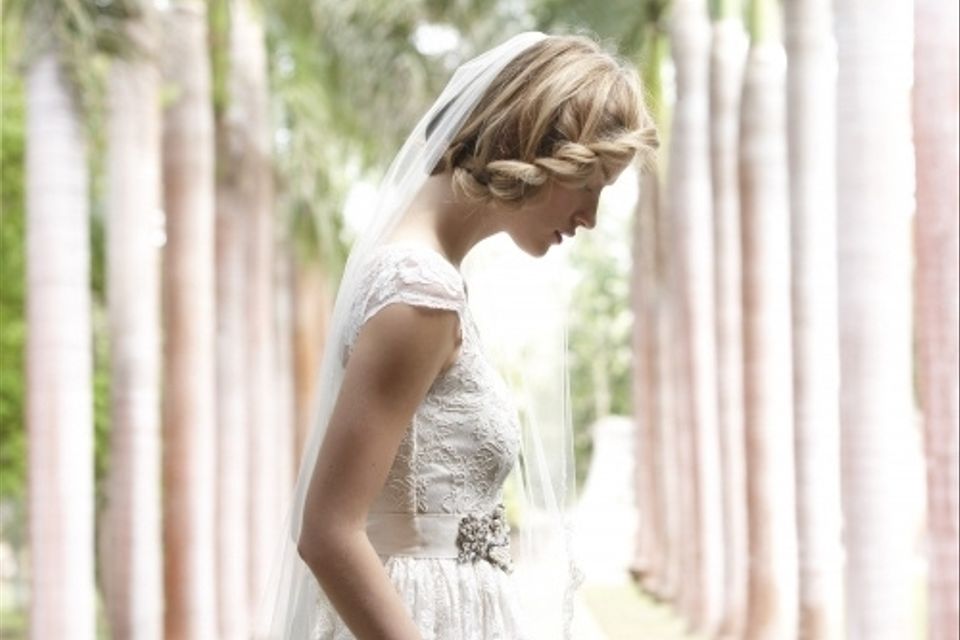 Wedding dress shopping is definitely one of the most fun parts about wedding planning, but it's still important to do some preliminary research about where you're shopping. Be sure you know the answers to these questions before you make any gown commitments.
Do you take walk-ins or are you by appointment only?
Bridal dress shopping isn't like strolling through the mall, it typically requires a lot of personal attention from a consultant, so many salons will require you to make an appointment. They want to give you their undivided attention and really help you find the right look. Check the store's website or call ahead to find out if they're appointment only, and prepare to get a lot of helpful advice and individual attention from the salon's consultants! It's a much more personalized experience than your average shopping spree.
What designers do you carry?
If you've done some research, chances are you have a few designers in mind whose style you prefer. It's important to check that the salon you're shopping at carries those designers. Most bridal shops list the designers on their website, but it's a good idea to call and make sure they have sample sizes in stock, since that's what you'll be trying on.
What is your price range?
One of the most important things to do before you shop is to set a budget. Discuss with your parents or your spouse on an appropriate range that works for you. Find out ahead of time what the average price of gown at the salon is. If their dresses are above your limit, don't search for your dress there. By checking ahead of time, you avoid the disappointment of potentially finding a dress you love, and realizing you aren't able to purchase it.
How do alterations work?
Do they do alterations in-house or is it up to you to find your own tailor to make the proper adjustments? It's also important to find out if the changes are included in the price of the gown or if you have to pay extra to get things fitted just how you want them. You'll also want to find out how long their alteration process usually takes and how many times brides typically have to come back into the salon. Asking these questions will prepare you so you're not surprised by the process down the line.
Can I personalize my gown?
How much free reign do you have in terms of changing different aspects of the gown you choose? Are you able to add illusion sleeves or switch out the bodice? Is it possible to add a plunging back or add some extra fabric to your train? If creative control over a dress is important to you, it's good to know how much customization is allowed. Typically this is easier to swing at a smaller salon.
Do you have sample sales or trunk shows?
This is an important question to ask your salon, especially since sample sales can save you big money! Salons hold sample sales to clear out last season's gowns. This is your big chance to get the dress of your dreams for up to 75% off. Trunk shows give you the chance to get your hands on a dress that isn't sold in stores yet. Designers host them at various salons to show off their latest looks and some salons will offer a discounted price on them as well (usually around 10%). Check your salon's calendar for awesome events like these!
How many people are you allowed to bring to your appointment?
Due to the space constraints and personalized shopping experience, some stores may have a limit on the number of guests you can bring with you. Before you round up the girls, find out what their magic number is and stick to that.