40 Adorable Indie Processional Wedding Songs
Zella Day, Cat Power, First Aid Kit and more have penned alternative wedding songs worthy of your walk down the aisle. Here are a few of our fave indie tunes.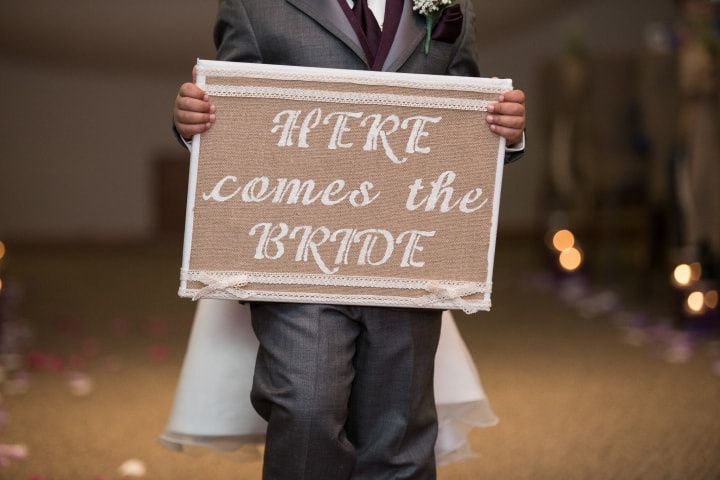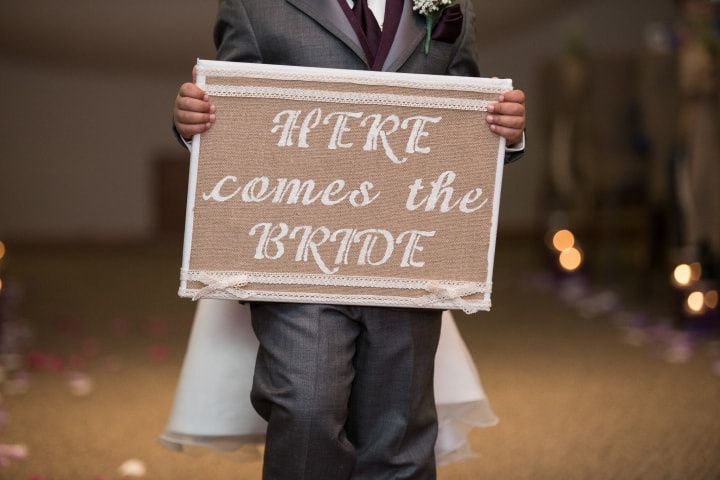 Wagner's "Bridal Chorus" definitely isn't everyone's cup of tea. If you're looking for alternative music to walk down the aisle to—something a bit more modern (AKA from this century), we've got your back. From Lana Del Rey to Best Coast, plenty of indie artists have penned sweet love songs worthy of your grand entrance. Whether you're looking for an upbeat number or slow song, you've got options when it comes to indie wedding processional songs.
Here are a few adorable indie pop processional songs.
Love - Lana Del Rey
You've Got The Love - Florence + The Machine
I Wanna Be Yours - Arctic Monkeys
Sea of Love - Cat Power
All About Your Heart - Mindy Gledhill
Lifetimes - Oh Wonder
Archie, Marry Me - Alvvays
No One Like You - Best Coast
The Girl - City & Colour
Compass - Zella Day
Always There When I Need You - Salt Cathedral
Emmylou - First Aid Kit
Somebody Loved - The Weepies
I Do - Susie Suh
Yours Forever - Generationals
Video Games - Lana Del Rey
You and I - WIlco
Lion's Mane - Iron & Wine
Love Song - Lucy Rose
Be the Song - Foy Vance
Wild Ones - Bahari
Lovesong - Mariee Sioux
Time Time - She & Him
I Will Be There - Odessa
For You - Angus & Julia Stone
First Day Of My Life - Bright Eyes
Bloom - The Paper Kites
Naked As We Came - Iron & Wine
To Be Alone With You - Sufjan Stevens
Beautiful Girl - William Fitzsimmons
Such Great Heights - Iron & Wine
Hold You In My Arms - Ray LaMontagne
Bette Davis Eyes - Rogue Wave
Beige - Yoke Lore
Best Friend - Rex Orange County
Your Favourite Song - Eighty Ninety
Say It First - ROLE MODEL
Can't Help Falling In Love - Beck