Cake & Sweets
Every great wedding meal ends with some delicious desserts, so you'll want to put a bit of thought into choosing yours. These articles will help you with everything from picking the perfect wedding cake design to nailing your sweet table.
Recently Added on WeddingWire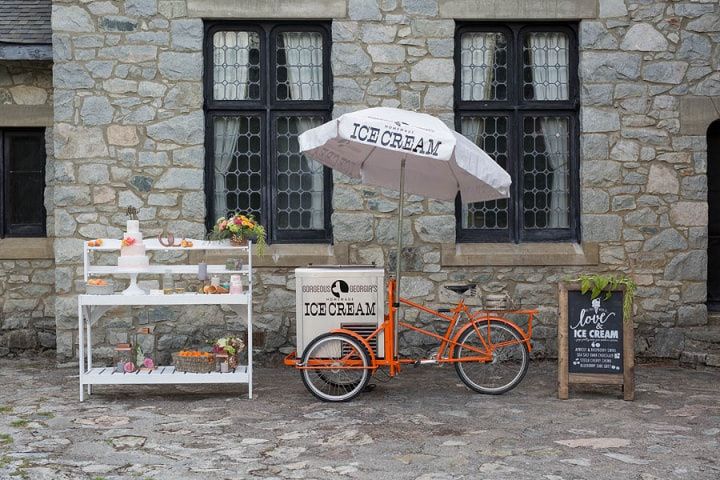 Cake & Sweets
Want to make dessert a little more interesting at your wedding? Add one or two of these sweet stations.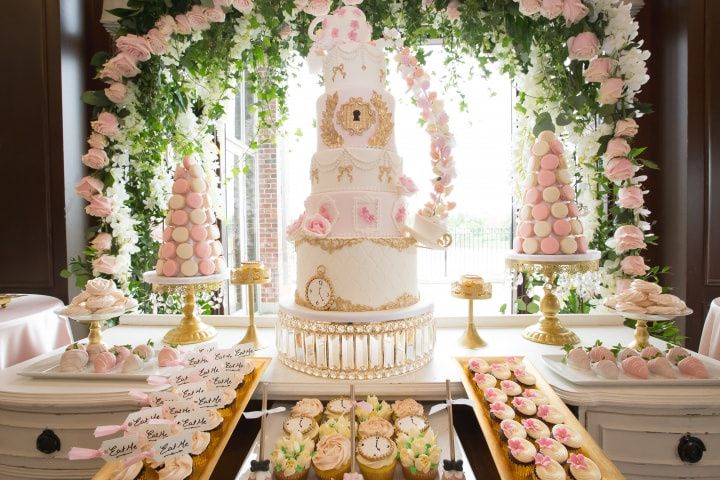 Cake & Sweets
A custom wedding cake design is great for showcasing your personality at the reception and incorporating a few trends into your decor. If you're not sure exactly what type of cake you want, check out some of our favourite designs here.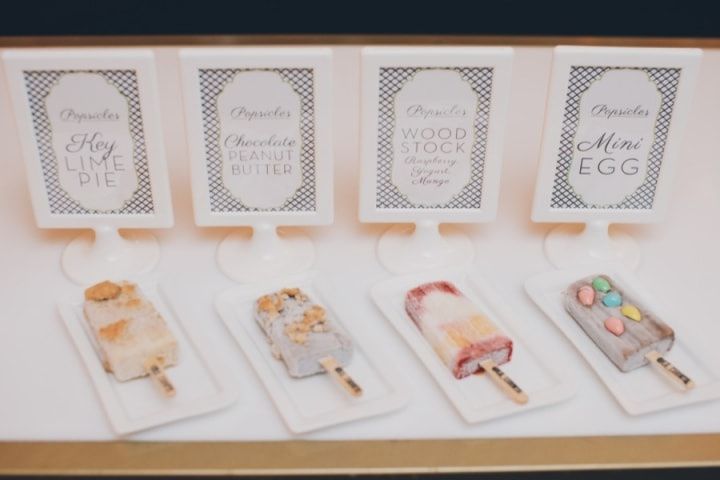 Cake & Sweets
Are you looking for an alternative to the typical wedding cake for your big day? Well we've got your back! Here are 7 of our favorite desserts that will appeal to any sweet tooth!