Robert and Gabrielle's wedding in Calgary, Alberta
Rustic Summer Burgundy 9 wedding vendors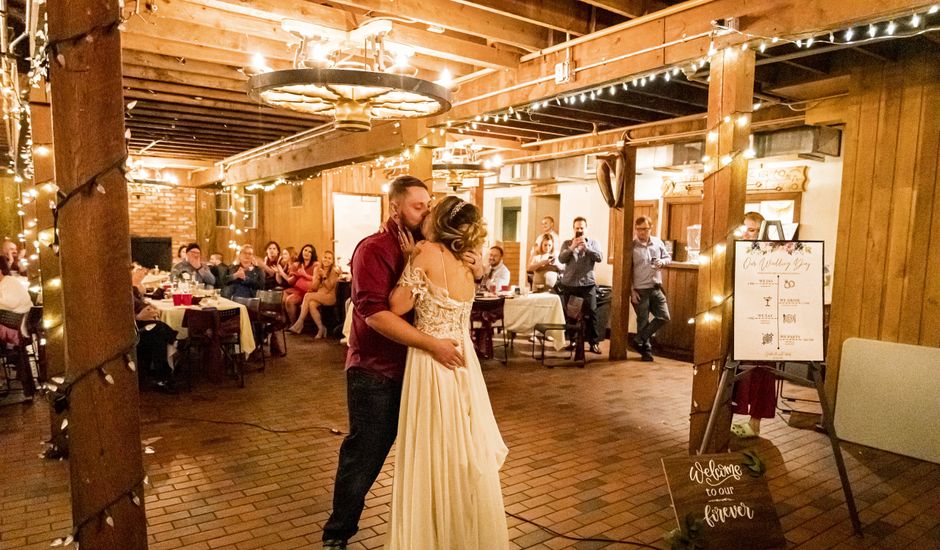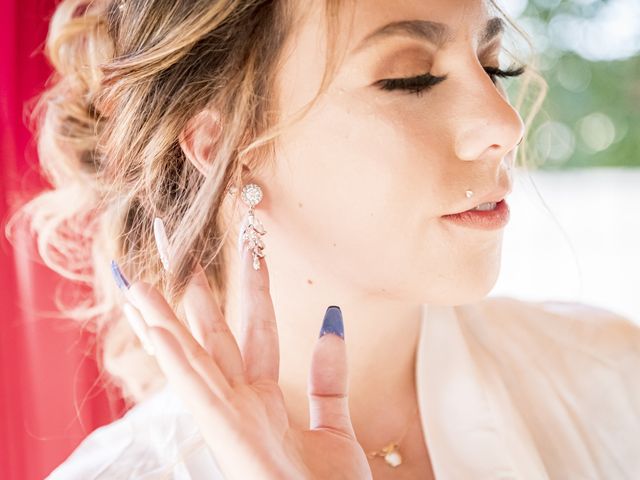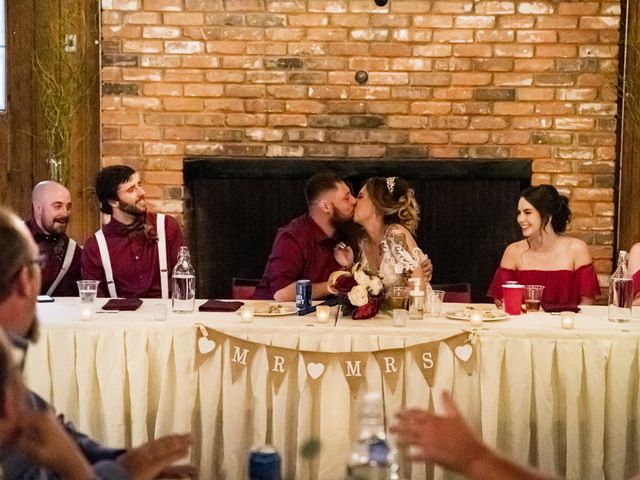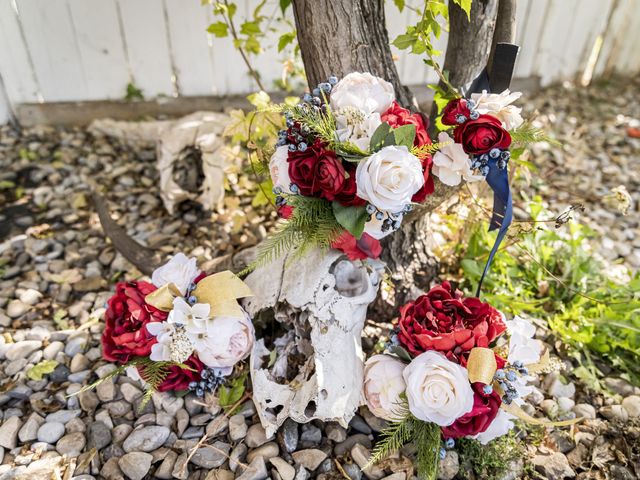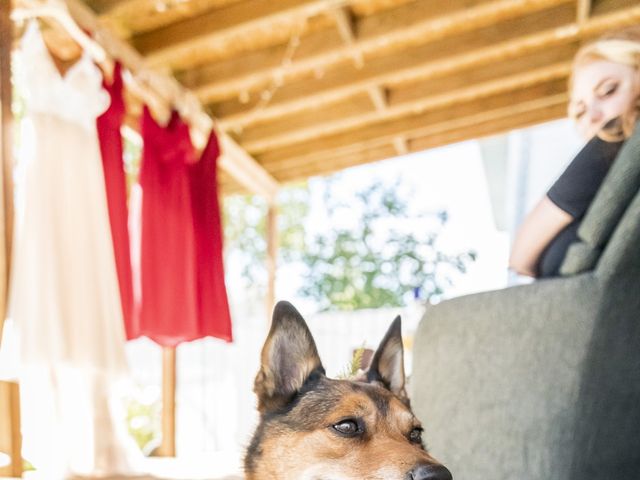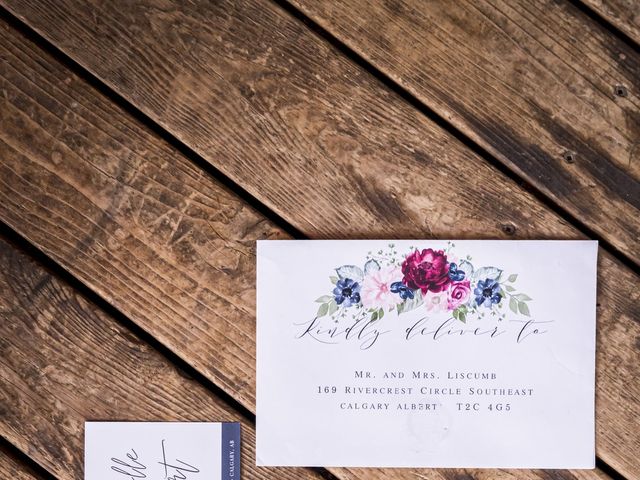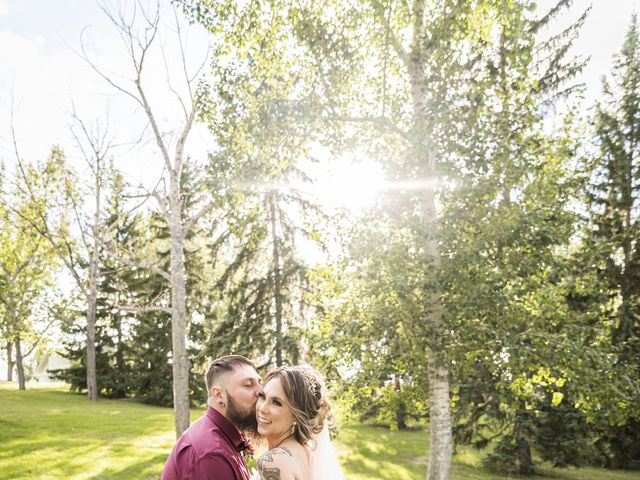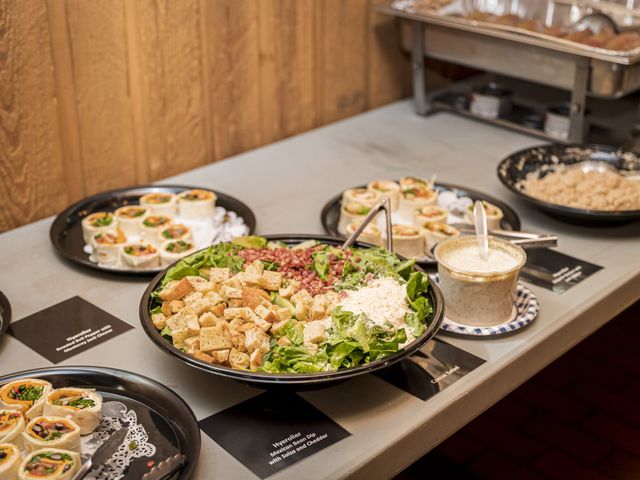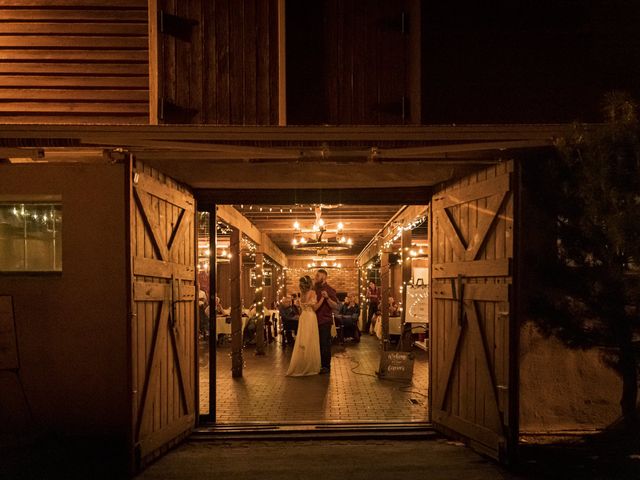 The story of our wedding
We had such a beautiful wedding at the Shawnessy Barn. Regardless of Covid we were able to enjoy our beautiful day with our family and loved ones! We included our sweet dog Sadie in our ceremony to make things extra special.
I am so thankful to have had my grandfather and father walk my down the aisle. We're simple people wo opted for a simpler wedding and had the most fun. We enjoyed nothing more then be able to party and hang out with our loved ones after all the seriousness was over.
We ordered from Sunterra who had amazing food but not the great experience as dinner ended up being served buffet style instead, regardless the food was delicious. We did have an incident of our left overs being stolen at the end of the night which is funny now #roastbeeftheif
We ended things with cake and a dance before losening up and enjoying the open bar!
Robert and Gabrielle's vendor team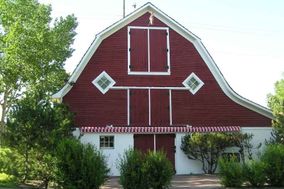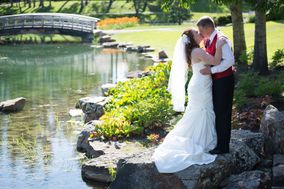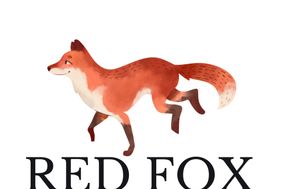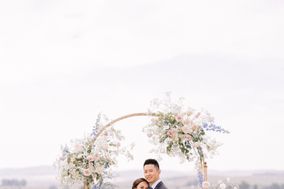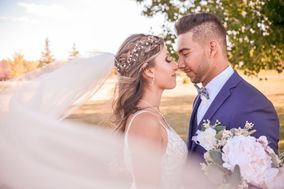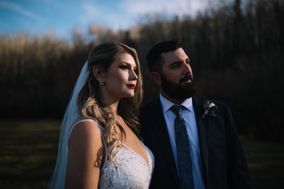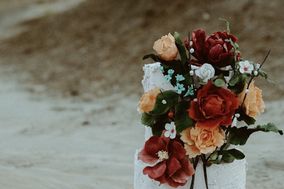 Durand Bridal
Wedding dress
Other Shawnessy Community Association weddings
View all
Other Alberta weddings
View all
Get inspired with Real Weddings
Other burgundy weddings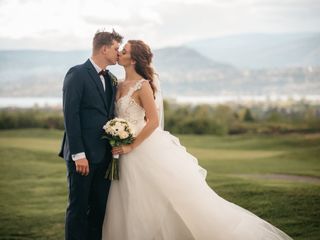 Show all
Other Summer weddings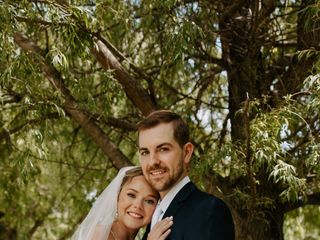 Show all
Other rustic weddings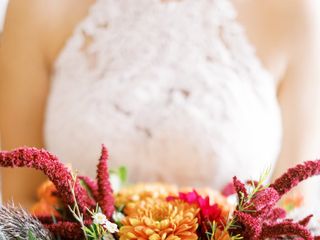 Show all