Marc and Brittany's wedding in Mississauga, Ontario
Elegant Winter Pink 7 wedding vendors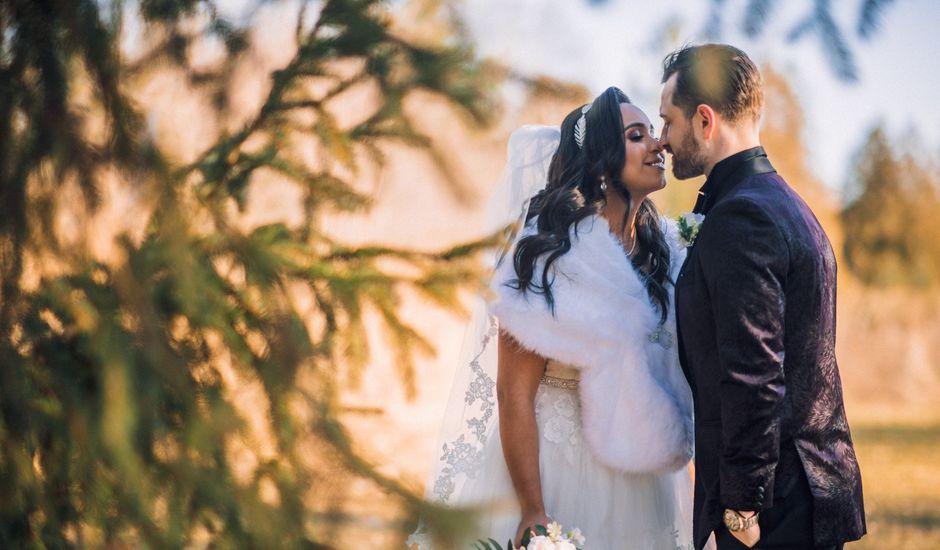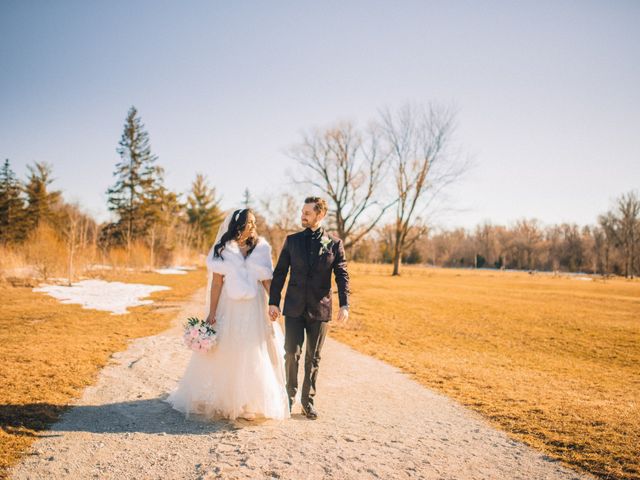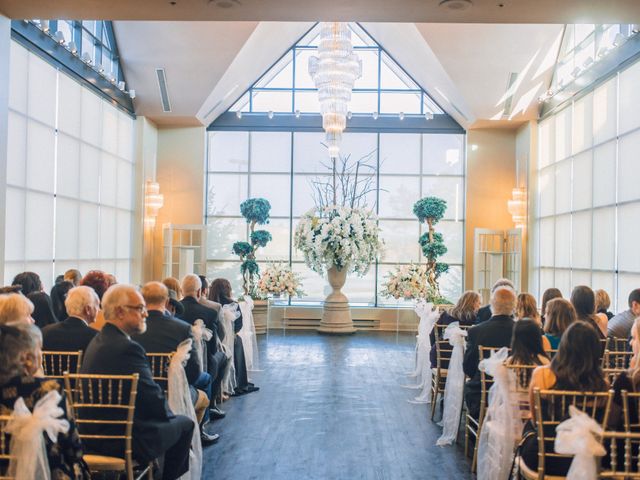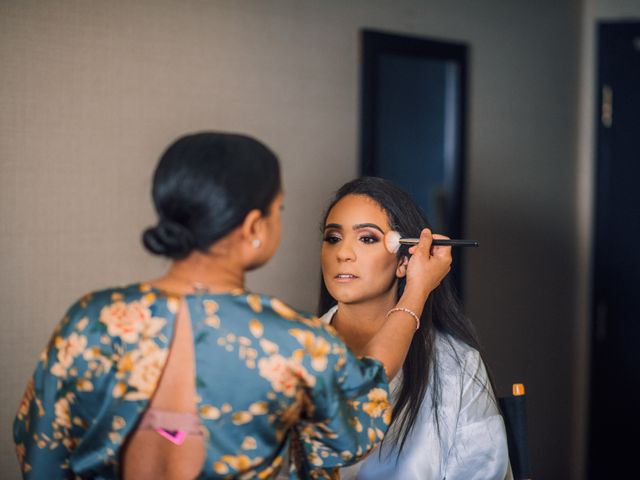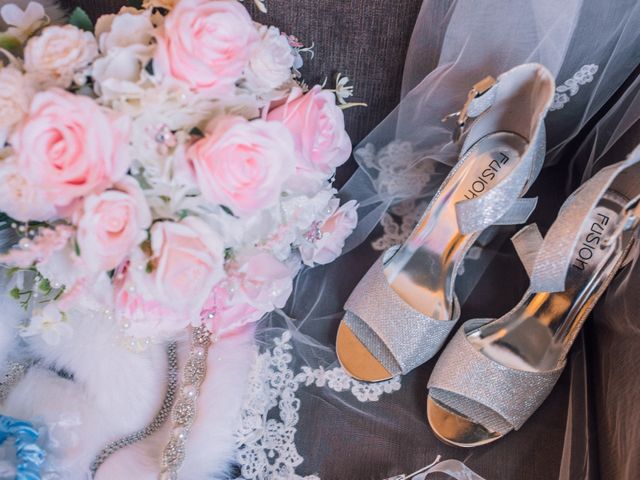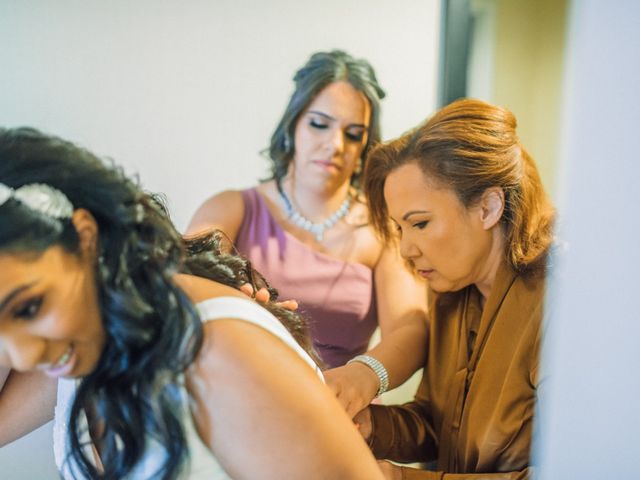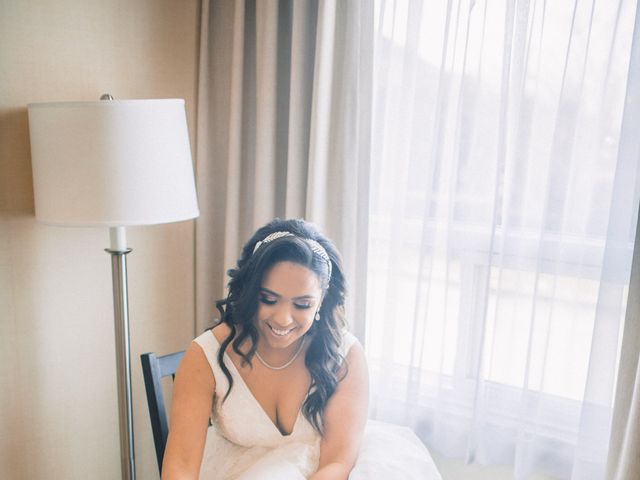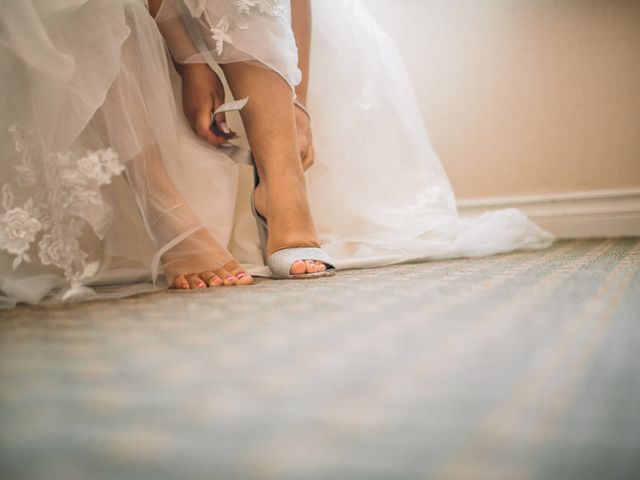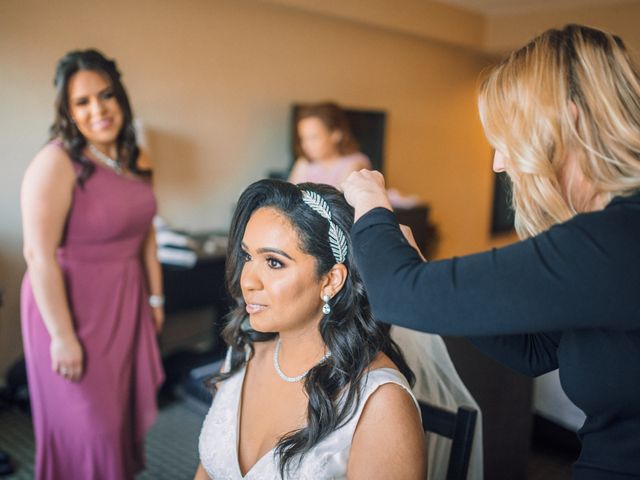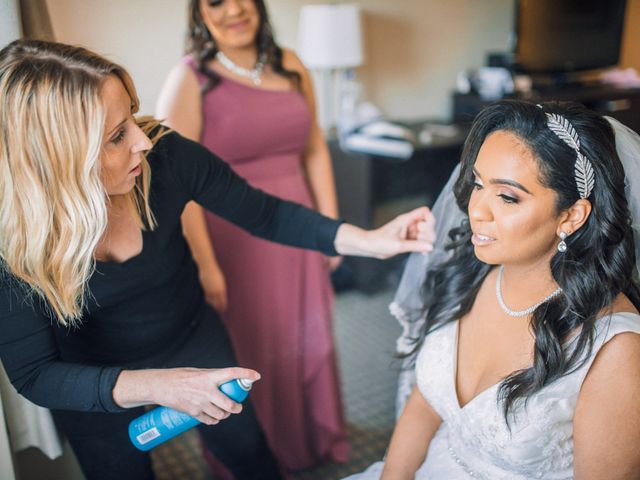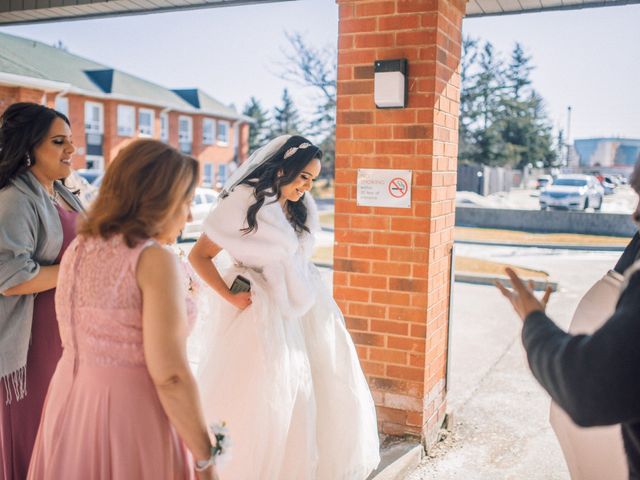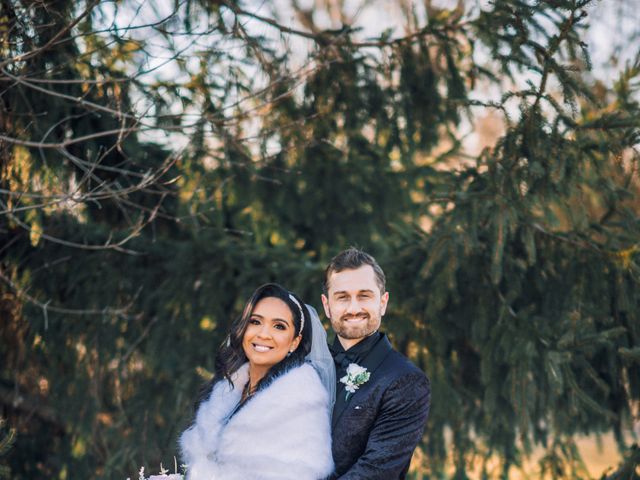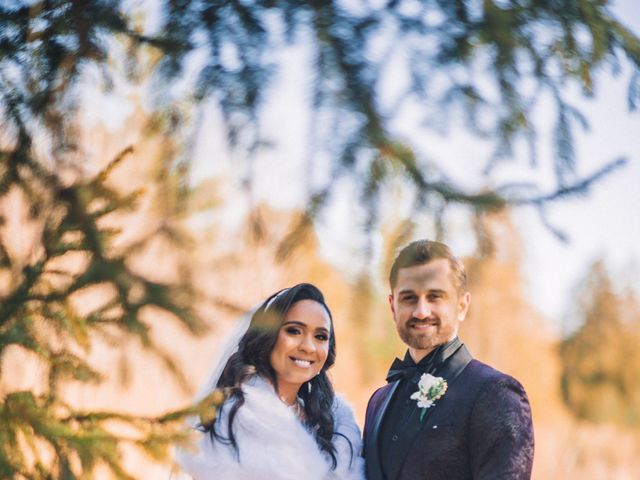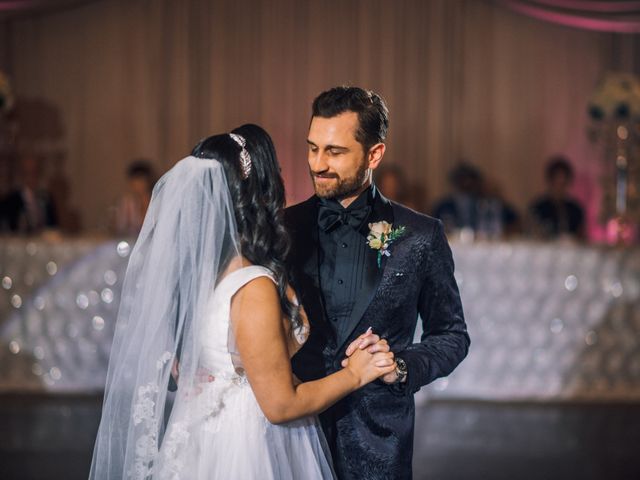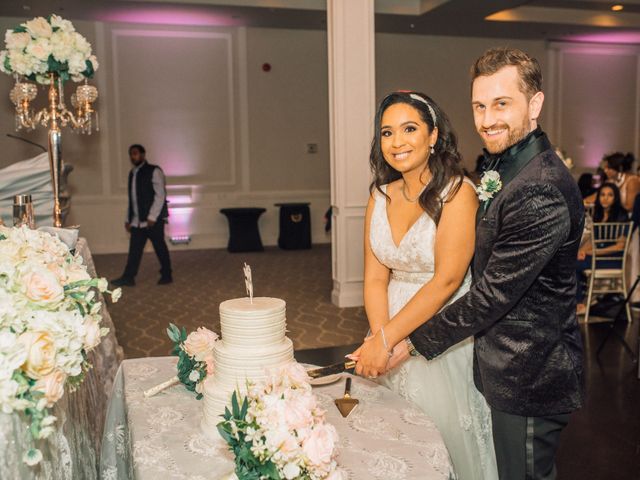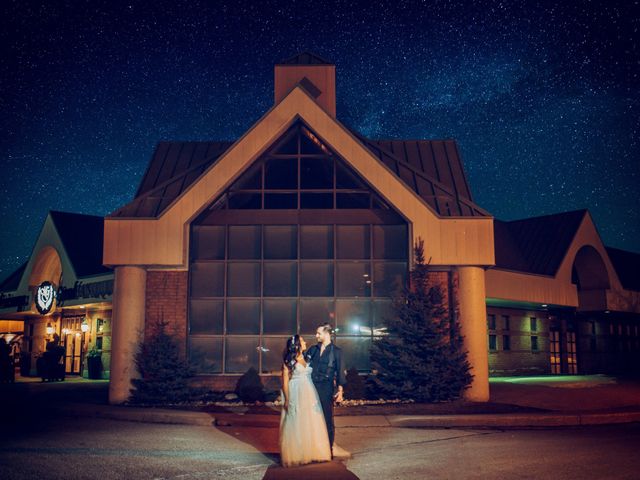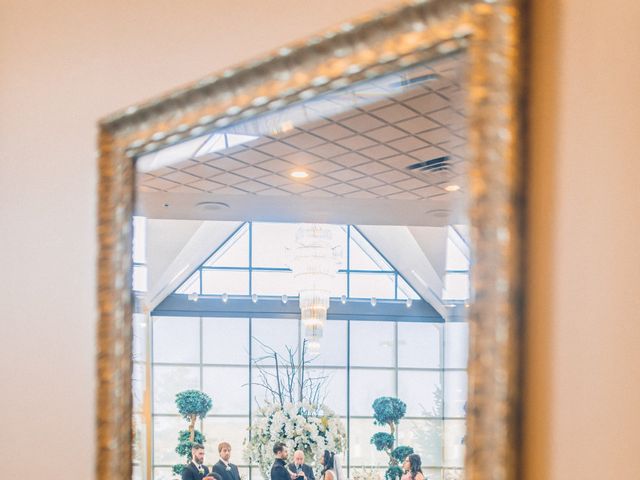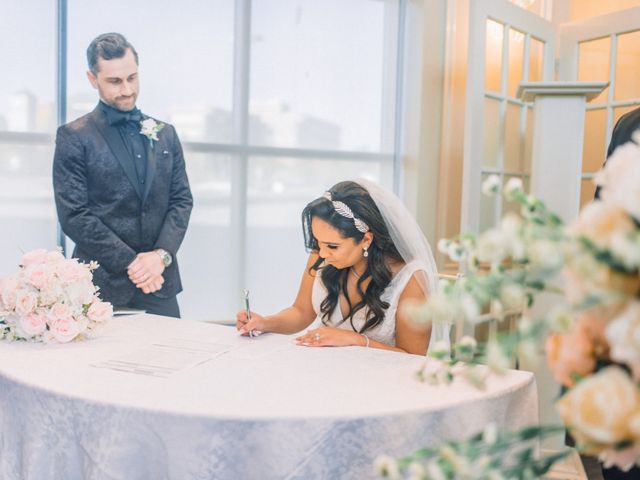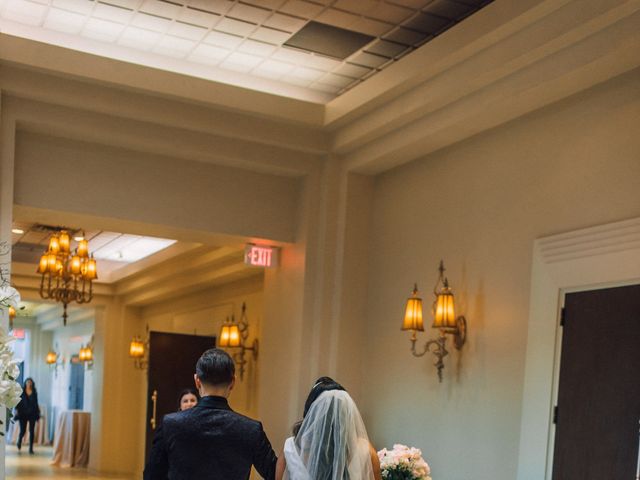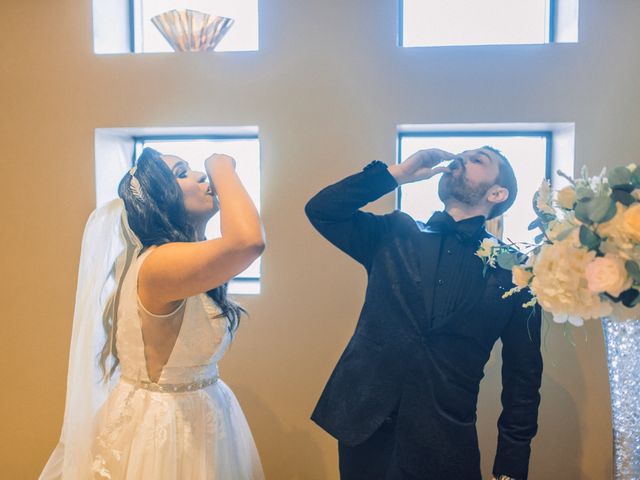 The story of our wedding
My husband and I had our wedding in Mississauga, ON in March of 2020.
We chose the Mississauga Grand as our venue and would 100 % recommend them based on the location and quality of service.
Our wedding venue was like finding a treasure, the ceremony space was stunning with the floor to ceiling windows with a gorgeous floral backdrop and lovely chairs. Getting married here made our day feel magical. The employees were all so great to work with, Sabrina went above and beyond- we fell in love with her instantly and would recommend anyone to work with her. The food and service was also amazing, the quality exceeded our expectations. Hopefully, we can have another event here one day (potential baby shower?)
Overall, it was truly a day to remember.
Marc and Brittany's vendor team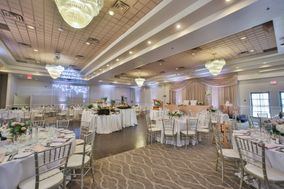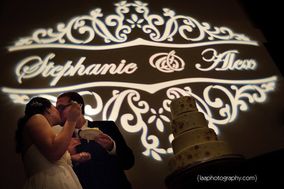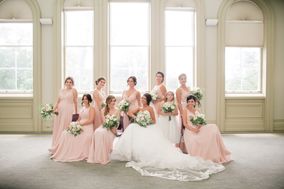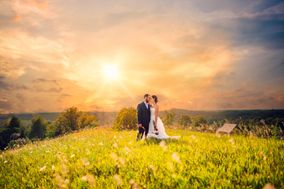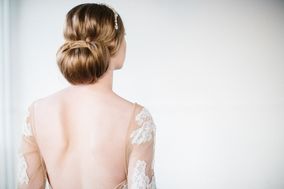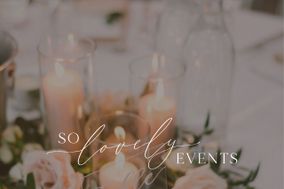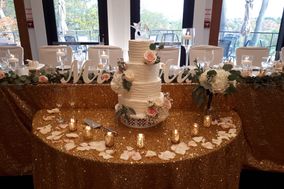 Other Mississauga Grand weddings
View all
Other Ontario weddings
View all
Get inspired with Real Weddings
Other pink weddings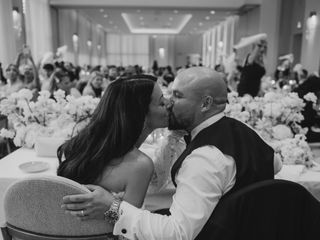 Show all
Other Winter weddings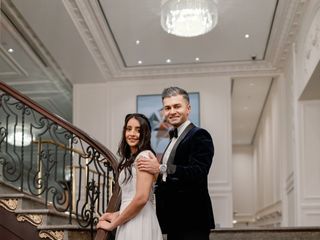 Show all
Other elegant weddings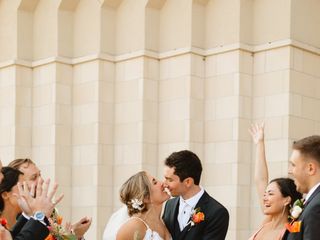 Show all