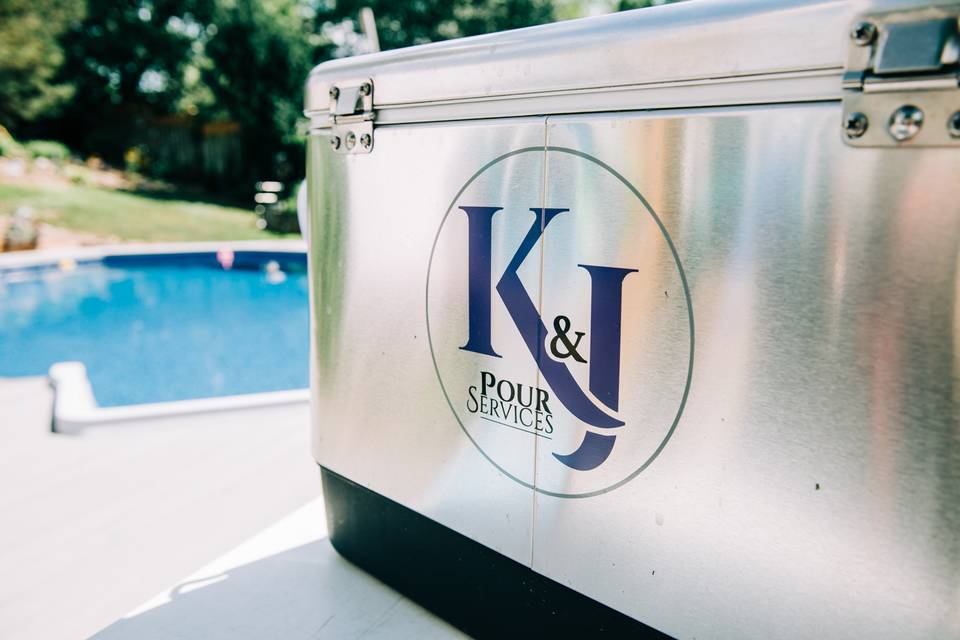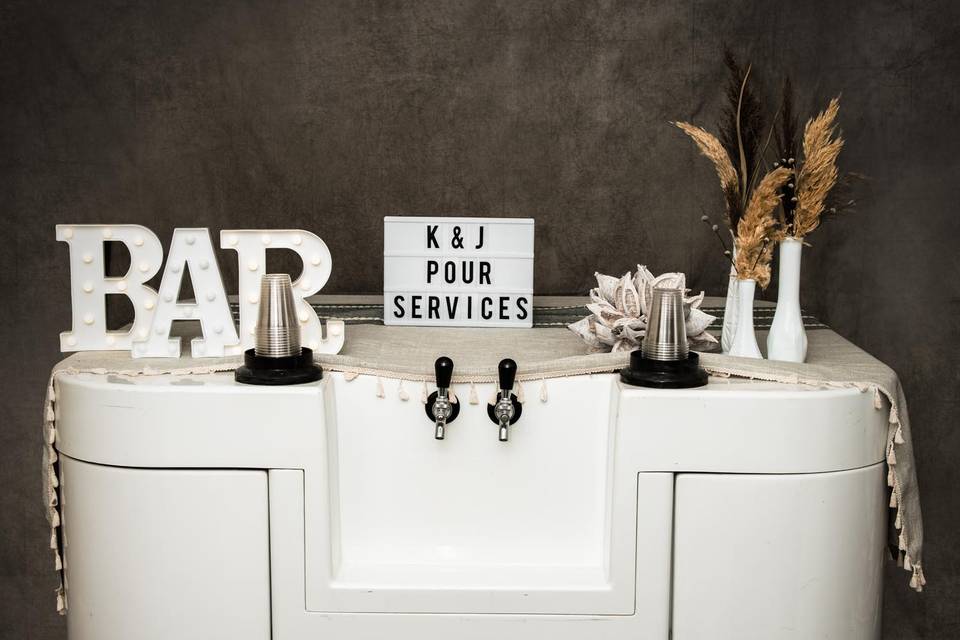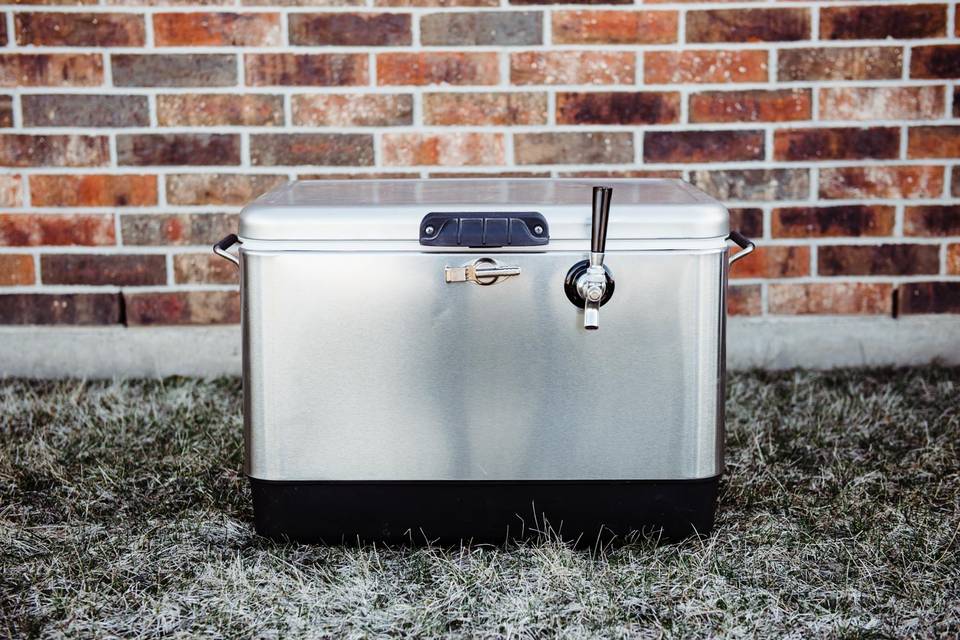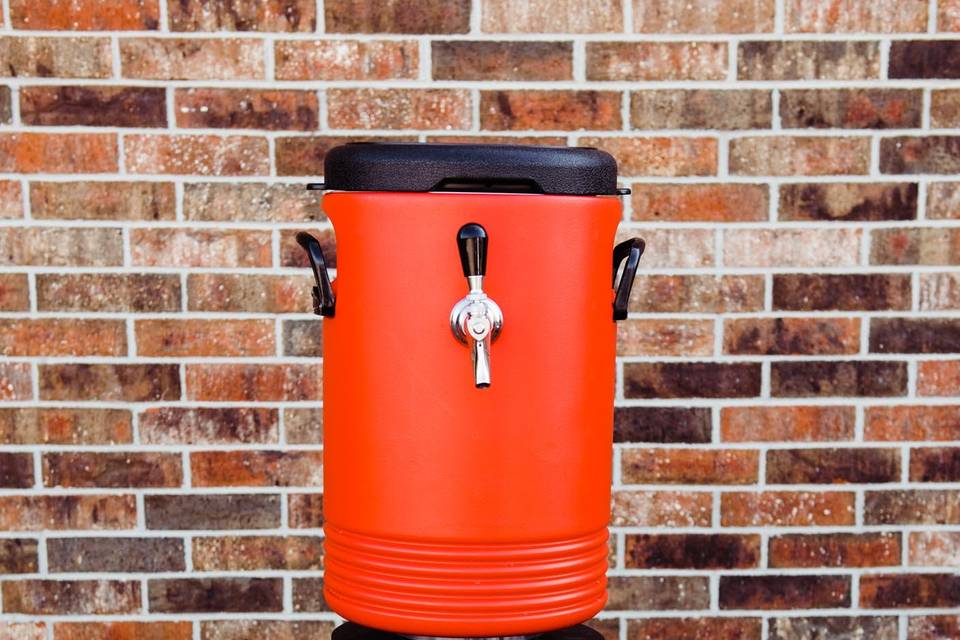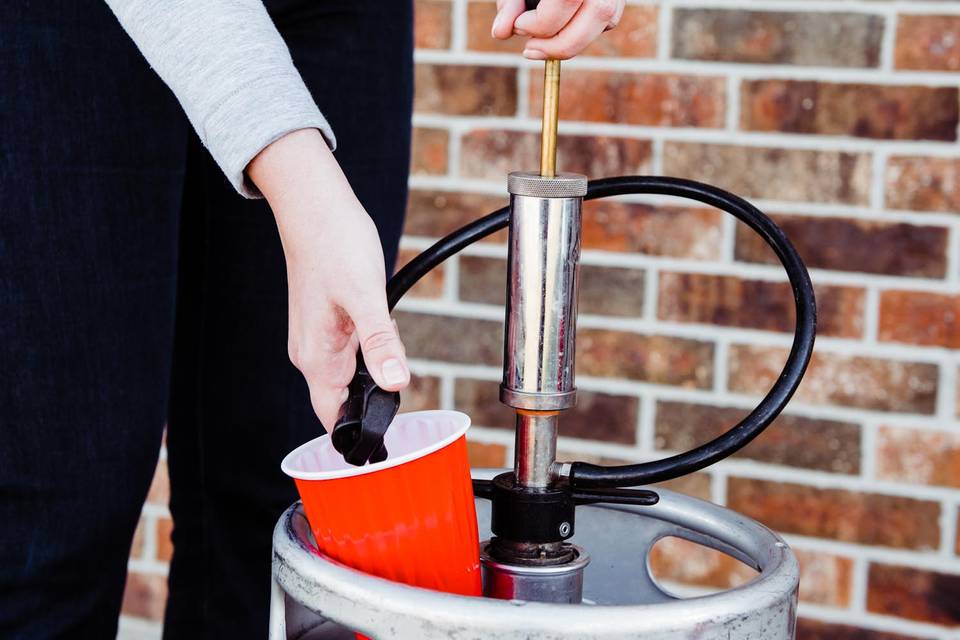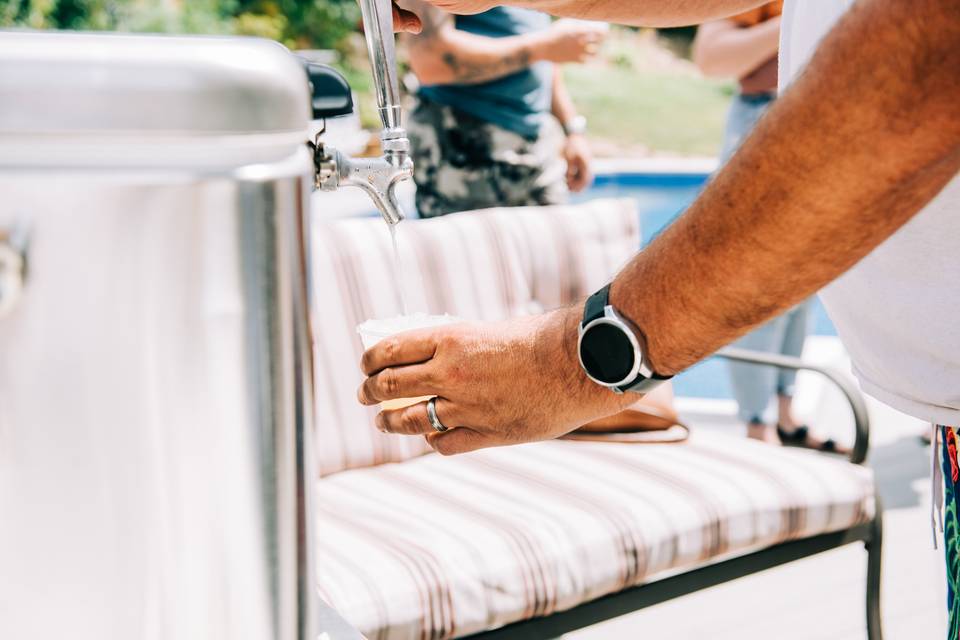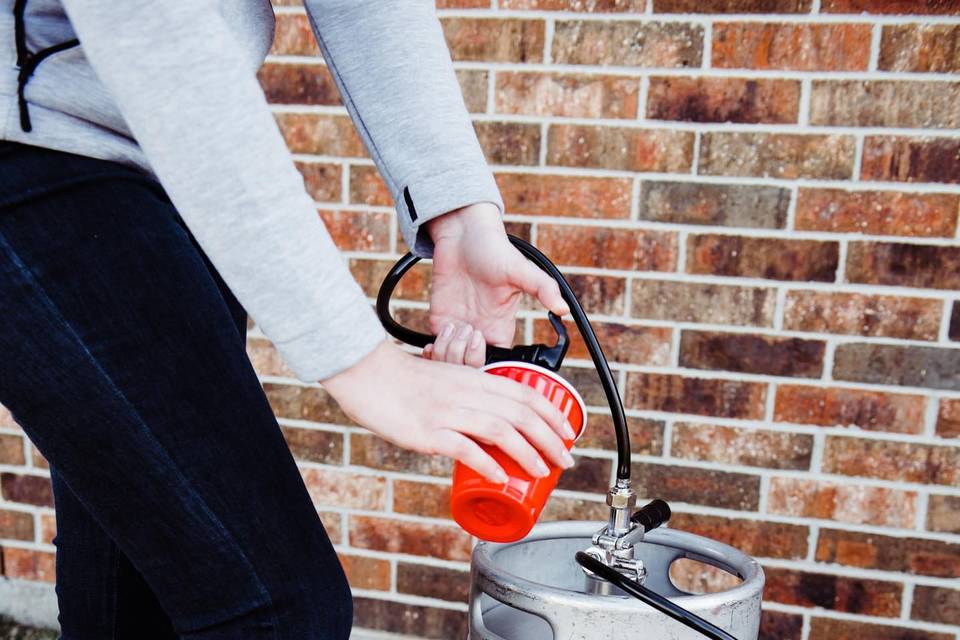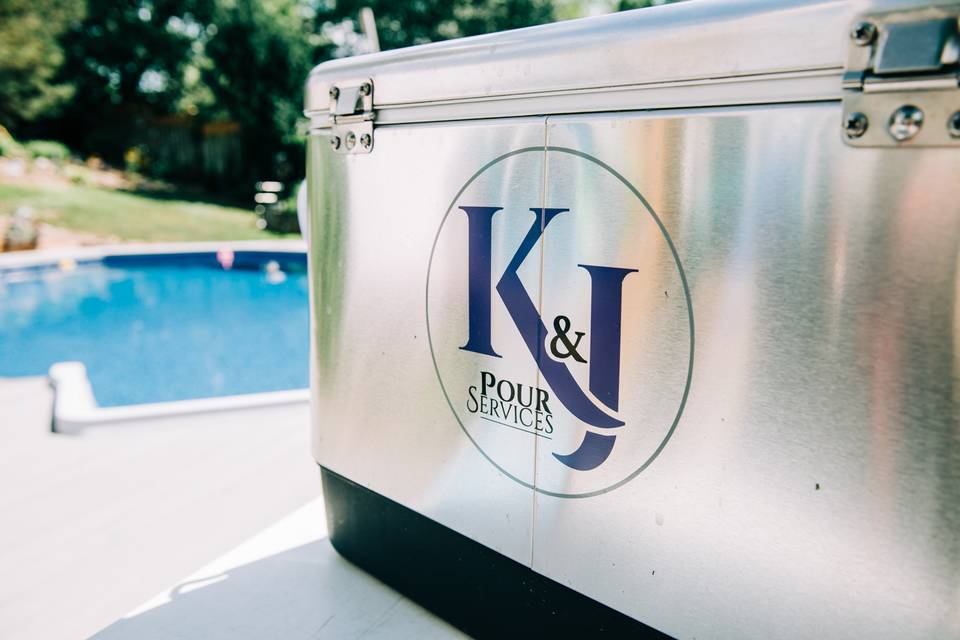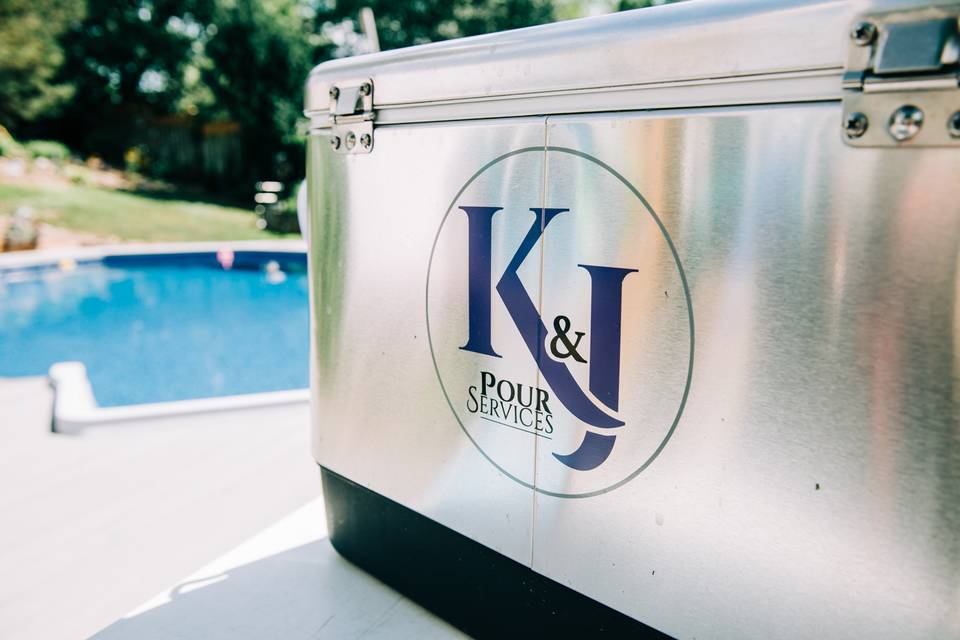 About
K&J Pour Services is a wedding rental company based in Brantford, Ontario, specializing in beer dispensing systems. They offer a wide range of products for transporting, cooling and serving beer and other beverages at DIY wedding celebrations. Their innovative items are the perfect low-cost option for a unique and memorable event
Services Offered
Consult the team at K&J Pour Services to explore their full range of packages. Their main offerings include the Keg Foot or Hand Pump, Jockey Box, Draft Pak, Two-Tap Keg Trailer, and Kegerator. The Keg Foot or Hand Pump allows you to pour beer without having to use your hands or make a mess. It is the ideal self-serve solution. The Jockey Box is an ice container that attaches to commercial-style taps and hookups. You can use it to cool and serve beer and other beverages just like a professional bartender. The Draft Pak is a stand-alone unit that connects to standard North American kegs, perfect for outdoor celebrations. For the ultimate experience, you can use the Two-Tap Keg Trailer with a sophisticated cooling system and a capacity for two kegs. Their largest option is the Kegerator, which can store enough beer for your entire cocktail reception.
Meet the team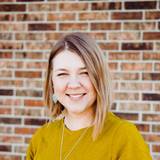 Kelly Brooks has over 15 years in the food & beverage industry. She has worked in a variety of restaurant settings; from managing comedy clubs, over 200 person banquets, and distillery and spirit sales. With an extensive background in customer service and a passion for event planning & sales, she gets great satisfaction to see an event well executed with happy guests.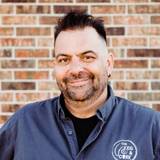 Jay Burnett is a Hospitality professional with a keen interest in beverage sales and service systems.
In the past 30 years, he has managed and owned restaurants, worked for and consulted with breweries, and worked as a Draught Beer System Auditor. Most recently he has been operating The Cambridge Keg And Cork, a full service ferment on premise, helping people to create and package beer, wine, and cider. He has been studying the nuts and bolts side of beverage service and has learned pretty much all that can be known about direct draw beer systems.
Map
Open Map
6 Cecil Ave N3R5M3 Brantford&nbsp(Ontario)