AirMagic Fireworks & Special Effects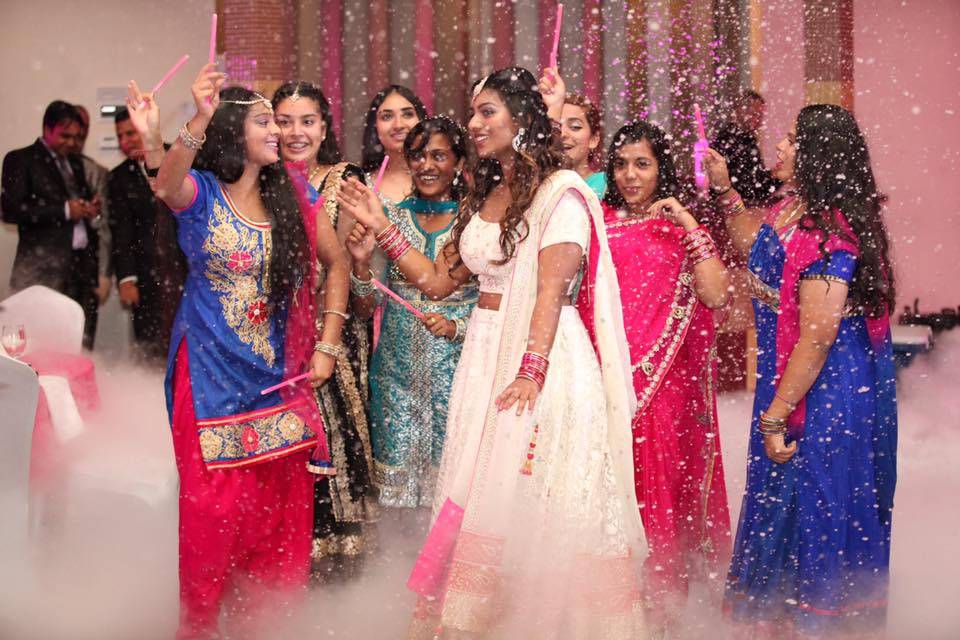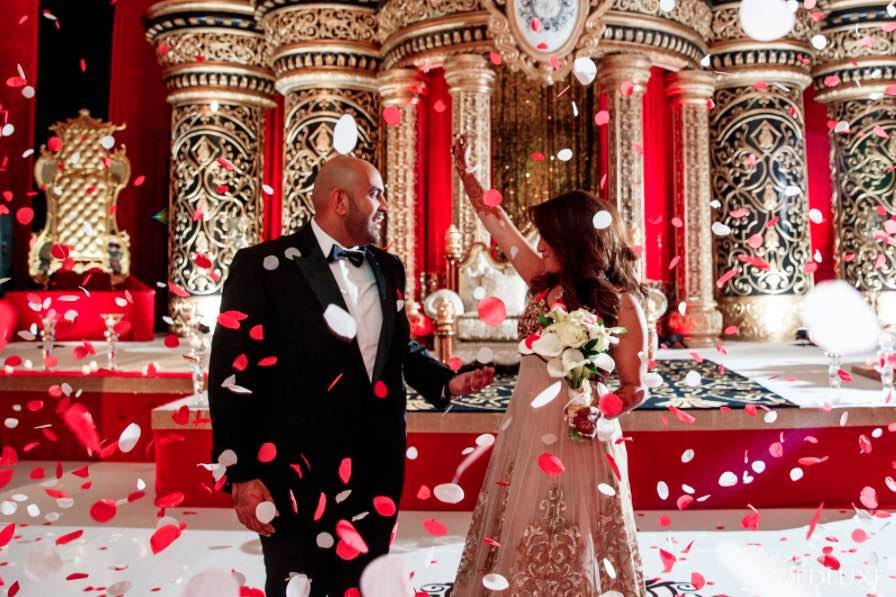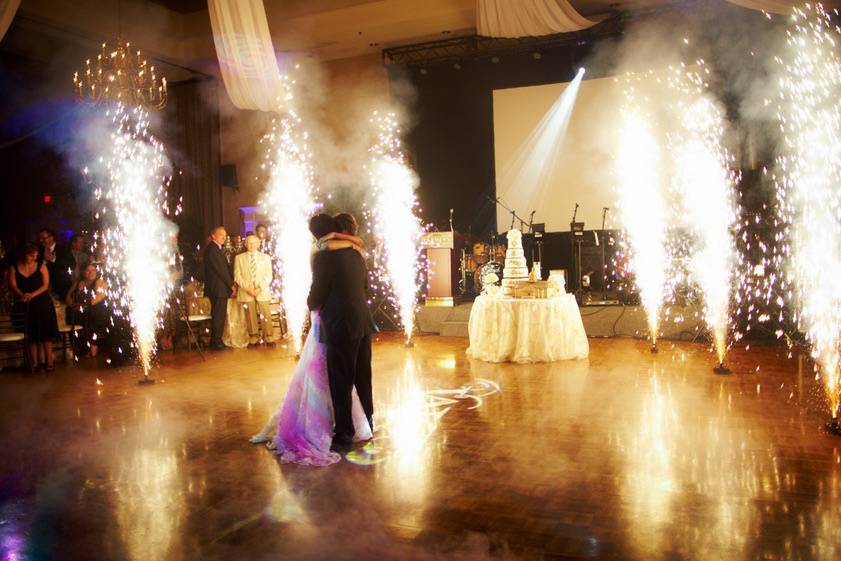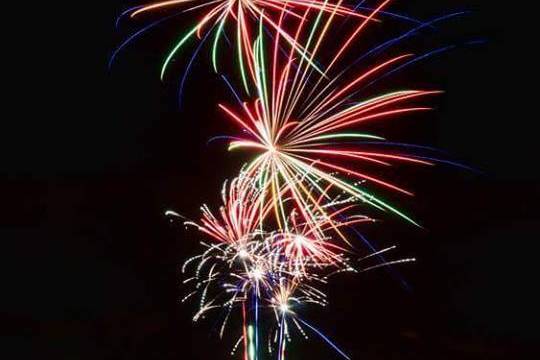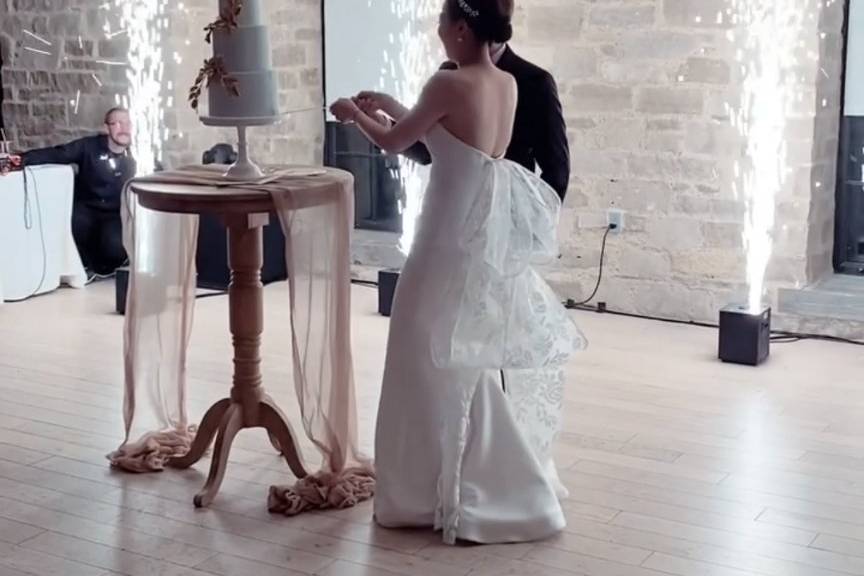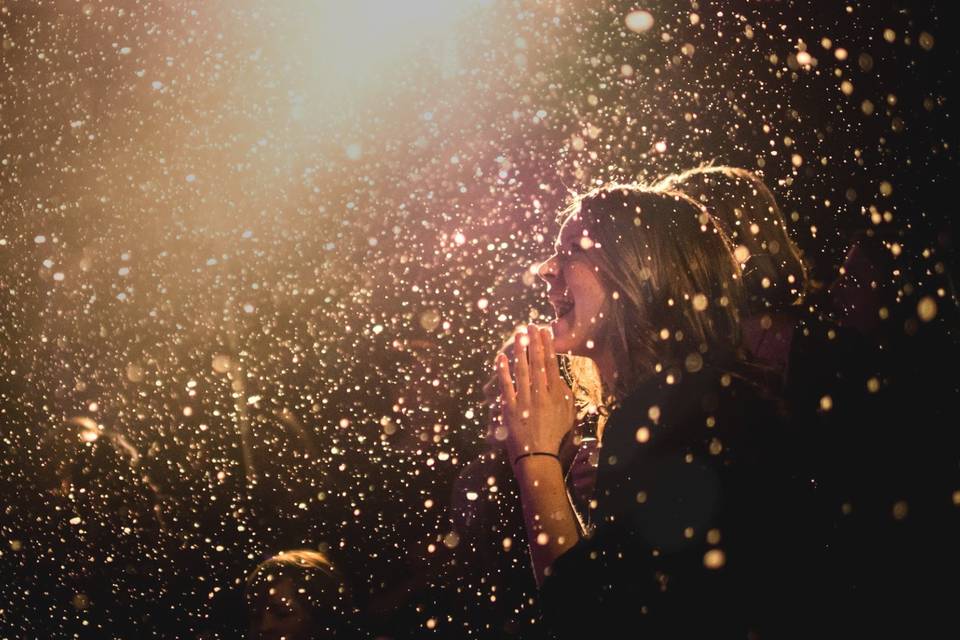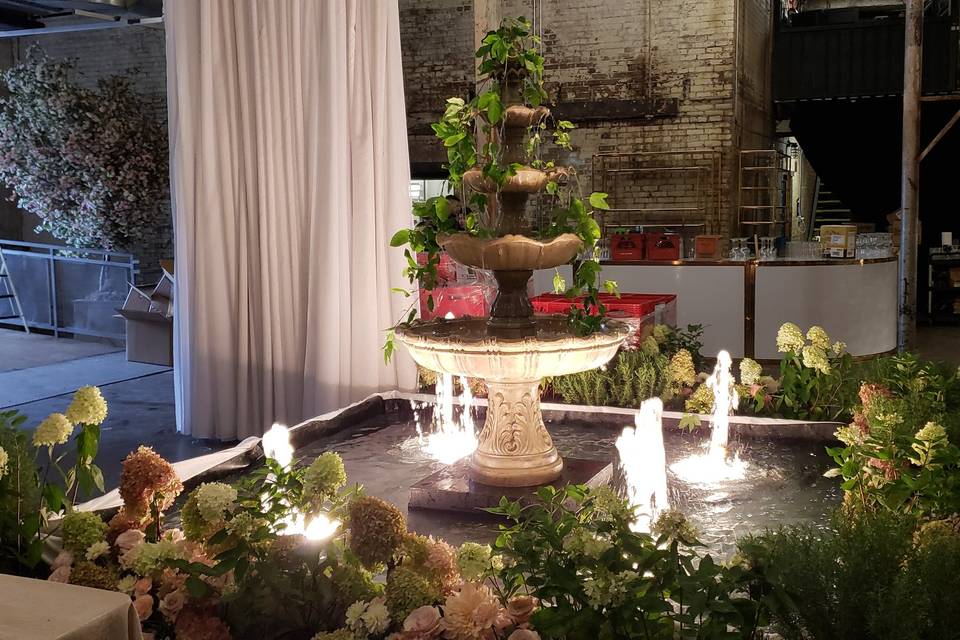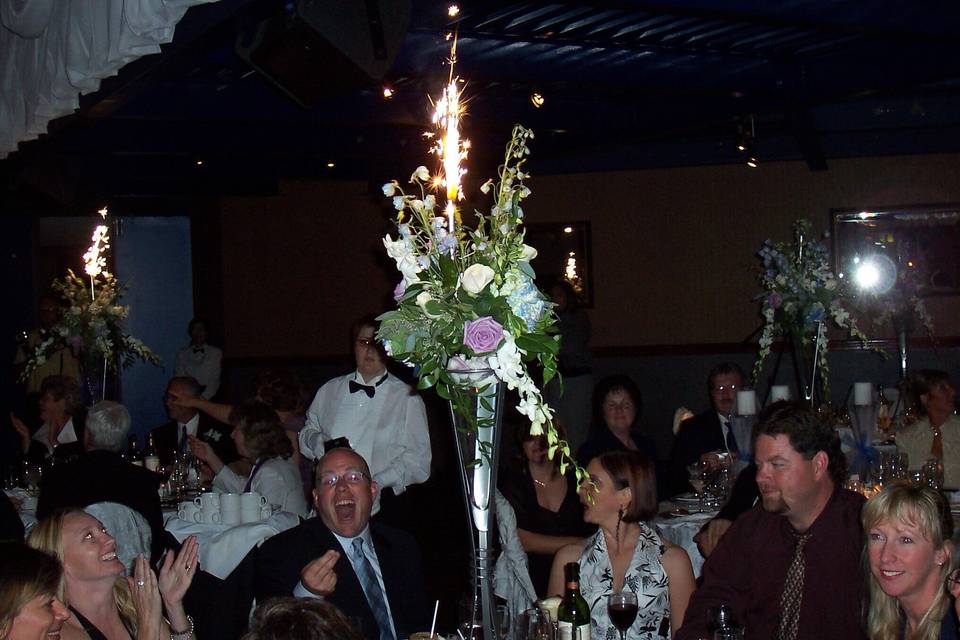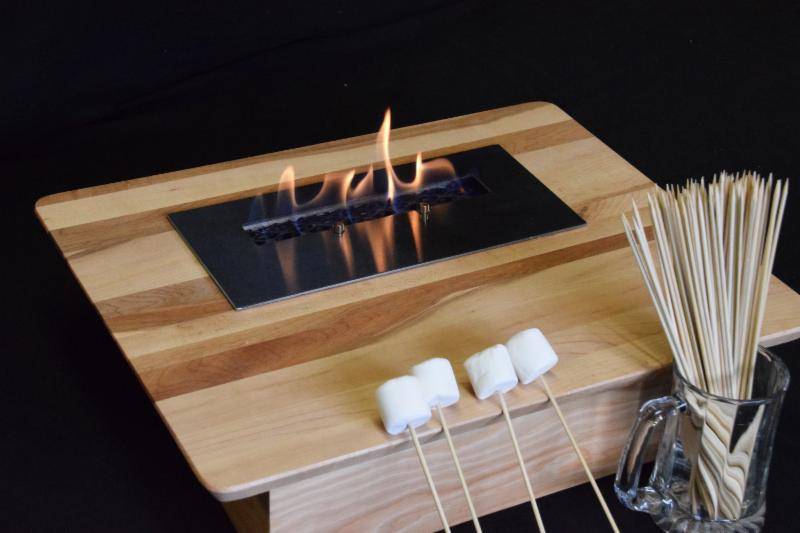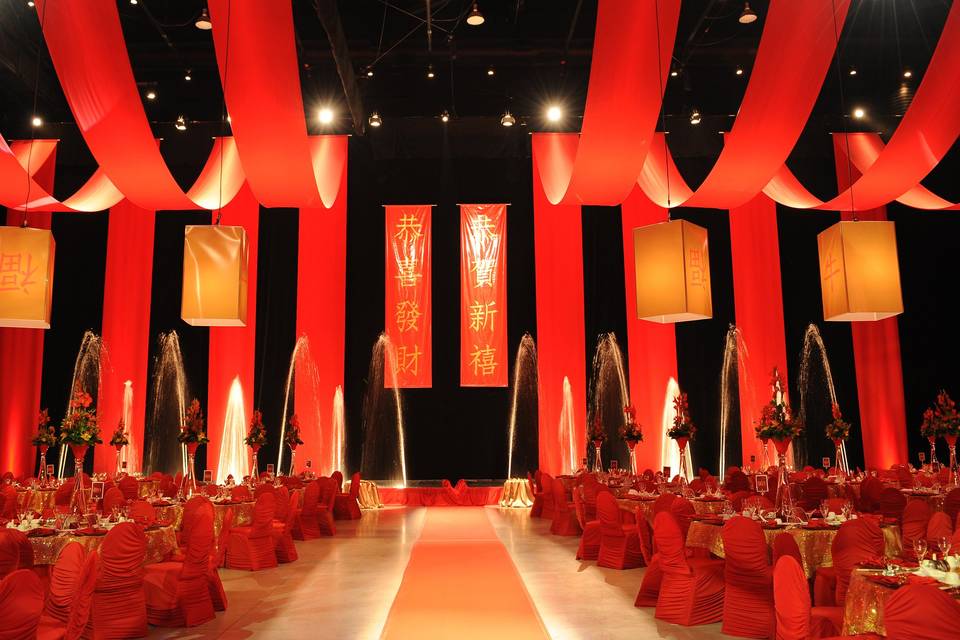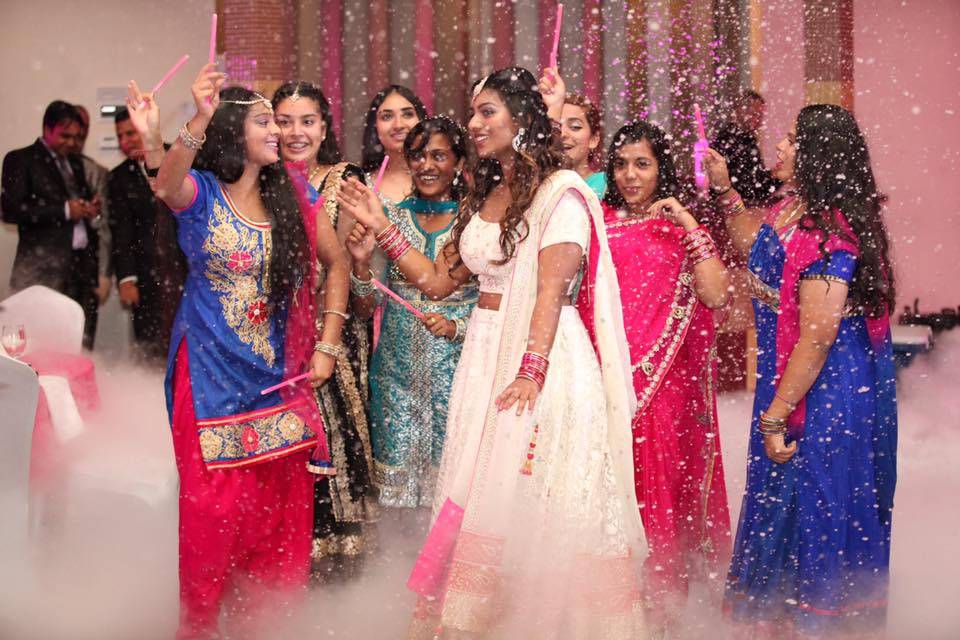 About
AirMagic Special Effects is the premier special effects provider in Canada. Providing special effects solutions for the Live Entertainment, Wedding and Television Industries for over 30 years!
We are now a One-Stop Solution for all your Special Effects and Technical Needs; With New and Exciting partnerships in our growing family of companies, we can offer a complete and comprehensive solution to deliver picture-perfect moments for your special day!
Just a sample of what we can offer for your Wedding:
Firework Displays
Sparktacular Cold Spark Machines
Dry Ice Fog
Confetti & Streamer Cannons
Snow Machines
Mist & Water Screens for Projection
Lighting
Sound
Laser Shows
Custom Monogram Gobos
Custom Carpentry & Staging
We are excited to help bring your vision to reality. Looking for something specific? Call us today and have one of our experts design the perfect package for you!
Fireworks Displays
Professional – Grade Firework Displays (4 Minutes) : Starting at $5000.00
Professional-grade fireworks are more dynamic with respect to options in style, size, volume, and height of detonation accounting for the higher cost. However, they require greater safety distances than our other option.
Pro-Consumer-Grade Fireworks Displays (2.5 Minutes): Starting at $3500.00
A consumer-grade show is carefully curated and sequenced with the best consumer product, still resulting in a spectacular display.
Talk to one of our experts to discuss options of duration and additions to your fireworks Display!
Each Fireworks package includes:
Site Evaluation & Liaison with the Venue and Coordinator
Show Design, Prep and Delivery
Insurance
*Due to an incredible variance in permitting Fees across Ontario, the permit price is not included in your package. Toronto has the highest permit fee at almost $600.00
Looking for a Budget Option?
We can offer a lower-cost option, a custom-curated DIY fireworks display consisting of our top-of-the-line consumer fireworks. We create the show and firing order. All you need is a friend to light them. From $500 to $2500
What about small venues or indoors?
For venues without the outdoor space for fireworks, Stage/Close Proximity Pyrotechnics are still a possibility to create a memorable moment & photo opportunity.
Our wide range of indoor effect options include:
Faux Pyro Machines(Spaktaculars)
Dry Ice Fog
Confetti & Streamer Cannons
Snow Machines
Mist & Water Screens for Projection
Balloon Décor/ Balloon Drops
Can't choose just one? Mix and match. Choose indoor effects as well as a fireworks display, or stick with dazzling your guests at closer quarters. We are happy to build a quote including your favourite effects to maximize the impact of your special day!
Sparktaculars
Cold spark fountains are only part of our wedding packages that include the machines, an AirMagic technician who will operate the equipment and in-town delivery. Out-of-town delivery is quoted separately.

2 Sparktaculars - $2,000 + HST
4 Sparktaculars - $2,700 + HST
6 Sparktaculars - $3,500 + HST

To add a fog machine and dry ice for a First Dance to each package, add $200.
Custom Gobos
How about a custom Monogram or design to celebrate your love illuminating the wall or floor during the first dance? We offer this high-impact / low-cost effect that has become a staple with many weddings. A Gobo is a custom stencil placed in front of a light source to project text or patterns. The possibilities are endless. Glass colour Gobos are also available for more intricate and vibrant designs
Above is just a select list of our most popular options for weddings. AirMagic can offer an incredible range of elements to complete your vision of the perfect wedding day. Call today to speak to one of our team. Package Pricing Available.
We look forward to helping you celebrate!
The AirMagicFX Team
Highlights
Entertainment Types
Fire entertainer
Audience Age Range
All ages
Map
30 Dorchester Ave M8Z 4W3 Toronto&nbsp(Ontario)