Mike and Lyndsay's wedding in Hamilton, Ontario
Modern Summer Pink 14 wedding vendors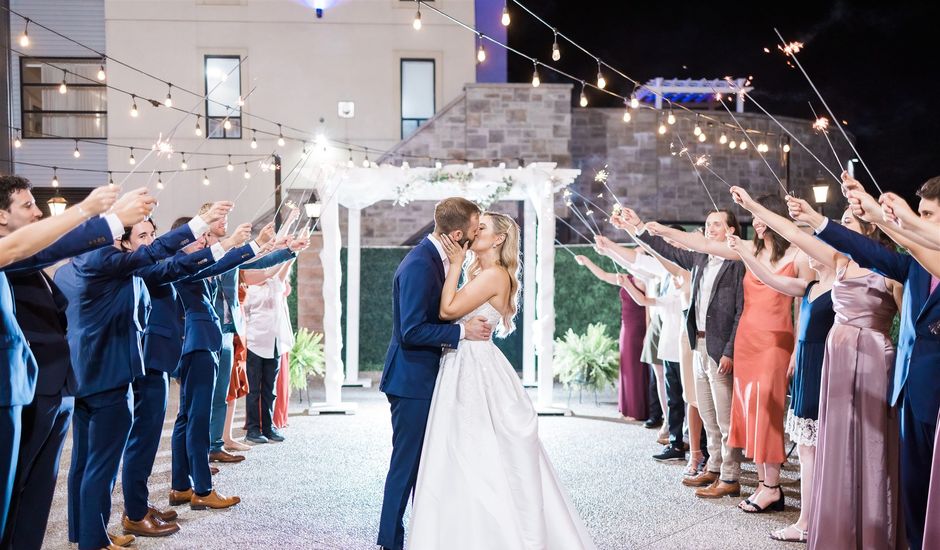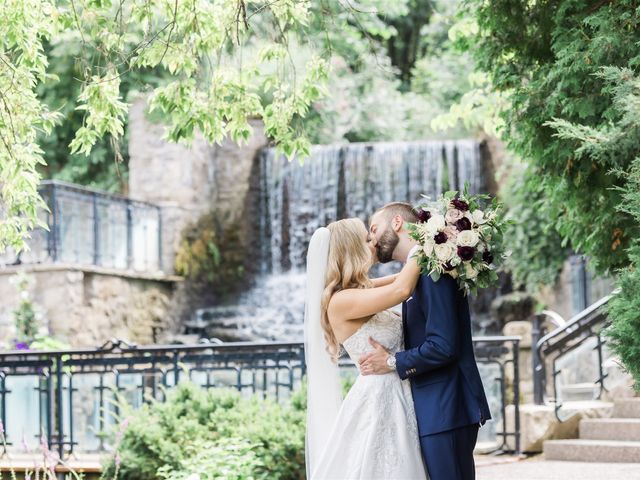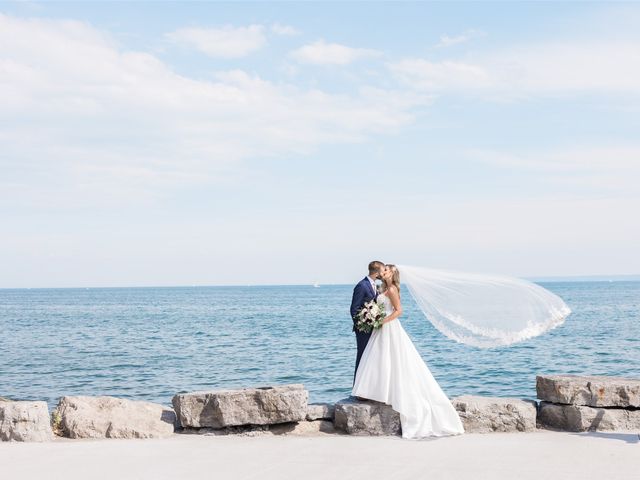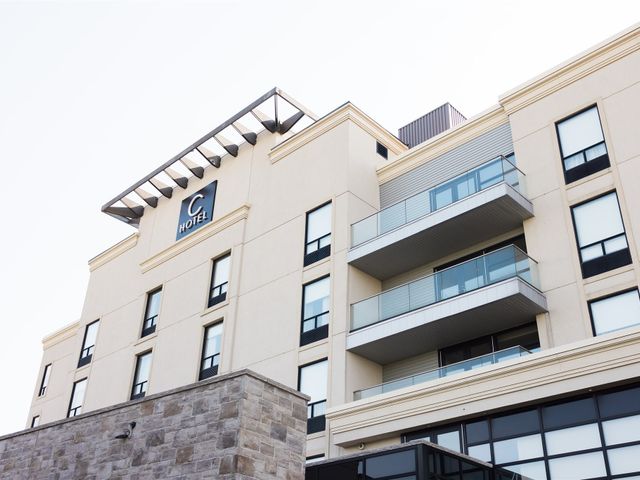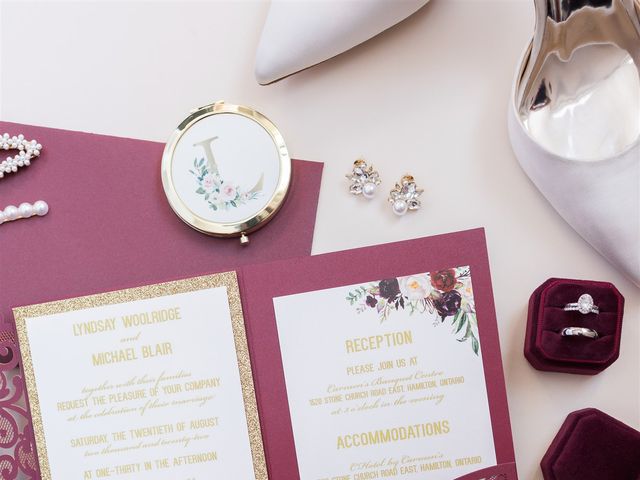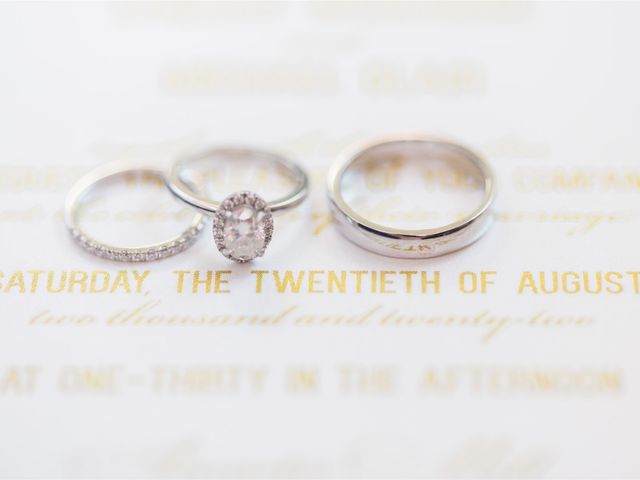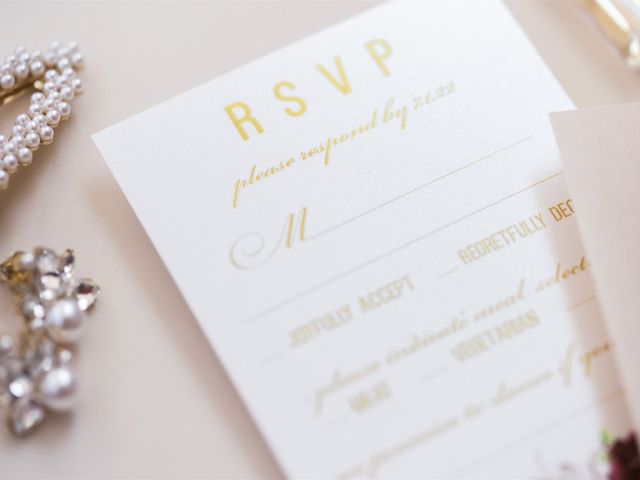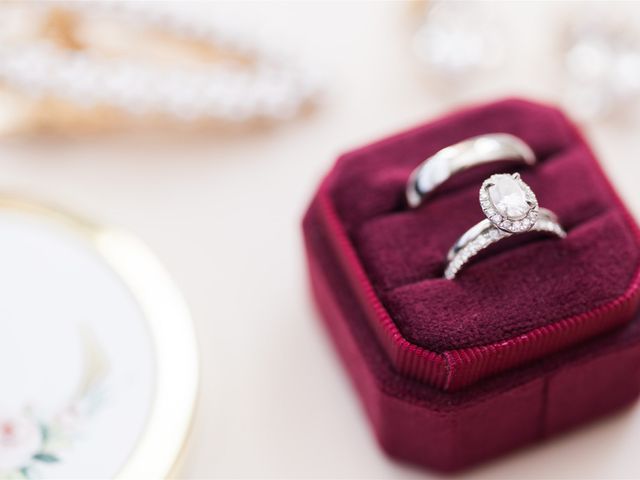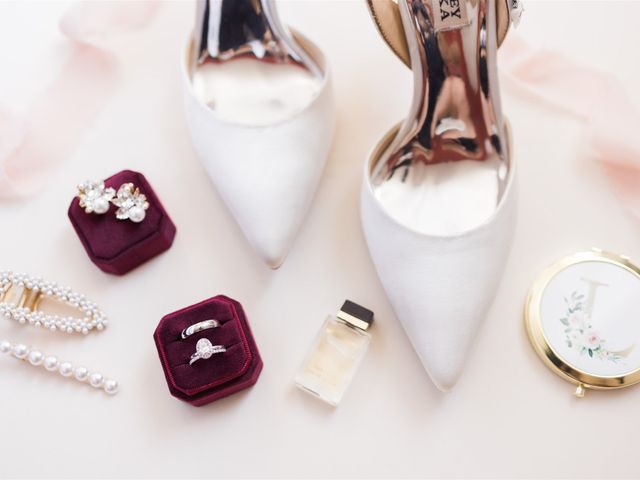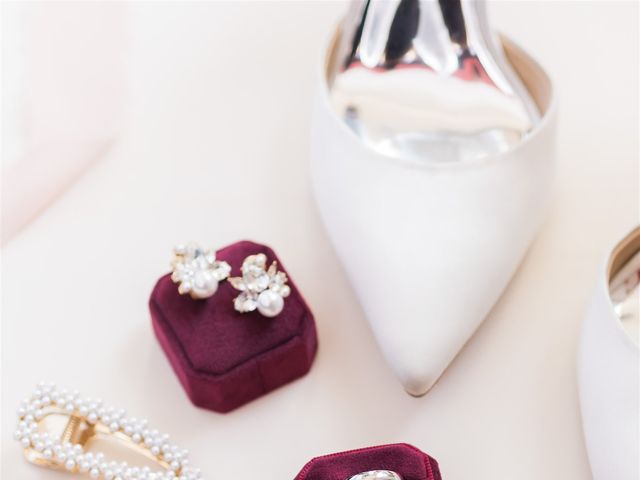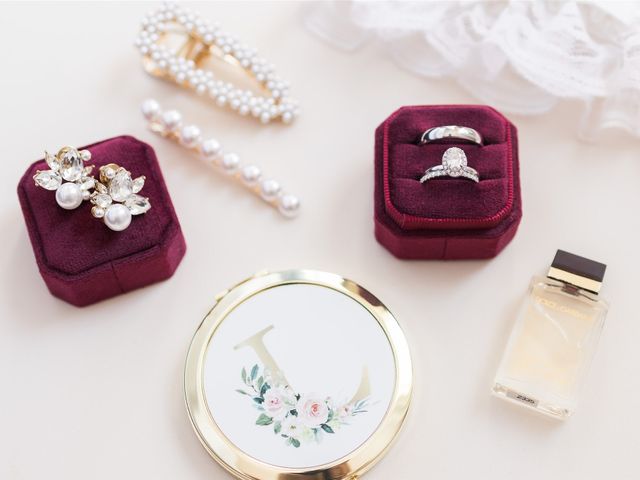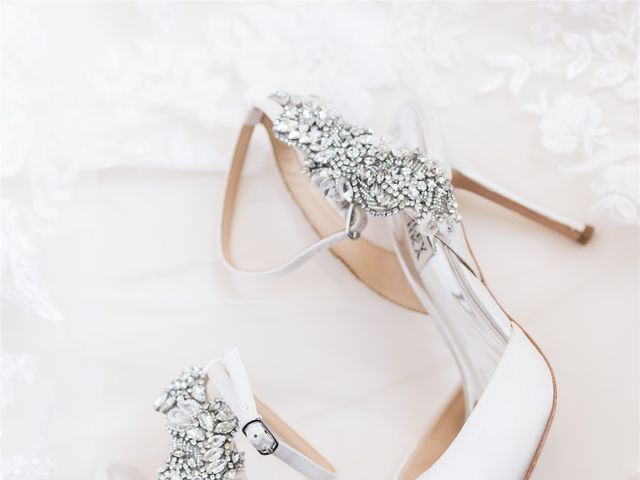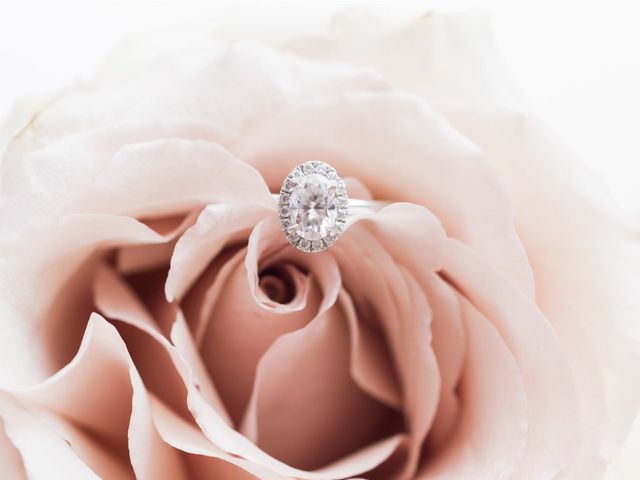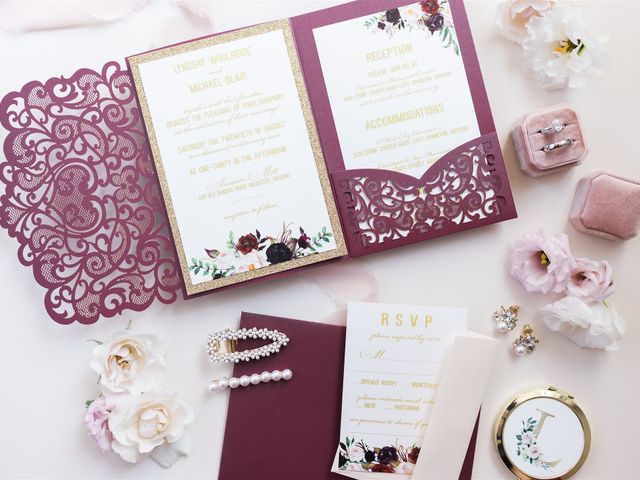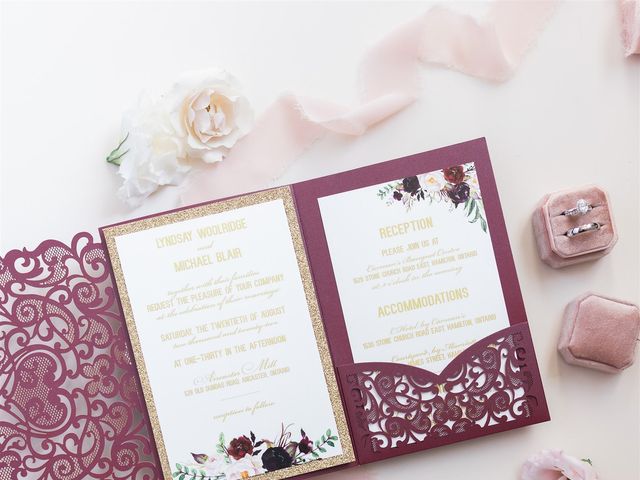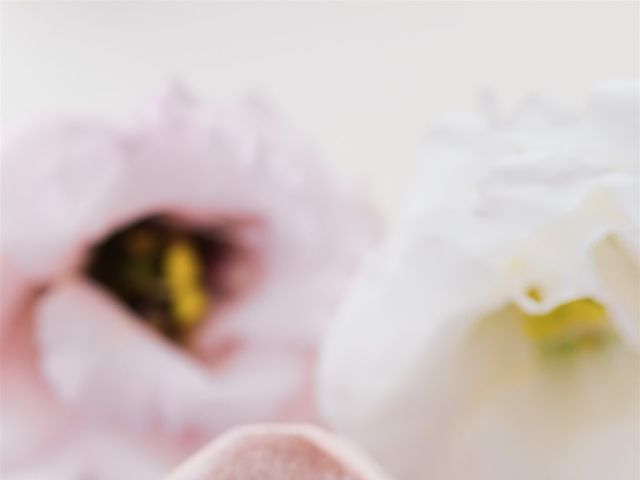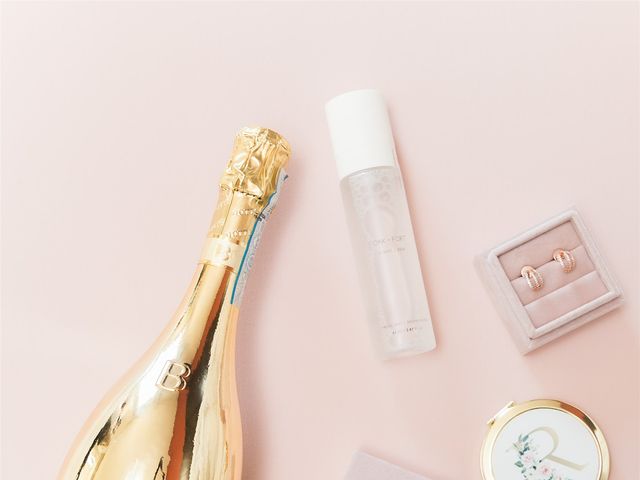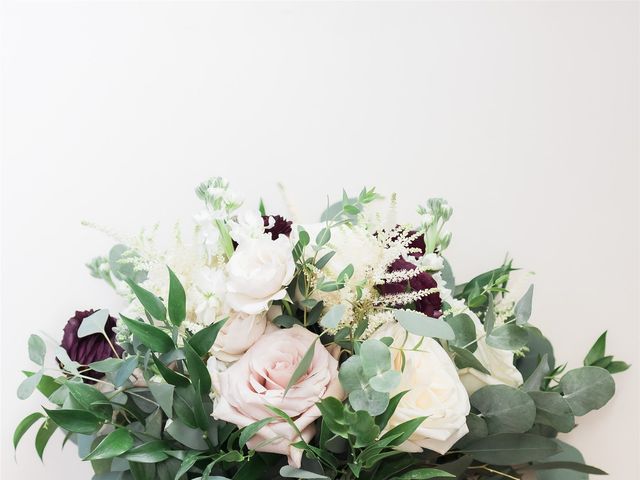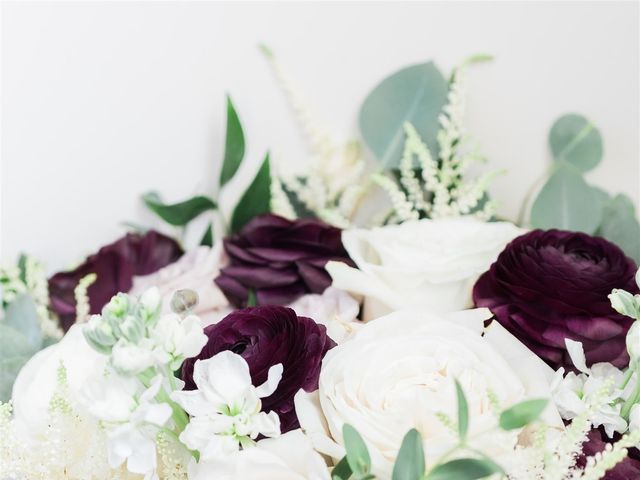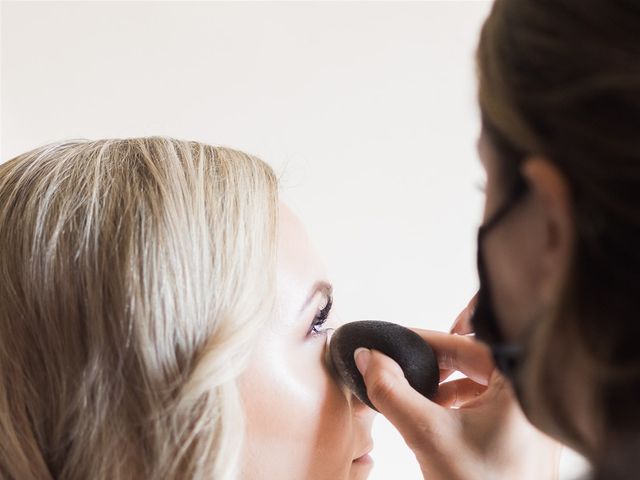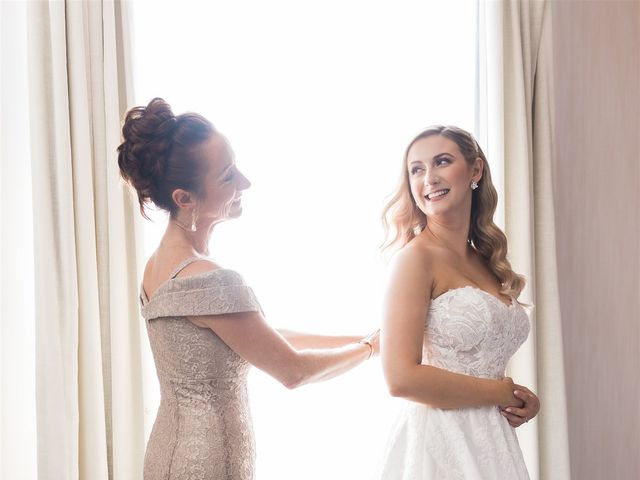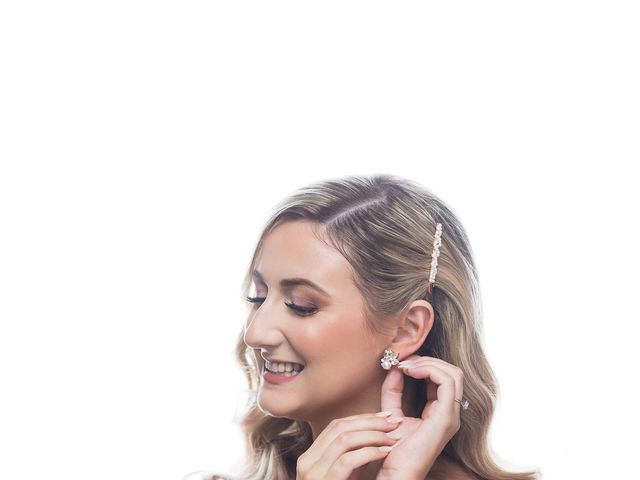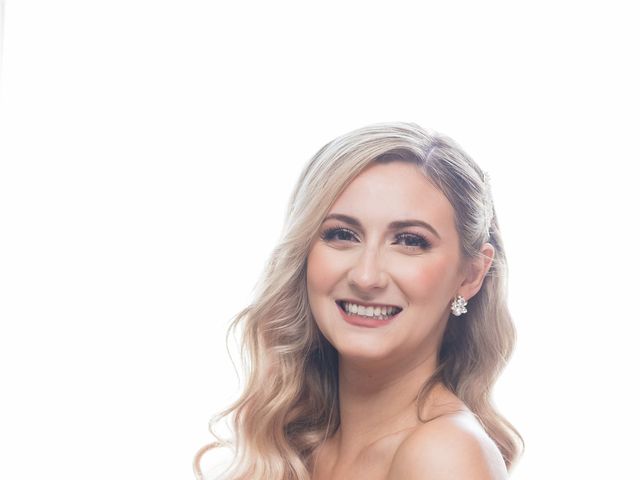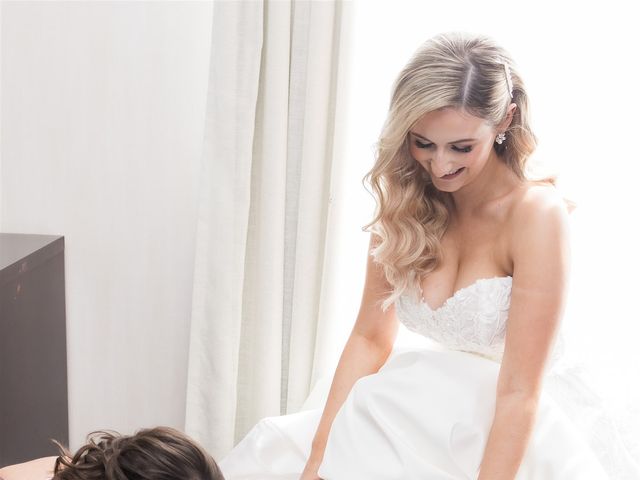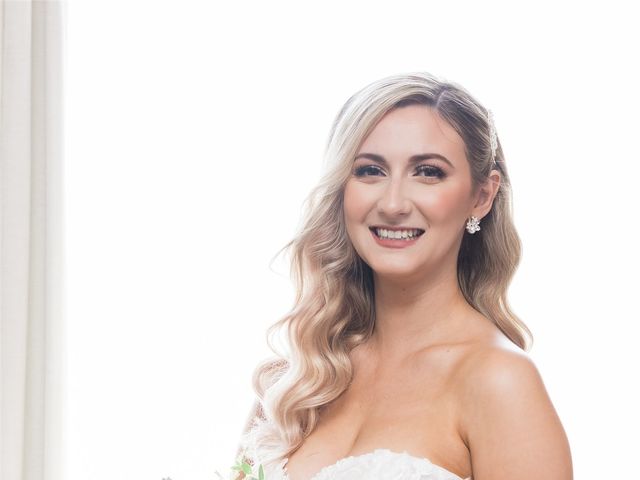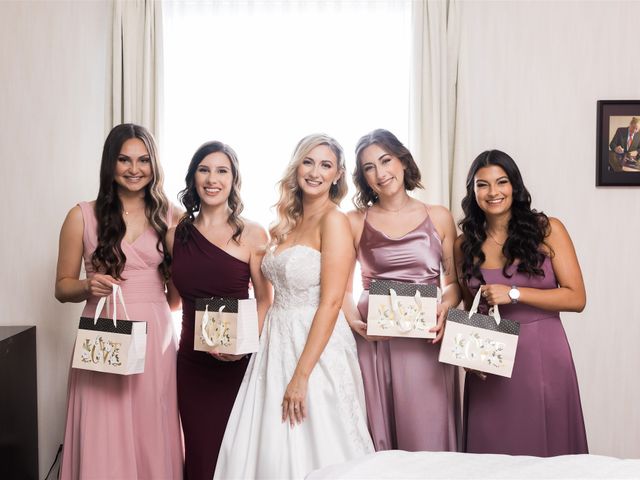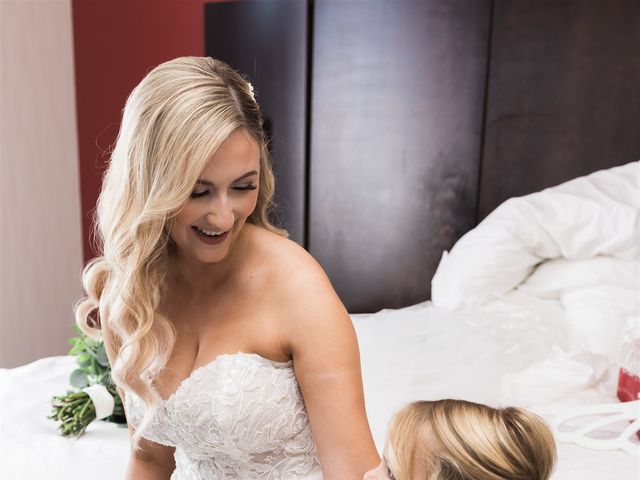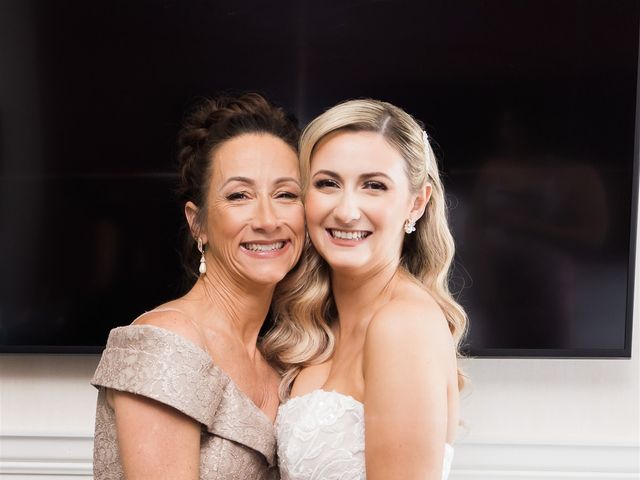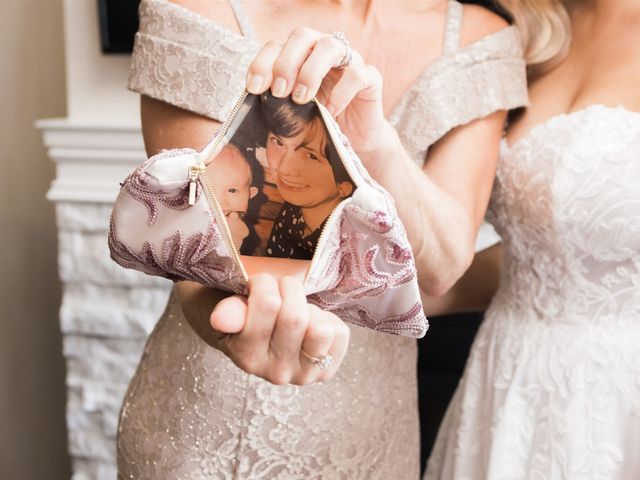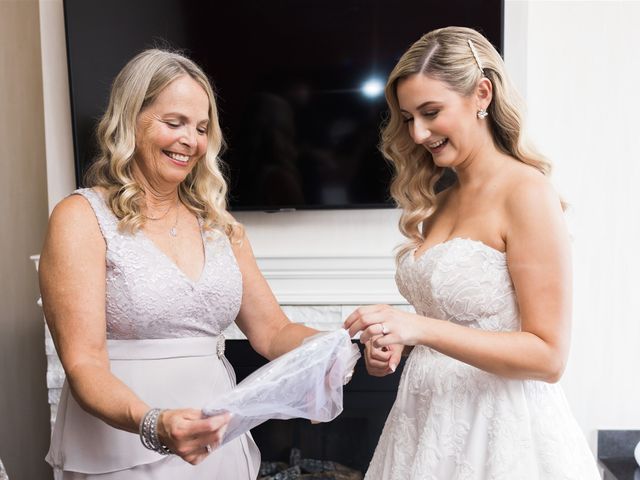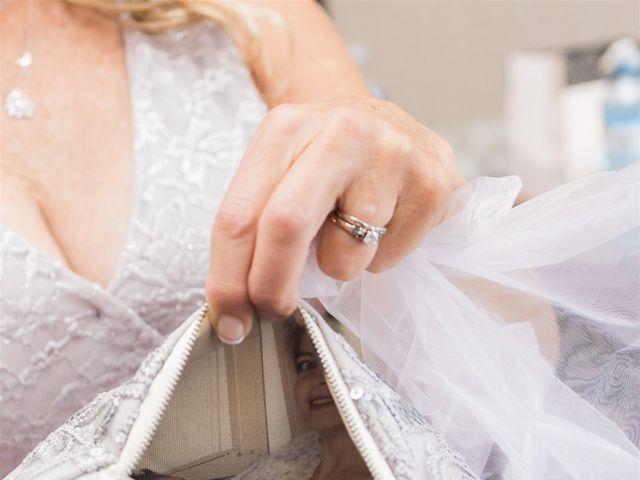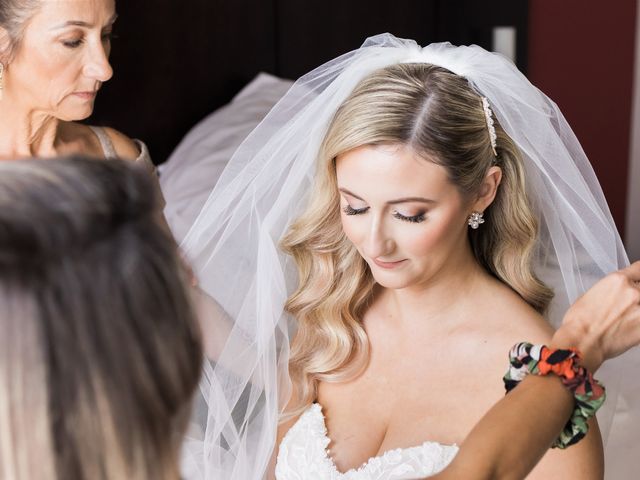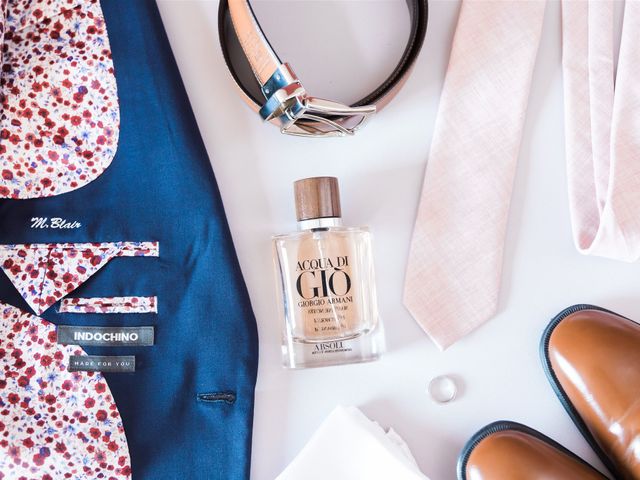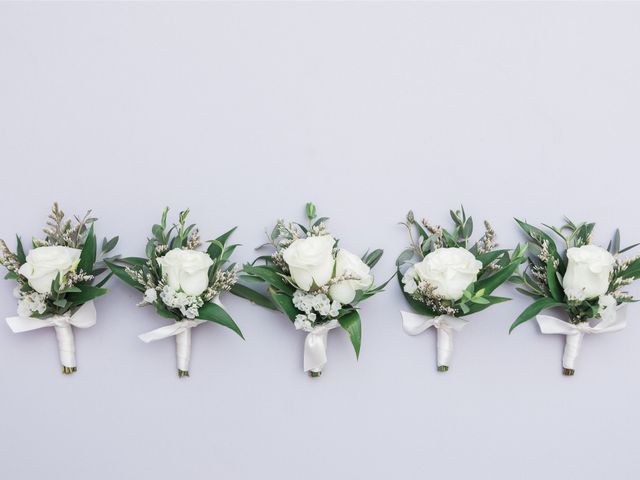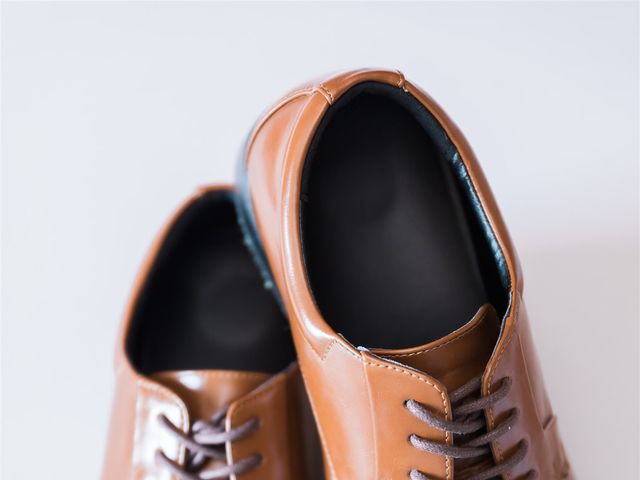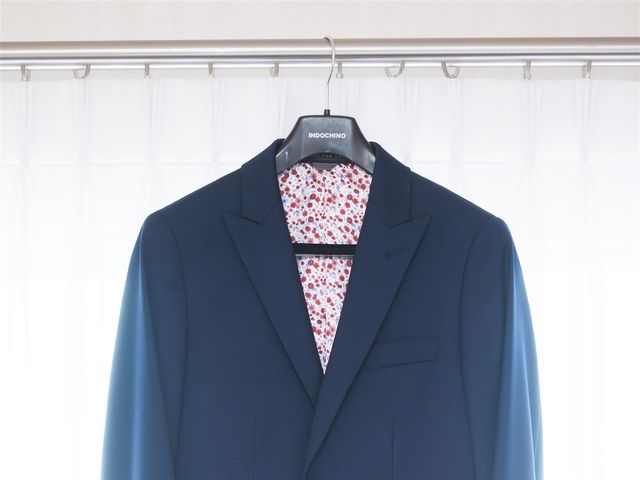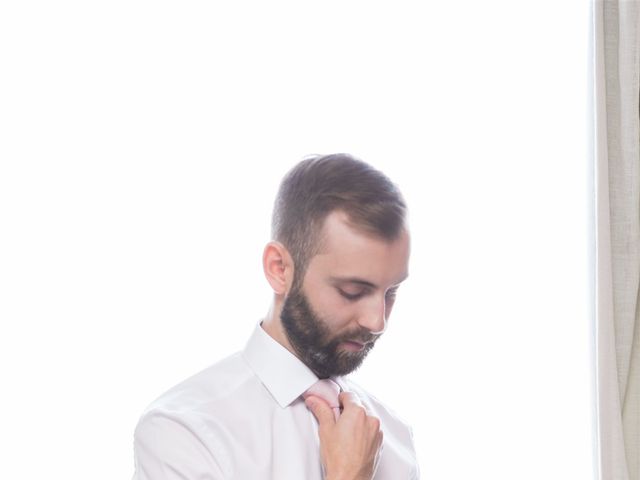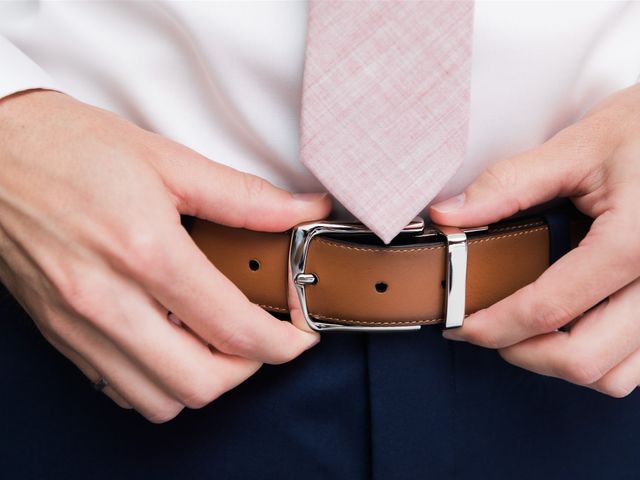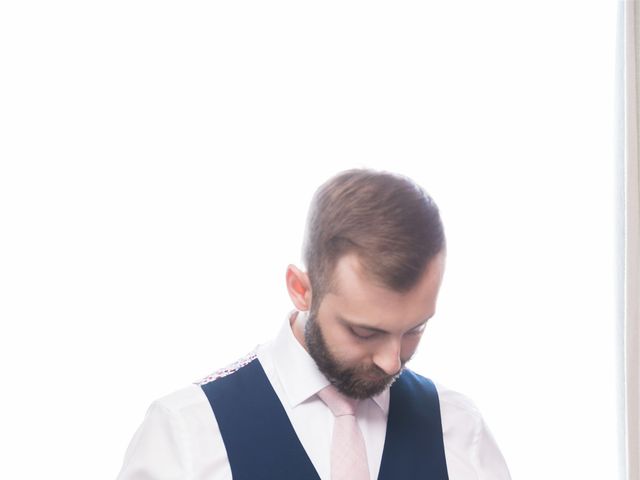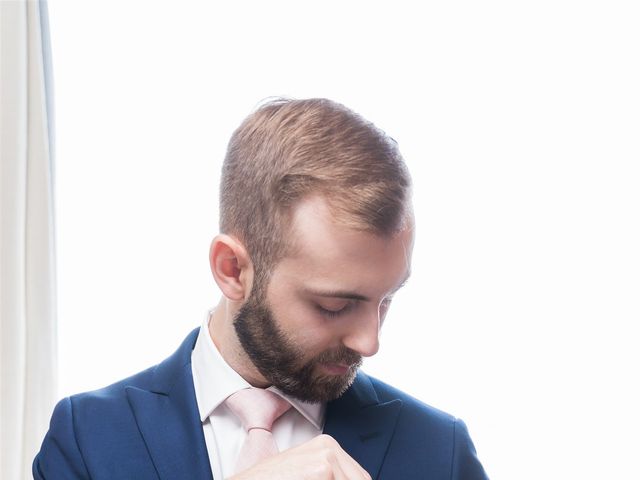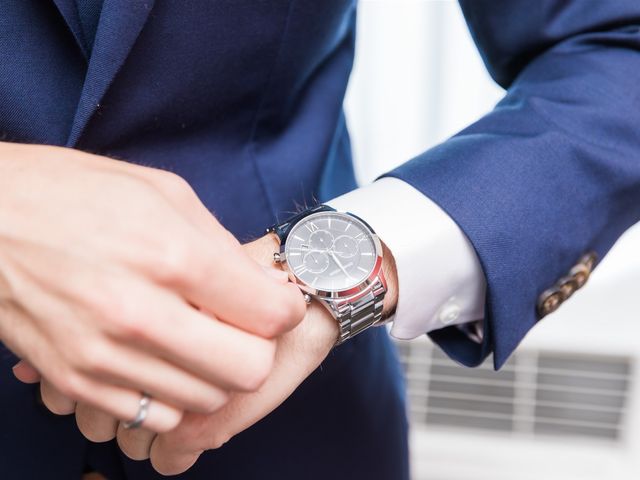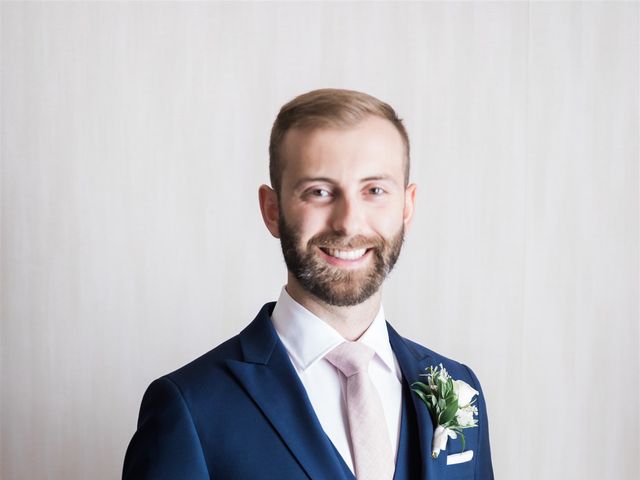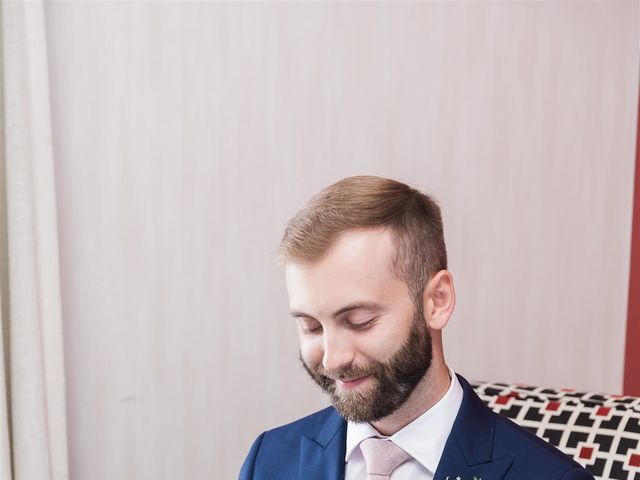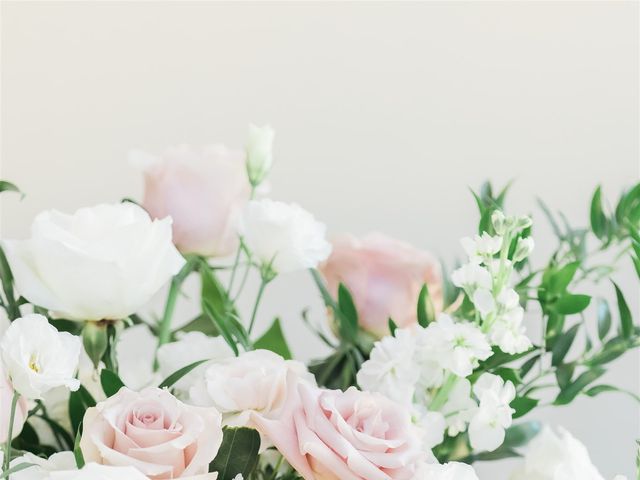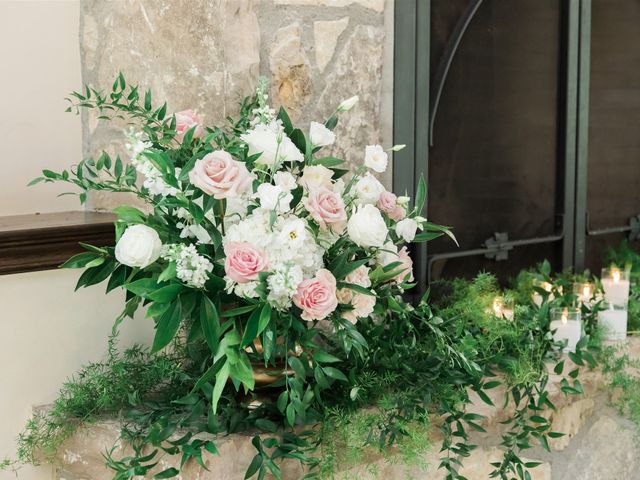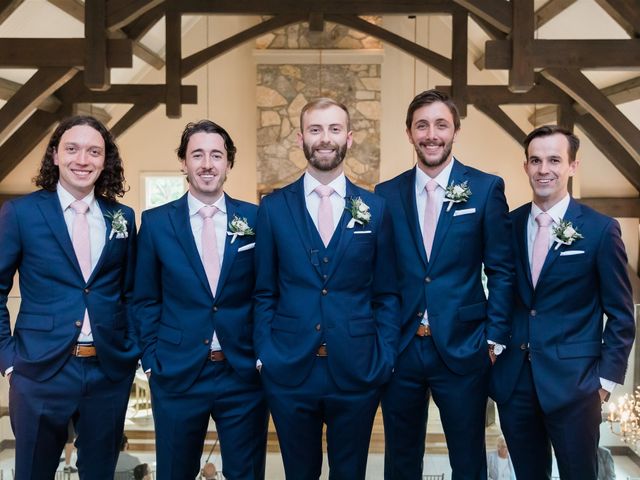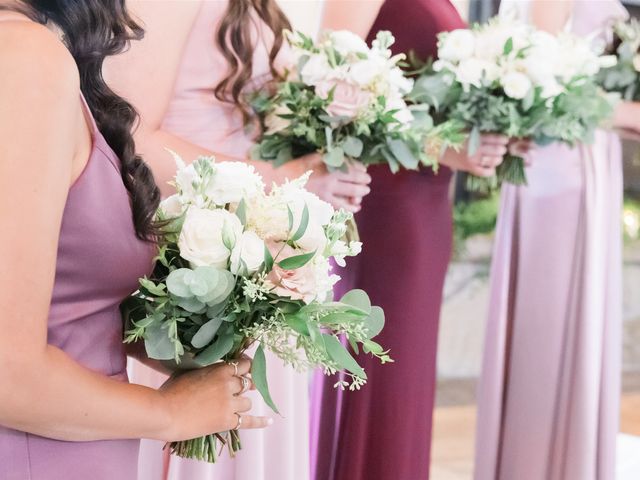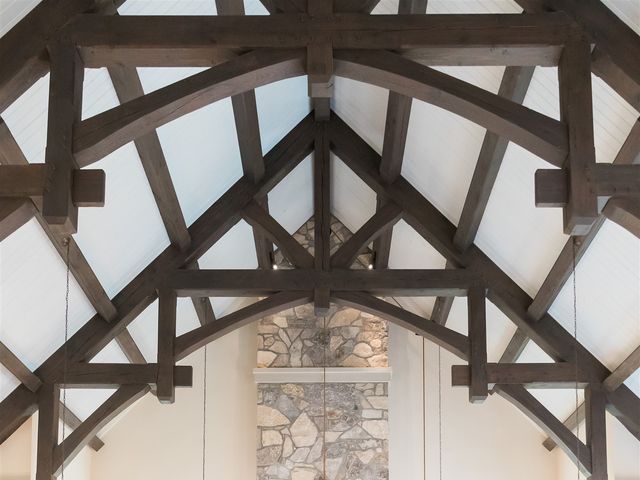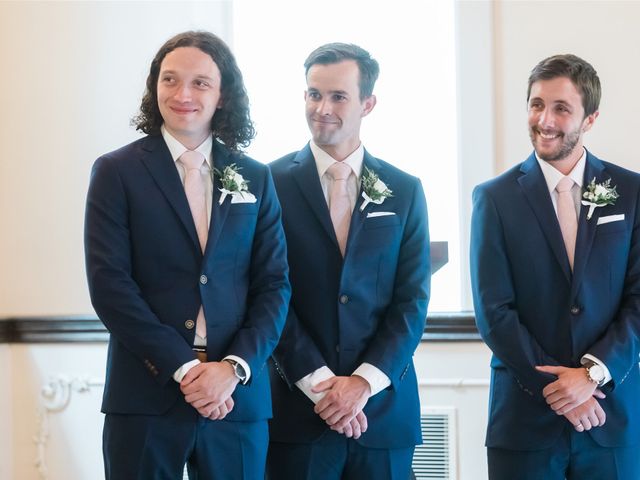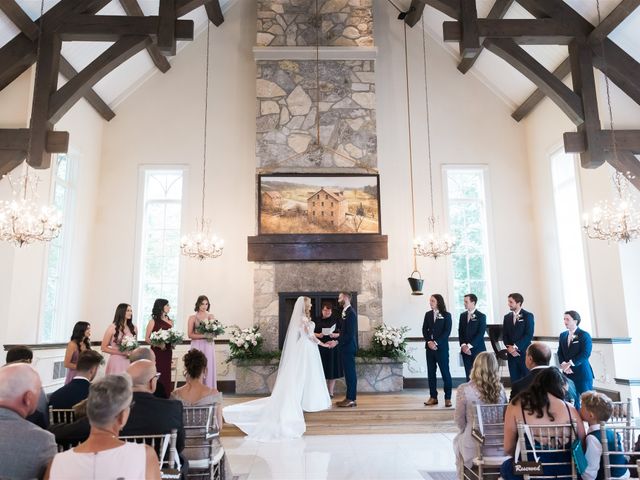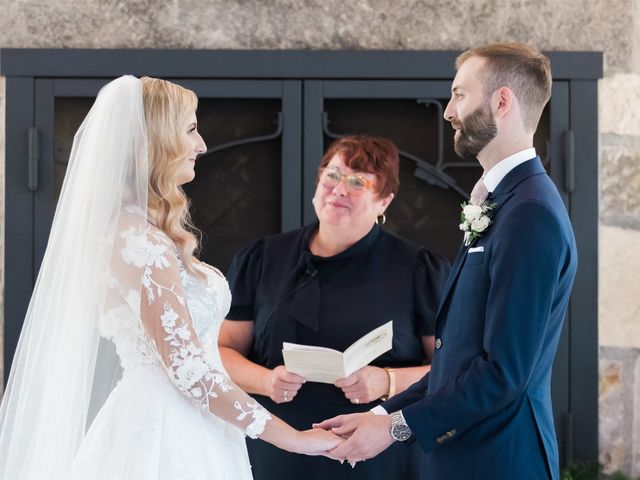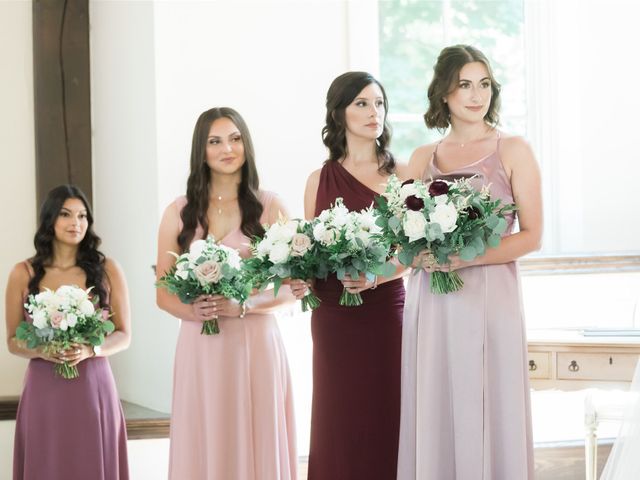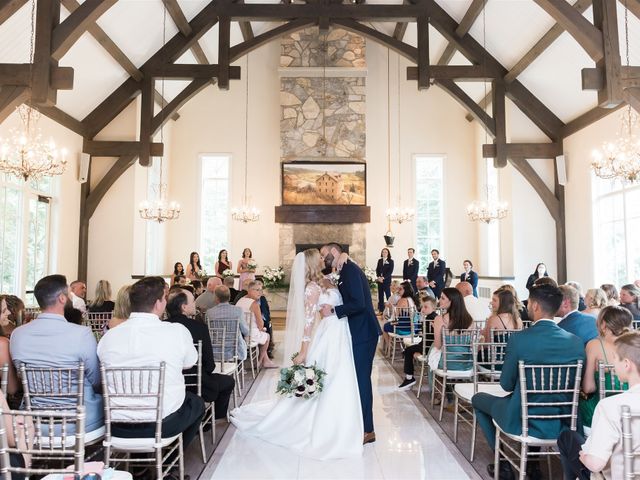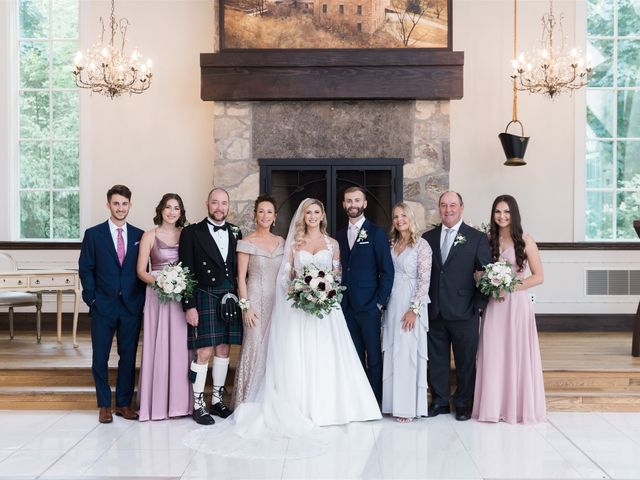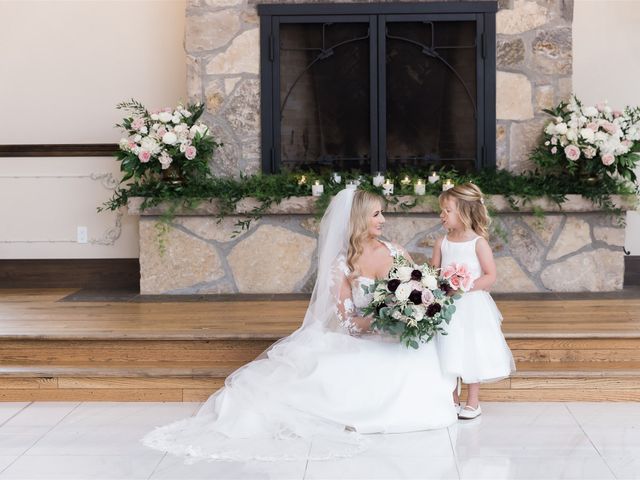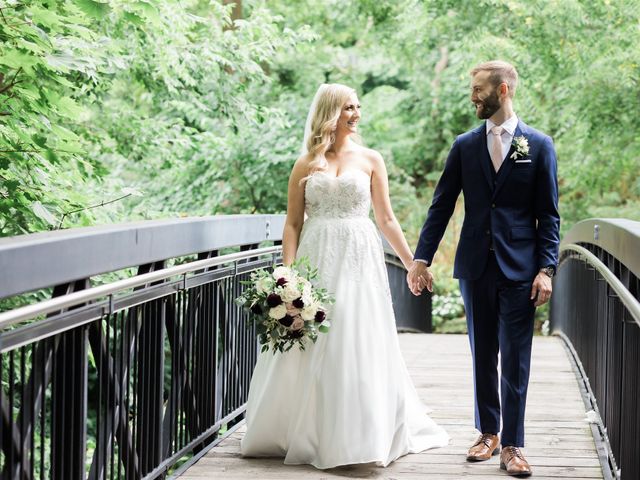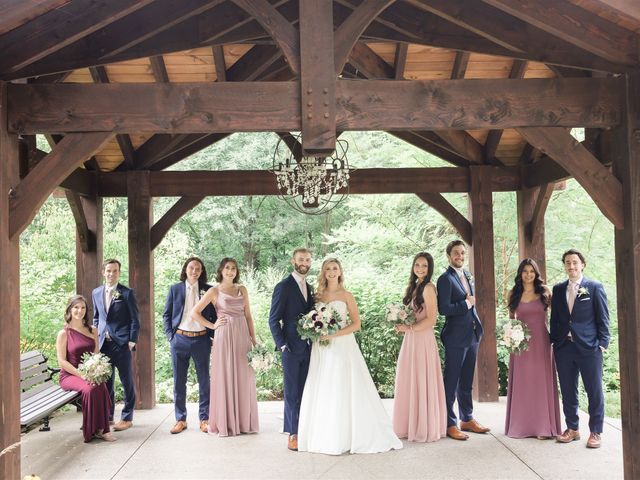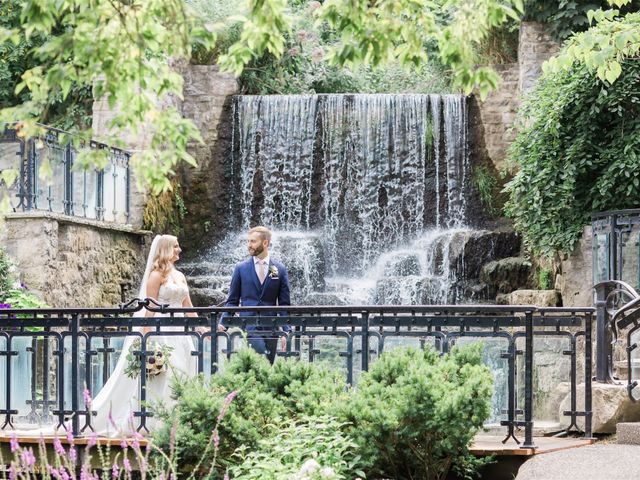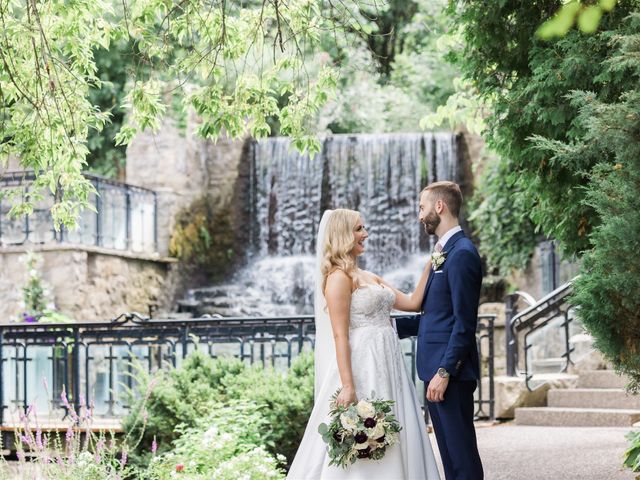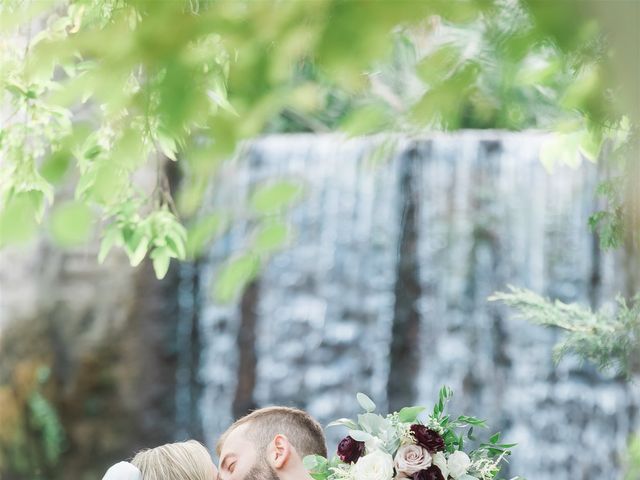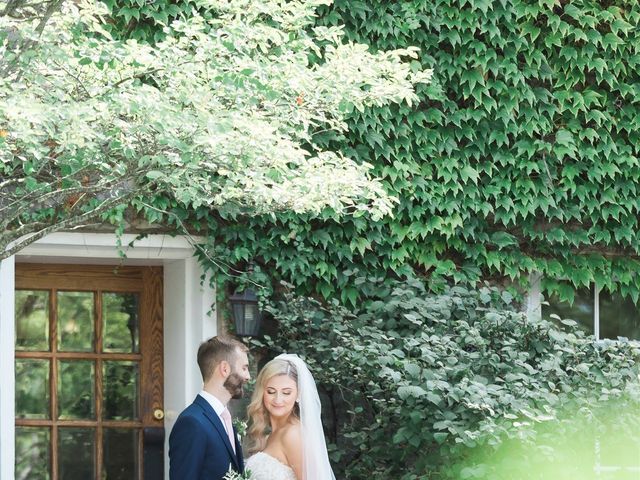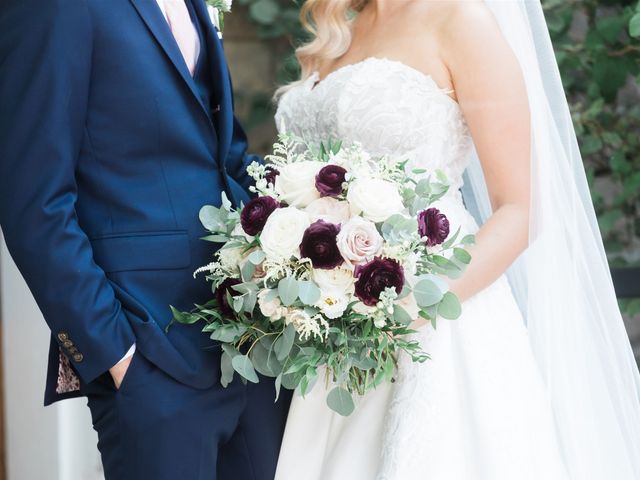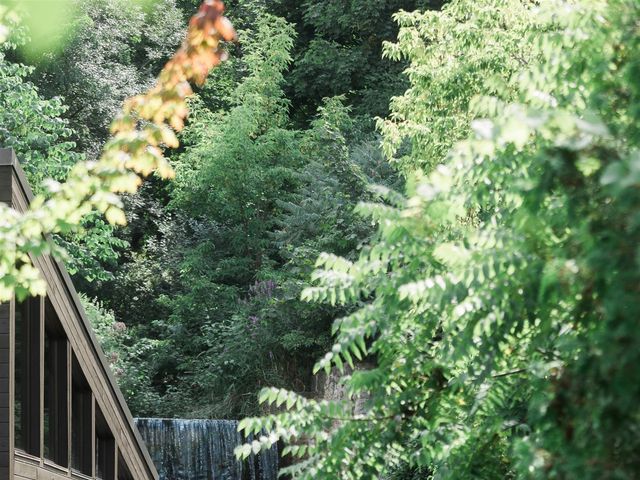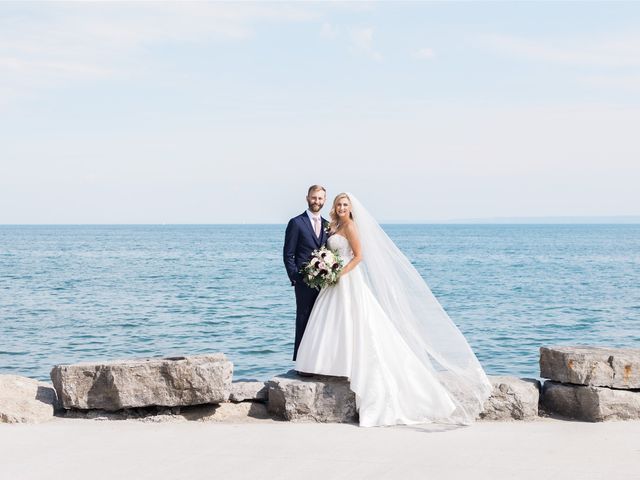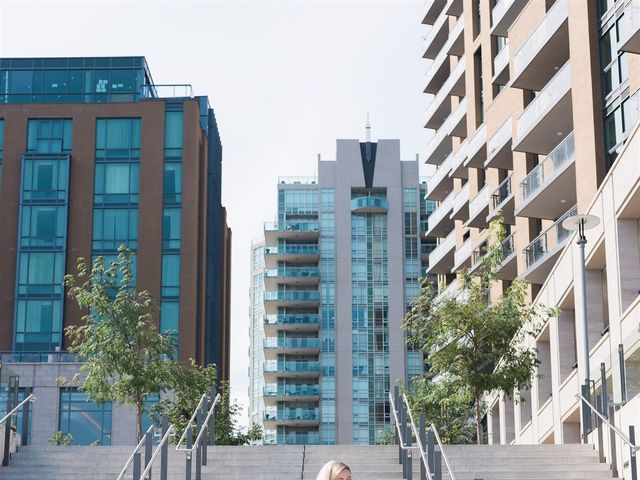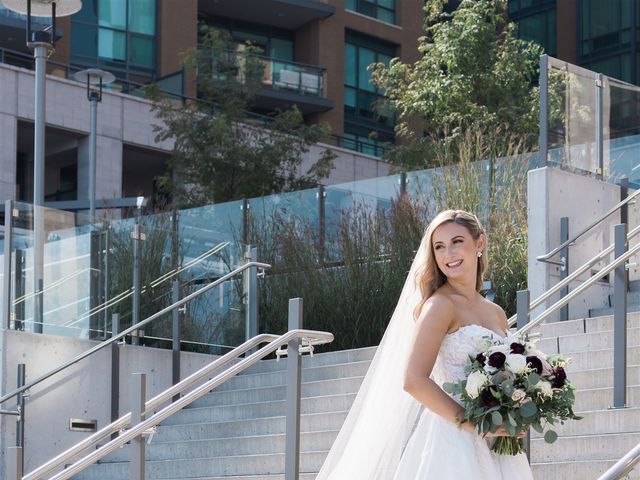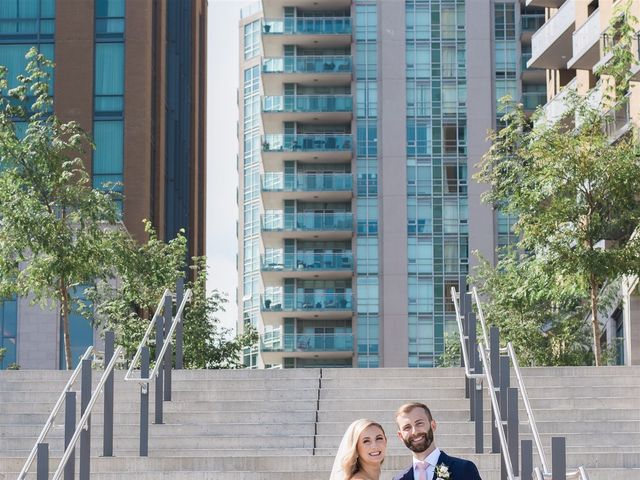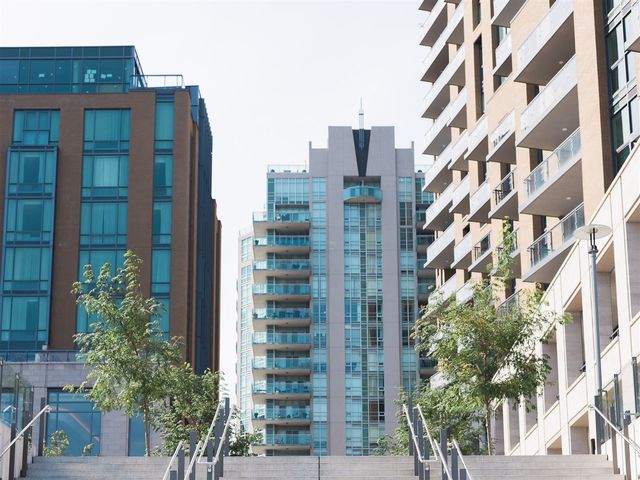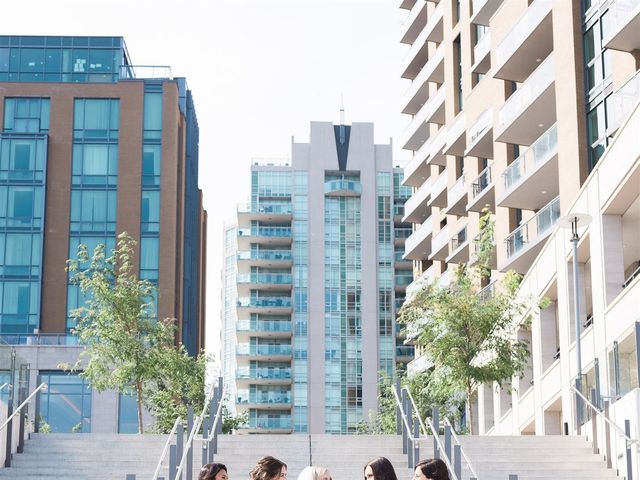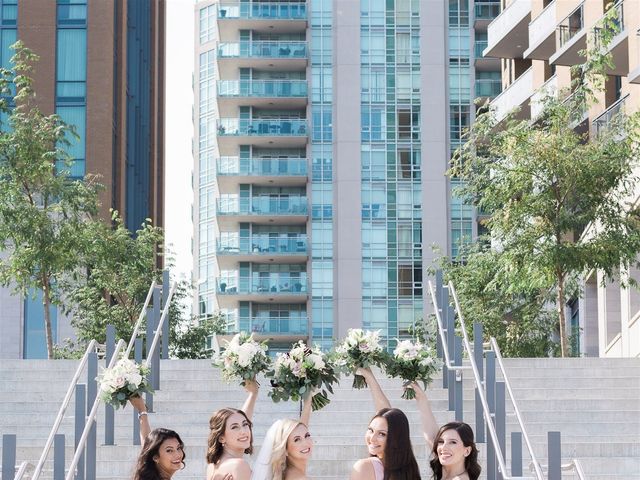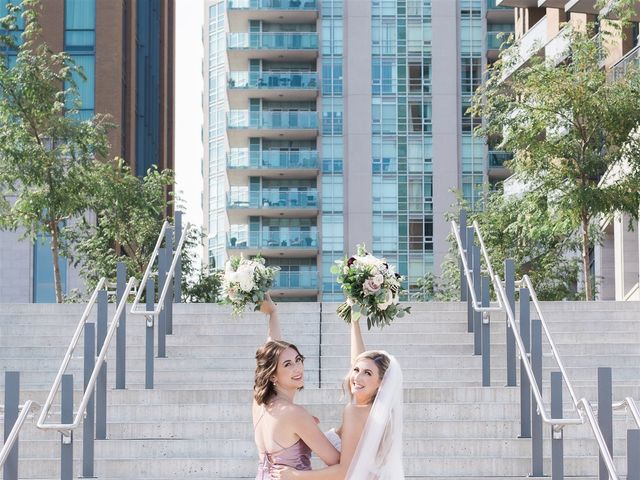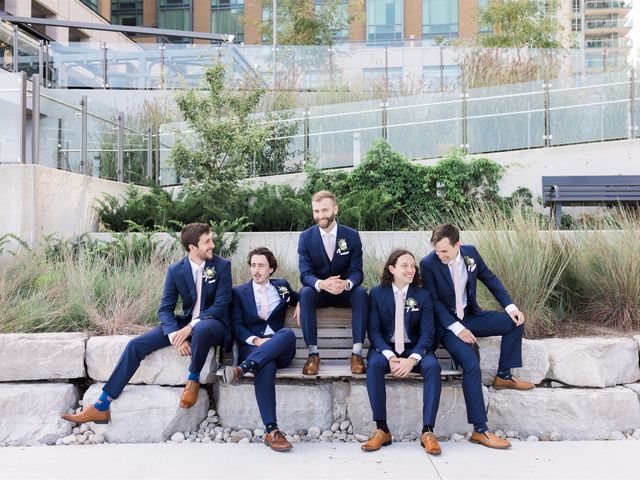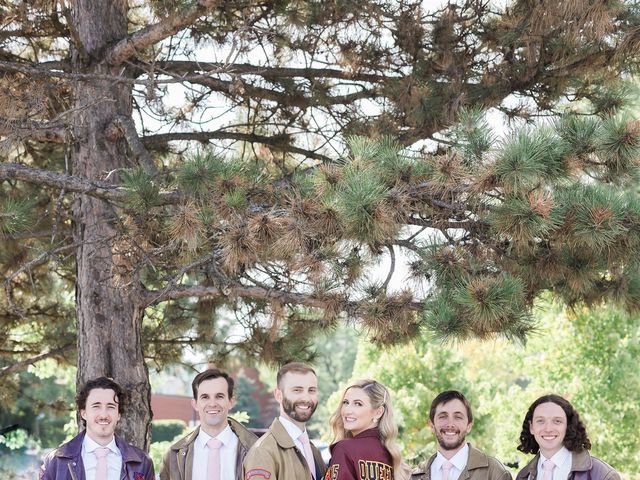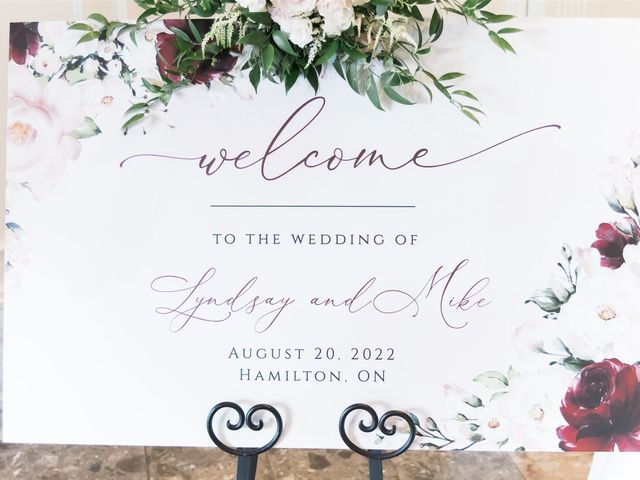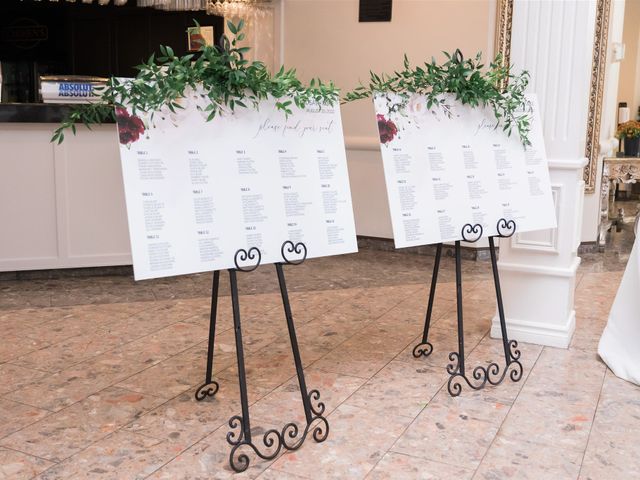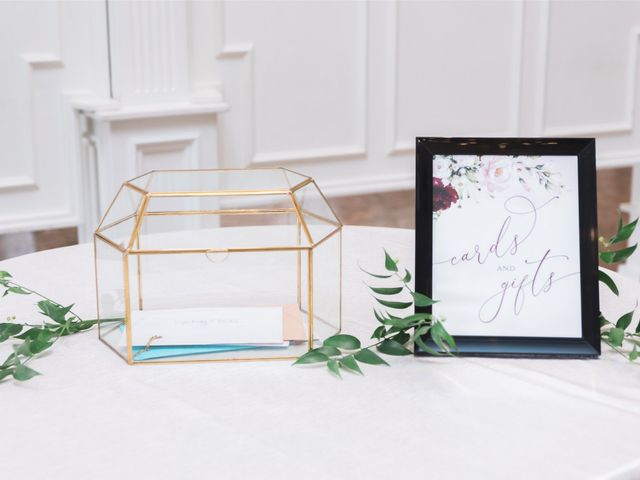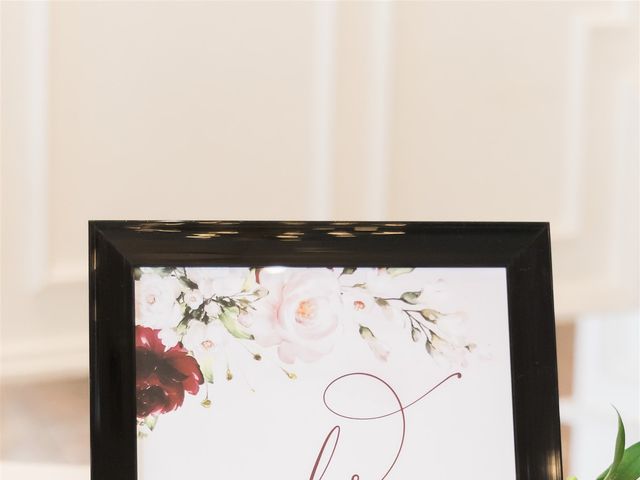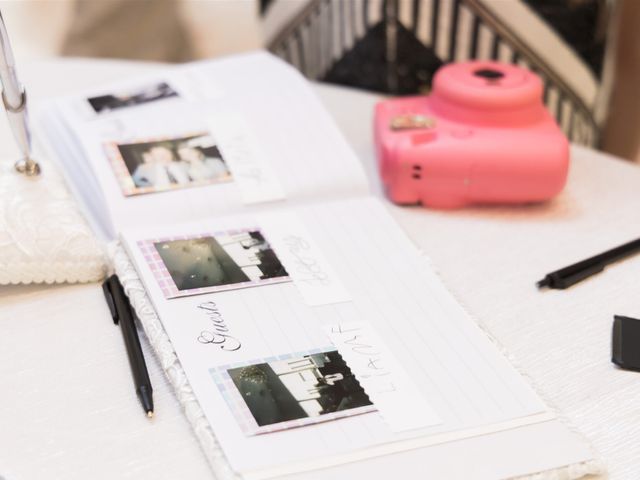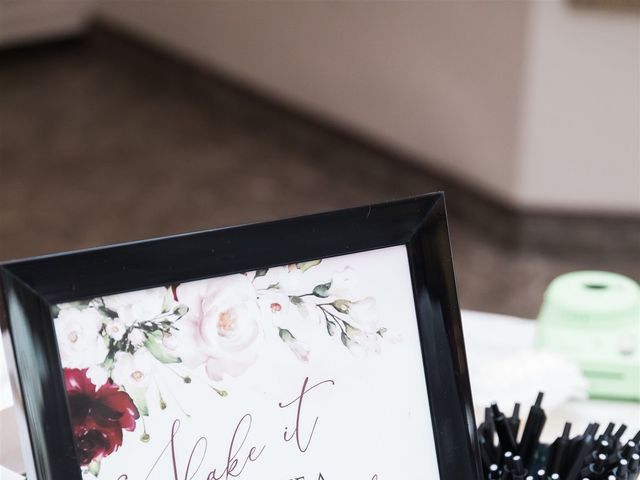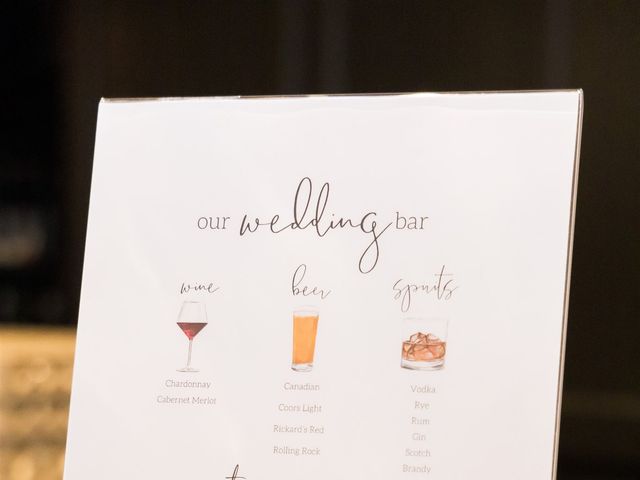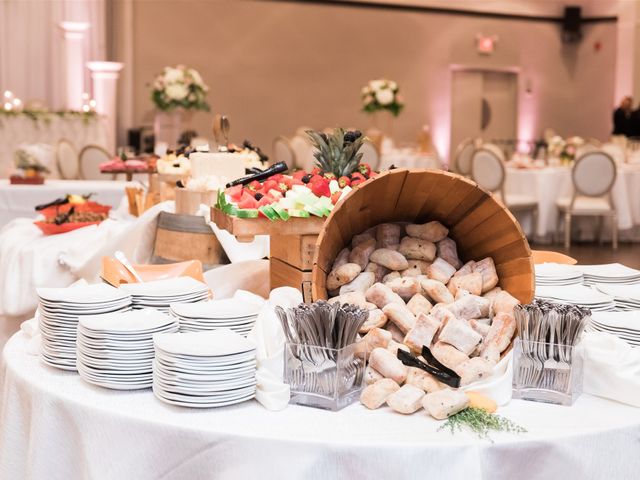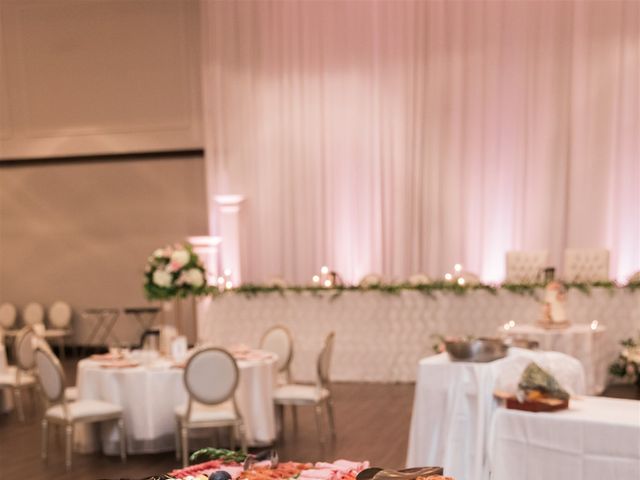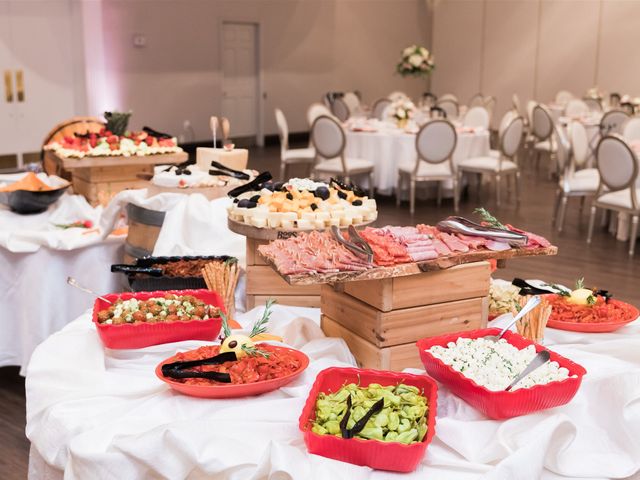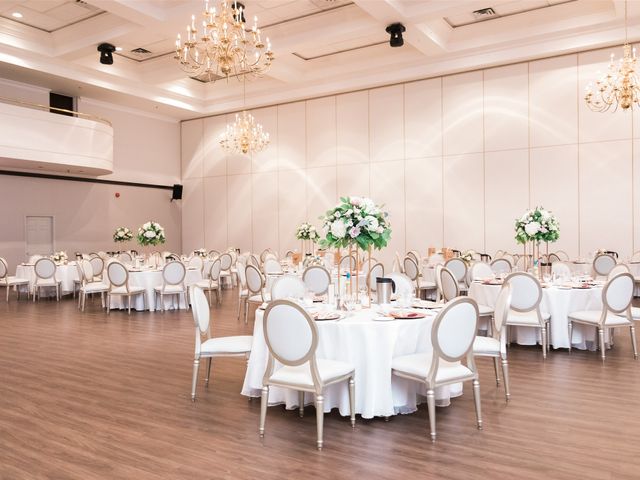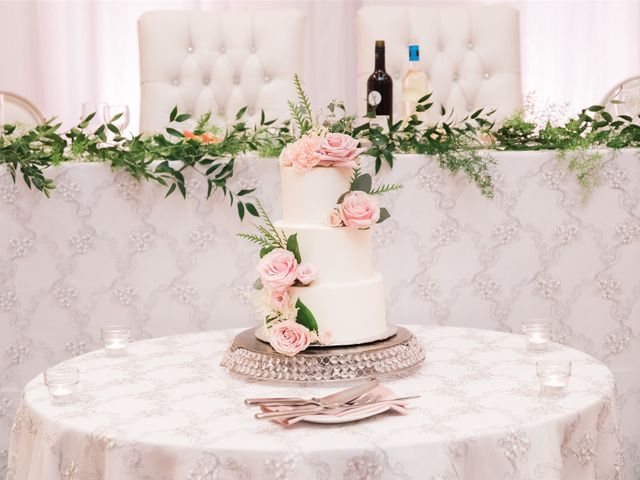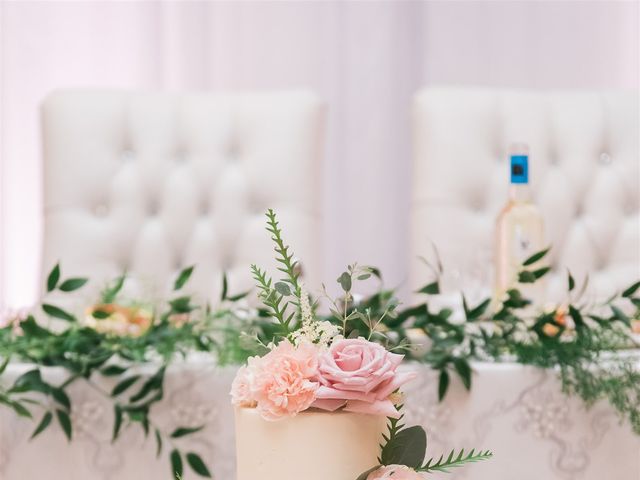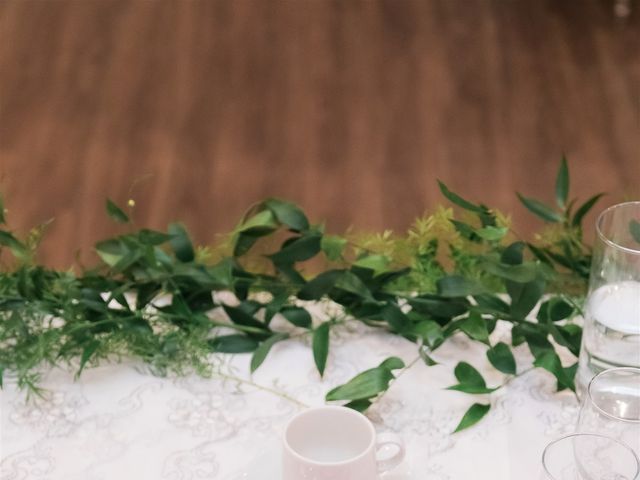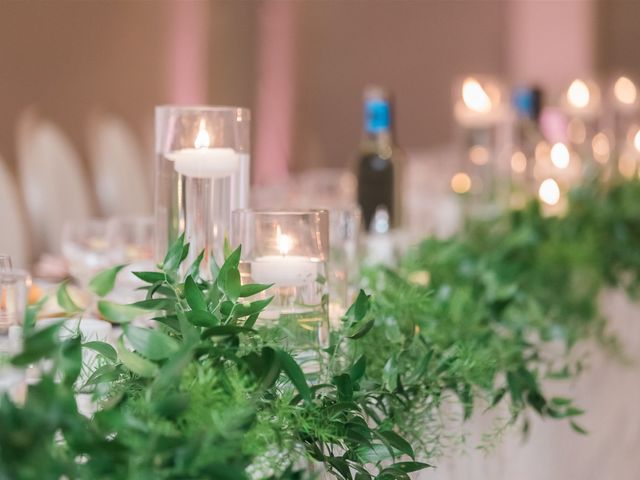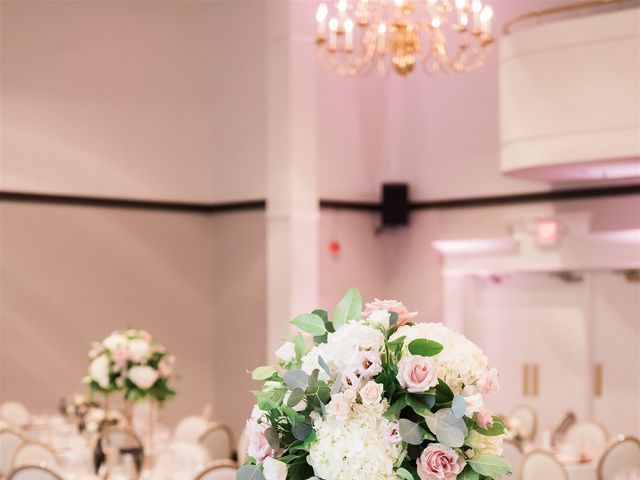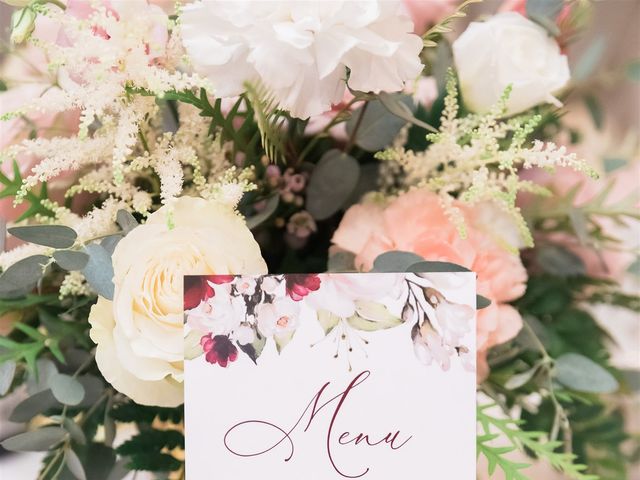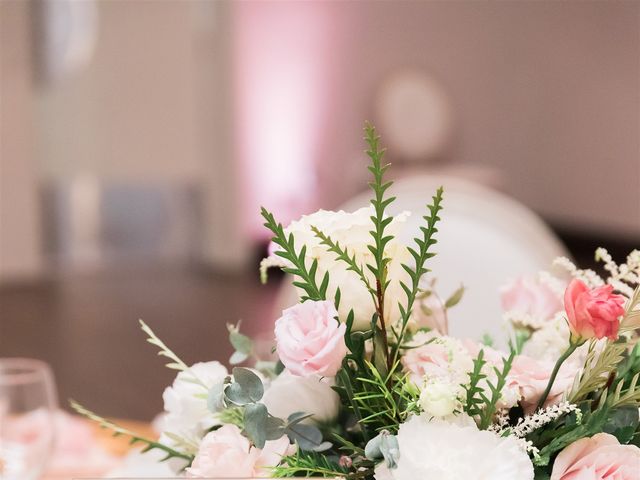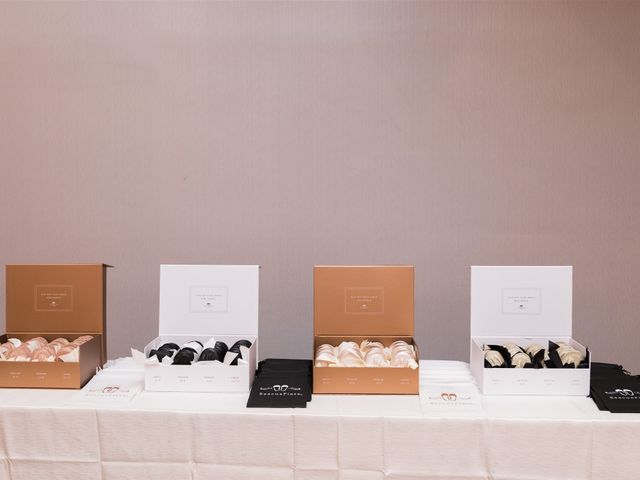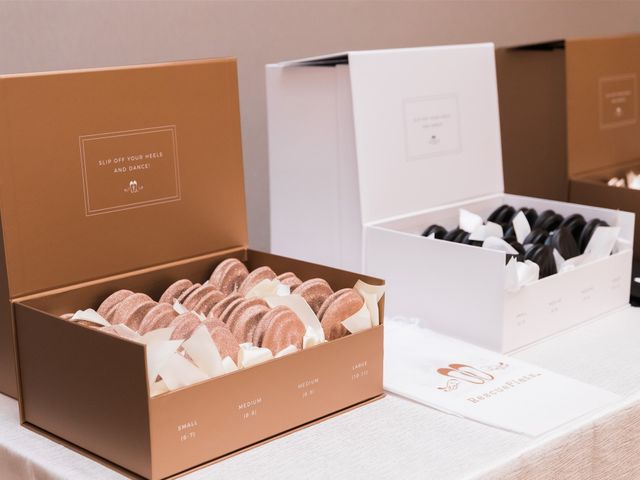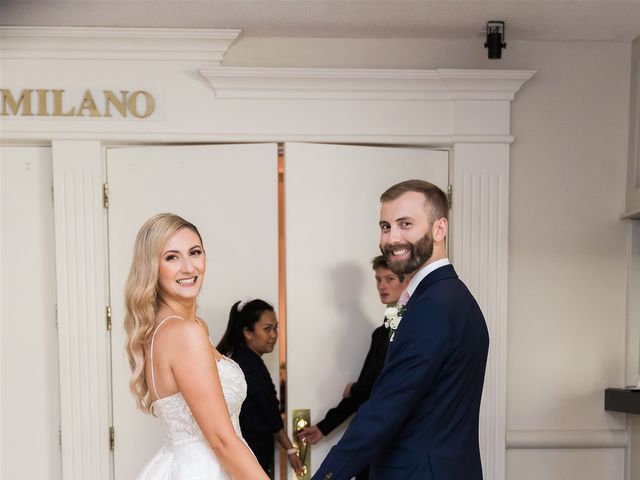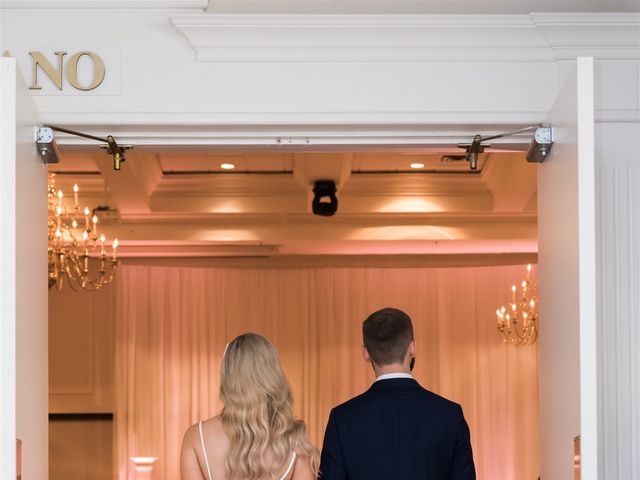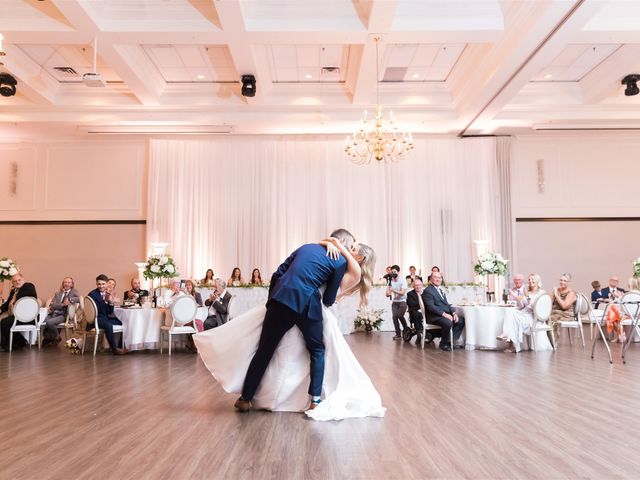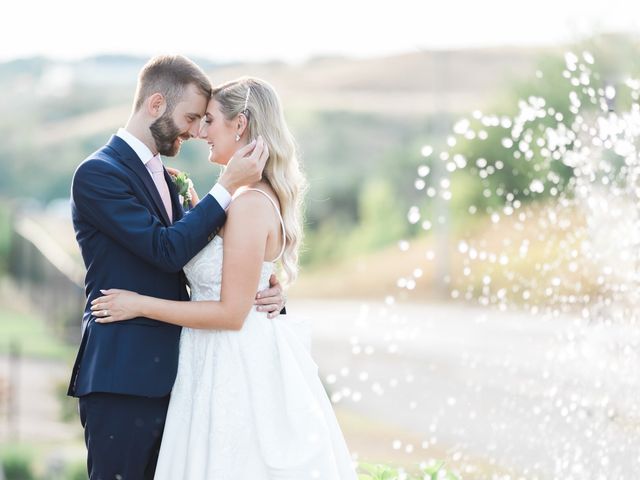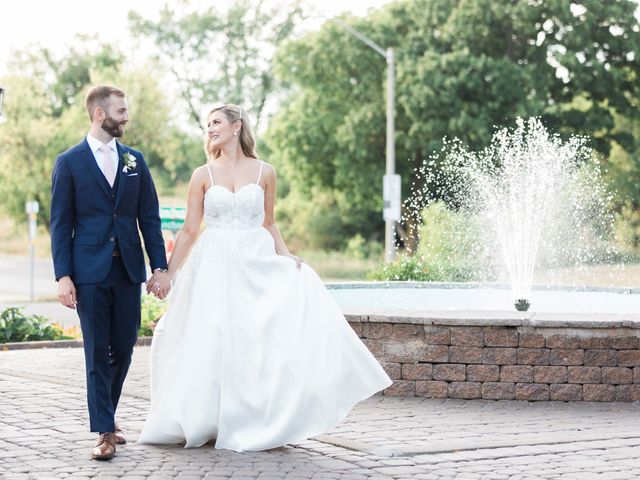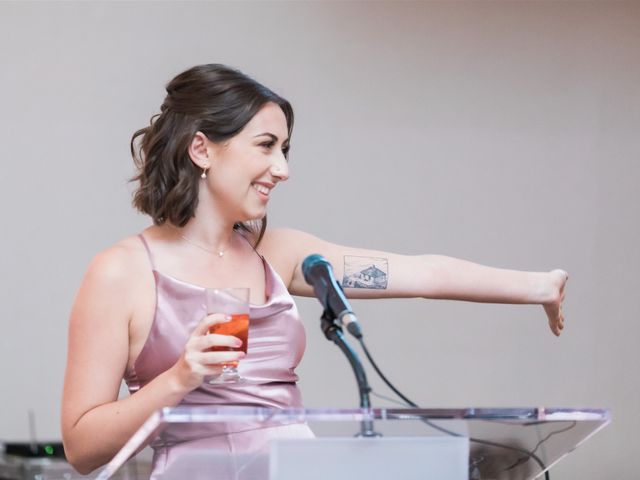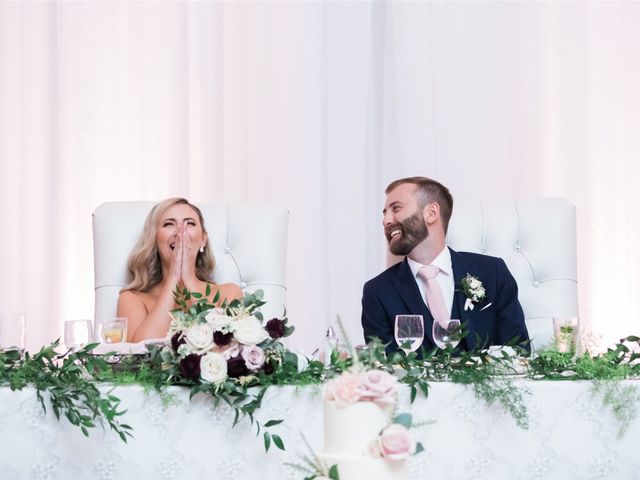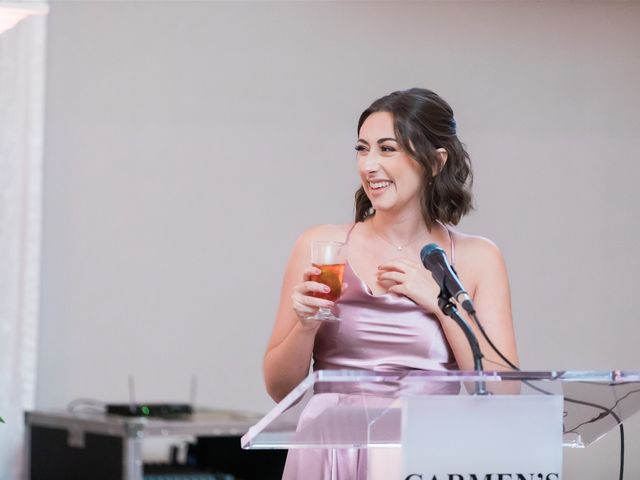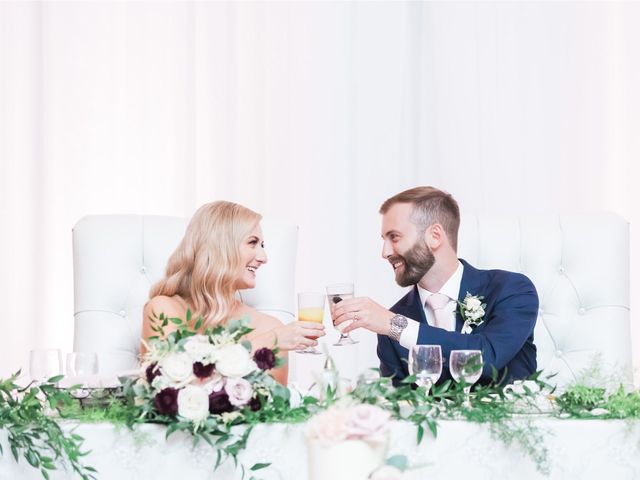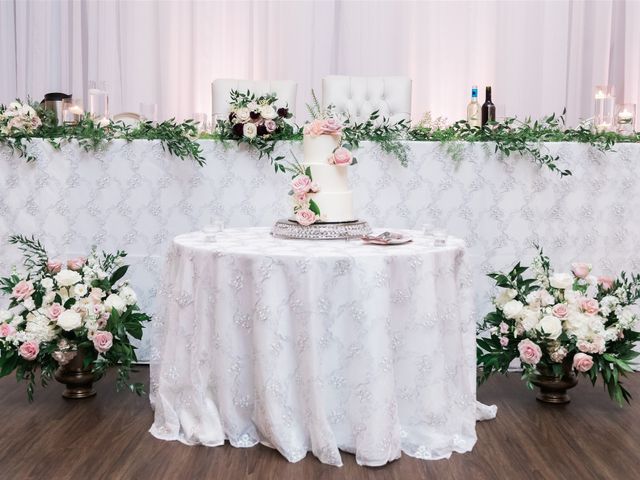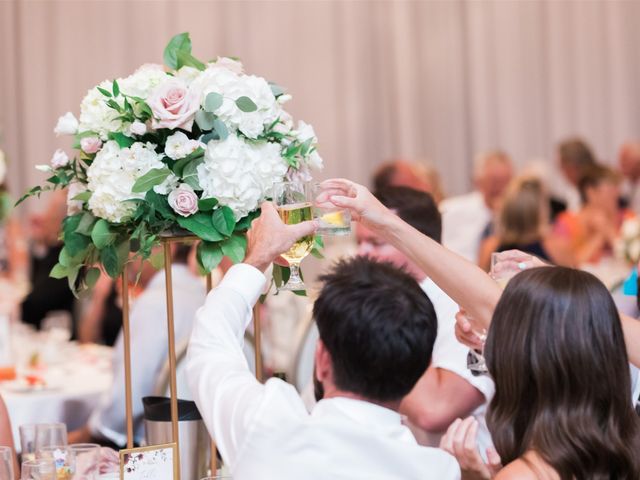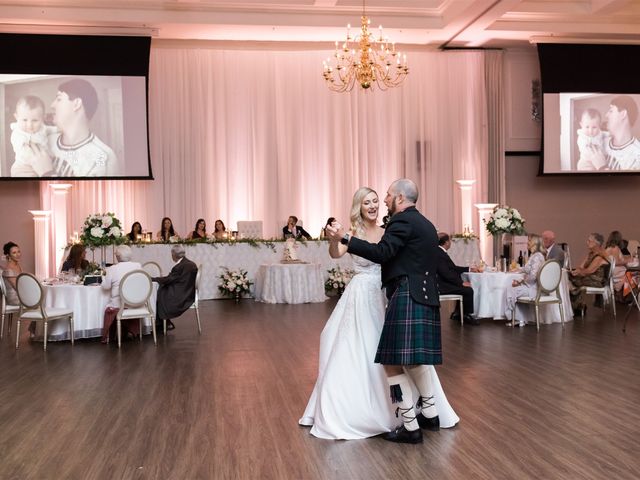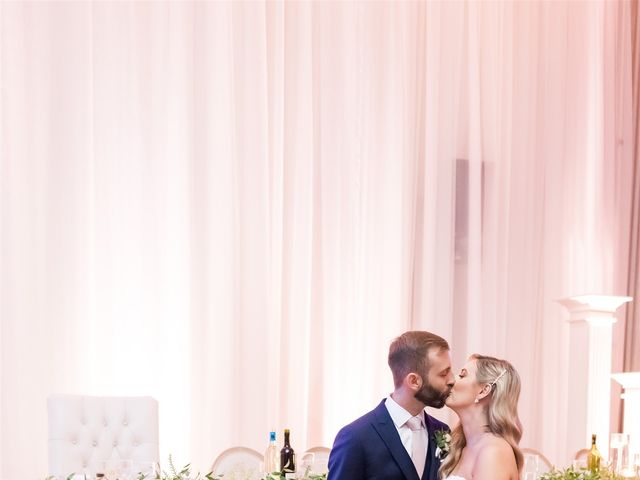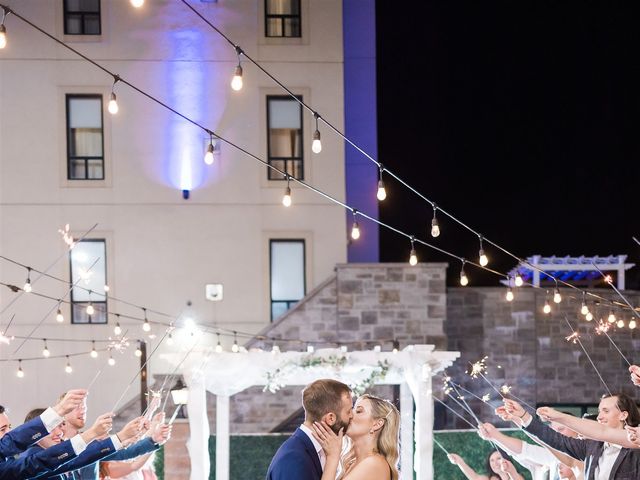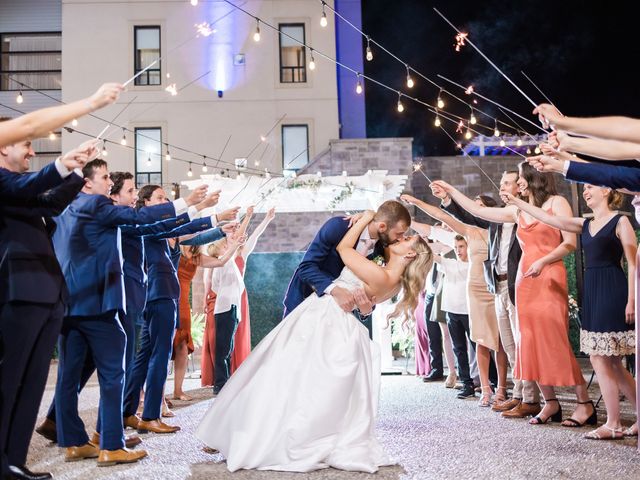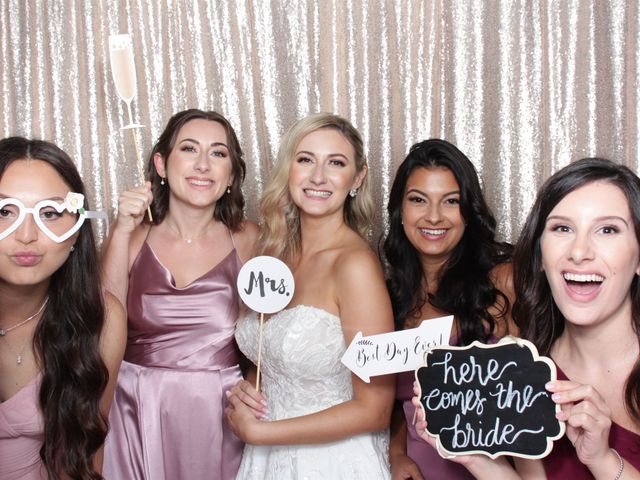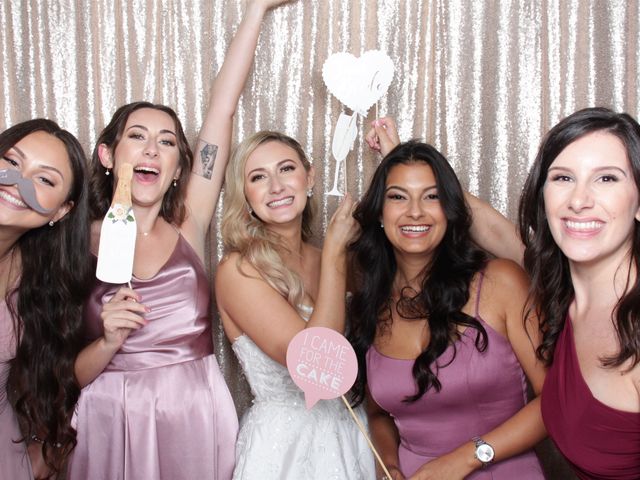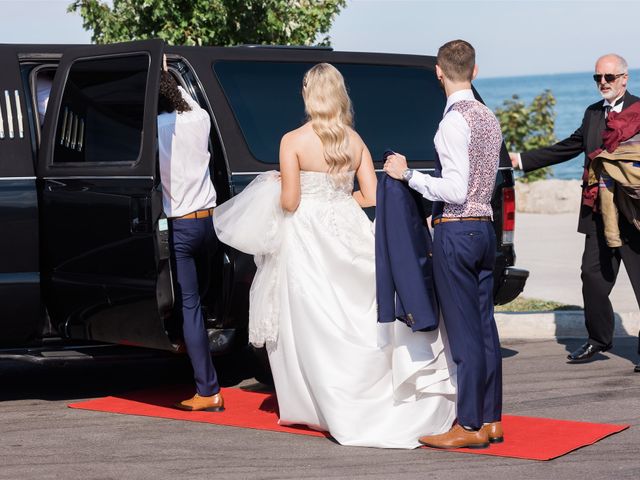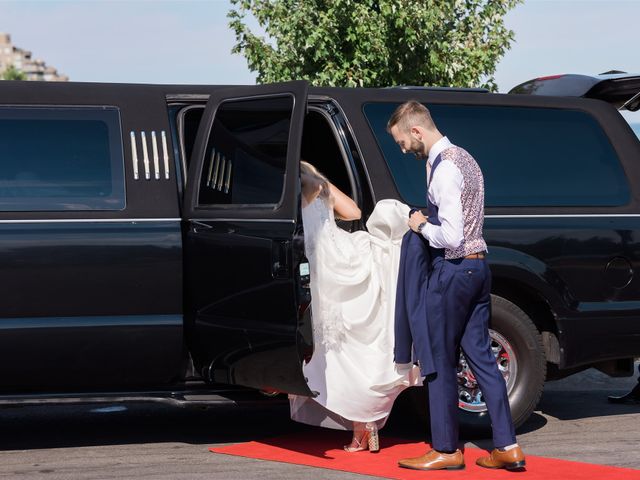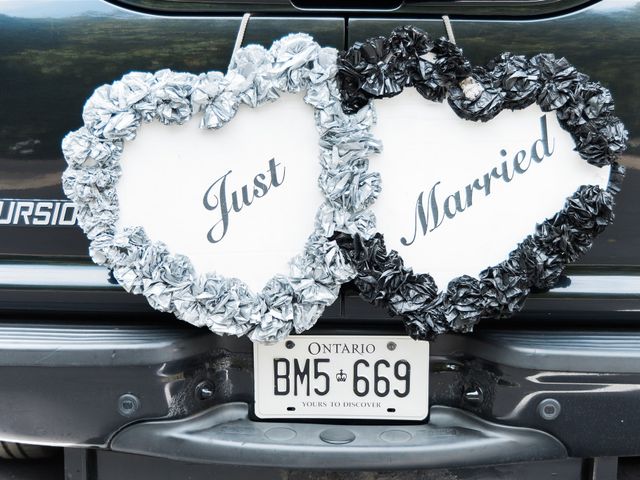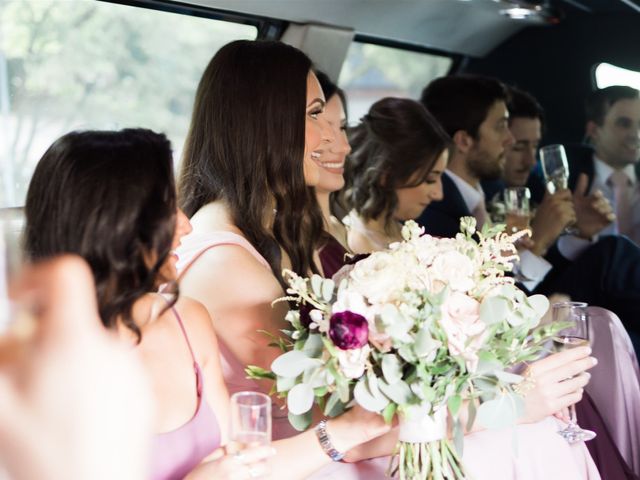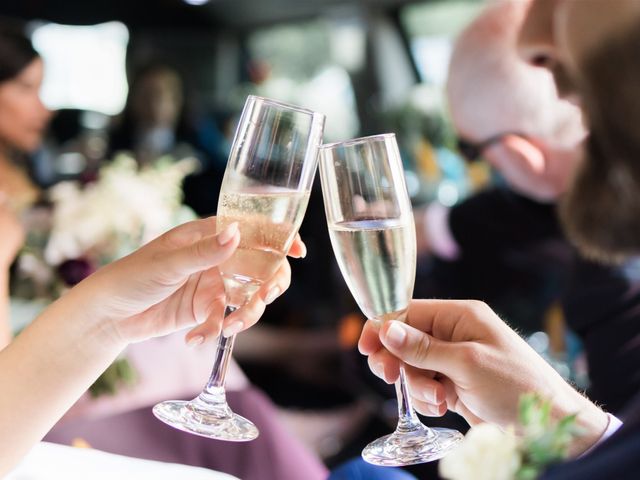 The story of our wedding
We got engaged in January 2020 on the most romantic beach in Aruba after 4 wonderful years together. We eagerly waited to celebrate our marriage with our family and friends after 6.5 years in August 2022.
Our wedding day was perfect in nearly every way imaginable. We had a sweet family-only ceremony, the weather was beautiful, and we threw an incredible party for our friends at the reception, which makes it extremely difficult to select the best moments! But, if I had to choose, here are the top 8 highlights from the day:
1. Photography. Our photographers Samantha and Elliott were so friendly, approachable, accommodating, and easy to work with, which goes a long way after 11+ hours! They worked SO hard and captured everything. And I mean EVERYTHING, from us to the decor and tender candid moments between guests. We have been getting nonstop messages from our guests about the quality of the photos as they are absolutely breathtaking. If you're going to pick something to splurge on, this is it!!
Continue reading »
2. Hair. I am obsessed with my wedding hair from Yadgia Hair. We did a Hollywood glam wave style and it was PERFECT. A bride should feel beautiful and my hair is what did it for me. I could have gotten married in the middle of nowhere with that hair and still felt like a movie star!
3. Venue. Both our ceremony and reception locations were so impressive and had lots of space to accommodate our guests. Ancaster Mill and Carmen's Banquet Centre feature high ceilings, stunning floors, and gold accents that not only photograph well but brought our classic glam wedding vision to life.
4. Seeing friends from out of province/country. I wasn't expecting how emotional I became when seeing out-of-town friends for the first time in so long. It hit me suddenly that I might not see them again for a while, so I really wanted to make the most of my time with them. I highly recommend arranging a morning-after brunch for out-of-town friends.
5. Dress and veil. As a bride, you really need to love your dress. I cannot stress that enough! Don't pick something that you can't walk or move around in, because it's hard enough to be everywhere that you need to be and say hello to everyone who you need to see on your wedding day without the extra pounds of fabric slowing you down. Pick something that makes you feel beautiful, NOT something that makes your family or bridal party happy! I followed my heart with my dress and a cathedral veil and I know that I will look back on how beautiful I looked and felt for years to come.
6. Special gifts for parents. We surprised our parents with personalized cards and gifts the morning of our wedding day. It was a nice way to honour them with something special that they could keep, as we weren't giving any favours. For our moms, we gave them personalized clutches with baby photos on the interior lining, and for our dads, we gave our dads square press-on patches with baby photos to stick to the inside of their ties.
7. Desserts. Your guests might not remember their salads, or their chicken dish, but everybody remembers a good dessert. Our guests raved about our strawberry cheesecake (an off-menu item that the chef did for me) and the wedding cake was incredible. I know that people say not to worry about a wedding cake because nobody eats it, which in many cases might be true, but I was so happy to taste the cake and know that my guests had yet another incredible dessert option! Of course, we took the leftovers home and froze them to enjoy with our families later. Dessert was also a great way for us to honour family traditions by serving Italian cannoli and Irish coffees after dinner.
8. Something personal and unique to us. Some of my favourite memories from the night are the personal ones that are unlikely to be recreated at another person's wedding, making them extra special and unique to you as a couple. For example, during our wedding party portaits, the groomsmen brought their leather jackets from university and took some great photos that all of our school friends loved to see. At the reception, my parents (who are avid roller skaters) entered on skates and people couldn't believe it! During the Maid of Honour speech, my sister included funny screenshots from my first conversations with her about my husband, which got everyone laughing. At the end of the night, we did a sparkler photo outside with our closest friends and family, which was a great way to duck out from the busy reception and get some great photos with our nearest and dearest. Finally, something we didn't plan for but quickly became a running inside joke for the evening
was a drink that was served at the bar that everyone loved. It was delicious but had no name, and quickly became known as the "Soup of the Day". Everyone was laughing and ordering the soup of the day for the rest of the evening!!
In the end, even though it was our wedding and I had a great time, I'm even happier to know that my guests did. We were told multiple times by our friends that we have set the bar very high with our incredible event - and it is all thanks to our amazing team of vendors!
Mike and Lyndsay's vendor team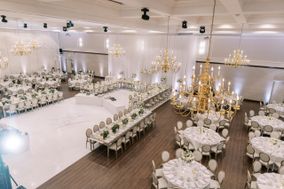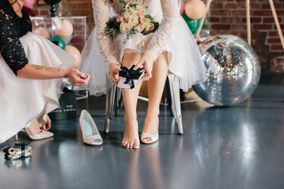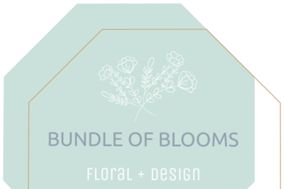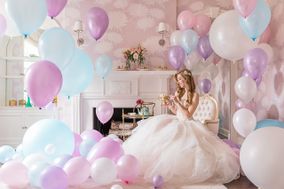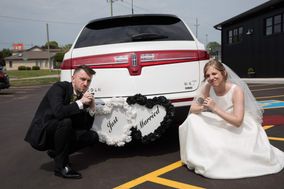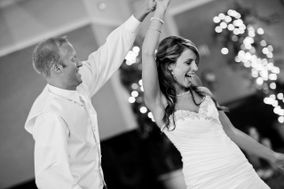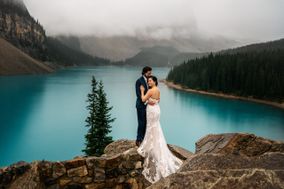 Carmen's DJ Services
Music / DJ
Martin and Rose
Invitations
Natalie Melissa Beauty
Bridal beauty
Carmen's Banquet Centre by Carmen's Group
Wedding cake
Carmen's Banquet Centre by Carmen's Group
Catering
Other Carmen's Banquet Centre by Carmen's Group weddings
View all
Other Ontario weddings
View all
Get inspired with Real Weddings
Other pink weddings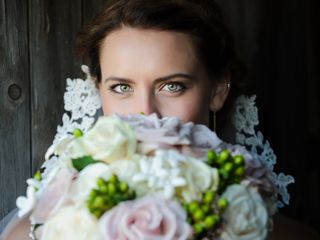 Show all
Other Summer weddings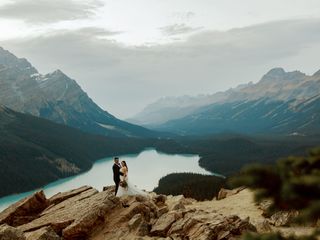 Show all
Other modern weddings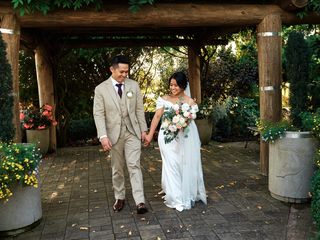 Show all