Matthew and Olivia 's wedding in Hamilton, Ontario
Night Winter Purple 3 wedding vendors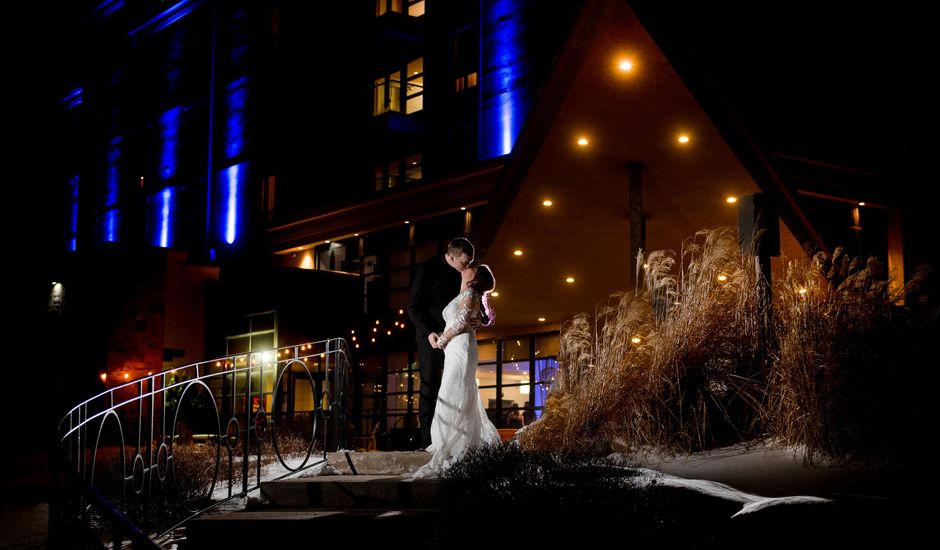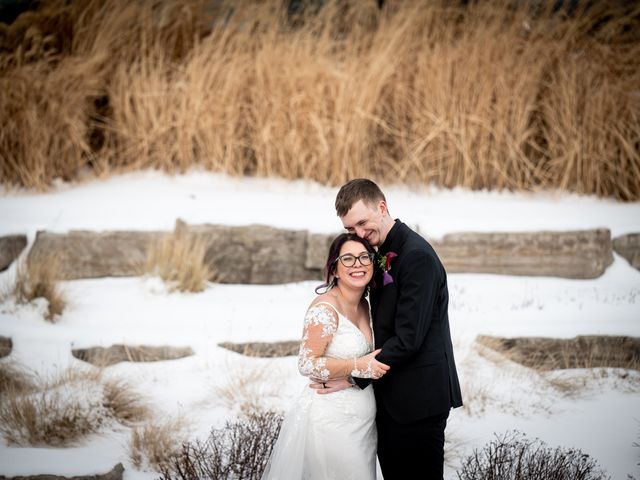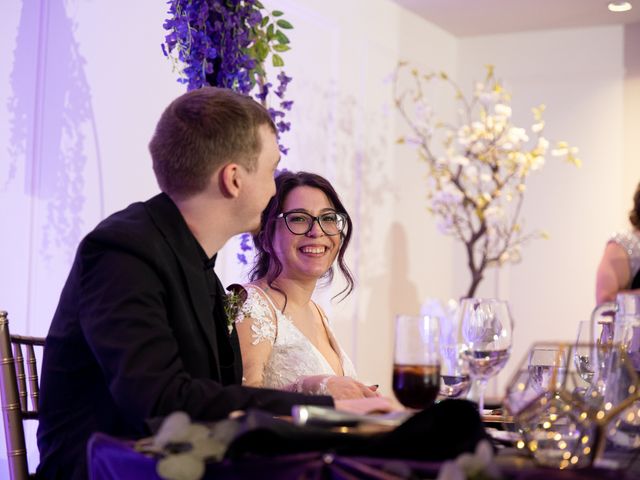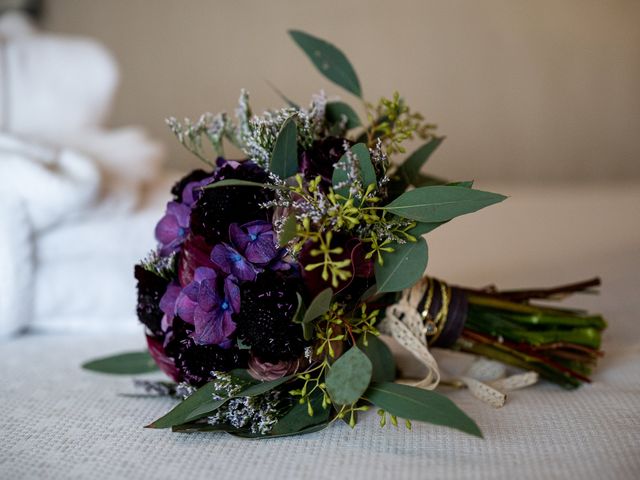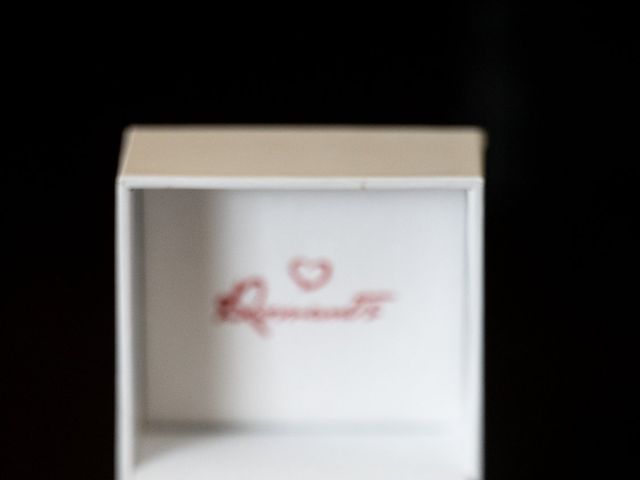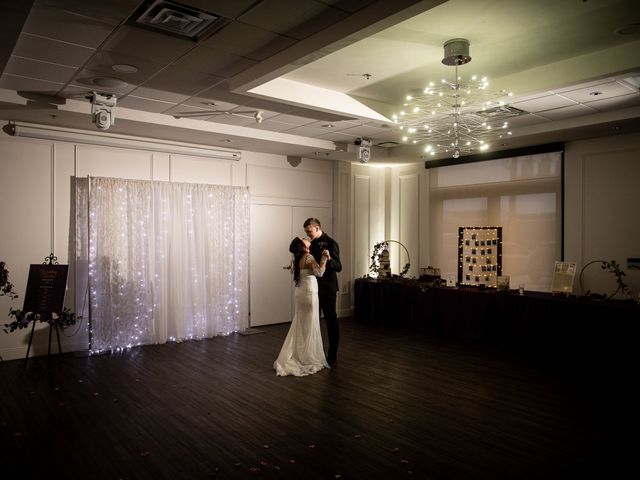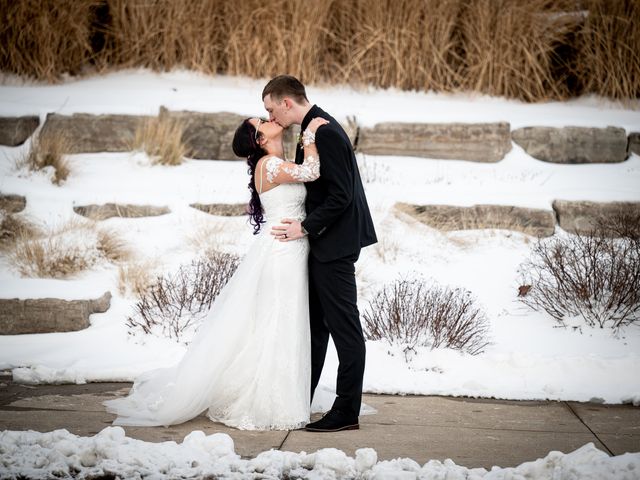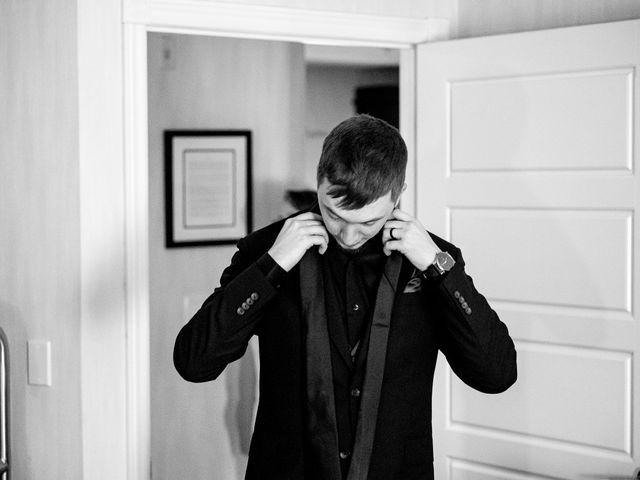 The story of our wedding
We had such an amazing wedding day and I couldn't of asked for anything more perfect! Our ceremony was personalized and had both heartwarming and funny moments. I loved having a sweetheart table to give us some alone time to talk and just have fun together.
We had friends come from all over the world, some we were meeting in person for the first time. Having all of our friends and family there and co-mingling meant the world to us.
Was everything absolutely perfect? No, but am I going to remember the very small things that slightly went wrong in a few years-definitely not. We will remember the amount of love we received from everybody and that we had for each other.
Matthew and Olivia 's vendor team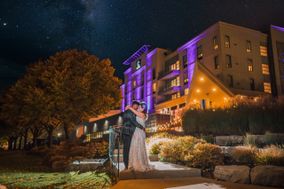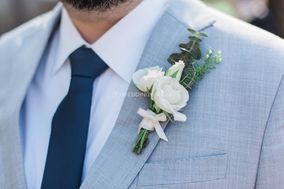 Other C Hotel by Carmen's Group weddings
View all
Other Ontario weddings
View all
Get inspired with Real Weddings
Other purple weddings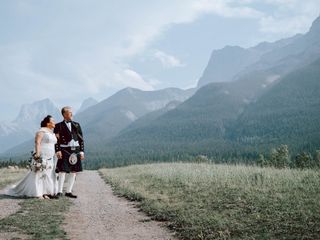 Show all
Other Winter weddings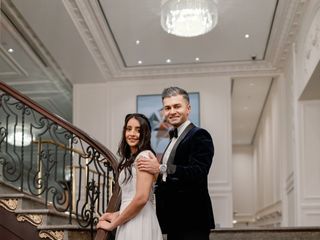 Show all
Other night weddings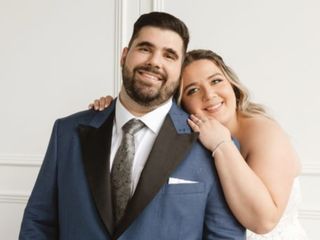 Show all