Zachary and Michelle's wedding in Toronto, Ontario
Elegant Autumn Beige 5 wedding vendors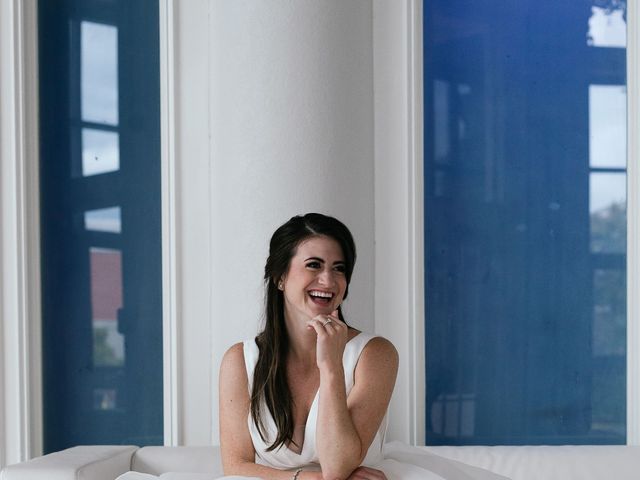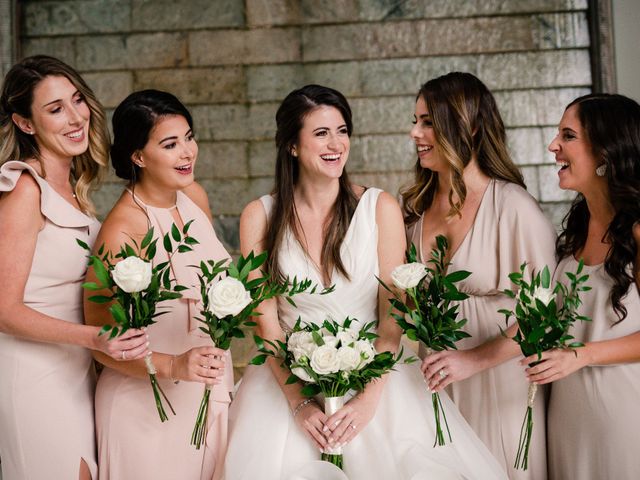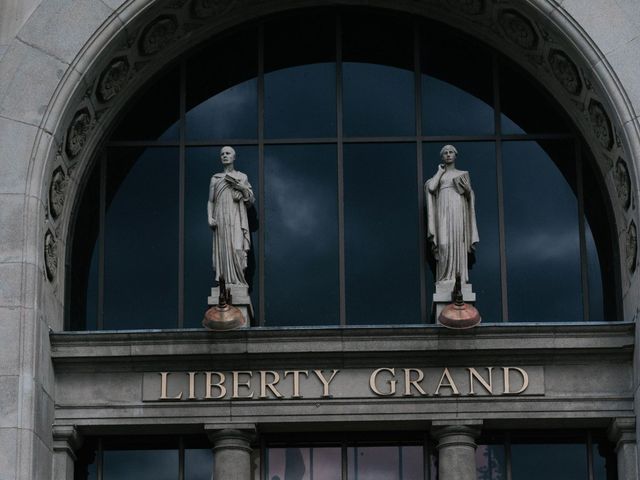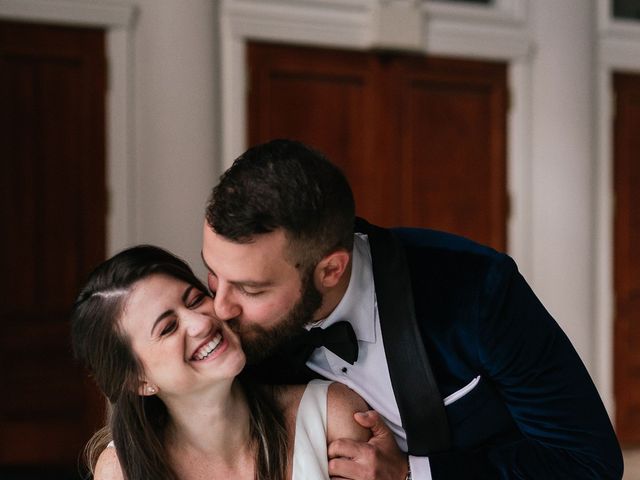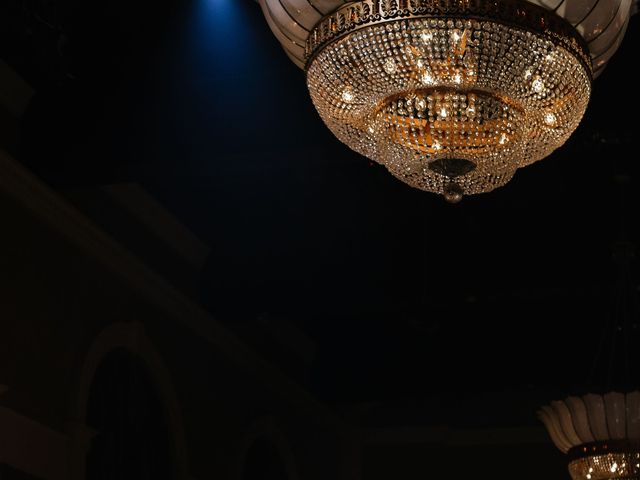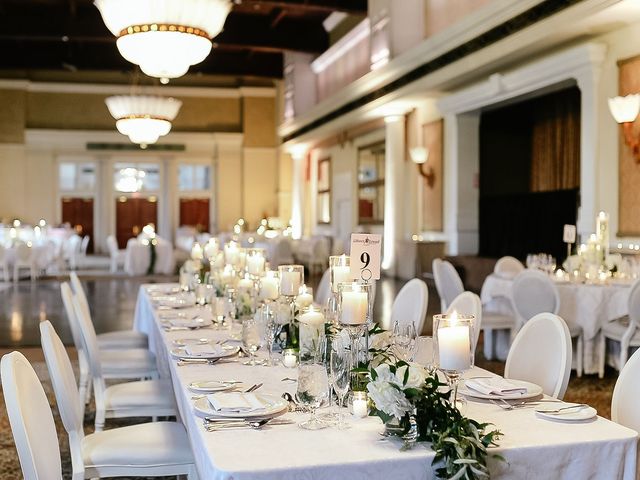 The story of our wedding
Our wedding was truly a dream come true. It was the perfect coming together of two families. The room was filled with 130 of our closest friends and family and you could feel the love radiating throughout the evening. My dad, who is unfortunately quite ill, was celebrating in full form. The night was emotional but full of love.
We had a 10 month long engagement - any more and the stress might have been the end of me! It was the perfect length of time to ensure the details were in place, without feeling rushed.
Our bridal party had 4 bridesmaids and 6 groomsmen. Something unique about our party was that we had 2 Maids of Honour and 2 Best Men! Who says you have to follow the rules?
Our planner, Heidi Gruenspan, helped us along the way to get our details in order, to find vendors that fit our vision and budget, and on the day of to ensure everything went smoothly.
Our venue, The Liberty Grand, and our coordinator Cindy were absolutely incredible to work with. It was picturesque and felt so luxurious. We lucked out and had the entire place to ourselves, so we had the use of many rooms and bridal suites as well.
Continue reading »
Our photographer, Danielle Perelman, was far beyond our expectations of professionalism and truly became a friend in the process. Our photos are beautiful and they added such a positive energy to the day.
Our DJ, Mitch Berman through SolePower, was INCREDIBLE. I did not leave the dancefloor the entire night, and neither did anyone else!
Ultimately, it was the best day ever. It was as close to a fairytale wedding as a wedding can get and we truly did live happily ever after.
Zachary and Michelle's vendor team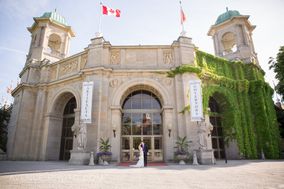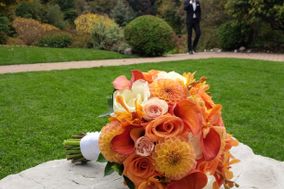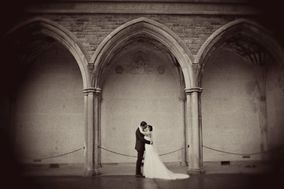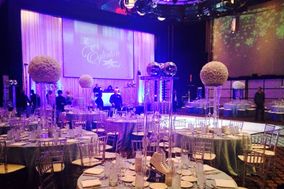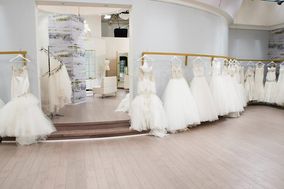 Other Liberty Grand Entertainment Complex weddings
View all
Other Ontario weddings
View all
Get inspired with Real Weddings
Other beige weddings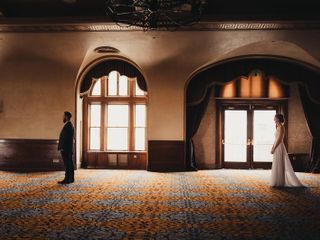 Show all
Other Autumn weddings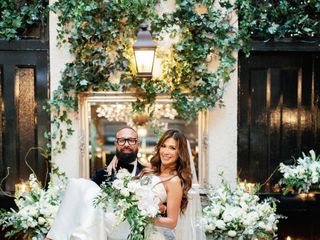 Show all
Other elegant weddings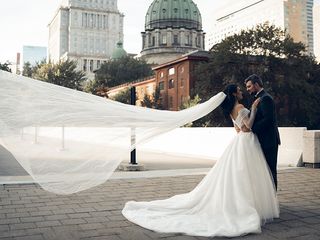 Show all