Will and Becca's wedding in Vancouver, British Columbia
Modern Summer Blue 4 wedding vendors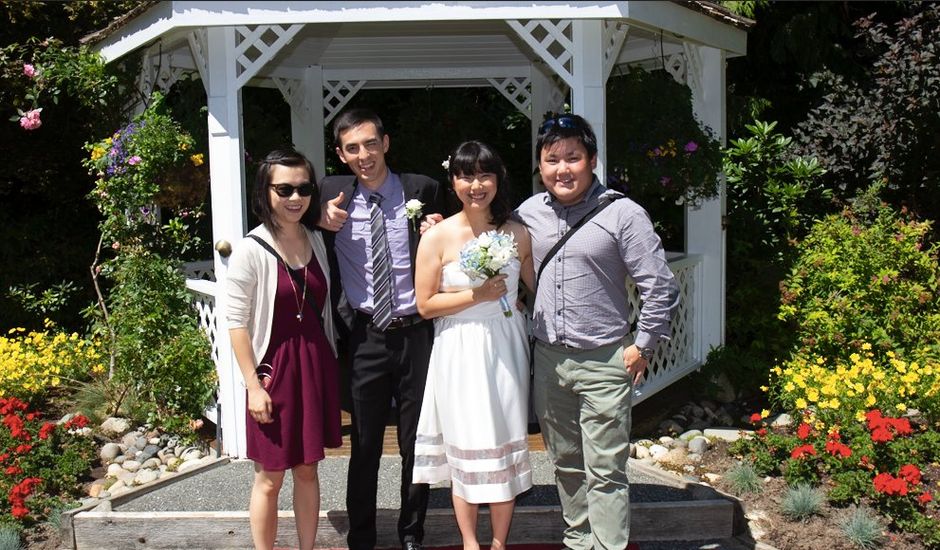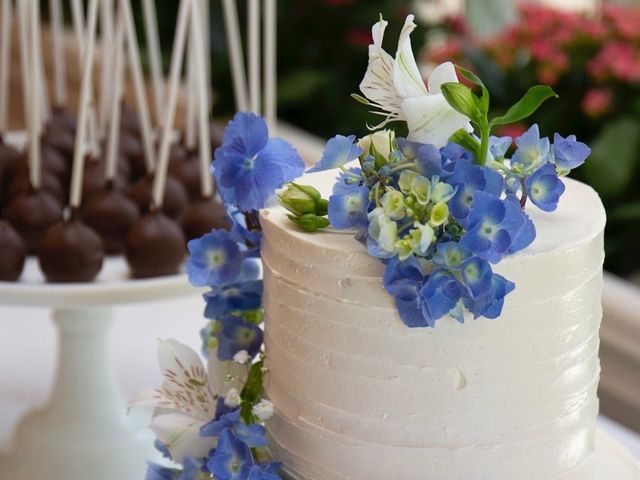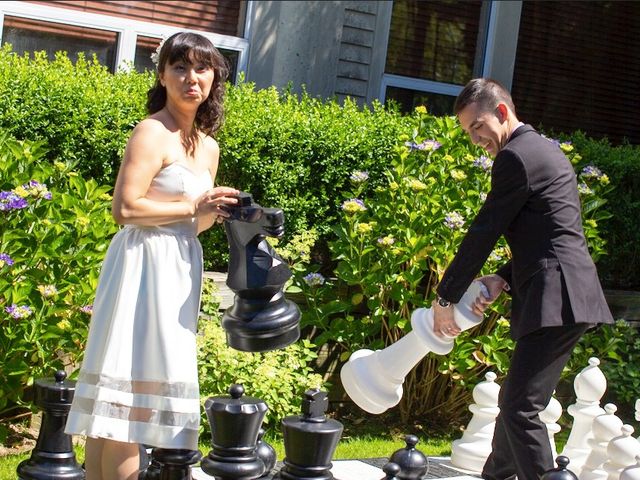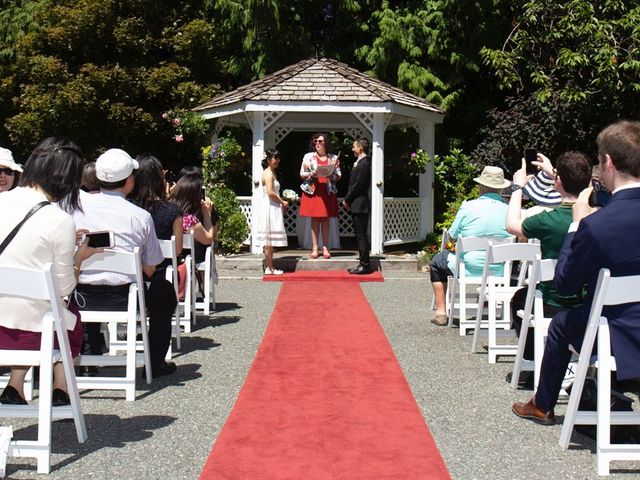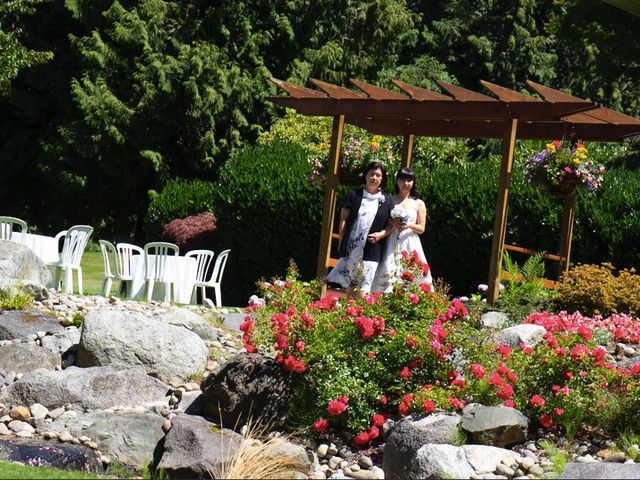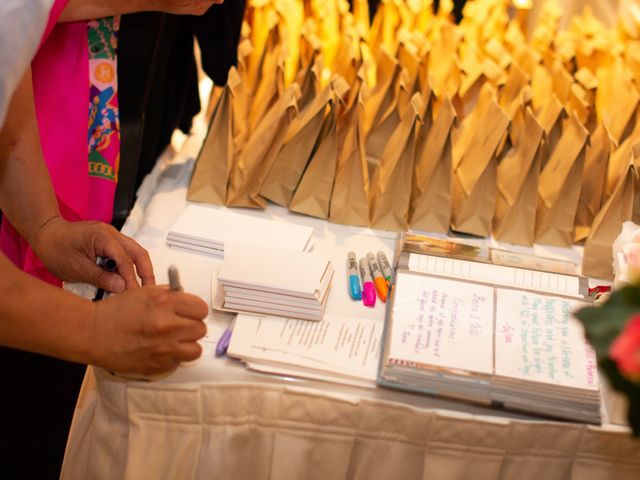 The story of our wedding
We had a really short 3 months time to plan our wedding, but after I downloaded the Wedding Wire app and booked the University Golf Club as our wedding venue, everything was smooth sailing but perfect for us.
WW had suggested checklists which really helped us with the planning, we were able to simplify and cut down the list and only use the ones we need, but the options were always there.
Then there are the vendors, easy access and ability to send out mass requests for pricing and information, so even when I didn't know where to begin with researching on certain vendors, we were able to get all the info to help us make a decision within a week.
The best part everyone thought was a great idea, is the WedShoots app that comes with the Wedding Wire app, it allowed everyone we've invited to take photos with a different point of view and worked seamlessly with our photo scavenger hunt items while letting us have all the photos in one place.
Thanks to the Wedding Wire app and website developers, all the vendors, and all our family and friends for a fun and perfect wedding celebration.
Will and Becca's vendor team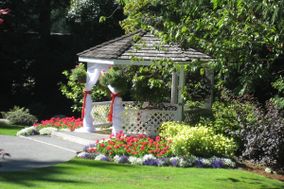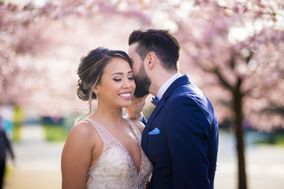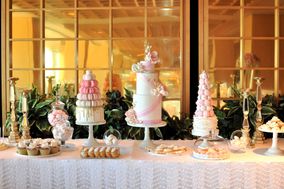 Isabelle's Bridal
Wedding dress
Other University Golf Club weddings
View all
Other British Columbia weddings
View all
Get inspired with Real Weddings
Other blue weddings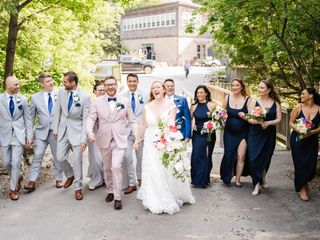 Show all
Other Summer weddings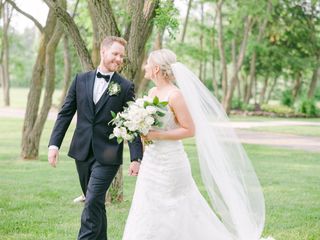 Show all
Other modern weddings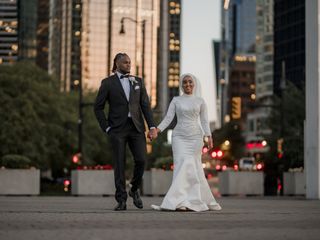 Show all