Ryan and Jessica's wedding in Vancouver, British Columbia
Modern Summer Blue 3 wedding vendors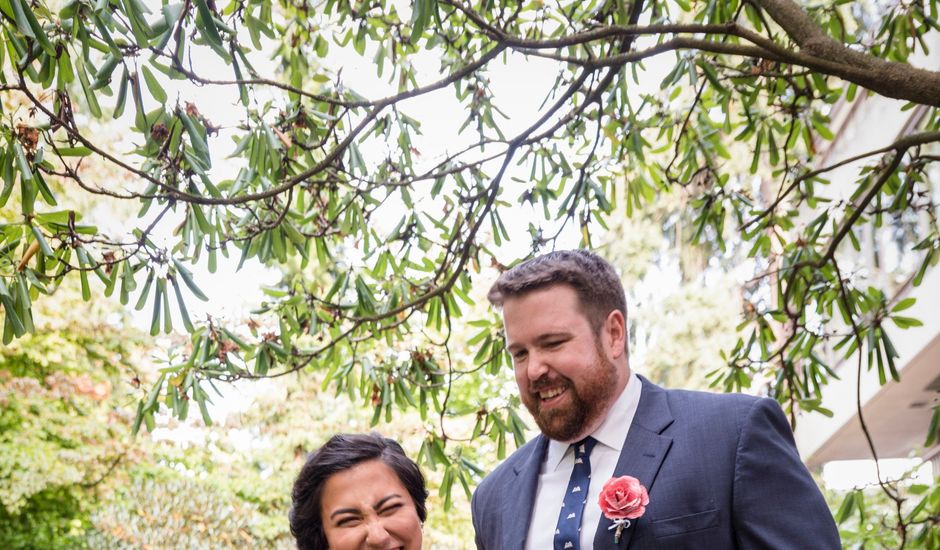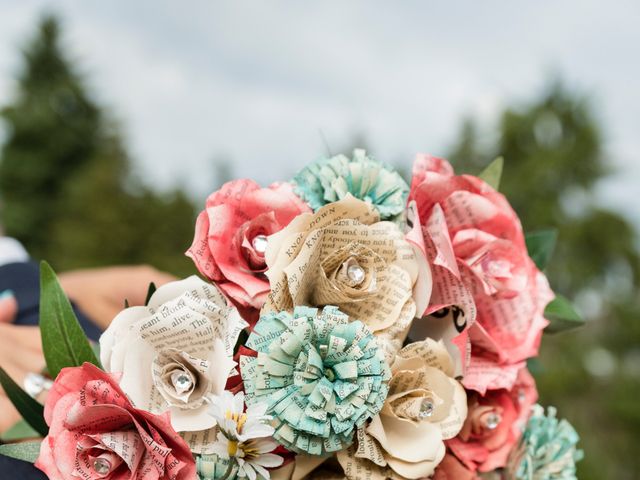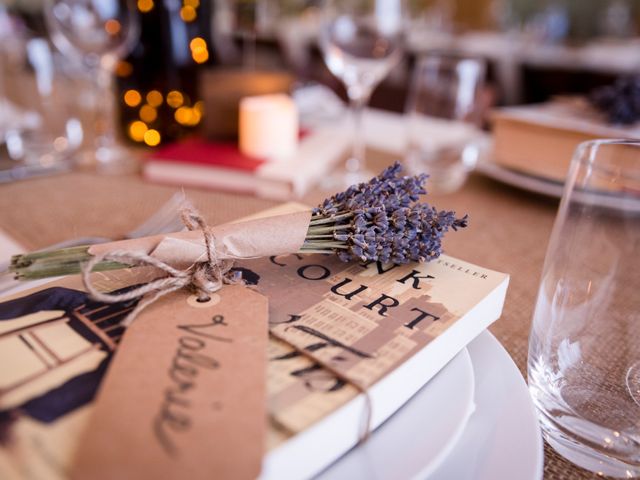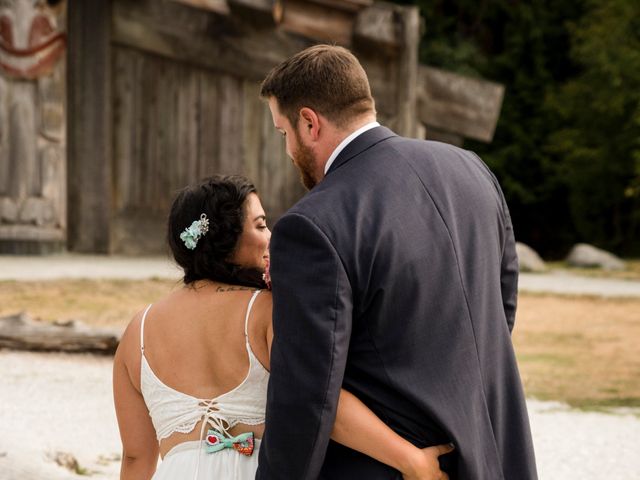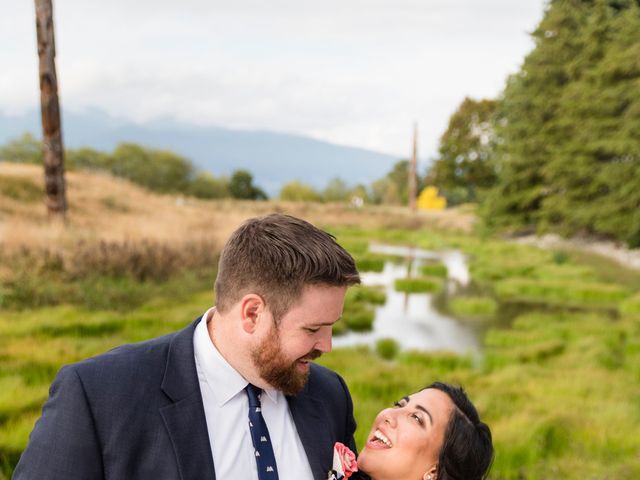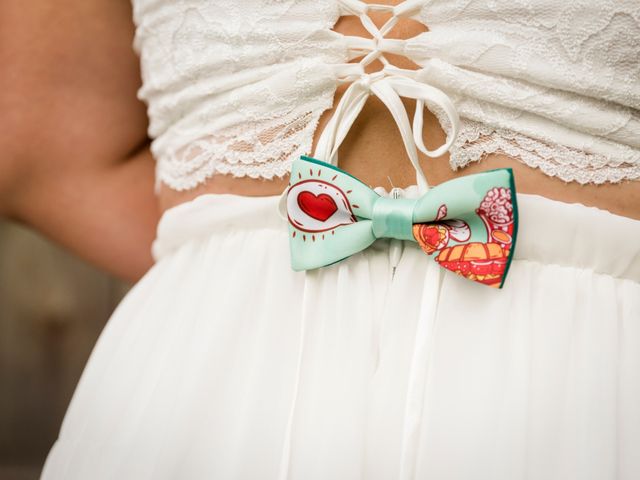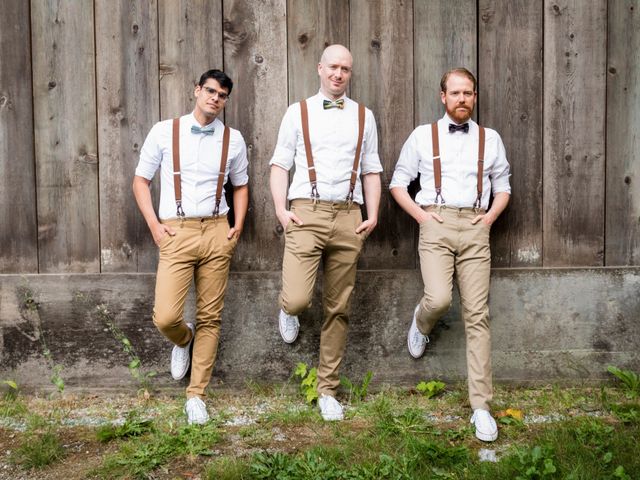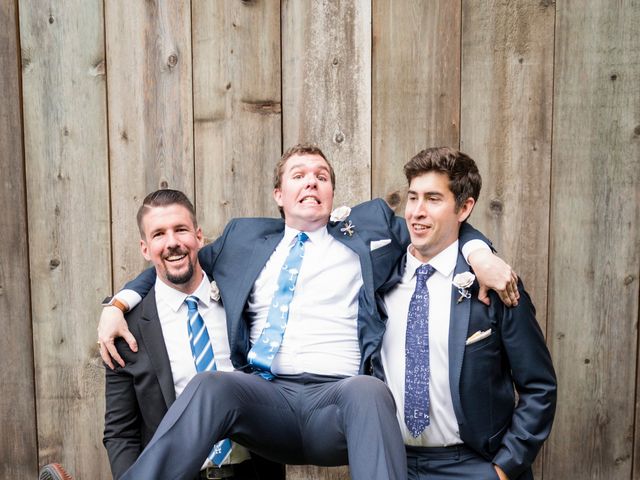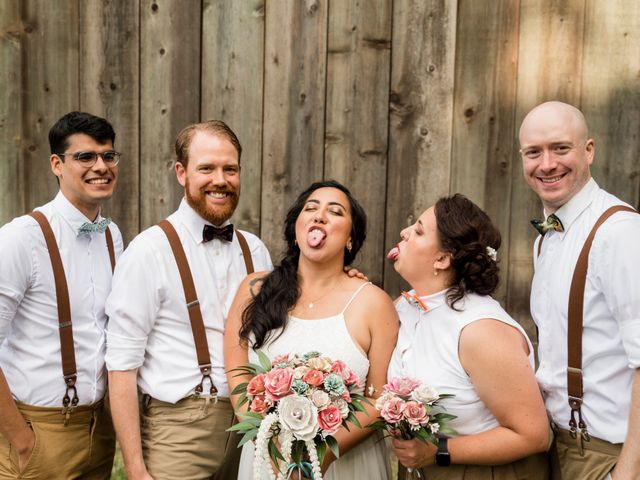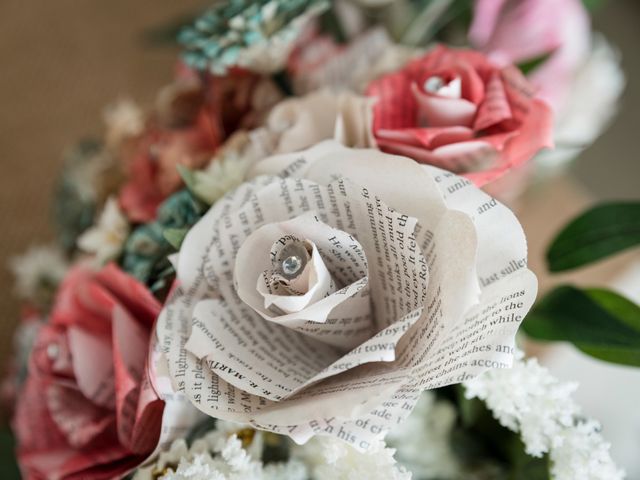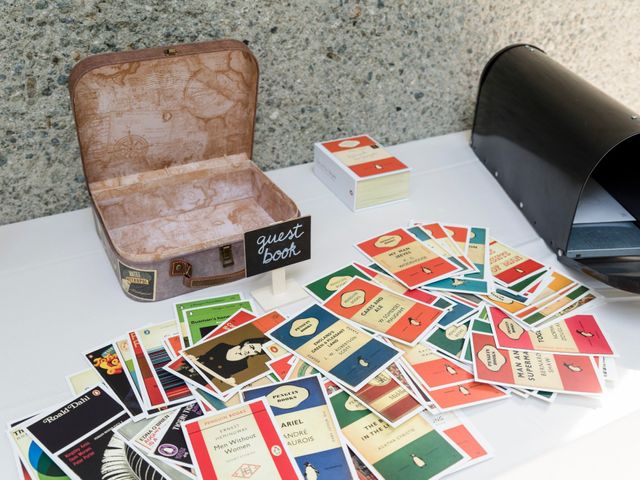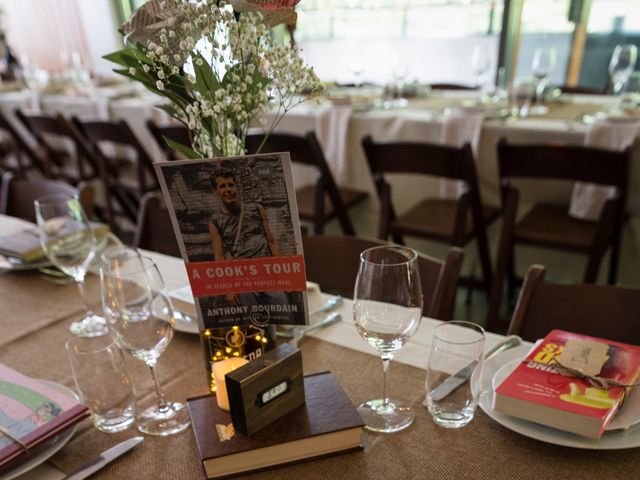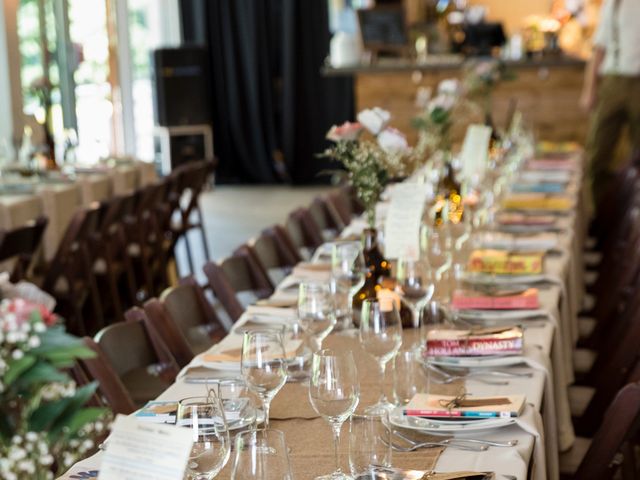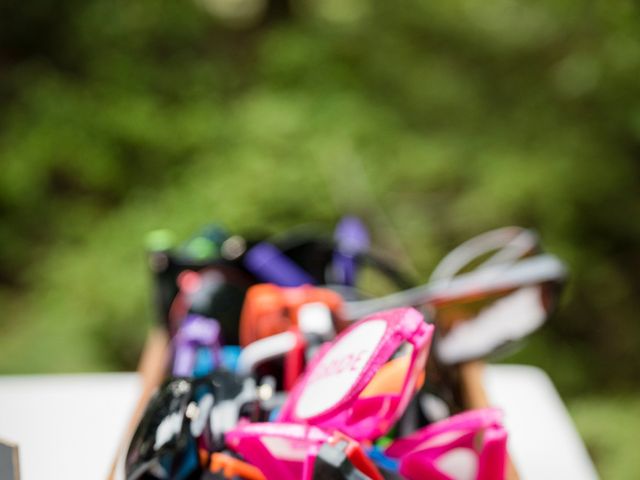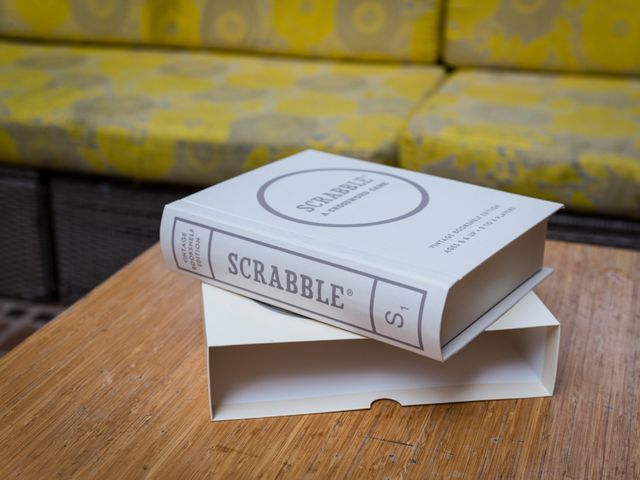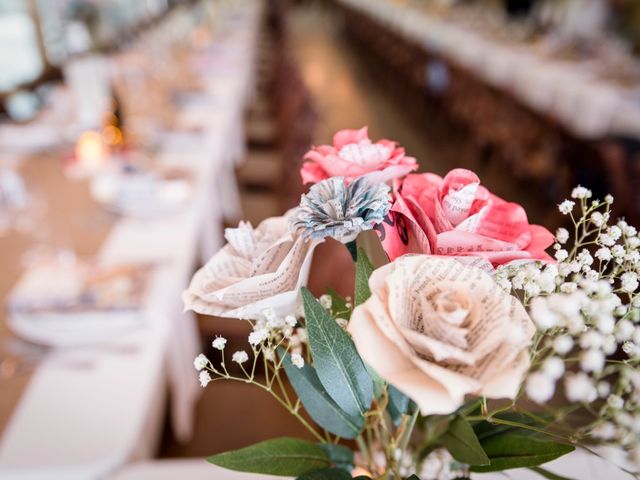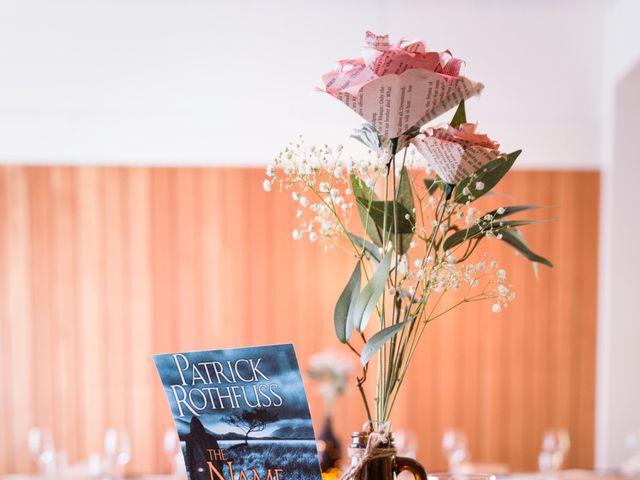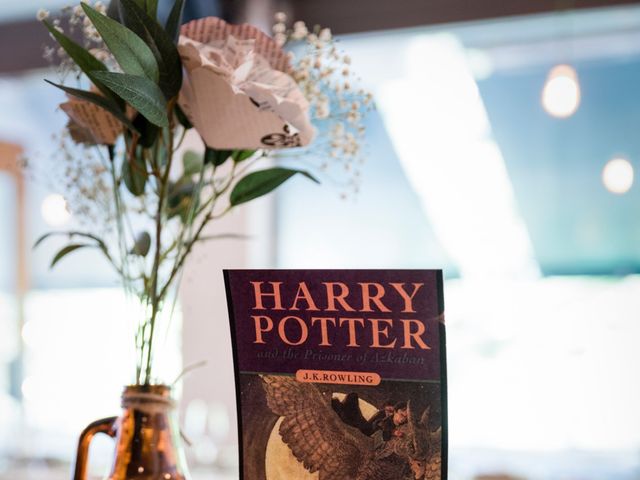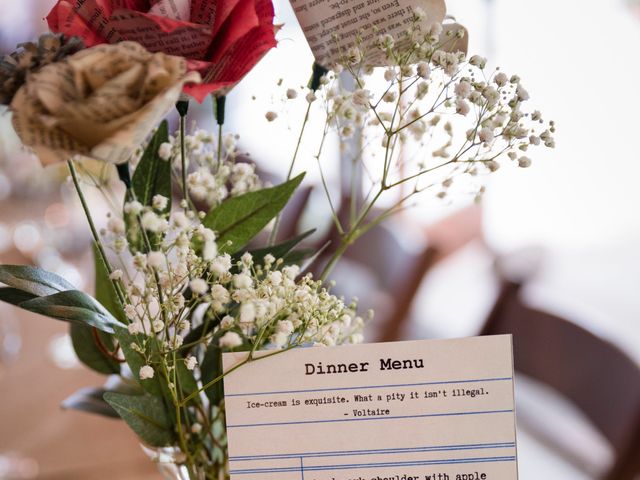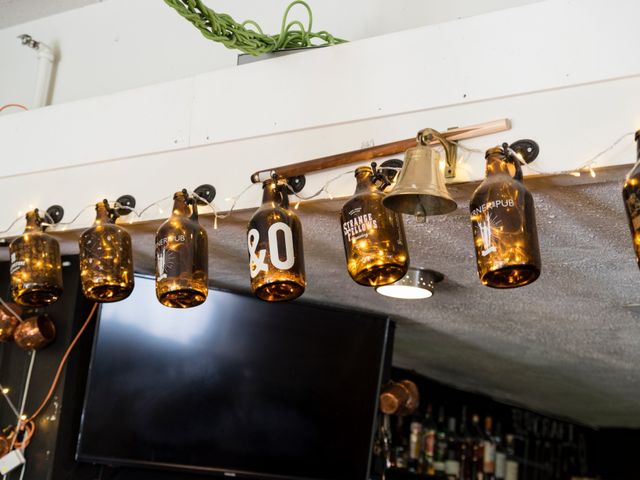 The story of our wedding
Although Ryan and I technically eloped on April 14, 2019 at the Love in the Square event held by Pop Up Weddings BC, we said our "I do's" again in front of friends and family at Koerner's Pub, UBC on August 17, 2019.
We are both avid book lovers and world adventurers, and some of our best memories together have been curling up with a book at the end of a long day travelling. This is why it was a no-brainer when we decided to have a book-themed wedding.
For over a year leading up to our wedding, we attending book sales, scoured thrift stores and kept our eyes out for books that we thought our friends and family on the guestlist would like. We saved up 80 books in total -- these ended up being everyone's place cards at the dinner table, as well as their wedding favours. Each book was hand-picked for each special guest.
In addition to all the actual books, I spent months crafting all the centrepieces, boutonnieres and bouquets out of book pages. Our eleven table placers were cover images of our favourite books, the escort cards were lovingly scripted on index cards, and our decor ranged from actual library catalogue drawers containing sunglasses for during the outdoor ceremony, to Penguin Classic book cover postcards as our guest book.
Continue reading »
Other favourite details from the day include an amazing outdoor dance floor that was bumpin' until 1:00am, a late-night poutine bar, a secret book-themed drink menu and plenty of delicious food.
We still can't believe how fantastic it all turned out - and with surprisingly minimal stress (though plenty of effort from everyone). It was truly an unforgettable day.
Ryan and Jessica's vendor team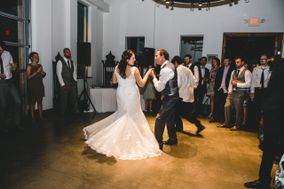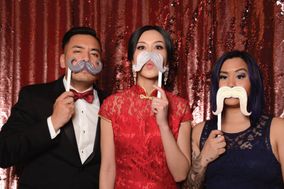 Other British Columbia weddings
View all
Get inspired with Real Weddings
Other blue weddings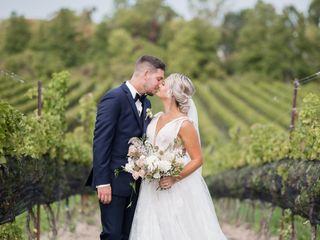 Show all
Other Summer weddings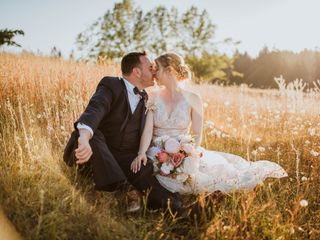 Show all
Other modern weddings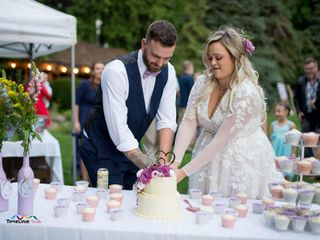 Show all